Immerse yourself in the action like never before, without any wires getting in your way.
The JBL Quantum 350 and JBL 610 wireless gaming headsets, the latest additions to the JBL Quantum Series, are designed to bring together the most accurate audio experience with gamer-grade lossless connectivity and comfort for epic gaming sessions.
When every sound matters and split-second timing is key, never miss a moment with lossless 2.4G wireless connectivity provided by the JBL Quantum 350.
Optimised for PC or PlayStation gamers via a wireless USB dongle, the JBL Quantum 350 delivers the ultimate competitive advantage during gameplay. From the quietest footsteps to the loudest laser blasts, JBL's QuantumSOUND Signature provides cinematic-quality audio from 40mm drivers, and the immersive JBL QuantumSURROUND puts the player in the center of the game.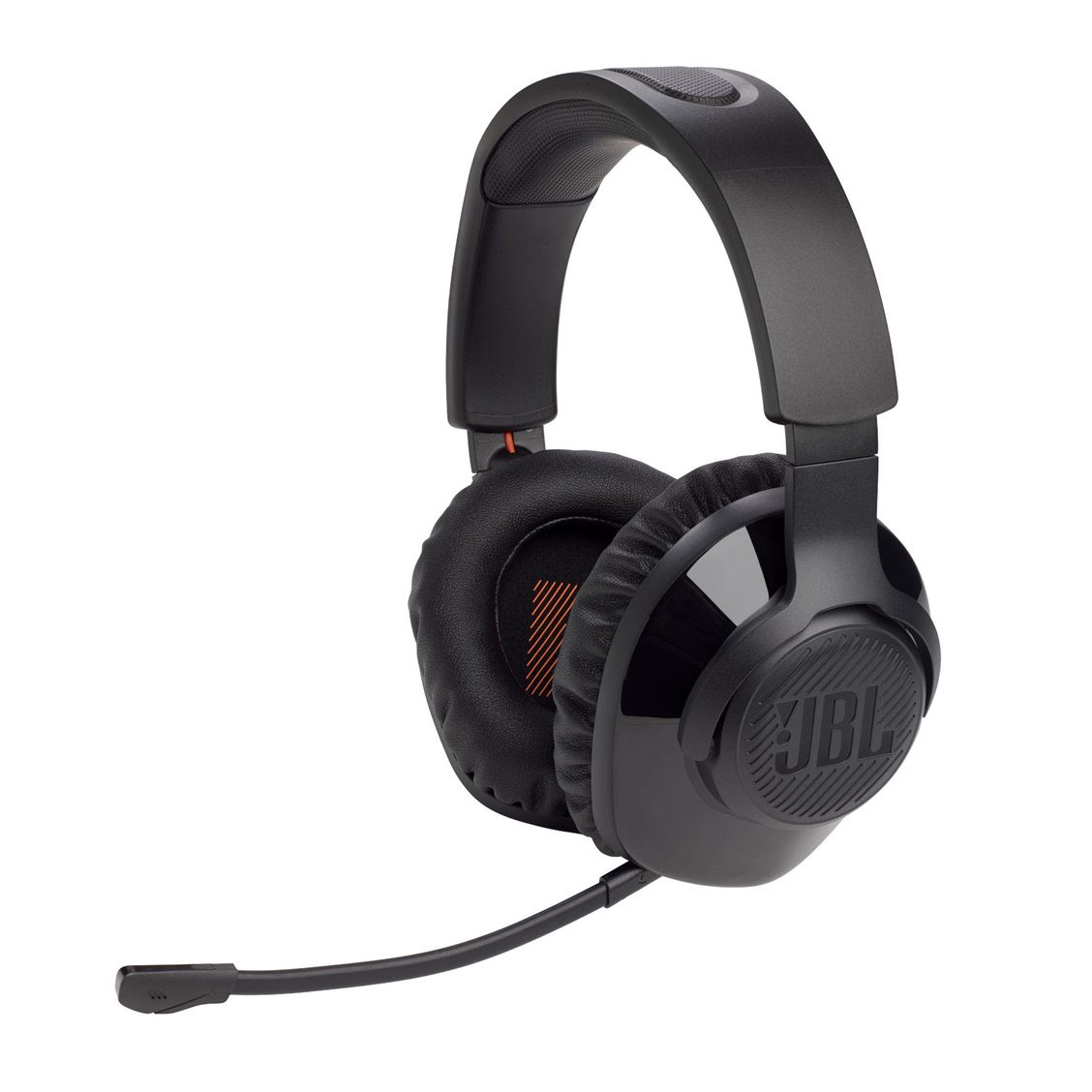 The headset is also compatible with the JBL QuantumENGINE PC software, letting gamers customize the EQ, sidetone, mic and more.
Catch all the action with the JBL Quantum 350's 22 hour battery life.
Need to recharge?
The headset's speed charge functionality gives one-hour playback from a five-minute burst, and Power & Play allows the headset to charge simultaneously while in use. The lightweight headband and PU-wrapped memory foam ear cushions were made for marathon gaming sessions, so users can play even longer in total comfort.
The JBL Quantum 350 has a detachable, directional voice-focus boom mic so no matter how crazy the action gets, other players can always hear calls for backup or friendly banter. The headset was developed for Discord, the most popular chat application in the world, and in addition to being Discord-certified, the JBL Quantum 350 is compatible with Skype and TeamSpeak.
JBL Quantum 350 is available in March 2022.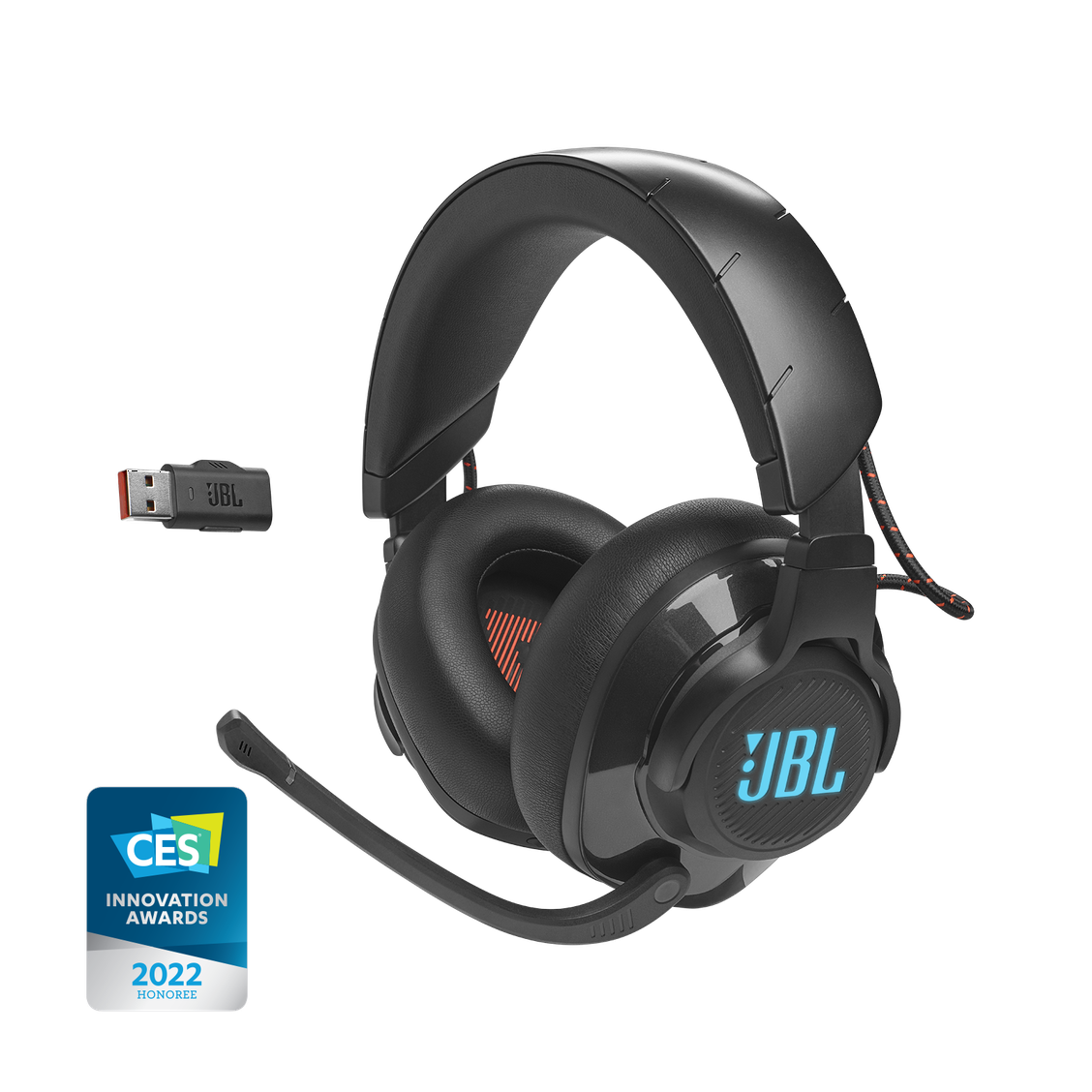 Also joining the JBL Quantum range in 2022 is the JBL Quantum 610, a recipient of the "Best of Innovation Honoree" for the prestigious CES 2022 Innovation Awards.
These wireless headphones pack a punch with JBL QuantumSURROUND, delivering a fully immersive experience, and 50mm drivers powered by JBL QuantumSOUND SIGNATURE to make every moment epic, whether you're on a stealth mission or in the heat of a massive battle. Your voice will sound loud and clear with the flip-up boom mic, and you can plot and strategise with your team on DISCORD, Skype, and TeamSpeak.
Enjoy longer gameplay with 40 hours of battery life or plug in for endless sessions with the USB charging cable. Settling in for a marathon gaming session?
The lightweight, durable headband and leather-wrapped memory foam ear cushions will keep you comfy, even when the action starts getting intense.
JBL Quantum 610 is available in March 2022.
Be a supporter of STG