English pop artist ABC, one of the biggest chart-topping bands of the 1980s, have joined the New Wave Concert Night line-up of NostalgiaCon's '80s Pop Culture Convention September 28th and 29th, 2019 at the Anaheim Convention Center.
Led by lead singer Martin Fry, ABC will perform their greatest hits on Saturday, September 28th, including "Look of Love", "Poison Arrow", and "All of My Heart" and will participate in a panel discussing the 1980s Second British Invasion in music. NostalgiaCon's concerts are open to attendees who have either purchased a one day pass for a designated concert day or who have paid for the show's two-day pass.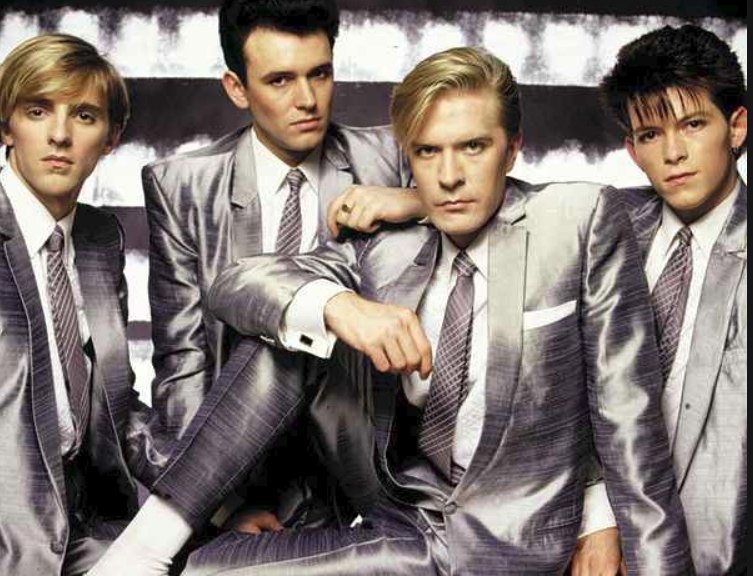 Formed in Sheffield, England in 1980, ABC achieved 10 UK and five US Top 40 hit singles between 1981 and 1990. Their 1982 debut album, The Lexicon of Love, was a UK number-one. ABC's early 1980s success in the US saw them associated with the Second British Invasion.
[rns_reactions]