JBL are on a steady march for the dominance of our ears with their Quantum series.
The personal audio giant has had a slew of over the head headphones that do well for both gaming and music / media streaming, but now there's one for a more intimate and mobile immersion the JBL Quantum 50.
Tipped with an almost skin like silicone plugs the multi-controllable JBL Quantum 50 are super comfortable when used for long gaming sessions on either mobile or Nintendo Switch.
Built with an instant mic mute slider, the on-cable controls offer a mic mute, fully playback control and 8.6mm speaker drivers which pump out audio at a sensitivity of 97db. In other words these go off.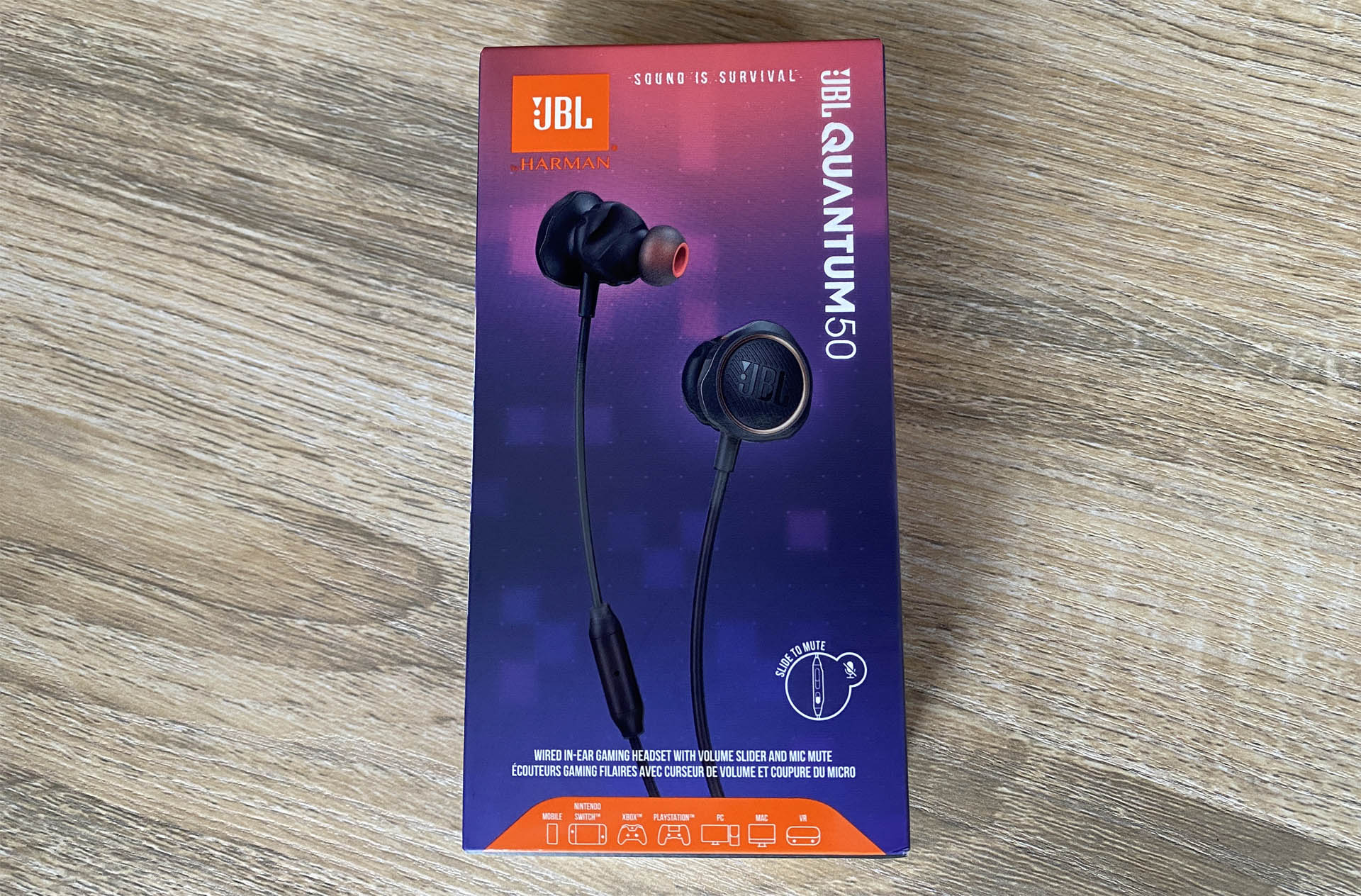 The audio experience is something else.
Mobile and Switch tended to differ, and varied via iOS and Android.
While the deep rumble of bass and a virtual surround-like experience was had on iOS and Android, it was Android that came out better. The Switch seemed toned down a bit.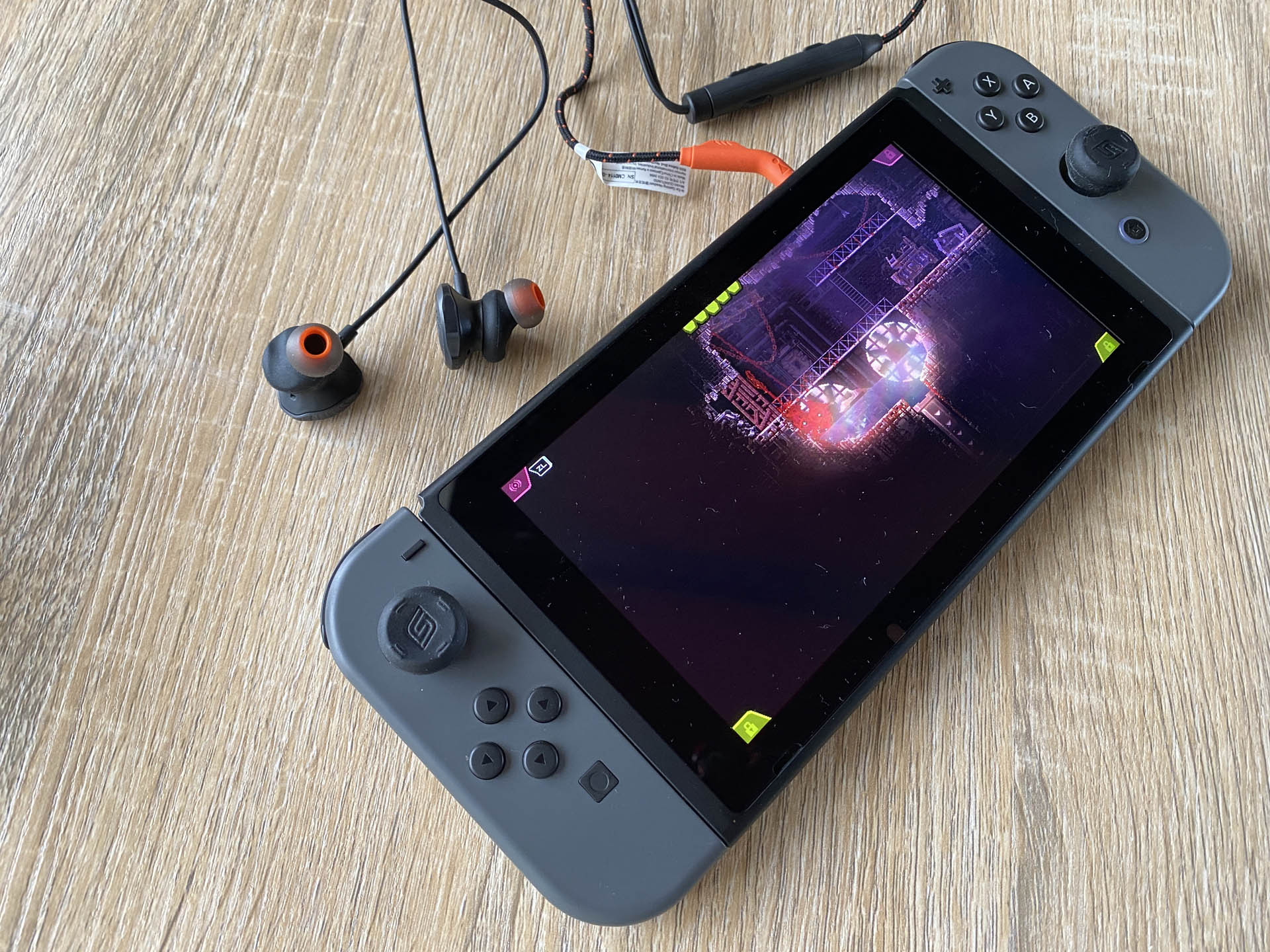 Yeah, it's a caveat of the said devices however at its highest point (on Android with Dolby enhancement) it really showed the grunt that the JBL Quantum 50 we're capable of.
Netflix, YouTube all sounded great as did the clarity of Spotify and on device playlists.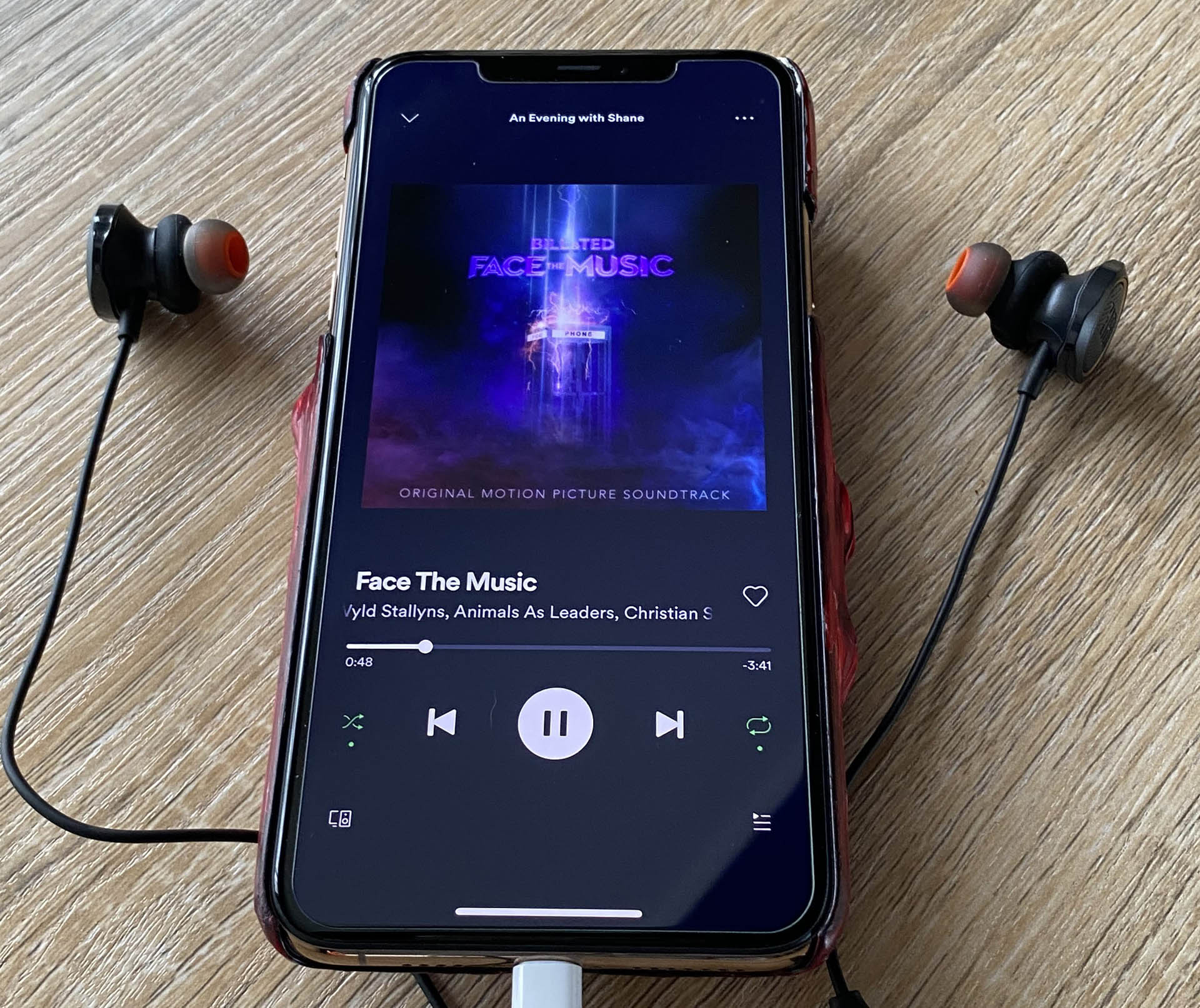 The JBL Quantum 50 connect via 3.5mm Jack, so for mobile gaming on iOS and later models of Android devices you'll need to sort yourself out with an adapter.
Ready to game when you are the superior quality of the drivers and music processing in each of the inner ear buds is comparable to JBL Quantum over head headsets.
Treat yours ears, get out there and game on the go with JBL Quantum 50.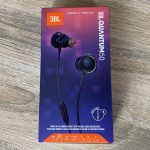 JBL Quantum 50 Earphones Review