Virtual Reality goes adult.
With a soaring market for VR headsets, and a huge demand for immersive content, WetVR  has launched. The brand new virtual reality portal offers users personal and erotic experiences through a variety of adult genres featuring today's hottest stars.
All WetVR videos are 3D VR shot in 4k and 5k, 60fps. They can be streamed in 3k, or downloaded in 4k or 5k, and work with Oculus Quest, Oculus Rift, Oculus Go, HTC Vive, Playstation PSVR, Gear VR, and all other Virtual Reality headsets and smartphones or mobile phones.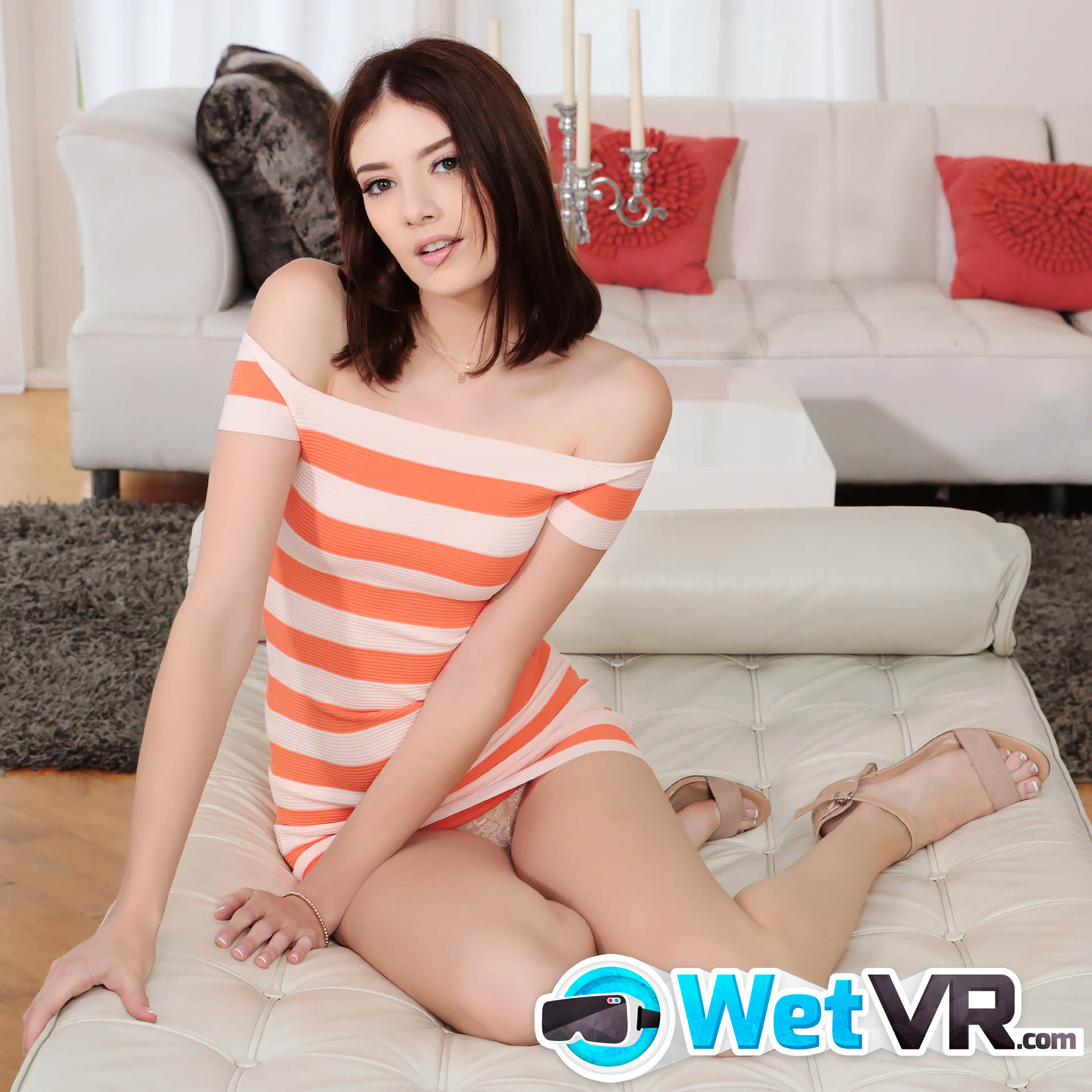 Founded by online adult industry veteran Adam Silver, WetVR takes viewers into unique, erotic scenarios, placing them directly in the middle of the action with gorgeous adult stars and all the sight and sound dimensions of real-life experience. "We developed the site with the sole goal of enhancing adult fantasies," Silver said. "We ensure each scene has chemistry and is as interactive and immersive as possible, designed to captivate and surround the user in his (or her) favorite ways."
Shane from STG got to have a sit down and chat to Adam about why the Adult entertainment Industry has gone virtual.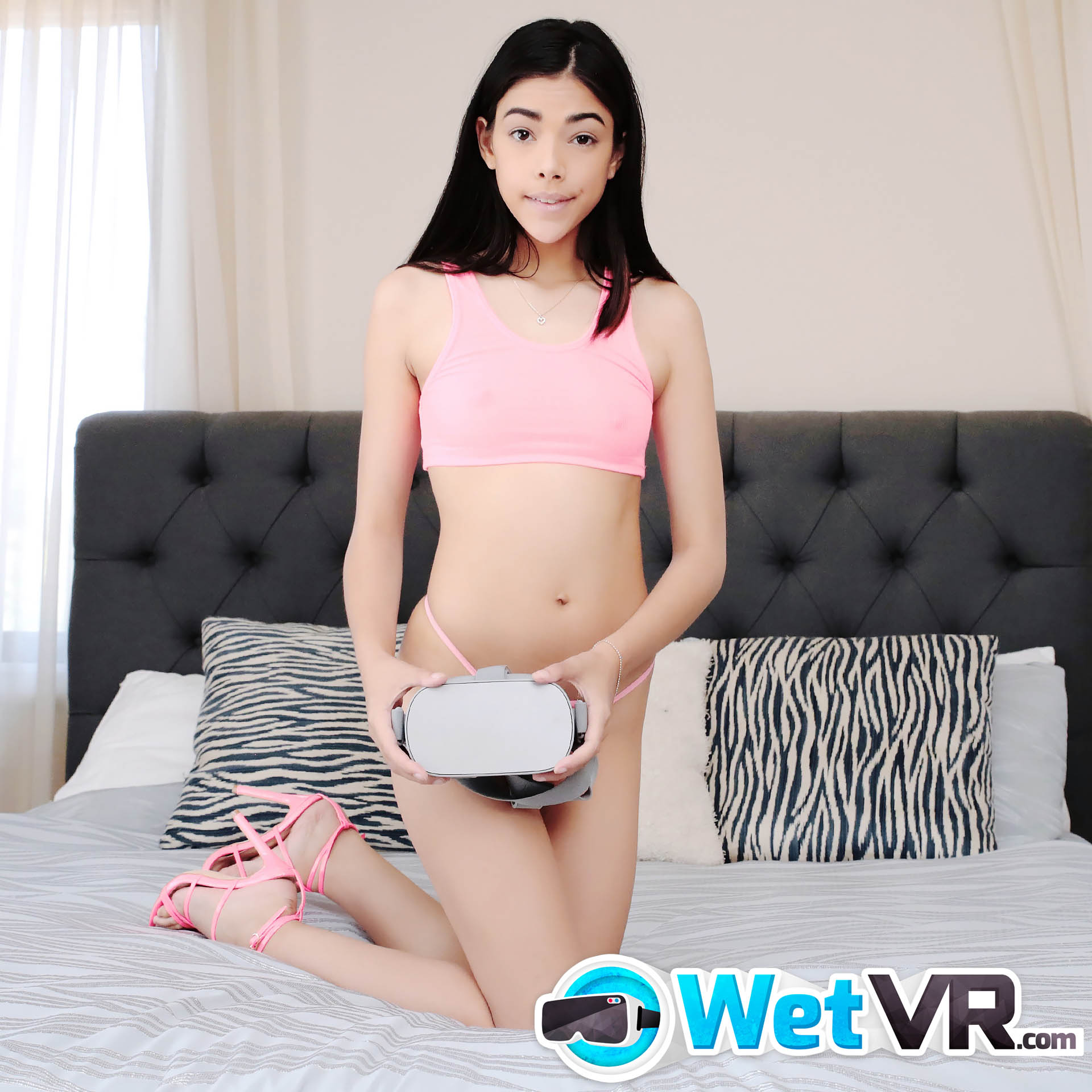 Shane:  Hi Adam, thanks for speaking to us today. Can you tell me a bit about yourself and WetVR?
Adam: I've been in the adult industry since 1998, and have been creating content since 2006.  We are a large producer of adult-based content.  Our videos do over 20m new streams per day, and we've served out over 4 billion streams.  Some of our non-VR brands include Passion-HD.com, Tiny4k.com,
PornPros.com, Cum4K.com, GirlCum.com, PureMature.com, POVD.com, CastingCouch-X.com, SpyFam.com to name a few (there's more).
We have been keeping an eye on the VR space for a while now.  We were one of the first to create a 2D, 360 video in adult, and we made a mistake by underestimating the power of VR early on.  We had an opportunity to be one of the first players in the space, misevaluated it, and are now joining the VR community.
Shane: Why make the move to VR now?
Adam: To the fans who really enjoys adult entertainment, VR really is a noticeable and significant improvement from 2D content.  Adult 3D VR content, shot in a POV style with correct lighting and quality really gives the full vantage point that you are in the room with the girl, having sex with her.
So if you like to watch adult entertainment, and have really wondered what it would be like to have sex with your favorite [adult] actress, this is going to get you pretty close to that, and I'm not just saying that.  It's the truth.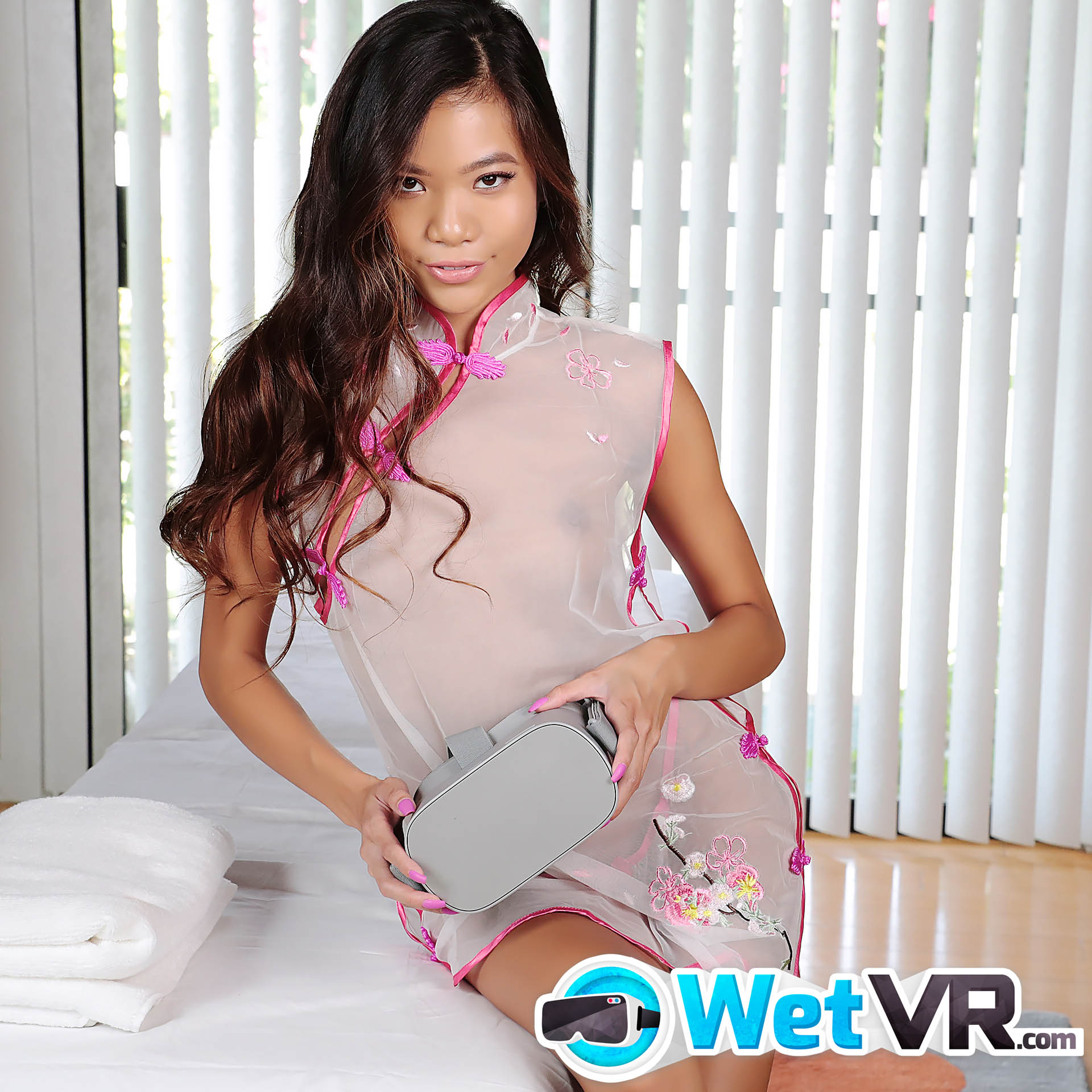 Shane: Do you think that there is a likelihood for viewers of adult entertainment making the adoption to VR?
Adam: Adoption is driven by a few things.  For some people who love adult entertainment as a hobby, I definitely think it's worth the investment to buy a headset to view this content.  For the more casual fan and if we're being realistic about the average consumer of adult entertainment, I think they'll buy a headset for video game content, non-adult content, and adult content – so there will be multiple reasons.  I also expect the headsets to get better which helps to drive adoption.
If you have a VR headset, for any reason, and you're not on a premium site like WetVR.com, and you enjoy adult entertainment, you really are missing out.
Shane: What can members of WetVR expect?
Adam: Members can expect a wide range of models, mostly US-based.  Interactive content shot in a POV style, up to 5k 60FPS, so it works on all devices.
Binaural audio, for when the girls are whispering in your ears, and at least 1 new update per week as well as access to our existing library.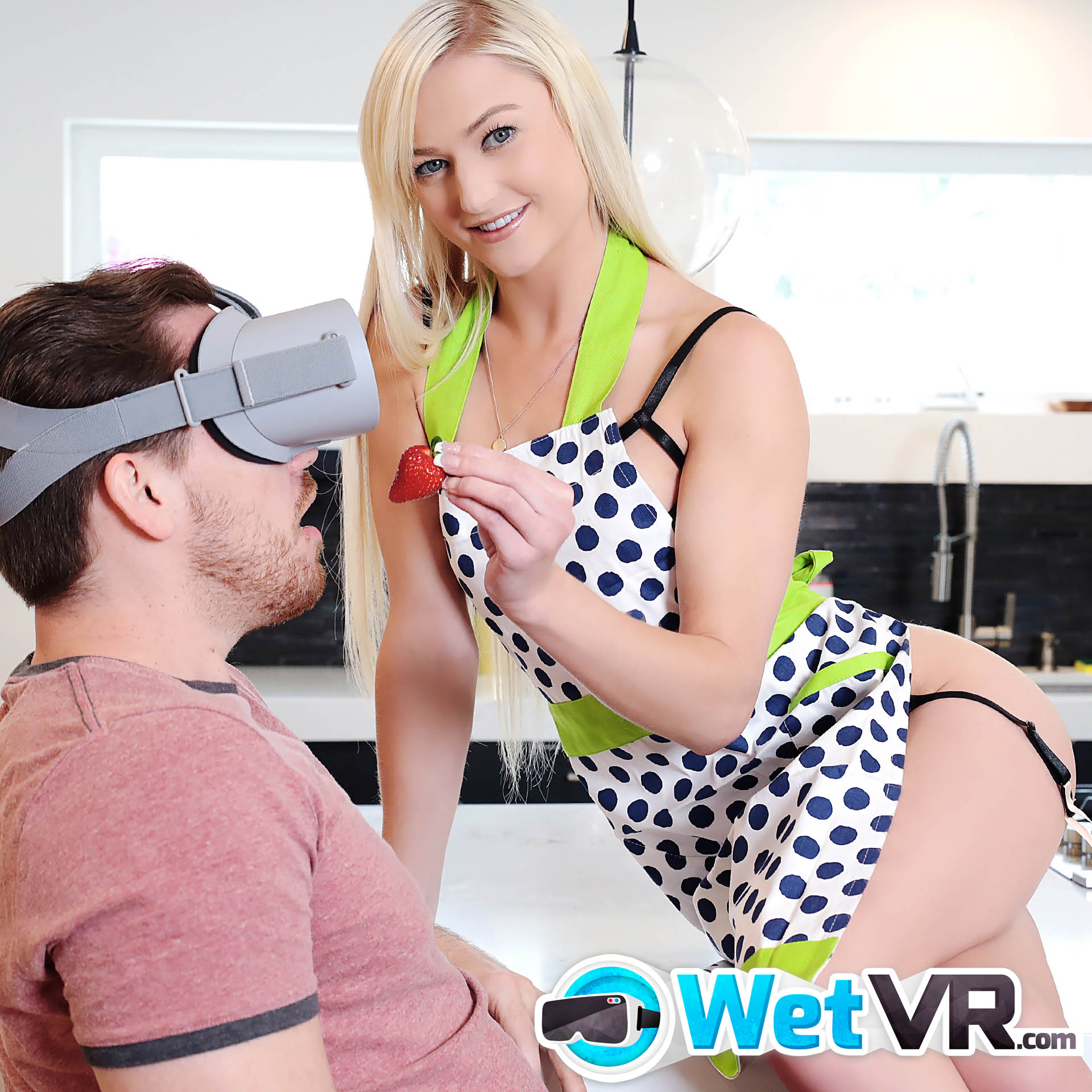 Shane: WetVR is the new kid on the block as far as virtual reality entertainment goes – what is the future plans?
Adam: Future plans are really just to push the envelope, to bring our expertise from the non-VR content world into the content world.
That means having excellent casting, coming up with interesting sexual content, and being another choice that the existing VR community can rely on for adult content.
Shane: Great, thanks Adam for chatting to us today. Appreciate it.
WetVR offers unique, never-before-seen adult content in true VR and you can find out more at their Official site.