Voltedge, a new developer of high-performance game accessories, has announced that it will launch the new TX70 Wireless Headset at E3 2019.
The TX70 is an ultra-low latency 2.4 GHz wireless headset that offers a price never seen in the gaming audio niche. With a focus on remarkable design, audio quality and comfort, the TX70 delivers a dramatic value offering that will appeal to the full spectrum of gamers. The TX70 and other VoltEdge products will be available for testing at the Expo.
The VoltEdge TX70 is a first-generation wireless headset compatible with PS4, Nintendo Switch and PC's. The TX70 provides the video game community with an economical, yet technically advanced alternative to the current wireless headsets on the market. Featuring uncompromised performance, the TX70 is equipped with temper tuned 50mm drivers, added EQ mode and a sleek comfortable design complimented by high-quality cushions wrapped in coolingathletic mesh.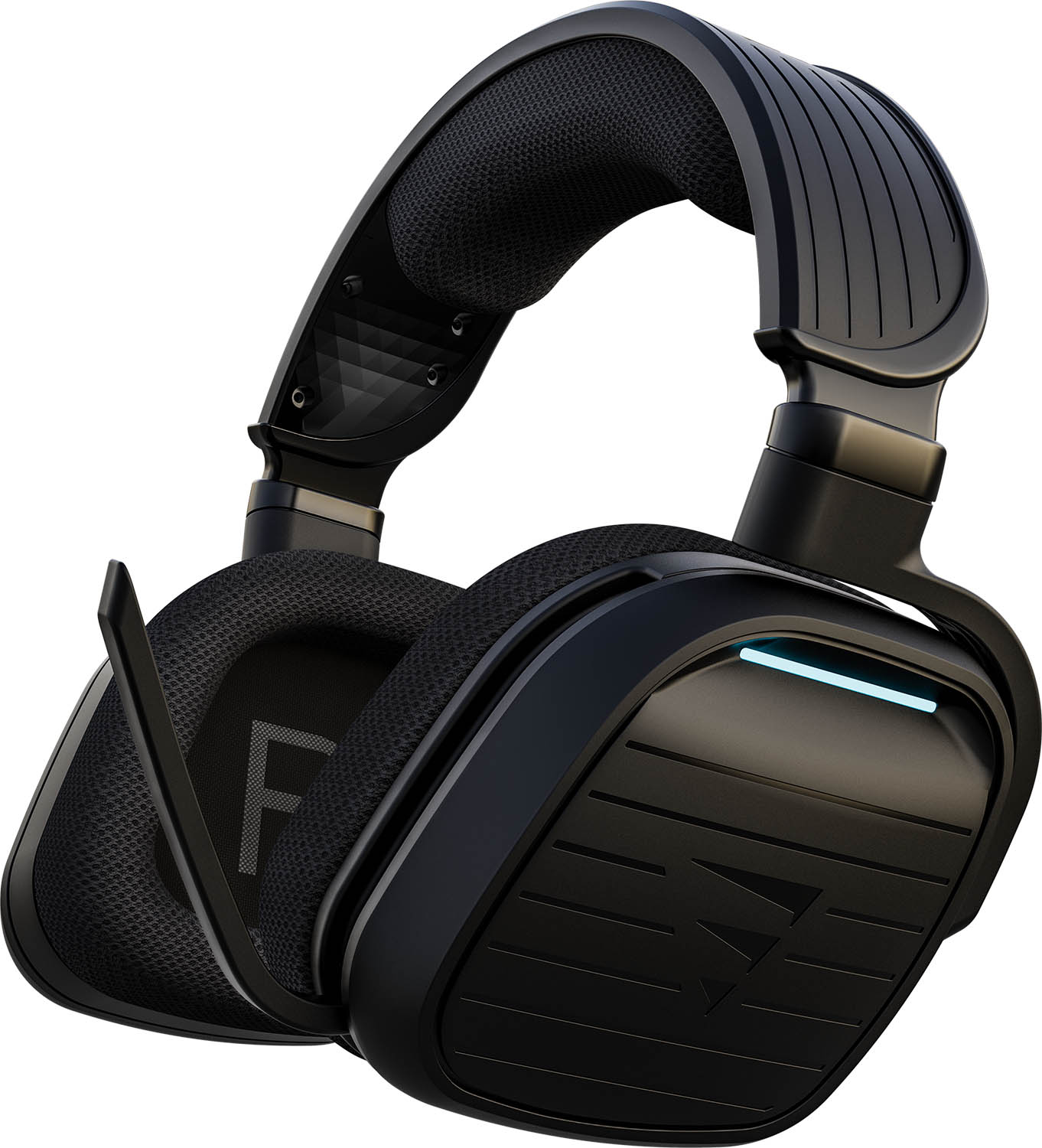 "For the price of a video game you can now have a high-quality wireless headset," said Chris Richards, co-founder and CEO of VoltEdge. "We challenged ourselves to bring the most sought after feature in headsets – wireless – to all gamers, and to do it while enhancing sound performance and comfort.  We feel very confident that VoltEdge will set a new standard for the industry in terms of advanced design combined with affordability."
With its focus on comfort and affordability, the TX70 features include truePS4, PC and Nintendo Switch wireless compatibility with ultra-low latency 2.4 GHz wireless. On your ears is high quality cushions wrapped in cooling athletic mesh with a 90° rotation, lay-flat design.
Sound and convenience is everything, 50mm temper tuned drivers and hideaway flip-to-mute boom mic with crystal clear chat audio feature, equalizer (EQ) mode and an impressive 15 hours of battery life.
The Voltedge TX70 Wireless Headset at E3 2019 will have a suggested retail price of $59.99 USD.
[rns_reactions]