French DJ / producer Boston Bun, has been a staple in 'French Touch' house music for a decade. Since his introduction to the scene through Ed Banger, the producer turned label head has amassed plays in the multi-millions, across numerous releases including 'Missing You' the debut single on his label – Circa '99 & later with 'Don't Wanna Dance', 'Better Together' and 'Forty Deuce'. His releases have received global recognition and support from the likes of Diplo, Zane Lowe, Mark Ronson & Annie Mac among many others.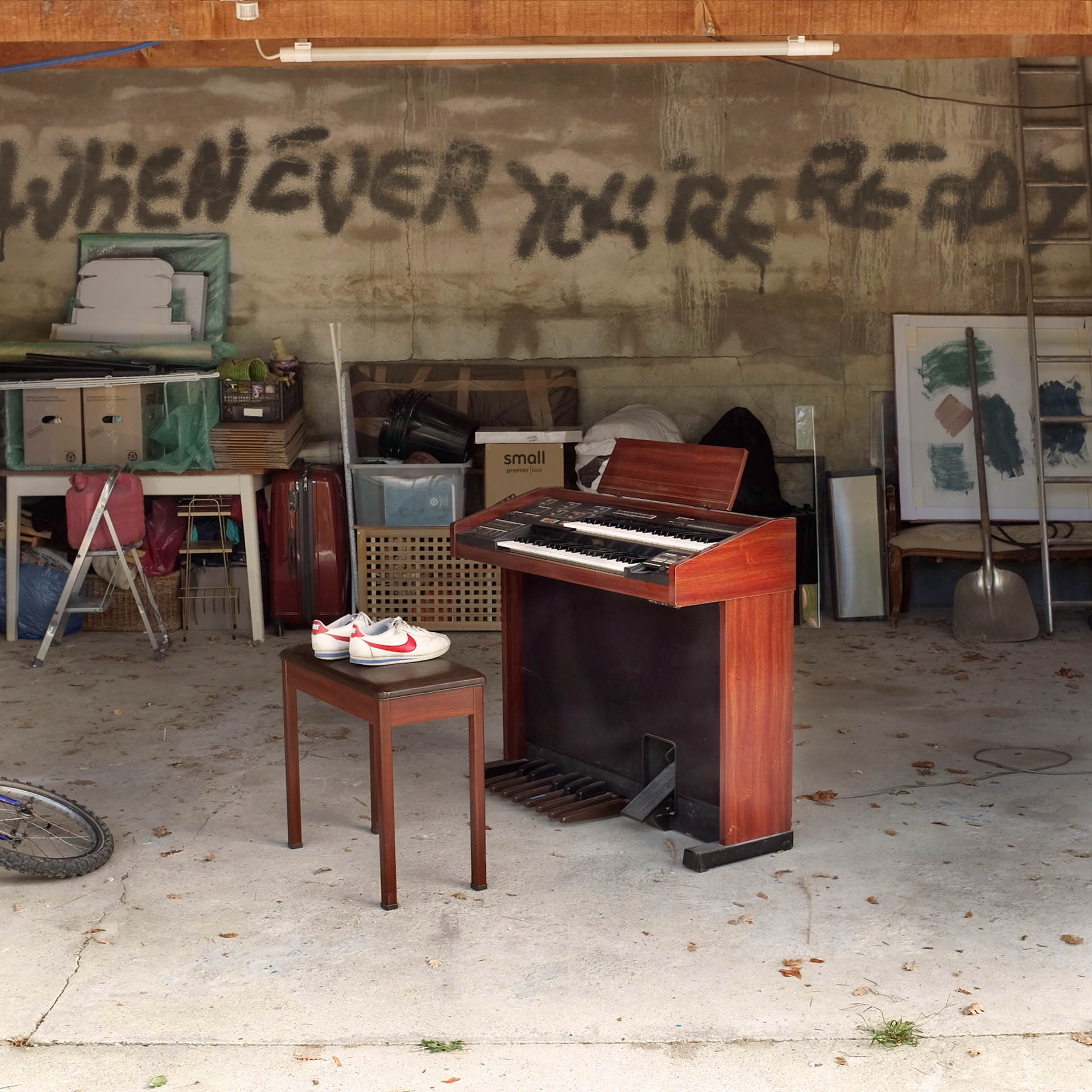 Now with a flourishing label under his belt, 'Whenever You're Ready' will be the 13th release on Circa '99 and mark an incredible 10 years in music for Boston Bun. This track defines a new found creativity for the French producer, as he reflects on tours across the world, performing in cities such as Tokyo, New York, London & Paris and on big stages such as Tomorrowland, Sonar Festival and Pacha Ibiza…
''Whenever You're Ready' was born out of a melancholic sentiment. And even though a part of the lyrics were written pre-lockdown, everything started to make more sense as the months went by. I miss touring a lot and I feel gutted not being able to share this one in the clubs with you, but whenever the world is ready again, I'll be there. Can't wait.''
'Whenever You're Ready' is out on 16th October 2020.
PURCHASE / STREAMING LINKS: LISTEN HERE.
Be a supporter of STG
Everyone that works on STG is a volunteer. If you like the site and it's contents please think about donating. Even a small amount helps keep the servers running.