Following a long 18-month sabbatical during which no new music was released, a record emblazoned with Jonas Aden's signature sounds and titled 'I Dip You Dip' began to surface in a series of high-profile sets by none other than Martin Garrix, Brooks and Oliver Heldens, Consequently, rumours of a Jonas Aden comeback began to circulate online.
It was at Tomorrowland 2018's weekend one that Don Diablo first heard the then unreleased record in Brooks' set. And on discovering Jonas was behind it, Don had emailed him within minutes insisting it be released on his label, Hexagon. The deal was made and during weekend two Don had played it in his set on the mainstage to the over 80,000 strong crowd and countless fans watching online.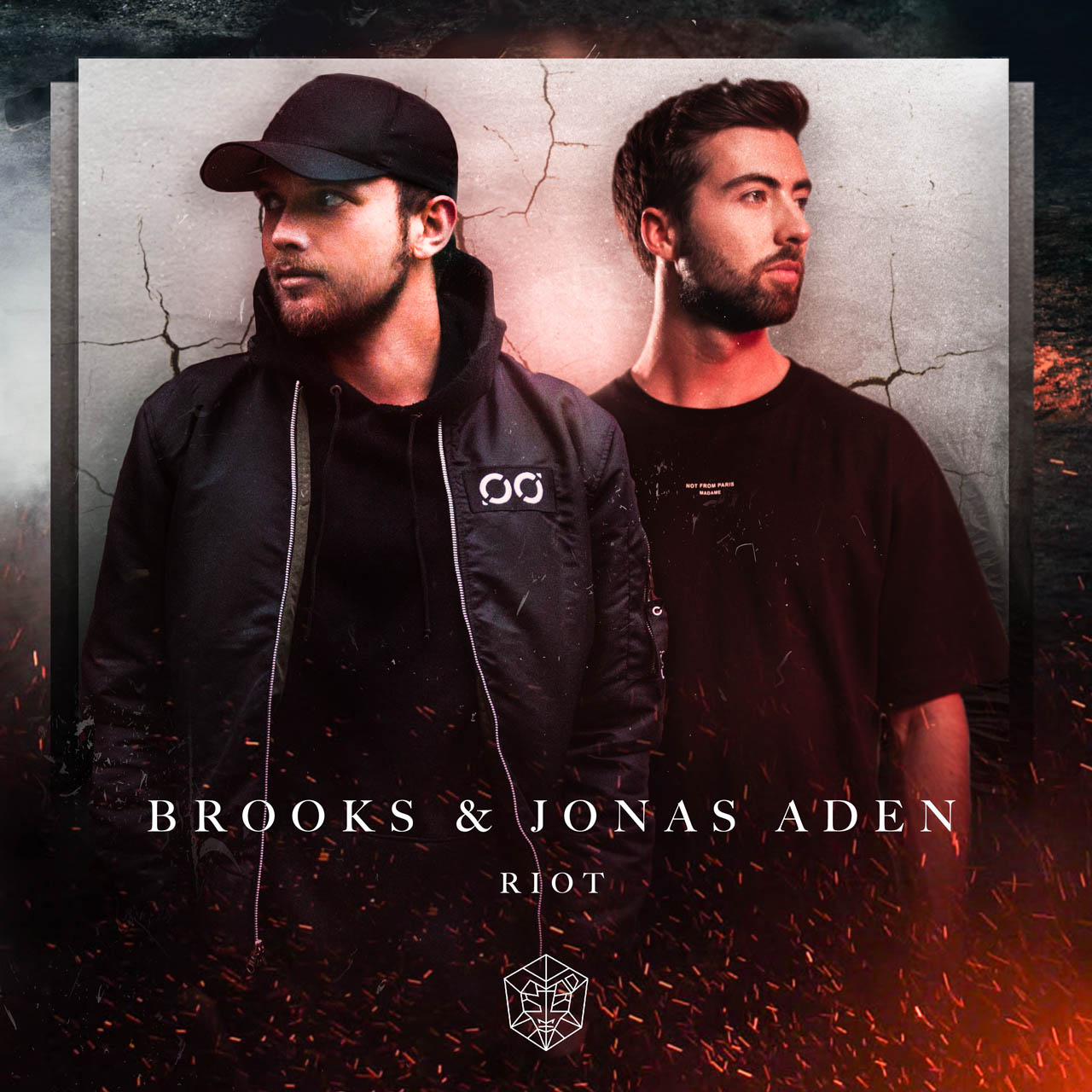 Within the first 24 hours of release, further support came from the likes of Hardwell, Oliver Heldens, Mike Williams, Alan Walker, Blasterjaxx, Afrojack, Mesto, R3hab, Firebeatz, Bingo Players, Jay Hardway, Morgan Page and many more, leading it to swiftly overthrow Fisher's seemingly unstoppable record 'Losing It' and take the #1 spot on 1001tracklist.com's influential Trending Chart.
The 23-year-old Norwegian went about his 18-month 'career-break' quietly perfecting his songwriting and production skills and was invited to spend a week working alongside renowned fellow Norwegian songwriter Andreas 'Axident' Schuller. As a result, Jonas has built up a warchest of records that traverse the House and Dance music spectrum and surpass the quality of any of his previously released music.
'Strangers Do' was the second record released by Jonas following his return and marked the start of the ever-evolving relationship between Jonas and iconic DJ and tastemaker, Tiësto. Having met when Jonas was invited to Tiësto's show by close friend and peer Alan Walker, the trio ended up having dinner and drinks together and Jonas walked away with a direct line to a childhood hero. Waiting a year until confident he had the right record to send, it was a relief when Tiësto hastened to sign the record to his label AFTR:HRS. Jonas has since gone on to release 'I Don't Speak French' (feat. Reb Moe) and 'Your Melody' (a collab with Dutch producer Mesto) on Tiësto's highly regarded label Musical Freedom with a fourth record coming on the label later in 2019.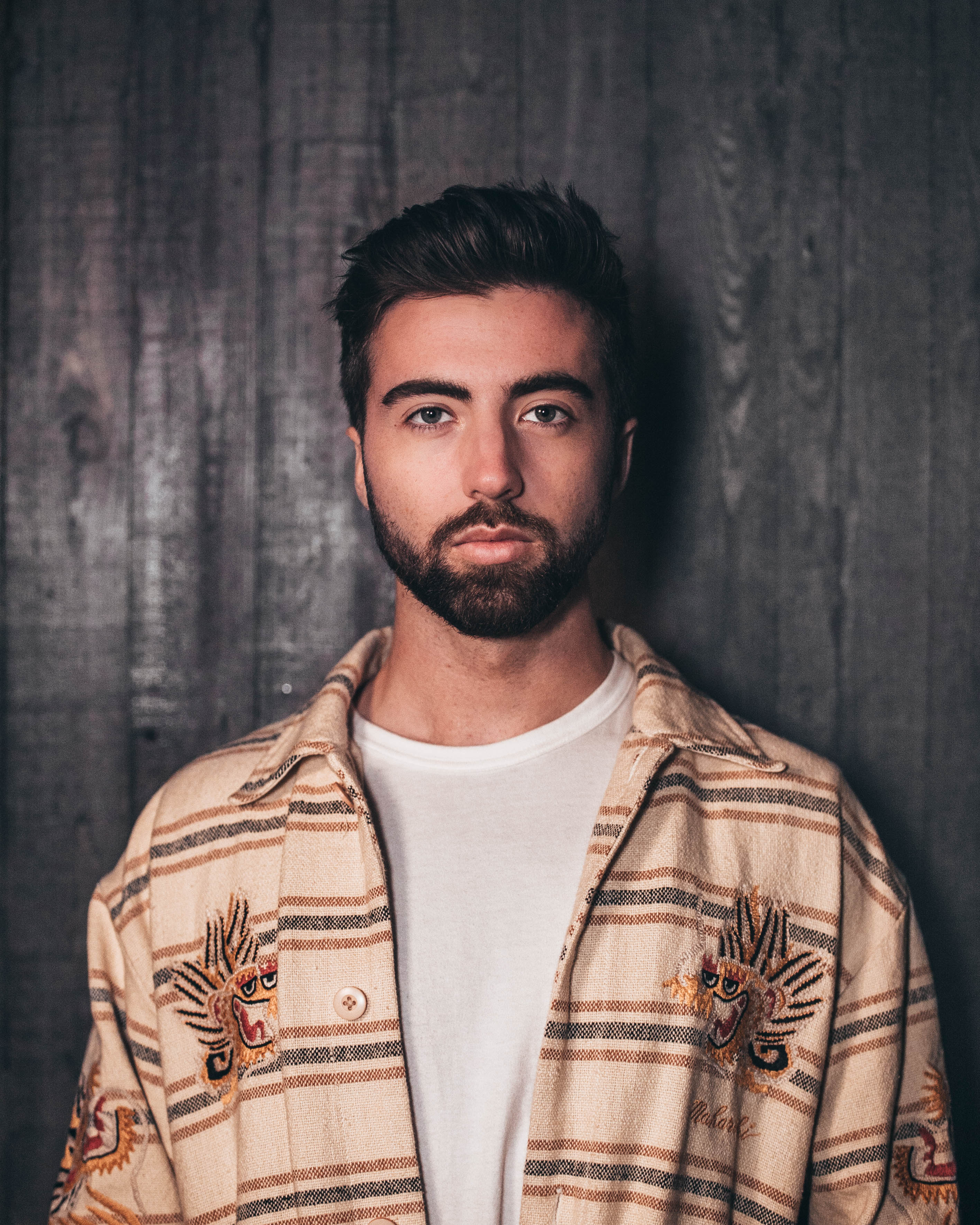 In amongst all the new Jonas Aden records released since re-emerging, Jonas has also delivered huge remixes for Zedd & Katy Perry's hit record '365' and Tiësto, Rita Ora and Jonas Blue's 'Ritual' as well as managing to squeeze in time to co-write and co-produce Alan Walker & A$AP Rocky's single 'Live Fast'. Zedd & Katy Perry loved Jonas' remix so much that they performed to it during their set on the mainstage at Coachella 2019 which was broadcast to millions watching live on YouTube.
Aside from all the new music, following the launch of a prolific weekly series of tutorials, tips and other insights on his YouTube channel, Jonas is fast becoming a leading figure in the producer community. Now with over 55k subs and 3 million views, Jonas makes a point of being approachable and sharing as much of his knowledge as possible. What's more, with every video instalment Jonas is giving away samples from his records and by opting not to impose a follow or download gate, the move is exemplary of Jonas' 'all about the music' mindset. It's a must for any budding producer or DJ!
Having toured with both Tiësto and Alan Walker in the first half of 2019, Jonas is set to make an announcement of his own tour dates across Europe later in the year.
Jonas first rose to notability in the EDM community between 2015-2017 during which time he amassed over 30 million streams and formidable tastemaker support on records he released with respected labels Heldeep and Hexagon and subsequently was the first Norwegian to ever sign with Spinnin' Records. In 2016, he was pitted as an 'Artist to Watch' by influential outlet YourEDM after his remix of Major Lazer's 'Lean On' went on to be a club and festival smash, clocking over 175k Shazams to date. As a DJ, Jonas has opened for Tiësto and Alan Walker on their tours and has played festivals such as Summerfestival (Belgium), Animal Sound (Spain), W Hotel (Taipei), TSB Club (Kazakhstan) and Flash Festival (Prague).
With so many killer tracks scheduled for the second half of 2019 and throughout 2020, it is set to be a truly transformative period that will take Jonas to even greater heights than previously reached.
[rns_reactions]