Epson Australia has launched its most advanced home theatre projector to date, the Epson EH-LS12000B 4K PRO-UHD1 laser projector.
Shane the Gamer's Darren Price was one of the first to watch this new projector at the product launch in Epson's Sydney HQ.
Epson had set up a makeshift cinema, complete with hotdogs and popcorn for a select group of technology journalists to view the EH-LS12000B 4K PRO-UHD1 laser projector in action. Whilst a price tag of the best part of nine grade Australian, its an investment that is out of reach for most, however, when you consider that LG over an 83" 4K TV for about the same money, home theatre projectors are getting, comparatively at least, a lot more affordable.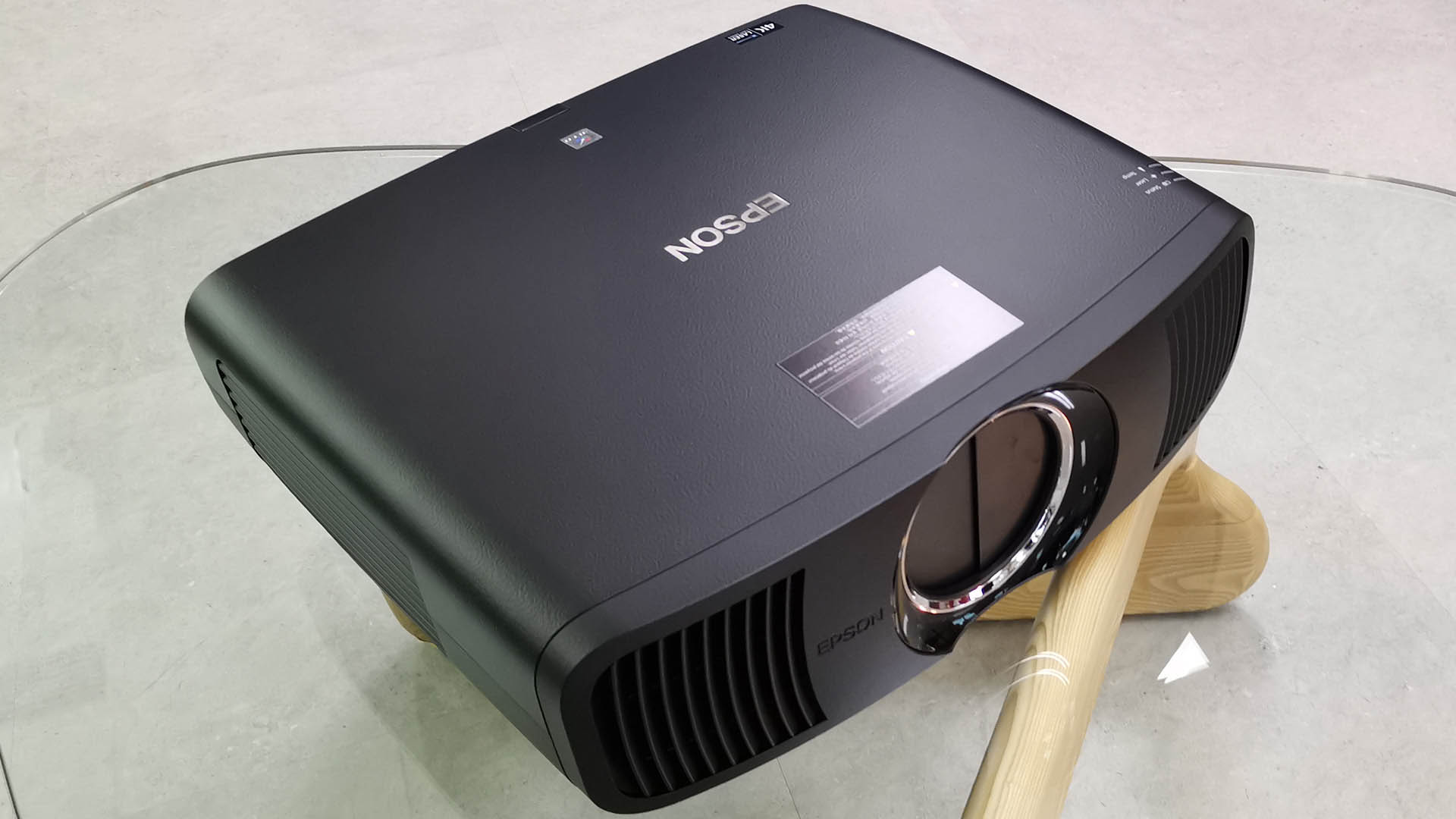 According to Epson, the EH-LS12000B redefines 4K theatre-quality expectations for home theatre viewing, faithfully reproducing all source material the way the original content creators and artists intended. The projector incorporates an all-new laser array light source, next-generation image enhancement, and processing algorithms, expanded HDR10+ and HDMI 2.1 support, and real-time scene adaptive correction.
Epson's representative was at pains to explain that they are effectively all about the end result. As they should, and like you, the consumer, should be. It is easy to get tied up in technical specifications. It's something that I'm really bad for, it is like a fear that you are missing out, even though you should be very happy with what you are provided with.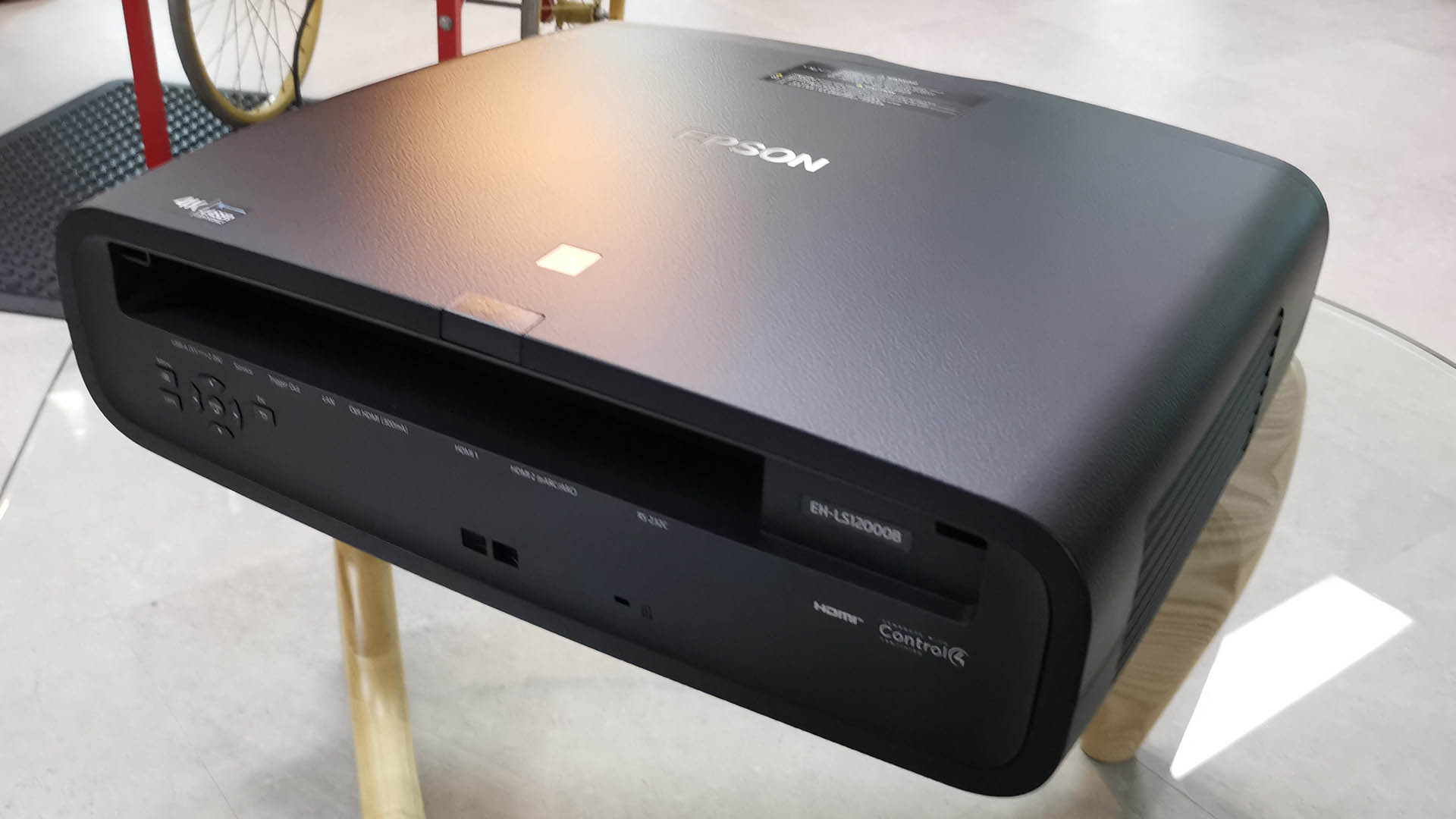 The Epson presentation included a few scenes from Godzilla vs Kong, a movie that for what it lacks in a coherent plot more than makes up for in the sort of outlandish action scenes that are perfect fodder for showing off a home cinema projector. The picture quality, especially the brightness of the explosions was totally immersive. There was no rainbow from the LCD projector (something that can drive me mad), and all-in-all a pretty perfect cinema experience. It did detect a cheeky bit of motion smoothing, but it was subtle, unlike that employed by the audio-visual heathens in your JB Hi-Fi and Harvey Normans.
A short clip of 1914 was also used to show off the projector's picture processing. The device removed the artefacts caused by a panning shot across a wooden fence. Again, the subtle use of visual processing helped maintain the cinema film look but still create a better home theatre image. It made me question my usual policy of switching off all the bell and whistles that can make epic movies look like a 1980s videotaped sitcom.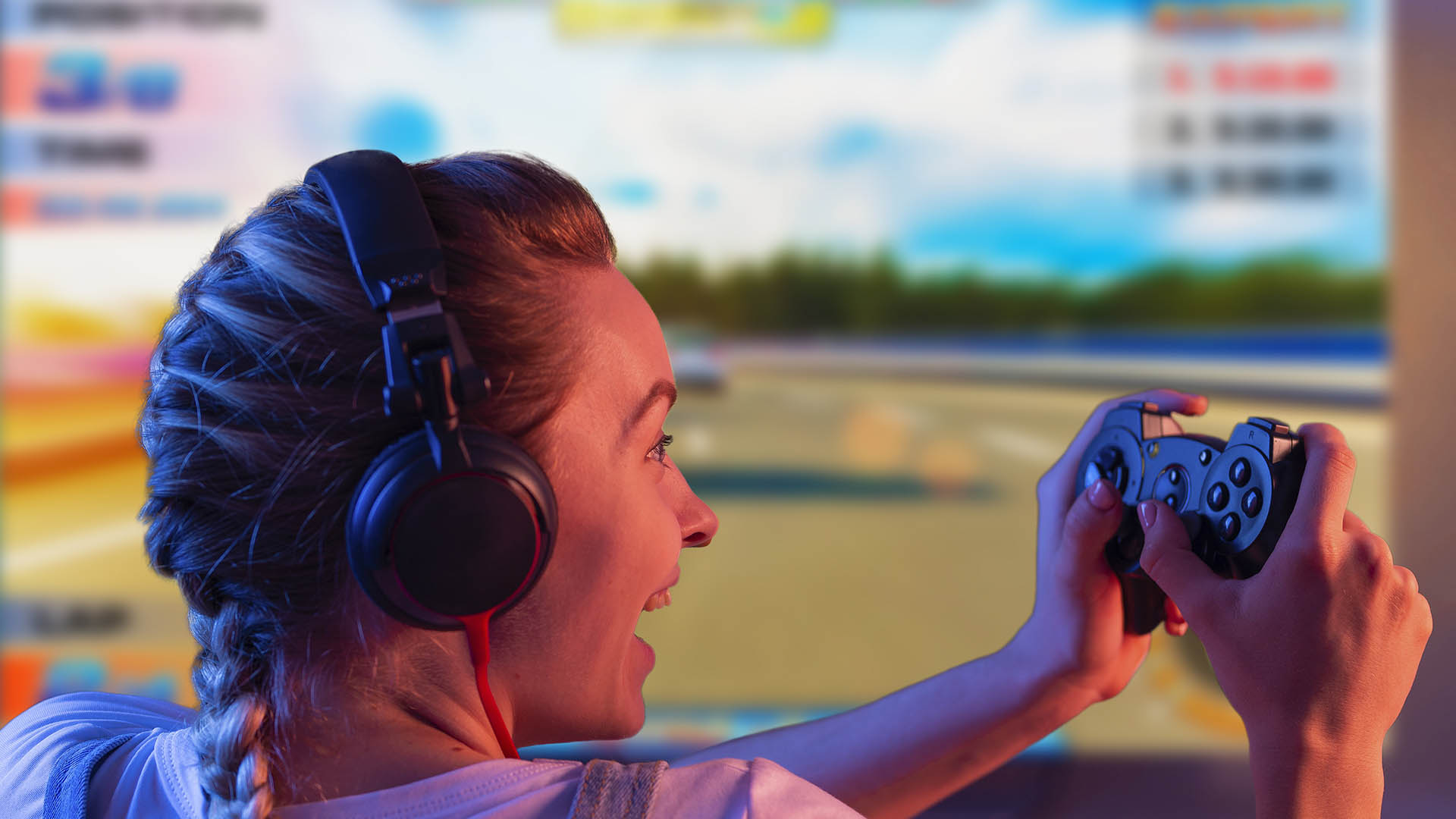 The EH-LS12000B produces a beautiful image, the likes of which you'd be paying double the money for only a few years ago.
Epson explained that the big problem with a 4K projector is maintaining brightness. To produce a picture with the brilliant brightness required for HDR, Epson's boffins have come up with a unique solution. Imagine a 1080p picture, it's made up of two million dots, but really, it's a grid with two million holes that light shines through. Up the resolution to 4K and you have a grid with eight million holes that light is shining through.
The more pixels (holes) on the (same sized) grid the less light can get through. Rather than go for a larger LCD or a larger, brighter lamp (and associated costs / fans / noise) the EH-LS12000B uses pixel shift technology that effectively splits the 4K image up into 4 sections and tilts the projector to produce the 4K display via a 2K output.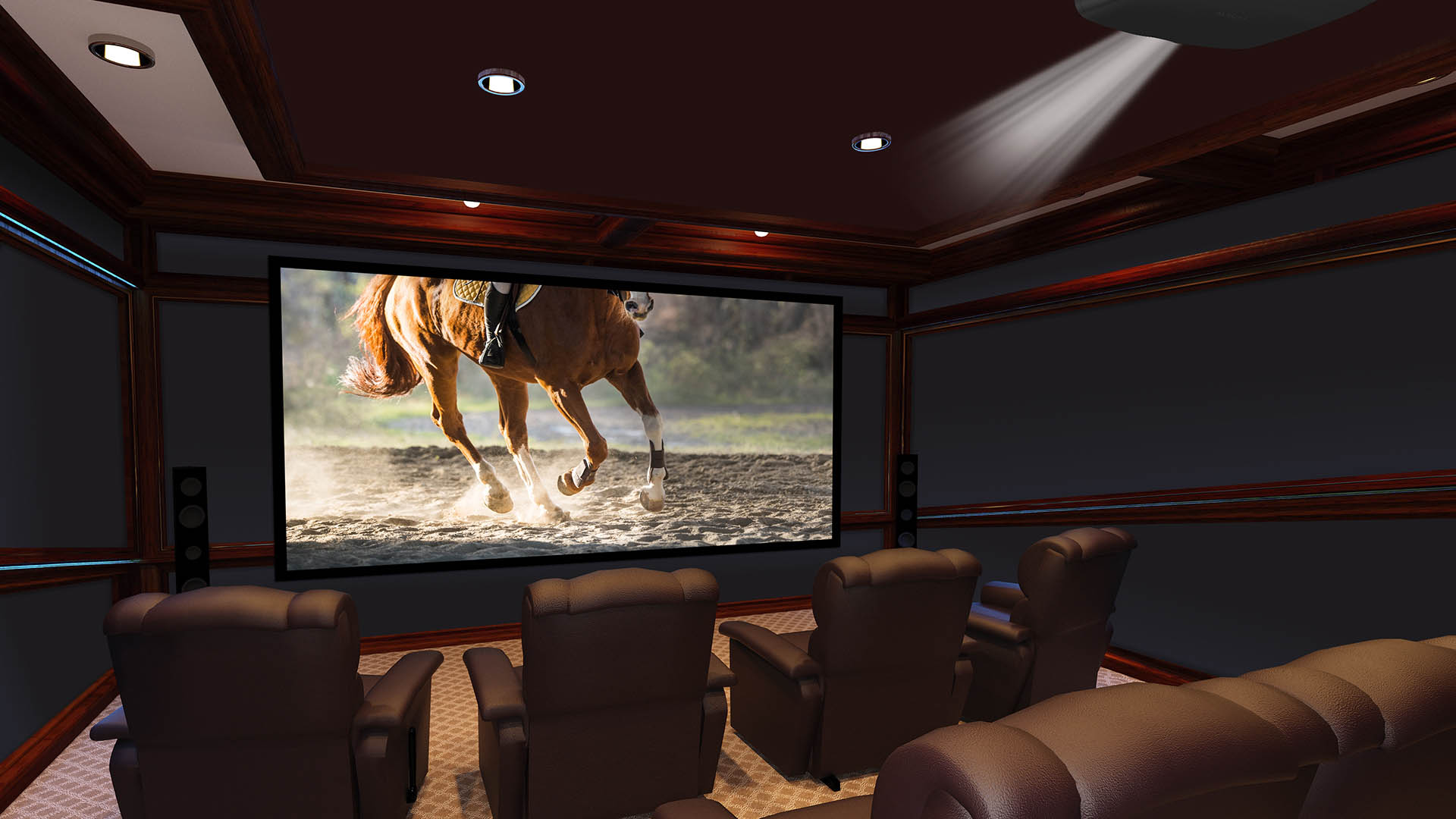 Before you go "hold on" (as I did), yes, you still get the same 4K image displaying 8.3 million pixels at a resolution of 3840 x 2160, but with a higher maximum brightness. Epson states that the projector is capable of up to 2,700 lumens of colour and white brightness.
As well as demonstrating the projector playing movies, Epson also put on the game, Assassin's Creed Valhalla, a favourite of mine.
The laser optical engine created a rather exceptional and vivid image for the Viking game with the brightness, contrast, colour still looking very natural. The EH-LS12000B is capable of projecting a 4K HDR image up to the maximum 120 Hz supported by both the PlayStation 5 and Xbox Series X.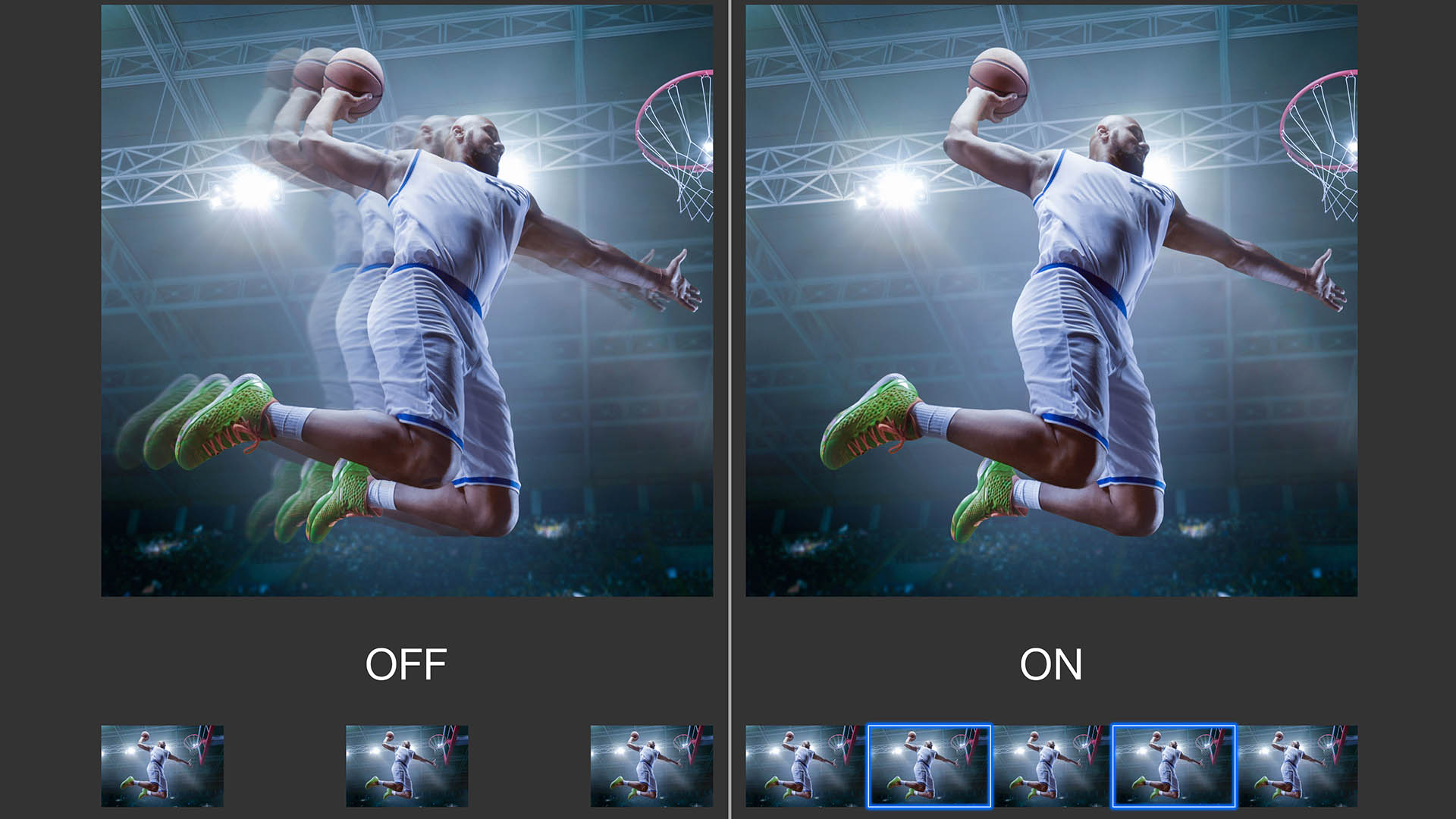 The location of the projector shouldn't be a problem when installing. This is helped by a front-facing exhaust, so the projector can be pushed to the back of a shelf, out of the way. The motorised 3-axis lens can be precisely shifted up to +/- 96% vertically and up to +/- 47% horizontally without any loss in picture distortion so you don't have to have the unit in a central location.
The laser engine has a lifetime of up to 20,000 hours, which is about one movie a day for 18 years. After this time the projector will likely be unserviceable. The EH-LS12000B comes with a 3-year, 20,000-hour warranty.
Whilst still not cheap, the Epson EH-LS12000B 4K PRO-UHD1 laser projector is a huge step forwards towards affordable high-quality big-screen projection home cinema.
Be a supporter of STG