Panasonic has launched their new flagship 4K Pro Smart UltraHigh Definition (UHD) DX900 television series. As a global leader in 4K UHD technology, Panasonic's DX900 is the first LED LCD television to be awarded 'Ultra HD Premium' certification. It also features the latest advancements in 4K Pro UHD and High Dynamic Range (HDR) technologies. Signalling an exciting new era of television innovation for Panasonic, the DX900 will bring the ultimate cinematic experience to New Zealand homes.
It features a brand new Studio Master HCX+ chipset and revolutionary new LCD panel which delivers an outstanding 4K UHD picture quality, and Kiwis will also enjoy a more intuitive user experience. Grant Shaw, Audio Visual Group Product Manager, Panasonic New Zealand says Panasonic's new DX900 TV series is a formidable TV that will be hard to beat for New Zealanders after a 4K and HDR TV accredited with the 'Ultra HD Premium' certification. "Panasonic has drawn on many years of experience to produce a new model intended to not only be the best LED-LCD TV but can also hold its own against a professional studio monitor," says Shaw.
With the DX900 series, Panasonic has developed unique new honeycomb-structure local dimming technology, which enables the LCD screen to deliver both bright highs and deep blacks, especially when viewing HDR content. The honeycomb design divides the screen into hundreds of individually controlled 'zones'. These zones are isolated from each other to remove light leakage, a common problem for traditional LCD televisions, which caused a 'light halo' effect around bright objects. These ultra-transmissive LCD cells allow the DX900 to showcase greater brightness peaks (up to 1,000 nits) across a wider portion of the screen compared to standard HDR LCD TVs. This means viewers will enjoy a more vibrant image quality which perfectly illustrates the remarkable potential of HDR content.
In addition, Panasonic's Wide Colour Phosphor technology combines advanced LED backlighting with a new colour filter system and delivers a wider colour spectrum. Kiwis will experience nuanced and more natural colour tones, especially during dark scenes which will intensify the drama of their home entertainment experience. Central to the DX900 is a brand new chipset called Studio Master HCX+ (Hollywood Cinema Experience plus). The HCX+ processor enhances colour accuracy for content made in HDR, and also Standard Dynamic Range, by adding a new colour compensation algorithm.
The DX900 can reproduce hues and tones at every level of brightness. The range of colour and contrast with HDR has been expanded and this has resulted in significantly boosted highlights, deeper blacks and more life-like images with incredible detail in every picture scene. The DX900 is the first television to wear the UHD Alliance's Ultra-HD Premium grade for exceeding the industry's tough picture performance criteria for brightness, resolution, contrast, HDR performance, and more. Additionally, the DX900 has earned certification from THX Ltd. a renowned independent quality assurance group. This prestigious certification is achieved by very few televisions however the DX900 has been revered by the committee for its outstanding picture quality and accuracy.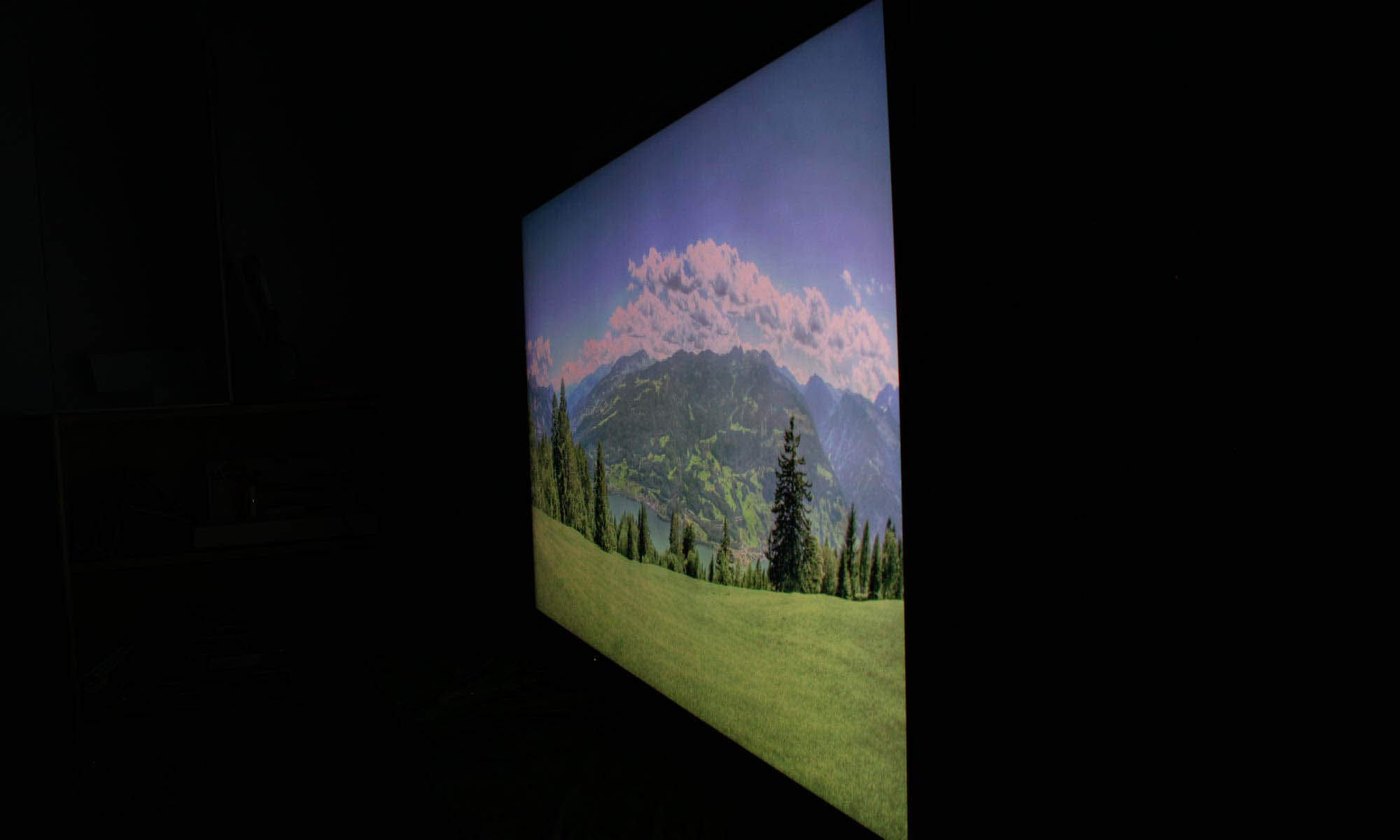 Panasonic has also collaborated with the film community to reach new heights in delivering the most accurate colour reproduction for the DX900. The DX900 has been finely-tuned in the Panasonic Hollywood Lab in collaboration with renowned Hollywood colourist Mike Sowa, from Pirates of the Caribbean, Kill Bill, Oblivion, and The Jungle Book. Through this collaboration, Panasonic has ensured that HDR and SDR playback lives up to the original vision of the filmmaker. Alongside a suite of impressive picture quality technologies, the DX900 boasts a more powerful audio system compared to standard televisions. Its Neodymium magnet-powered speaker boxes use Quad Passive Radiators which resonate in sync with the vibrations generated by the TV's woofer speakers. This enhances the bass and delivers a rich sound quality.
Other features of Panasonic's DX900 TV series include a more intuitive user operation. It is powered by the new Firefox operating system which lets Kiwis easily track down their favourite TV channels, apps, videos, websites and content through the TV home screen. The home screen can also be personalised by pinning favourite apps or content to the home screen. Furthermore, the DX900 Smart TV features a large variety of easy-access content and apps. It's perfect for Kiwis who want to access world-class or popular local video on demand applications including Netflix, Lightbox, YouTube, FreeviewPlus, TVNZ OnDemand, 3NOW and Māori TV On Demand. The design of the DX900 series has been inspired by European architecture and interiors, expertly crafted using premium materials to create modern and stylish frames and pedestals. Panasonic's new DX900 TV Series will be available from electronics retailers nationwide from today. 58-inch and 65-inch screen size options are available.