Steelseries has just announced the launch of the Stratus+ wireless controller.
Delivering a full console experience on a mobile phone, the Stratus+ gives a competitive edge to Android and Chromebook gamers anywhere, anytime, and on the go.
The Stratus+ is the easiest and most authentic way to play on the go with an Android device and expands the gaming ecosystem. Players get the perfect combination of precision and comfort to upgrade their mobile gaming experience from standard mobile touchscreen controls.
Offering up a console experience so you can dominate on the go as the Stratus+ can easily pair and play Fortnite Mobile and all controller-supported Android games.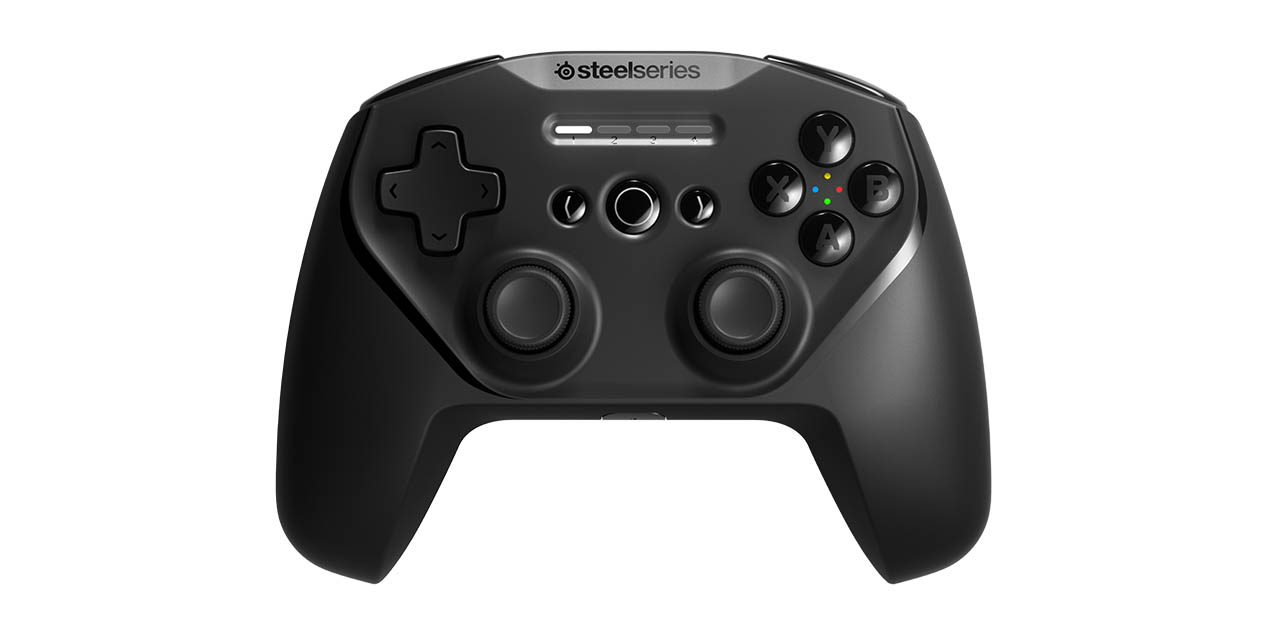 Built to be the ideal solution for cloud gaming, gamers can seamlessly connect the Stratus+ controller to any Android mobile or Chromebook device with Bluetooth LE, or any Windows PC via USB connection.
The built-in lithium-ion battery lasts up to 90 hours, and fast charging delivers 12 hours of gameplay on a mere 15-minute charge and the device comes with a SteelSeries' unique detachable slim phone mount that adjusts to fit any Android phone quickly and easily for gaming anytime, anywhere.
Designed to give maximum control, the ALPS analog thumbsticks feature clickable L3 / R3 buttons for more input options across a wide variety of games. The control effect has been engineered for pinpoint 360° precision, whether carefully aiming or button mashing.

And new Hall Effect magnetic sensors provide the perfect amount of force for the right feel and a lifetime of precision and consistent smoothness. The new trigger design allows for flawlessly smooth actuation from top to bottom.
The Stratus+ is certified for Chromebook and a recommended controller for GeForce NOW, NVIDIA's open cloud gaming service.
With GeForce NOW, gamers can tap into the thriving PC gaming ecosystem by streaming from world-class NVIDIA GPUs across nearly all their devices, including Android and Chromebook. Members on the RTX 3080 plan can stream their favourite PC games at up to 120FPS on PC, Mac, and supported Android devices while staying in full control of the action with the Stratus+.
Be a supporter of STG