With its angular guitar, bouncing bassline, nuanced percussive rhythms and sax solo, Dublin artist Skinner's 'The Slump' takes inspiration from post punk and no wave acts like James Chance and ESG.
Aaron Corcoran, Skinner says of the song, "the song channels a feeling of nothingness and attempts to see the humour in it. Everyone goes through periods where every day feels like a slap in the face so I wrote this weird disco song to distract myself from the monotony of it all. I was trying to escape everything and make something fun, something you could dance to."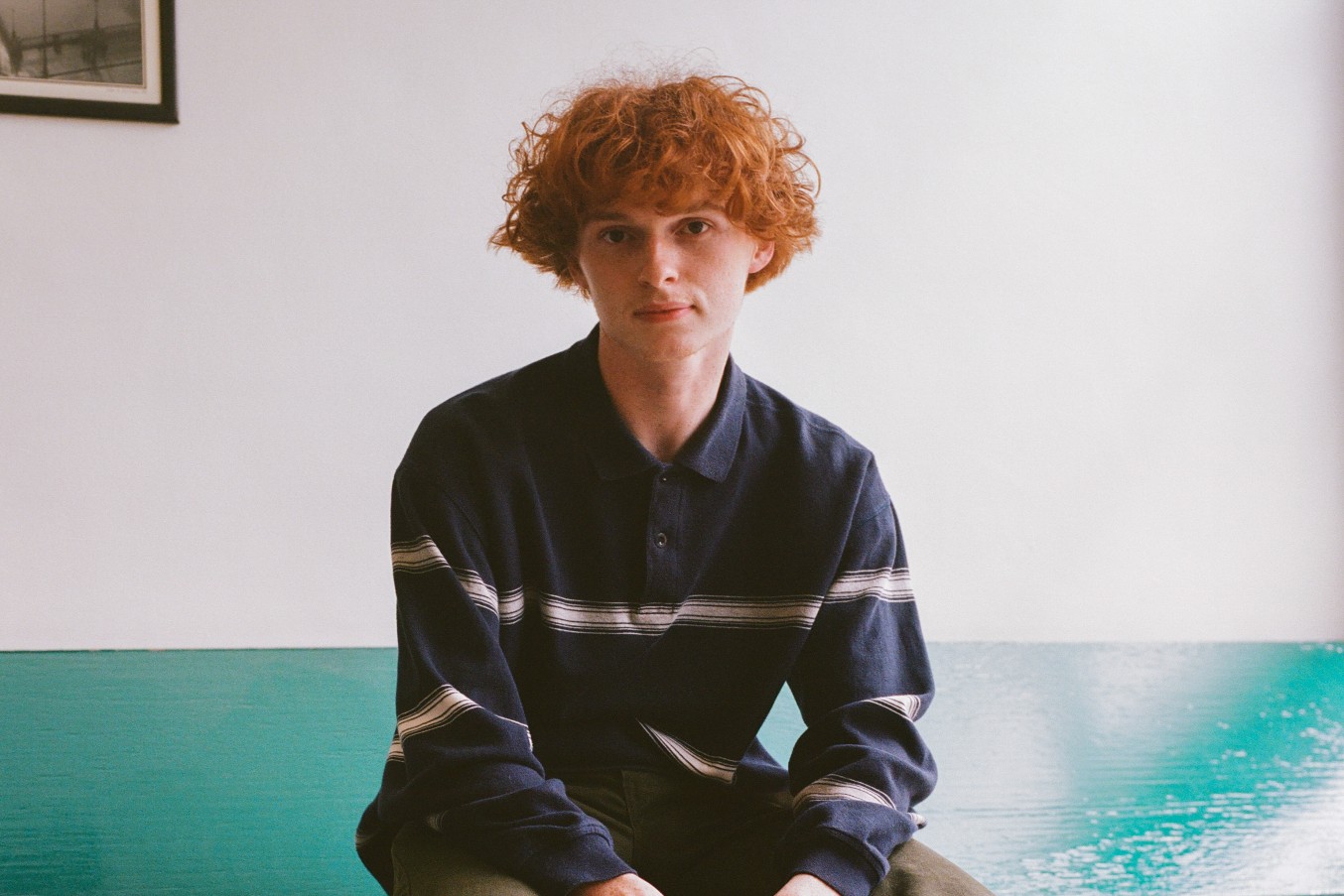 It's Skinner's first release on Ireland's Faction Records (James Vincent McMorrow, All Tvvins, Sorcha Richardson), released ahead of an upcoming headline show in Dublin on March 24th, Silverbacks tour supports and festivals like Beyond The Pale, and All Together Now.
Skinner is a 24-year-old DIY slouch rock musician based in Dublin, Ireland, who writes, records and produces songs about growing up and overcoming a dirt-flecked 21st century existence.
The DNA of no wave and post-punk acts like The B52s, James Chance and the Contortions and ESG through to alt-rock touchstones Pixies and Morphine combined with an talent for grunge-nodding self-production and pockets of elevated instrumentation is oozing from Skinner's music.
The Slump follows the Gunge EP on 12" vinyl, a collection of five singles released from 2019 to 2021.
Be a supporter of STG