Nokia get themselves in to the 5G zone with increased specs, killer camera and more with their recently released X20 5G.
Big and bold the Nokia X20 5G comes in at 6.6 inches of almost screen.
While the front 32MP selfie camera is a pin hole Nokia added a rather chunky bezel at the bottom.
While the X20 5G's display is large and dynamically rich Nokia are still opting to use LCD. No LED goodness here or even a high refresh rate for gaming – which on paper this handset should be capable of.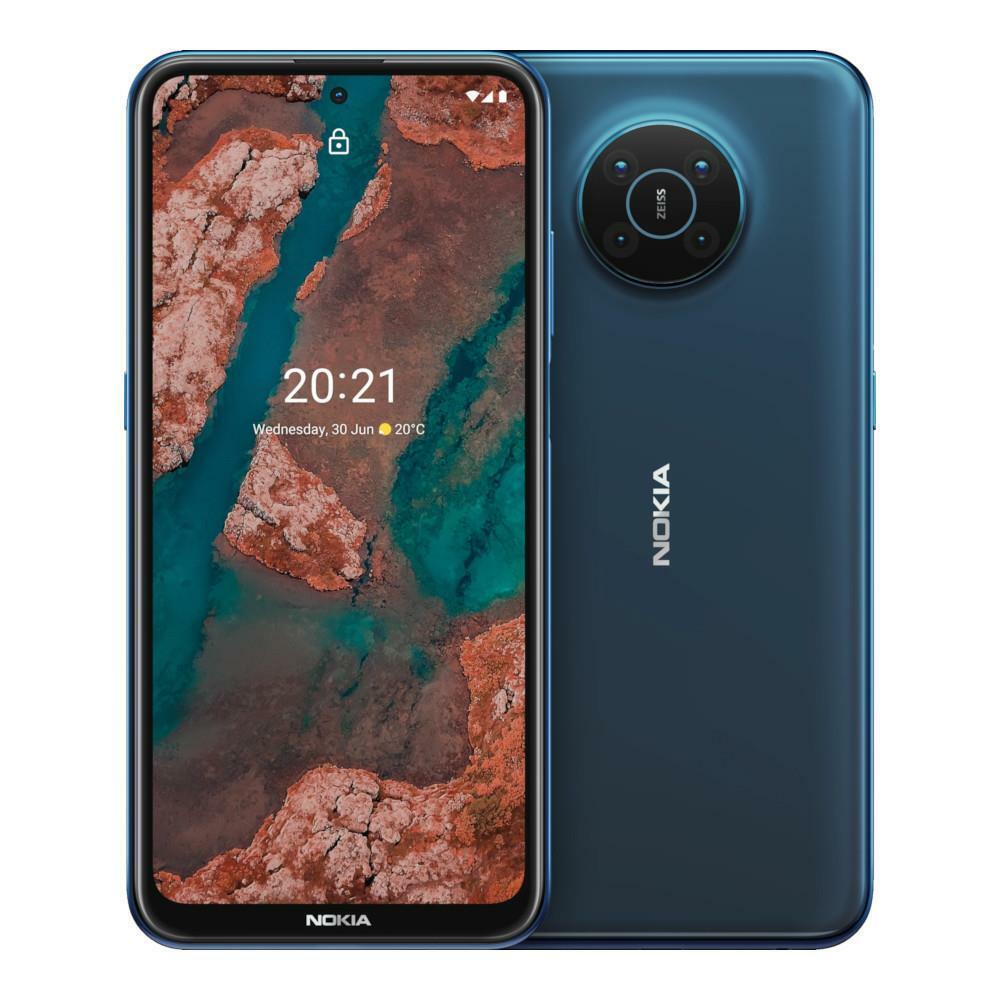 For most users the 60Hz doesn't cause any noticeable screen lag in game – but oddly it did a wee bit using the 30fps video recording. This was on and off though.
The rear cameras are housed in a rather nice looking circular array and Nokia have bolstered the MP rate on all four professionally graded Zeiss cameras; 64 MP wide, 5 MP ultrawide, 2 MP macro, 2 MP depth.
Normal snaps in Photo mode and Portrait are stunningly detailed, however our snaps will degrade tremendously when you zoom in at the maximum x8 digital.
Night mode sure needs some work – but macro mode was right on point.
Nokia have made the X20 5G for vloggers and novice mobile film makers.
Adding a Cinema mode to their shooting options, you can opt for creating an epic shoot at real film-like grade.
Running Android 11 without the fluff and bulk of an overlayed OS, the Nokia X20 5G in partnership with Google is pure Android.
Under the hood of the Nokia X20 5G the specs are a mixed bag.
Given the pricing tier of this smartphone the 128GB internal storage is more than satisfactory. This is coupled with 8GB RAM designed for some heavy multi-tasking or lengthy video shoots.
But gaming was let down by the X20 5G's processor, Snapdragon 480.
While designed for 5G higher end mobile games lagged to the point of being unplayable. The worst being Call of Duty Mobile.
For a casual mobile gamer playing lighter stuff the X20 5G will be no issue.
Nokia have generously added a sizeable power cell to the X20 5G.
The internal battery comes in at 4470 mAh with a supplied 18 watt quick charge. A 10 minute top up from almost zero will generally give you 40 to 50%.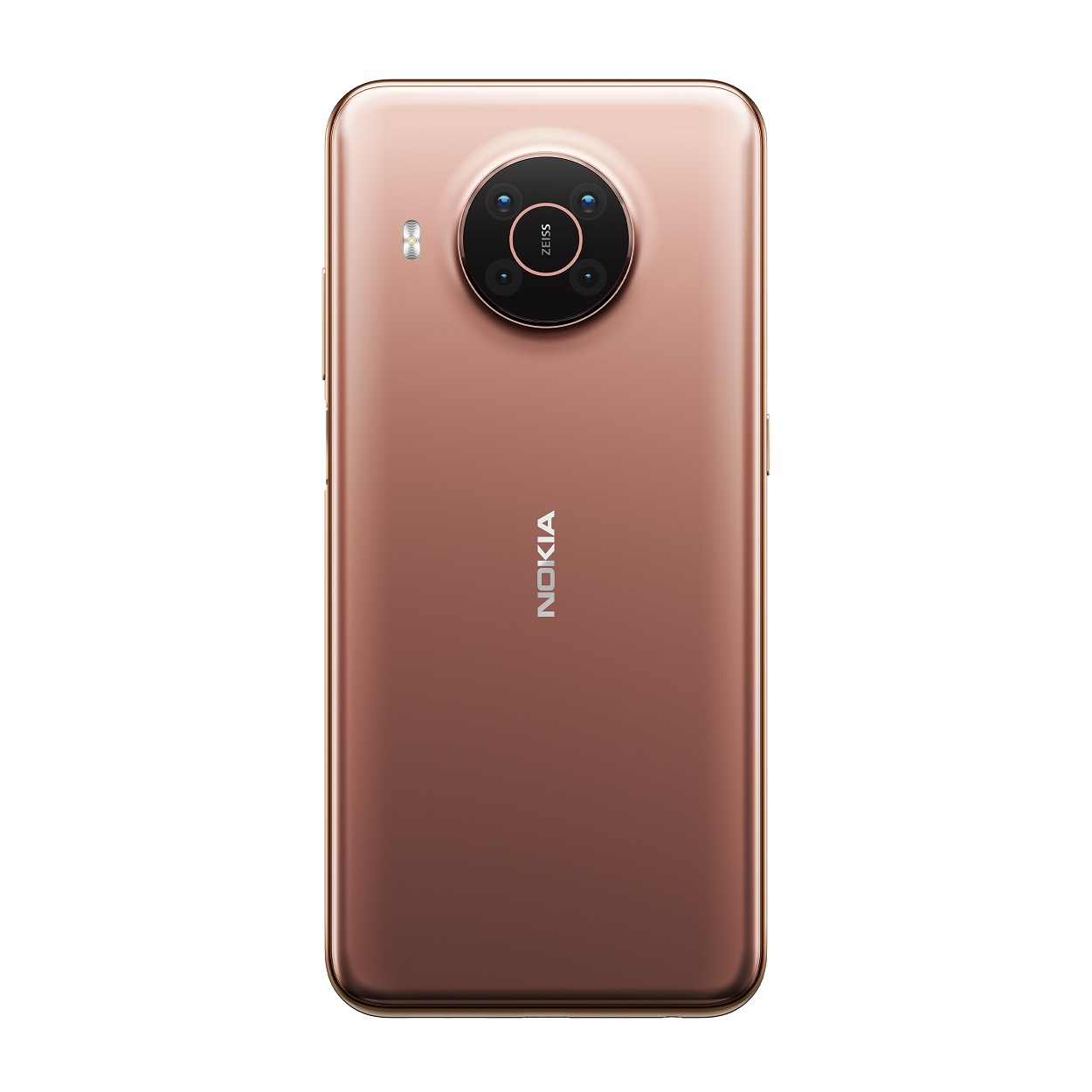 Unable to play anything to resource intensive, but having no issue streaming media and my usual daily tasks the X20 5G kept itself alive for almost two days before completely dying.
That's not too bad when you compare to the likes of some other devices of a similar caliber barely reaching a full day.
While the Nokia X20 5G is a huge step up from their lower end models and a large leap in the right direction the eclectic bunch up of specs make this one unique and most definitely slated towards the mobile photography market, or light to medium users.
Its larger screen is excellent for snaps and videography aswell as media streaming binges.
A battery that's going to see you right for more than a full day and priced at a tier that's affordable to those that want a smartphone that can take detailed pics lightning quick.
Nokia X20 5G Smartphone Review
Device details
Released: July 2021
Device Name: Nokia X20 5G
Chipset: Snapdragon 480
Memory: 8GB
Internal Storage: 128GB
Camera: F: 32MP. R: 64 MP wide, 5 MP ultrawide, 2 MP macro, 2 MP depth
Price: Around $579.00 (NZD)