Woolworth's discount department store, Big W, is now stocking the amazing little Tello drone. Built with the help of premier drone manufacture, DJI, and featuring Intel technology, the Tello is a lot of drone in a tiny package.
With a 720p/15 MP camera the easy to control Tello is your personal airborne selfie drone. The drone's downwards-facing cameras enable the drone to keep its position, as long as the area is well lit and indoors/outside with little wind.
The drone doesn't come with a controller as standard, instead you control it directly from a mobile phone or tablet using the Tello app. You simply connect to the drone using your mobile devices Wi-Fi, turn on the app, and you are away. The drone's camera view is displayed on your device, enabling you to set up your perfect shot.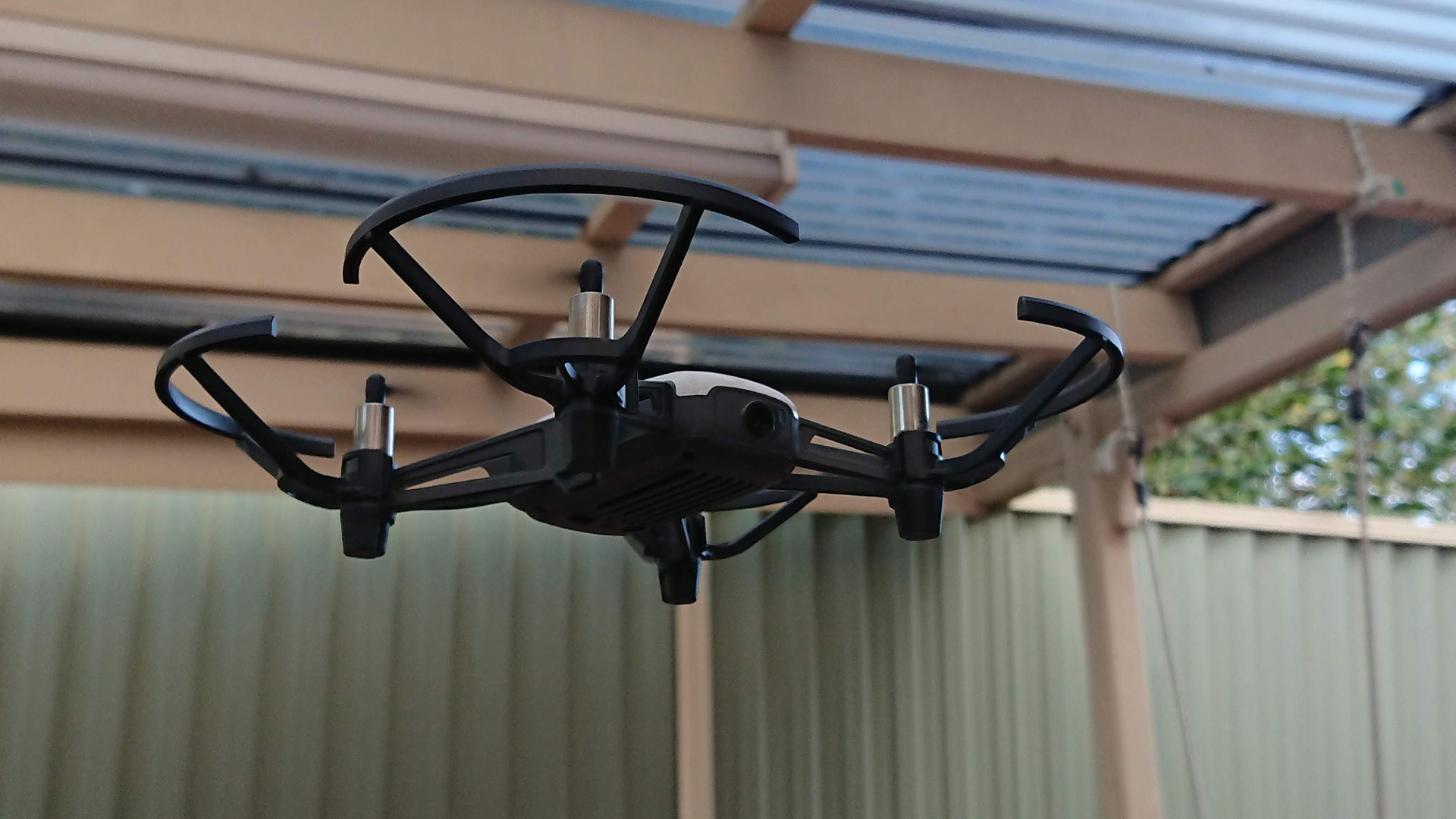 Whilst it is aimed at younger pilots, the drone has a 100m horizontal range and a factory set 10m flight ceiling (which you can boost to 25m using an app from the Google Play store). The drone comes with a number of pre-set modes that get is circling, spinning and even bouncing up and down. The 8-way flips are also pretty impressive.
If you want to get the most out of the drone, a GameSir T1d Bluetooth controller give the Tello a professional control system rivaling some of the much more expensive drones. The controller seamlessly connects to your mobile device via the Tello app. The tactile feedback from the joysticks enables precision flight that is impossible to achieve by just using the virtual joysticks on a mobile device. The GameSir T1d also features one-touch video recording and photographing, as well as button combinations to activate flips.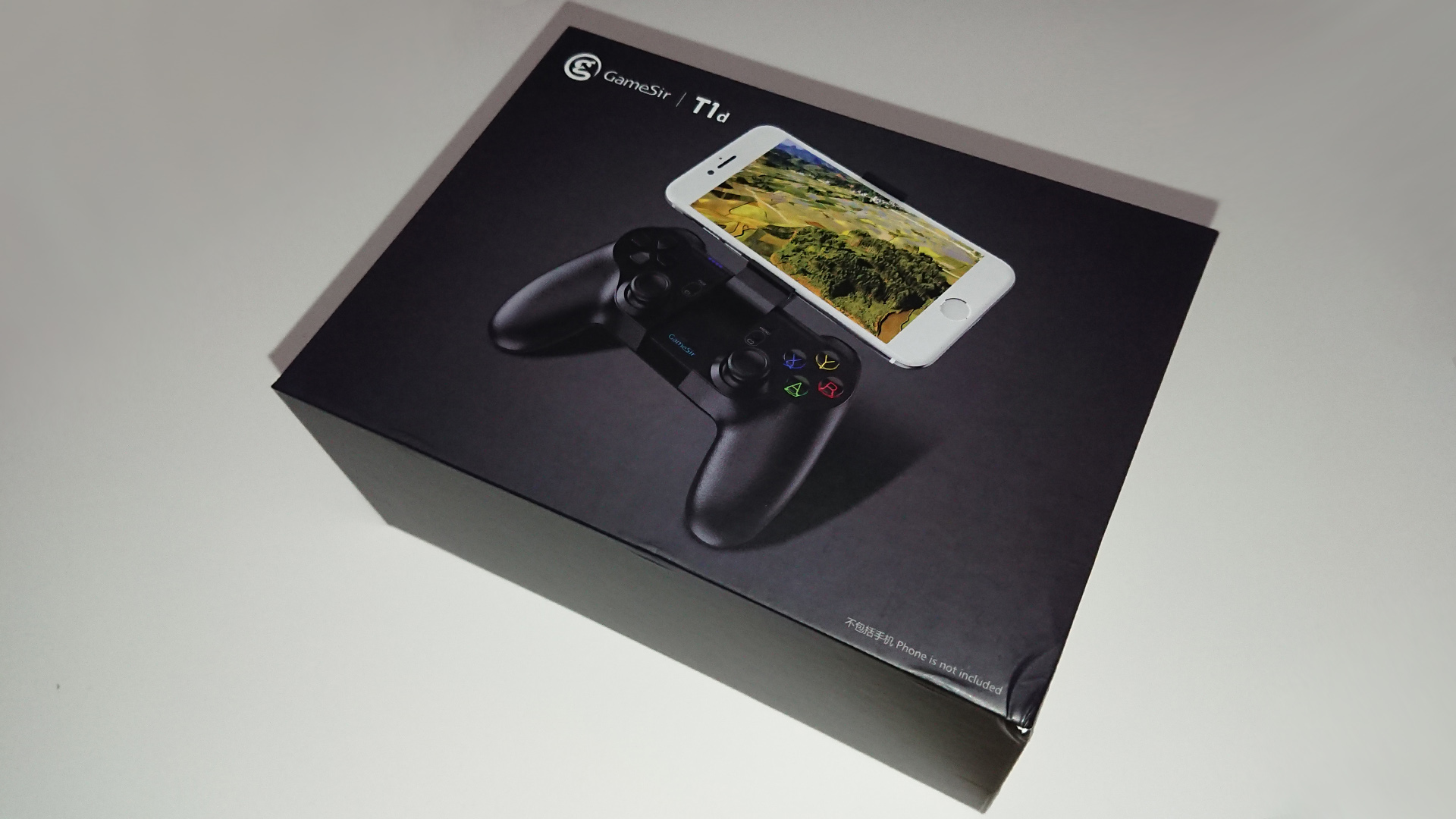 Once the Tello has been mastered, the world of coding using the MIT-developed Scratch visual programming language enables the Tello to be programmed and controlled via a Bluetooth-enabled PC.
The Tello only weighs 80g, so it is exempt from most of Australia's draconian drone laws. This means, with a bit of common-sense, you can fly the drone practically anywhere without getting into trouble.
In stocking the Ryze DJI Tello, Big W are bringing the world of "proper" drones to a whole new audience, pushing this amazing technology into the mainstream.
Remember to put a Tello on your next shopping list.
Find out more by visiting their OFFICIAL SITE.
[rns_reactions]