Ahead of its March 2018 release, the visually captivating 2D platformer Light Fall is becoming one of the most anticipated indie games of next year as it continues to receive industry recognition for its unique game mechanic, compelling storyline and beautiful art style.
We're excited to share that Bishop Games' Light Fall has been nominated in two categories for the upcoming Game Connection Development Awards at Game Connection Europe 2017 during Paris Game Week — Best Console PC / Hardcore and Best Hardcore Game. The Game Connection Development Awards has been recognizing and promoting independent game projects at any stage of development for the past ten years. The awards ceremony will be held on November 1st, 2017 at the Carré Montparnasse in Paris, France.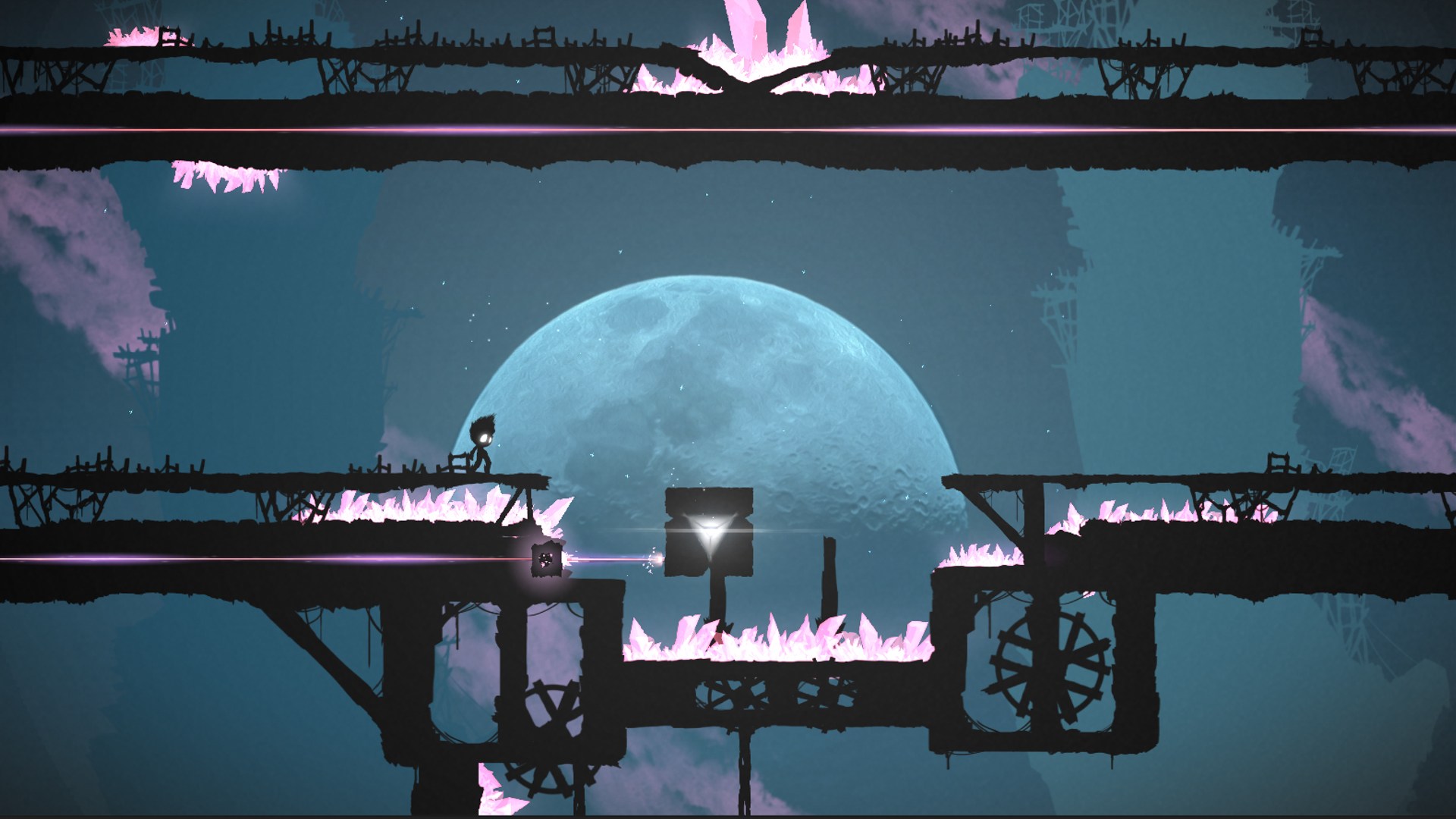 Last month, Light Fall was also recognized at the Busan Indie Connect Festival 2017 (BIC Fest), a global indie game festival held annually in Busan, South Korea. Light Fall was a finalist in five award categories — BIC Award Grand Prix, BIC Award Excellence in Casual, BIC Award Excellence in Narrative, BIC Award Excellence in Audio and BIC Award Excellence in Art.
Developed by Canadian indie studio Bishop Games, Light Fall is a one-of-a-kind platformer that utilizes the innovative Shadow Core, a magical box beneath your feet that can be used to propel yourself in the air, effectively making the game a platformer in which you control the platform. The game follows your adventures through the forgotten world of Numbra where darkness prevails over light as you embark on a quest to uncover a mysterious past.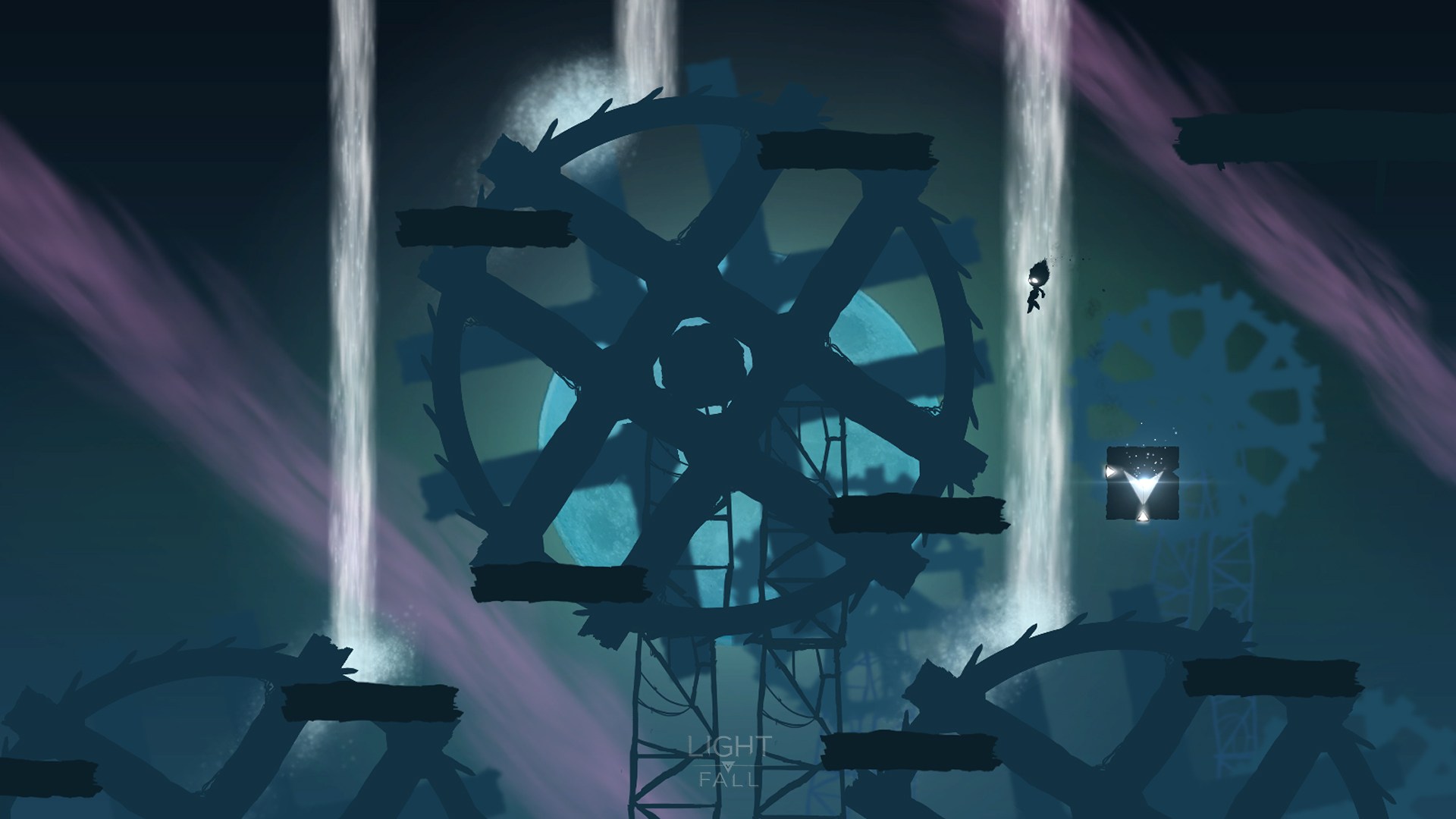 Light Fall will be available for Windows PC, Mac, PlayStation 4, Xbox One and Nintendo Switch in March 2018.