SNK CORPORATION has just announced MEGA MAN BATTLE & FIGHTERS is available to download now for the Nintendo Switch.
MEGA MAN BATTLE & FIGHTERS features two titles arranged for the NEOGEO Pocket Color: MEGA MAN: THE POWER BATTLE and MEGA MAN 2: THE POWER FIGHTERS.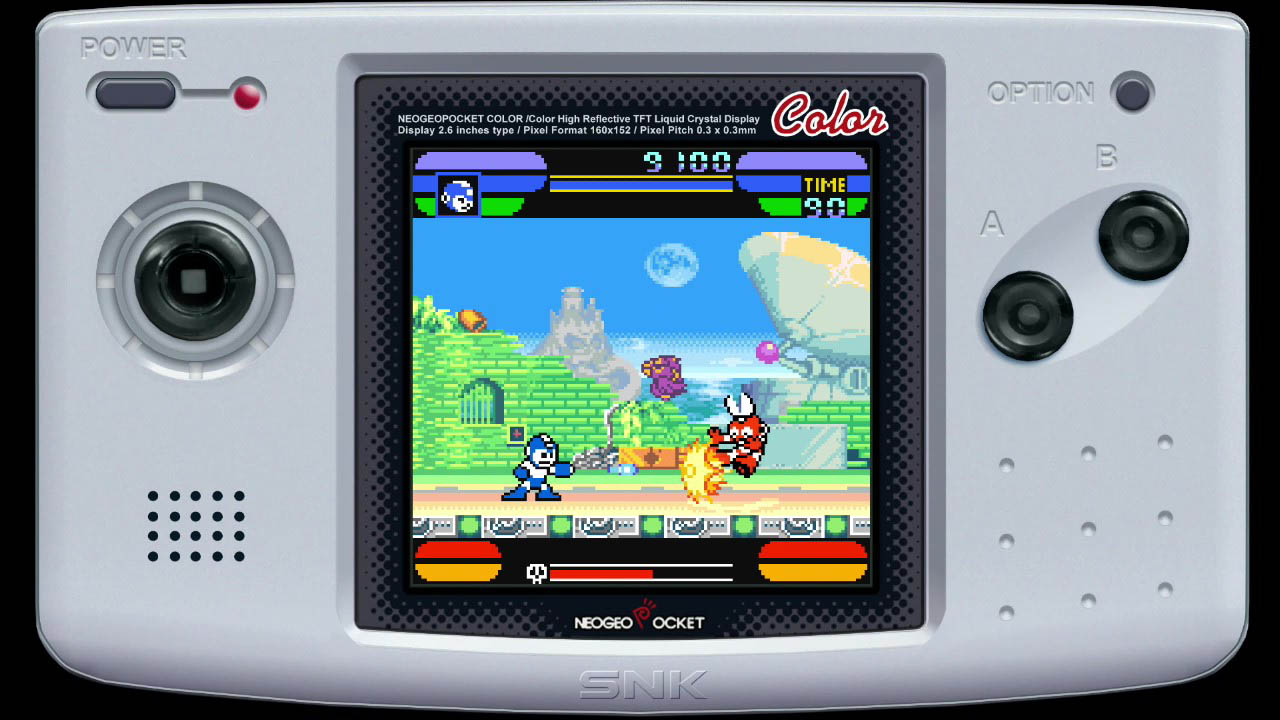 Fans can play as different characters like PROTO MAN, BASS, and DUO, each with their own distinct playstyles. Get your buster ready and jump into the world of MEGA MAN. Get straight to the action as you take on boss characters from the MEGA MAN games 1 to 7. Defeat a total of 40 bosses and put a stop to DR. WILY's plans for world domination.
Character data can be obtained randomly by defeating enemies. Set out and collect all 36 types to fill up your own personal database.
The game is now available via the NEOGEO Pocket Color Selection.
Be a supporter of STG