Recently Shane from STG was invited to see upcoming Persian x NZ (Kiwi) singer Chaii live at a small performance for JBL.
Chaii has exploded on to the New Zealand (NZ) music scene with a string of high energy singles which were sung on the night.
Shane got to have a chat with Chaii on her music career and aspirations for the future.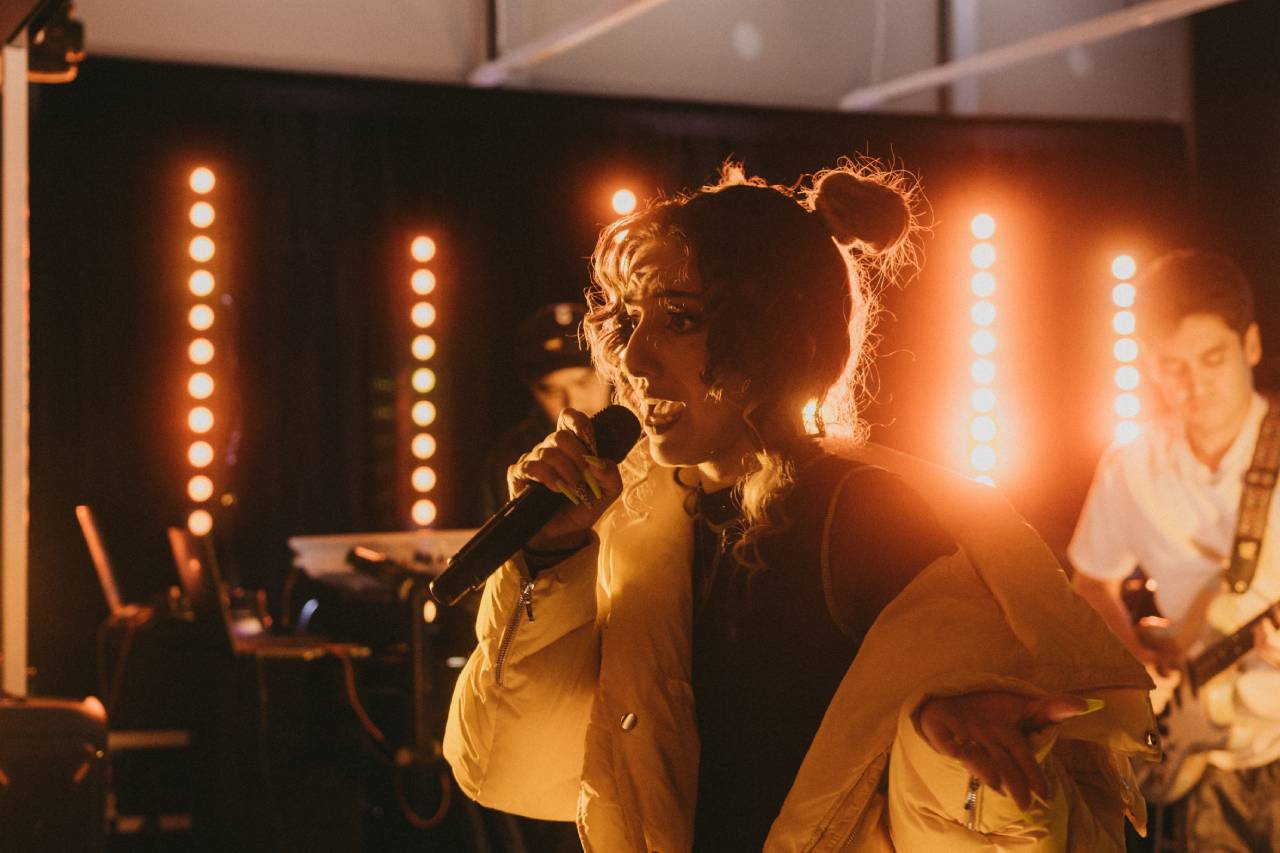 Shane: Hey Chaii, thanks for chatting with us! Can you tell us a bit about your background and how you got in to music
Chaii: I'm an Artist / producer from Auckland NZ. I got into music as a kid and have always had a passion for making music and being in the creative industry.
Shane: We have seen you perform live with JBL and it's electric and super energy infused. It's fantastic. How would you describe your music?
Chaii: Thank you 😊 I would describe my music as upbeat Persian party meets hiphop / R&B.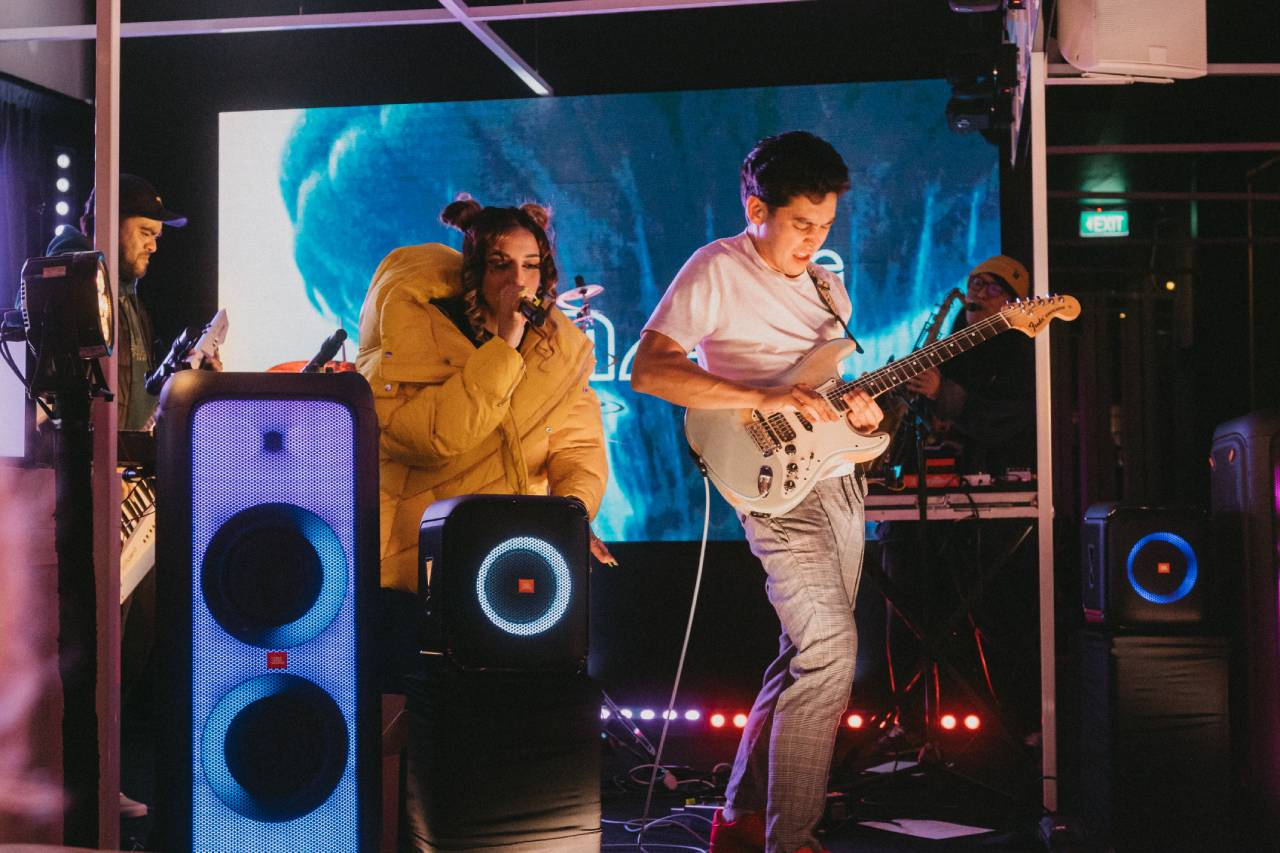 Shane: You've released a few singles over the past couple of years, is there an album coming?
Chaii: Yes, my last 2 releases were EP's, but am currently working on an Album that I can't wait to share.
Shane: What other music artists inspire you?
Chaii: Rosalia, Tierra Whack, Childish Gambino, J Cole, Doja Cat
Shane: What's up next for Chaii?
Chaii: Album then touring. Keen to play more shows overseas and take the Album to all sides of the world.
Shane: Is there any advice you would give to upcoming music artists that are wanting to break in to the industry?
Chai: Make music you feel passionate making, don't be scared to truly let go and find yourself through your music. Be patient and believe in your work!
Chaii is going to be big, keep an ear out for her sounds, an eye out for her tour dates, singles and album drop abd you can follow Chaii on her official Instagram.
Be a supporter of STG