Island Records artist Bishop Briggs, who has amassed over 316 million global streams and soared to #3 on the Alternative chart with her massive RIAA-certified gold single "River", has released her brand new single "White Flag," from her highly anticipated debut album entitled Church of Scars, scheduled to be released on April 20th, 2018.
"White Flag is about pushing till there is sweat stinging your eyes, blood under your nails and never giving up, no matter what the circumstances are." – Bishop Briggs.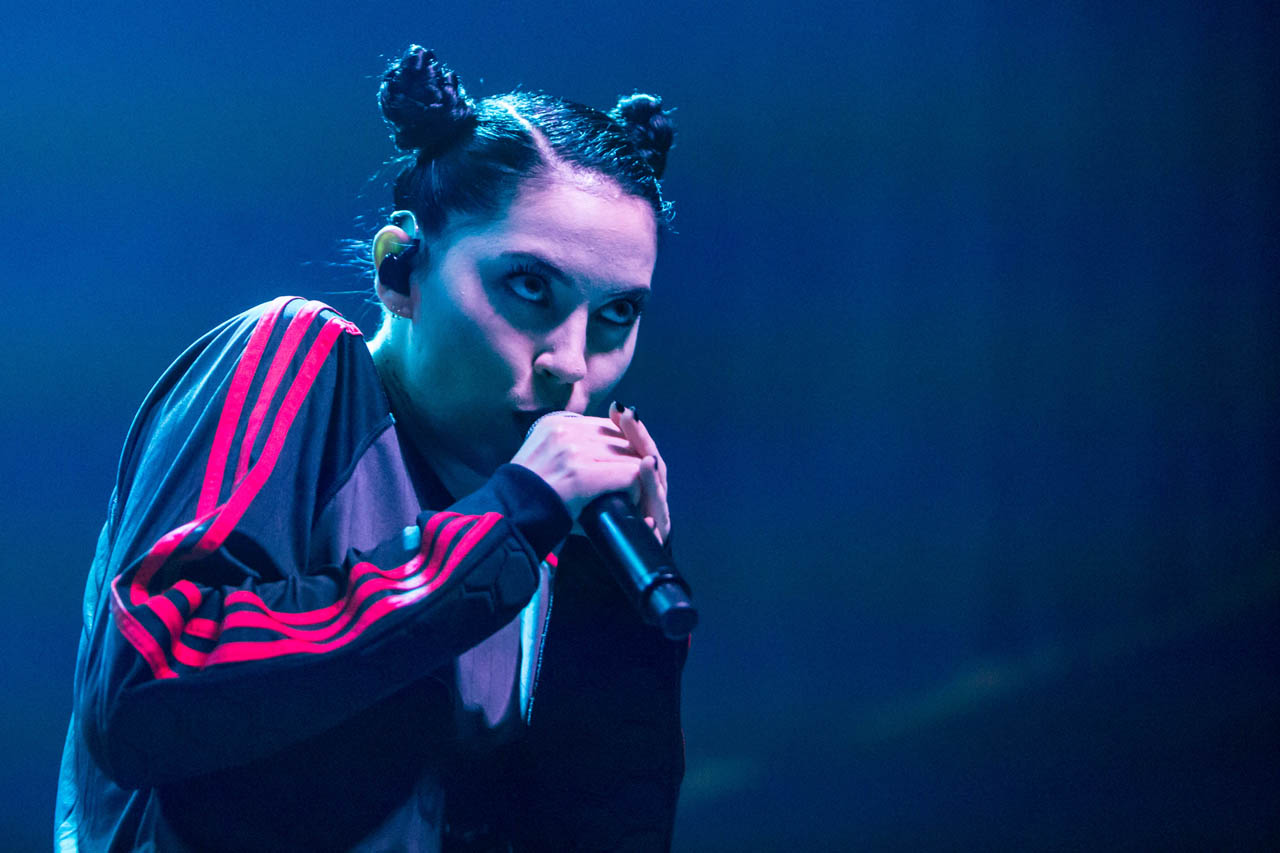 Affirming her exploding fan base, Bishop Briggs will embark on a headlining North American tour this spring opening on April 27th, 2018 in Vancouver. The month-long tour of the U.S. and Canada will wrap up June the 2nd 2018. The headlining tour will be preceded by festival dates in San Antonio, New Orleans and Tempe, AZ in March; and followed by festival dates in Michigan in June – July 2018. 
Bishop can also be heard on her cover version of the INXS classic "Never Tear Us Apart",  the latest song to be released from the Fifty Shades Freed Official Soundtrack. She joins the soundtrack roster that includes Julia Michaels, Hailee Steinfeld x BloodPop, Liam Payne & Rita Ora, Ellie Goulding, Sia, Dua Lipa, Jessie J and others.
As the global MTV Push: Artist to Watch for January 2018, Bishop Briggs was prominently featured in interviews as well as live performances of "River," "Wild Horses,""Dream" and "Never Tear Us Apart."  "River" and "Wild Horses" were featured on last year's 6-track Bishop Briggs EP.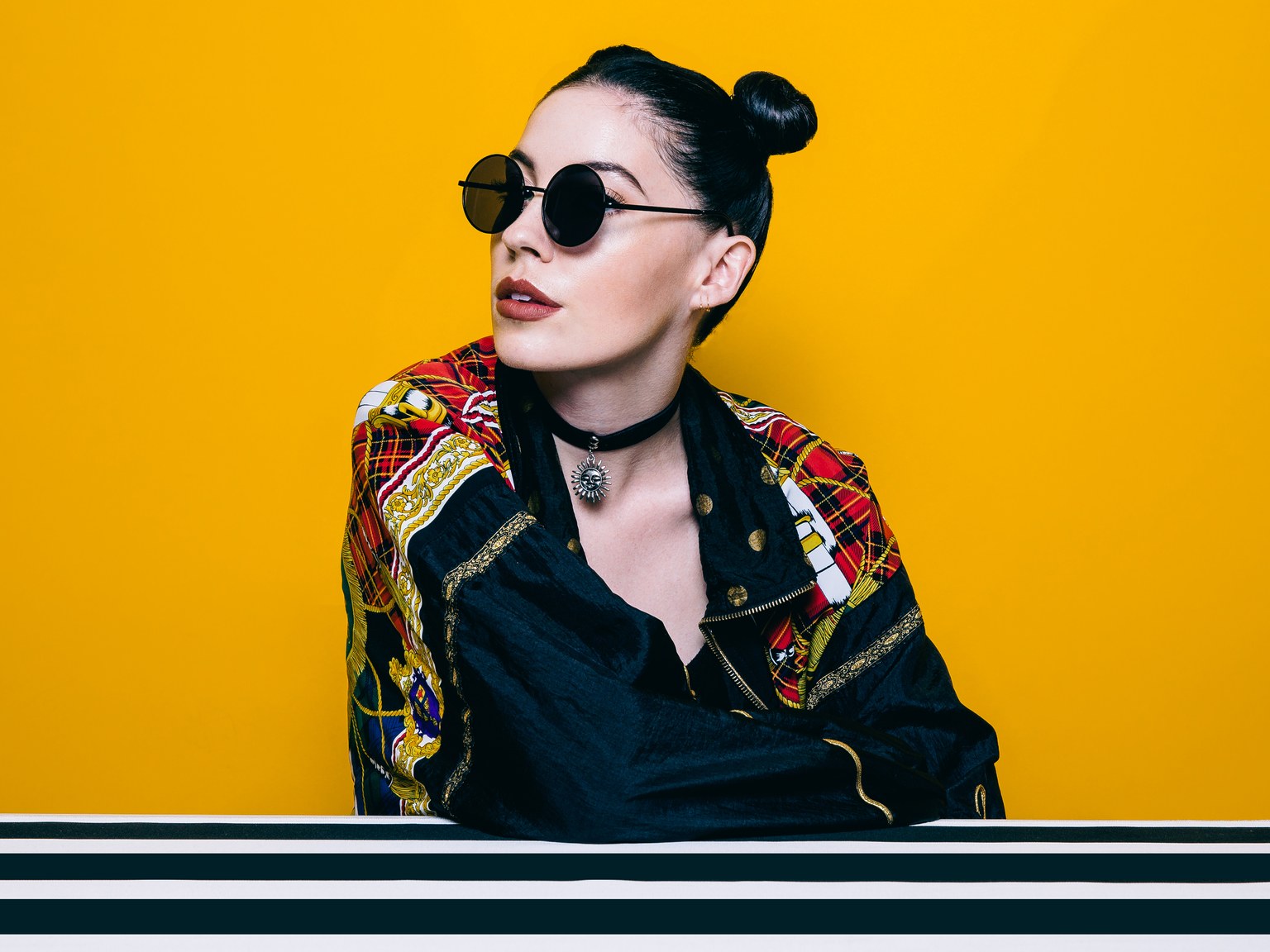 Bishop Briggs was born in London to Scottish parents, but grew up in Japan and Hong Kong. 
Days after graduating high school, she moved to Los Angeles where, after years of performing at any venue that would have her, she was discovered in a small hole-in-the-wall by a former A&R rep and the rest was history.  The music of Bishop Briggs transcends the limitations of singular genres, blending folk, pop and electronic music into a wholly unique sound.  Her debut track "Wild Horses" reached #1 on Spotify's US Viral Chart and #2 on Spotify's Global Viral 50 charts, with airplay on Sirius XM's Alt Nation, Zane Lowe's Beats 1 Show and a prized spot in Acura's 2016 TLX and ESPN's NFL Playoffs ads. 
She followed up with the RIAA-certified gold single, "River," a searing and cathartic track that captured the attention of tastemakers and gatekeepers and rose to #3 on the Alternative chart with over 170 million global streams and "Dream" (video above). 
In 2018, the release of "White Flag" and her debut album, under­scored by her next headlining tour, proclaim the arrival of Bishop Briggs as one of 2018's most important breakout artists. 
[rns_reactions]