Wellington city, the capital of New Zealand and a hot bed of paranormal activity.
In 2014 a reality film by Taiaka Waititi on four vampire flatmates released called What We Do in the Dark.
As camera crews live with the vampires they go about their nocturnal lives, flatmate related drama's and more within New Zealand's underground supernatural community.
When things get out of hand, as they do frequently, the Police get called in. Sgt. O'Leary and Minogue heed the radio call to investigate the goings on in the capital city based Vampire house.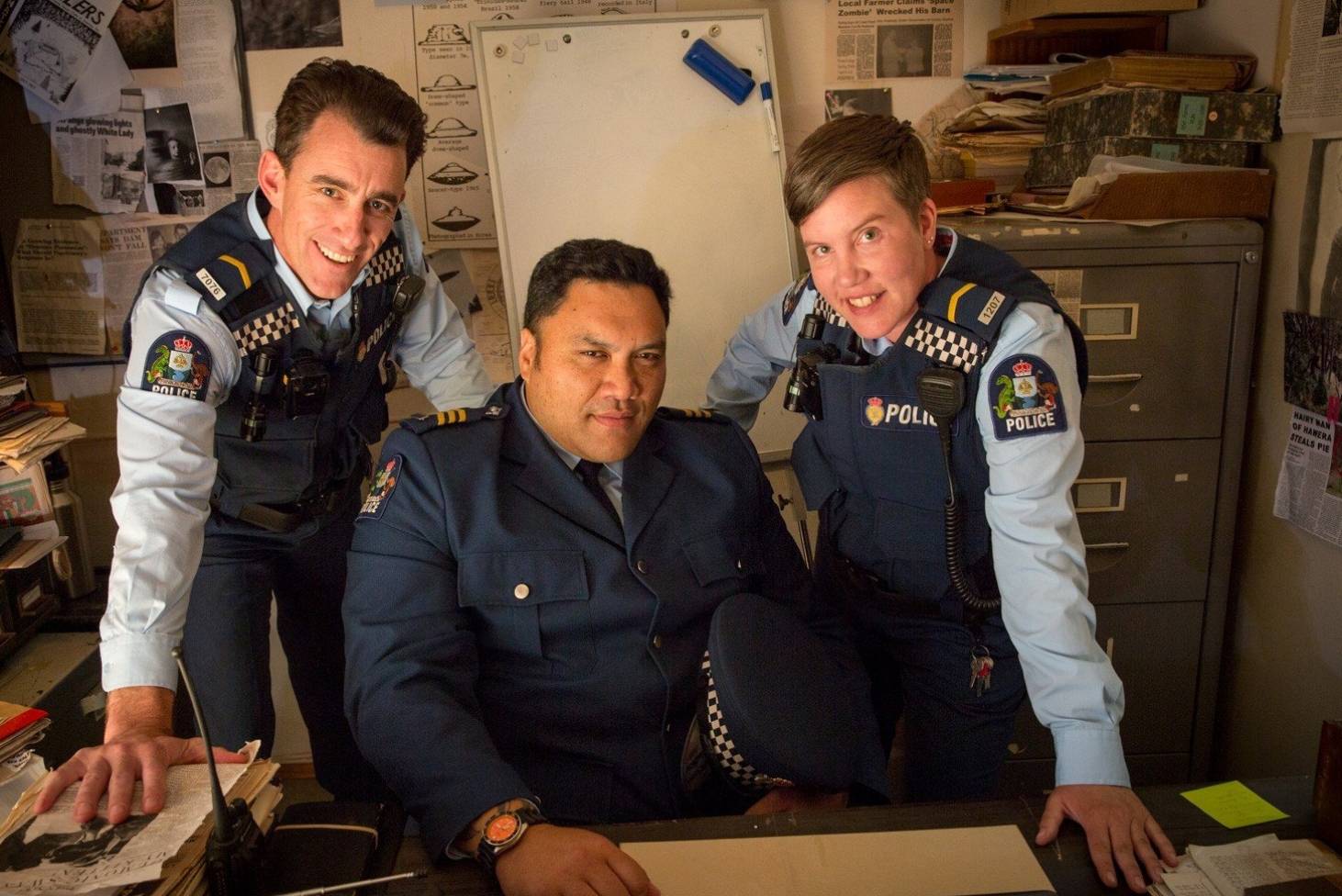 Wellington Paranormal is an almost direct follow on from this film, a TV Series that follows the Wellington City Central Police and their investigations in to the paranormal goings on in and around the Wellington region.
O'Leary and Minogue take on cases with a film crew in tow with a 'reality TV' flavour covering Aliens, Werewolves, Demons and more in a laugh out loud 'kiwi-styled' humour from Jemaine Clement (Flight of the Conchords) and Taiaka Waititi (Thor Ragnarok) that will see you re-watching the TV Series over and over.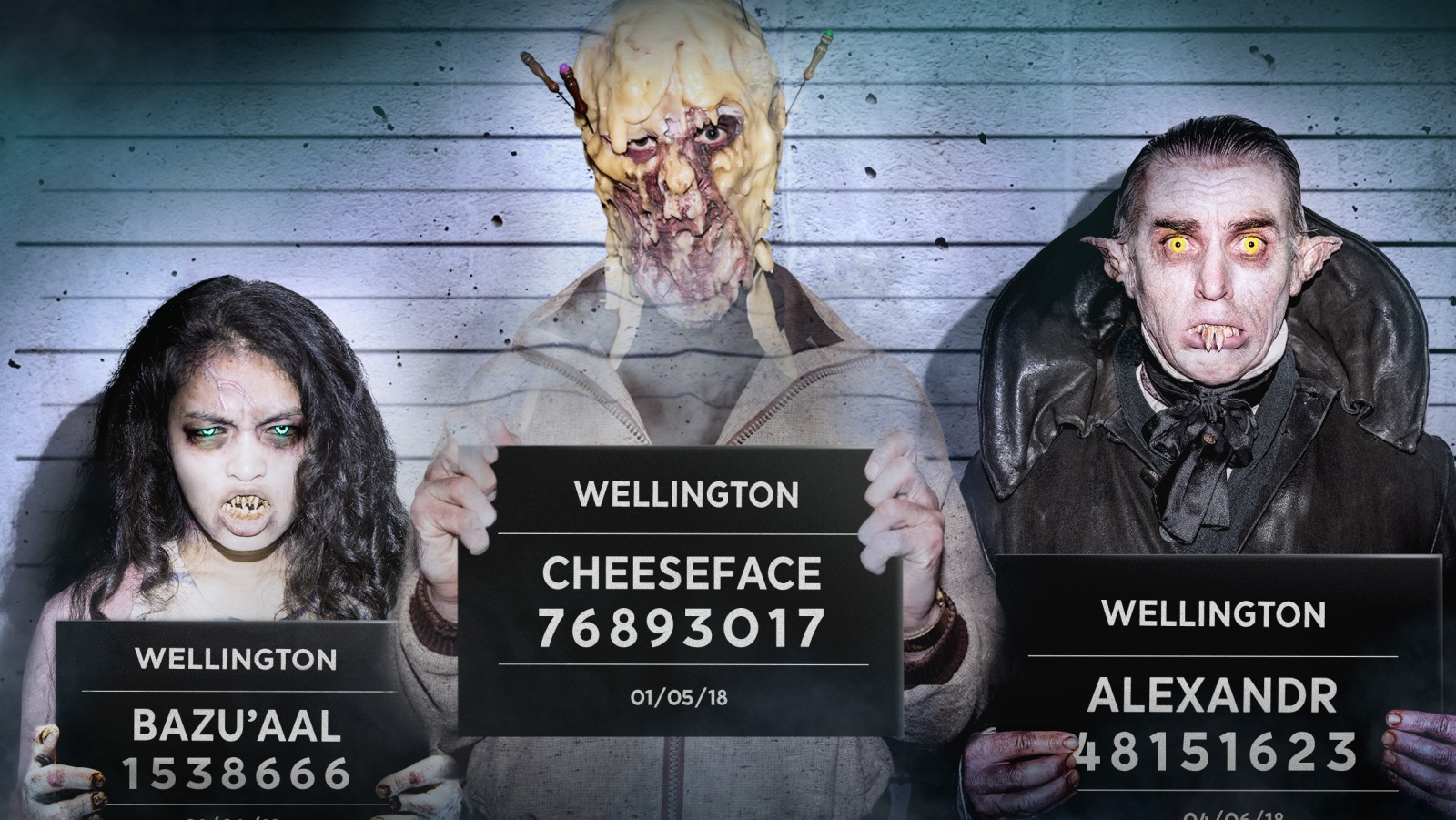 Comprising of six episodes the entire Season can be watched within a couple of hours. While they are perfectly crafted, I do wish that there was more episodes and I'm hopeful to see a second season soon.
Having aired on the local major television network in 2018, Wellington Paranormal is now on DVD and Bluray for you to add a bit of the supernatural in to your home.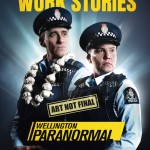 Wellington Paranormal (Madman – 2018) Review