Sky NZ and Luminous Beast's original drama series INSiDE won an International Emmy Award for Best Short-Form Series.
Co-producer Liz DiFiore virtually accepted the award on behalf of the Luminous Beast team who celebrated at home, thanking Sky NZ Commissioners Annie Murray and Dana Youngman. The award was presented by Method Man at the Black-Tie Gala event out of New York City.
Sophie Moloney, Sky CEO says, "It is simply brilliant for such a unique Kiwi-made production to receive international acknowledgement with an Emmy. We couldn't be prouder of Sky's commissioning team Dana Youngman and Annie Murray and most importantly the New Zealand creatives led by Luminous Beast who conceived and produced INSiDE to such acclaim. It's important to tell stories about us, and rest assured we're working hard to do more of the same. We wish everyone involved congratulations for their outstanding mahi. Ka rawe e te whānau."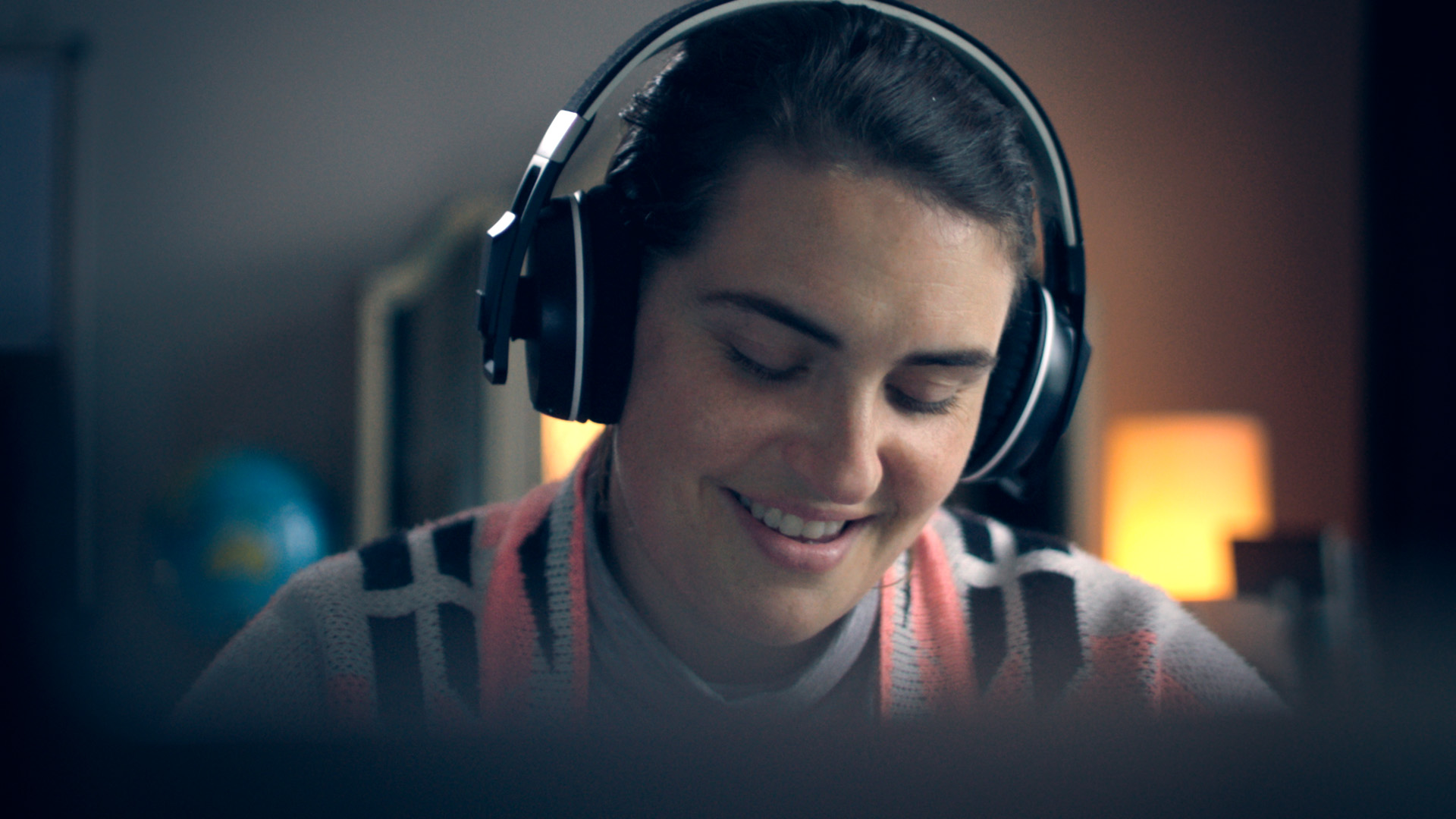 The Luminous Beast team said "We were elated to be nominated, and over the moon to win this award for our very first production. We would love to have dressed up and attended the event in New York but instead we celebrated socially-distanced in semi-lockdown in a backyard in Auckland, which seems absolutely appropriate for our show. We're so grateful to Sky NZ for this opportunity."
INSiDE was the only Kiwi nominee – in fact, the only Australasian nominee – across all categories.
INSiDE is a cautionary tale about the human need for real connection.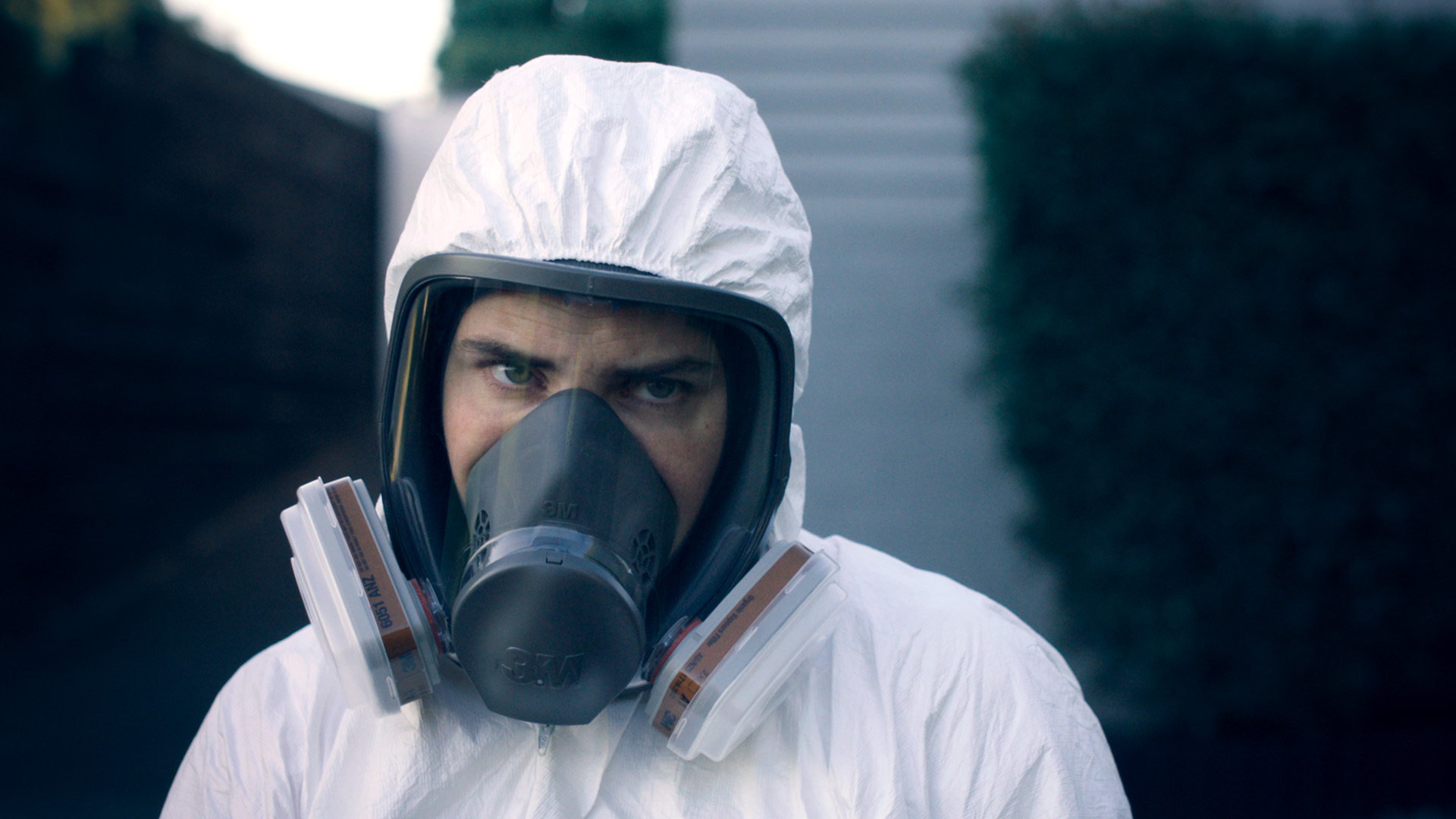 Made with the support of NZ On Air, INSiDE was created during New Zealand's alert level four lockdown in 2020 and filmed during alert levels three and two under strict Covid protocols. Working with a small budget and a tight timeframe, series creators and Luminous Beast founders Peter Salmon, Shoshana McCallum, and Dan Musgrove, and series producer Liz DiFiore, had to adapt to making television during a pandemic.
The series, the debut production for Luminous Beast, is made up of eight 15- minute episodes and premiered on Sky's free-to-air channel Prime in September 2020.
Available to stream now on Sky Go (free to view, no Sky subscription required) and Neon. Also playing back-to-back on SoHo.
Be a supporter of STG