Fresh off the back of her Australian headline shows and tour with the Rubens, CLOVES today share's her latest track, Hit Me Hard from her forthcoming debut album, One Big Nothing, out on Friday September 28th, 2018 via Island Records Australia.
The infectious new song, a highlight of her live set, features driving arrangements and shimmering layers of her "honey-dipped vocals" (Idolator).  Her signature poignant lyrics, evident in all of her songwriting, perfectly capture the frustration surrounding a relationship gone wrong and the urgency for truth-seeking.
Premiering on Consequence Of Sound,  CLOVES explains, "Hit Me Hard is about the defining last moments in a relationship. It had gotten to the point where we were just emotionally shut off from each other, living in each others' space but not really there. I'd had a couple drinks at the pub one night with some of my friends and as soon as I got home we immediately started arguing.   I finally told him to hit me with something real and asked him to tell me what he was really thinking because I couldn't be a part of that act anymore."
The critically acclaimed, Melbourne-via-London singer / songwriter is fresh off performances on the main stages of major U.S. music festivals including Panorama and XPoNential, as well as supporting Greta Van Fleet on their sold-out U.S. tour this summer.  In a nod to the rising star, Greta Van Fleet covered CLOVES' "Don't Forget About Me," from her lauded 2015 EP, XIII during their live set.  Following her appearance at Panorama, she was featured on Twitter Music's"Drop a Note"  who  tweeted to their 12 million followers, "if you're a fan of Radiohead or DJ Shadow…add her to your playlists." CLOVES also headlined shows in England, Europe and her native country, Australia where she also hit the road with The Rubens on their 'Never Ever' Regional Australian Tour. She performed at international festivals including London's All Points East Festival, Norway's Bergenfest PinkPop and Electric Picnic in Ireland.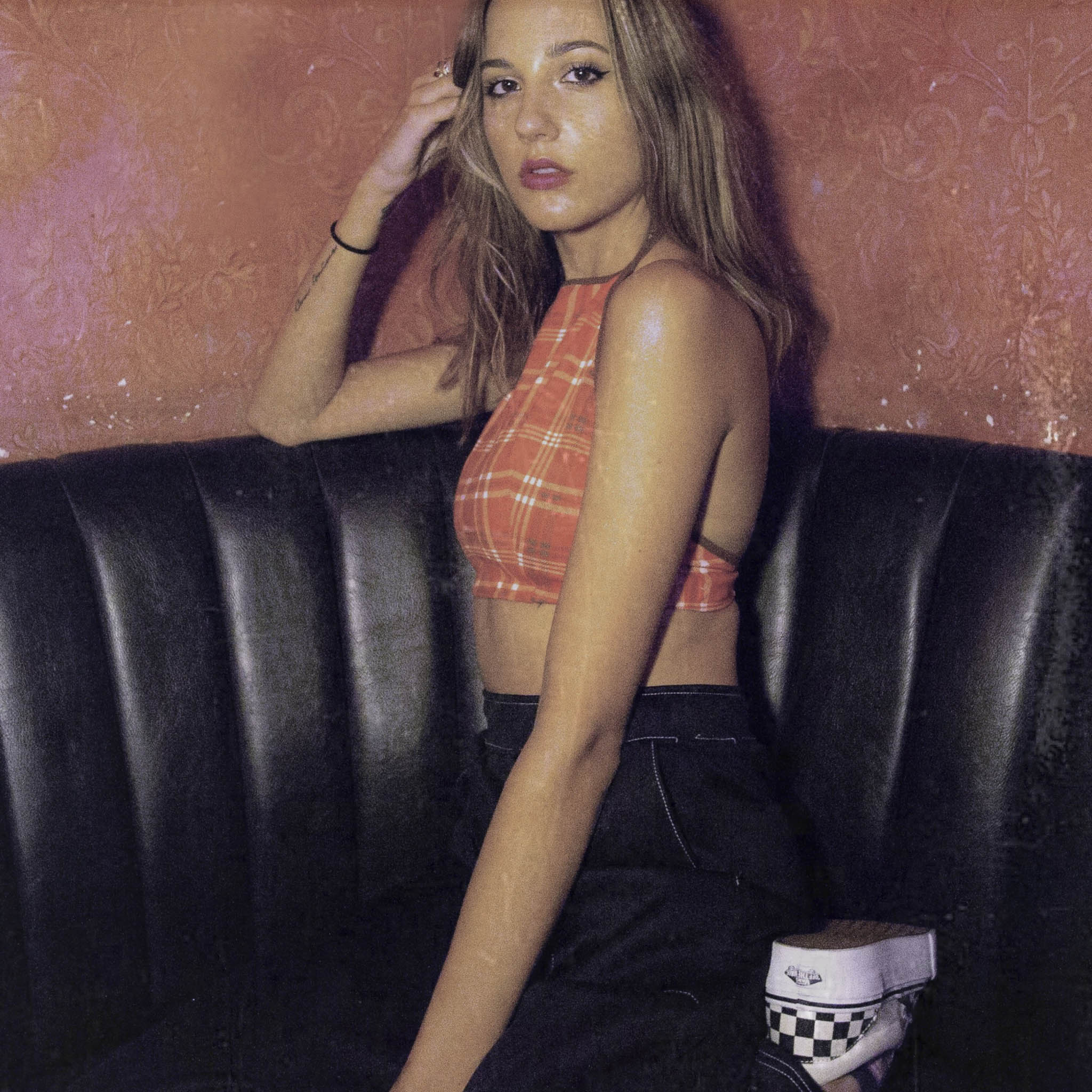 More highlights from the forthcoming album include 'Wasted Time', written by CLOVES and Justin Parker (Rihanna, Lana Del Rey); the track was recently selected as KCRW's "Today's Top Tune"  who called it "moody and haunting," while Refinery29 premiered the lyric video saying, "CLOVES latest single will send you soul searching."
'Bringing the House Down',  was produced by Ariel Rechtshaid (HAIM, Adele, Vampire Weekend) and had its first play on Beats 1 with Zane Lowe, who was "floored" upon his initial listen.   The music video was directed by Sophie Muller (Beyoncé, Coldplay, Gwen Stefani) and premiered with Harper's BAZAAR who raved, "get ready to fall in love with this soulful song."  
Ahead of SXSW earlier this year, CLOVES was selected by Austin's own American Statesman out of thousands as one of the recommended acts to catch and said, "she's about to move up the ranks fast," and was also featured in V's SXSW "rising stars".  Most recently she appeared in the June issue of Marie Claire, who raved about her "killer pipes, chill melodies and candid lyrics," and also performed magnetic on-line sessions in July for Billboard and Paste.
The music video for Hit Me Hard can be listened to above.
[rns_reactions]