Bohemia Interactive is proud to announce that their popular shoot-and-loot title, Vigor, is coming to the Nintendo Switch.
After the news was announced on March 26th, 2020 on the Nintendo Direct showcase, players have the opportunity to participate in the Closed Beta from April 9th to April 16th, 2020.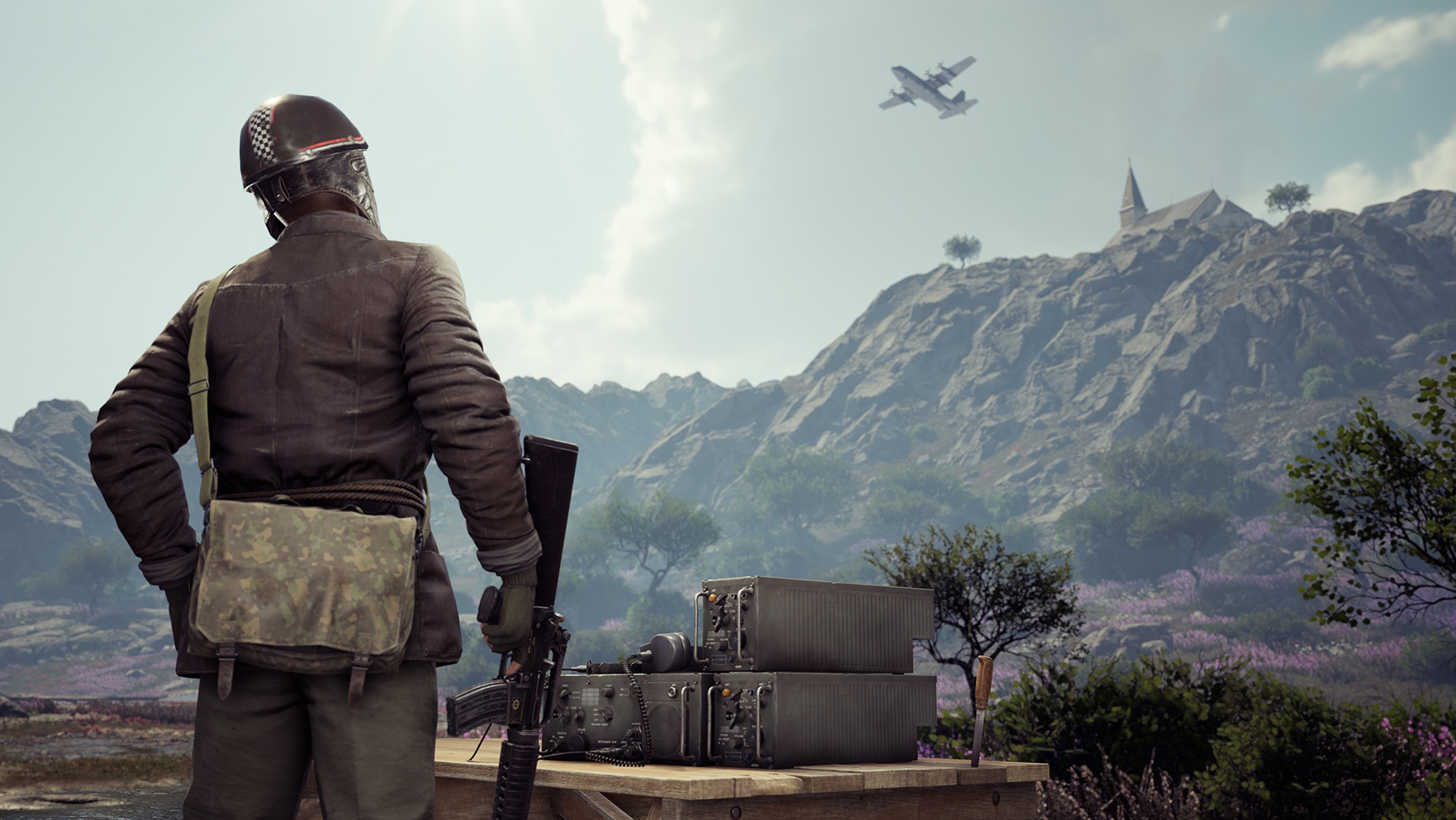 "After the successful period that Vigor spent exclusively on Xbox, we feel it's time to take another step forward and bring post-war Norway to a larger player base — This first step being Vigor's launch on the Nintendo Switch™. Nintendo players will be able to hop into a special version of the game, while Xbox players will enjoy the release of Season 3," said the Project Lead Petr "pettka" Kolář.
Enrollment to the beta will open on April 2nd, 2020 on the registration page.