Steelseries have won awards with their PC gamer gear, and with examples of like their newly released Rival 3 mouse I can see why.
The matte black finished glowing base peripheral is built of both comfort and strategic accuracy with its built in TrueMove Core optical sensor at an impressive 6,500 CPI.
The Rival 3 has six buttons – your usual left and right and a scroll wheel, then a small one placed between the two, then two more stealthily lined to the left upper side as quick actions. All are of course configurable and the Rival 3 has an on-board memory which will retain your customization.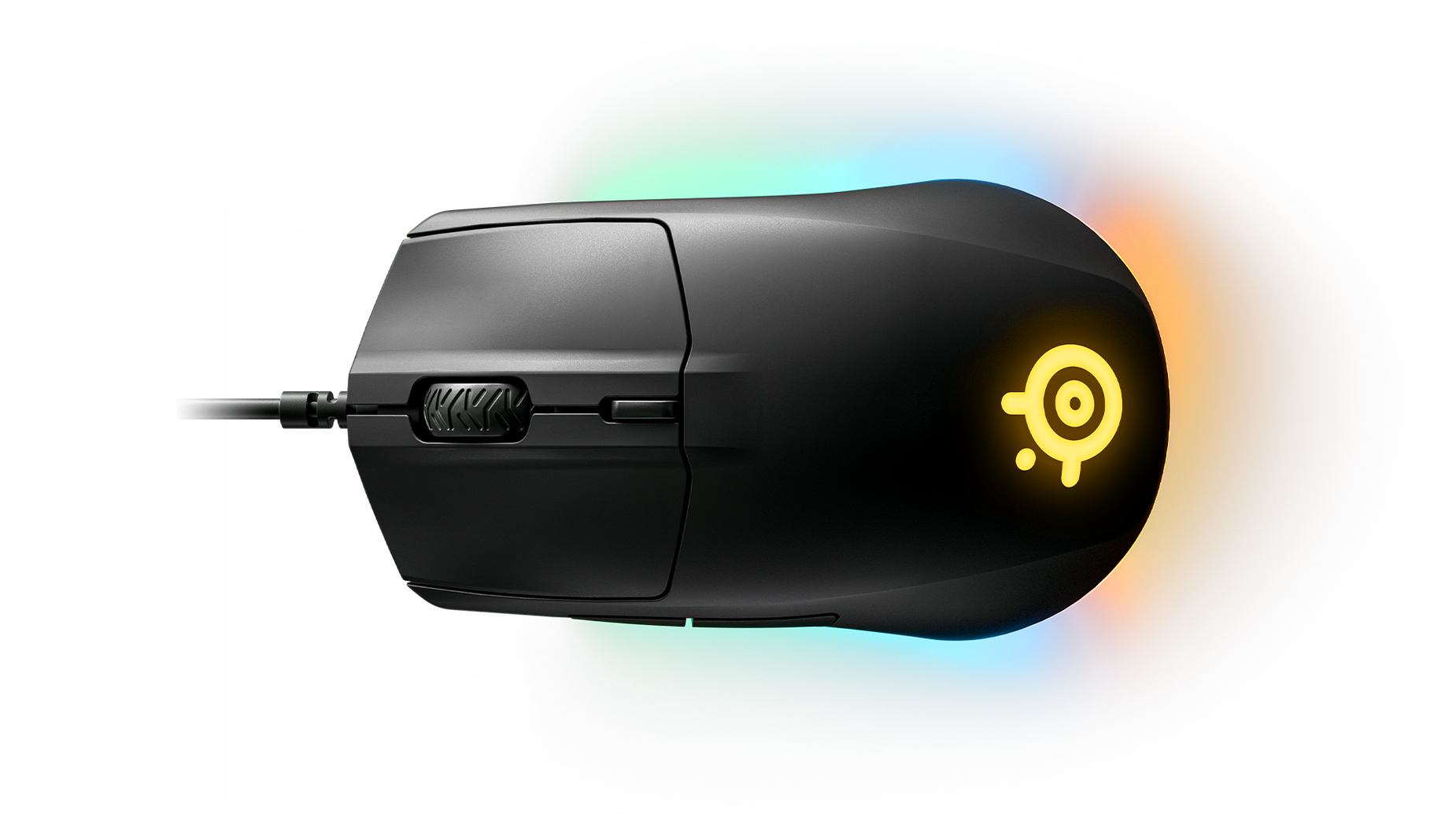 The RGB can also be changed within three differing zones to heighten your gaming or for your own preference.
Each switch on the Rival 3 has a rating of 60M clicks and man this small but powerful mouse is definitely built for speed weighing in at 300 IPS / 35G.
The Rival 3 is cabled. It's an instant plug and play via USB 3.0.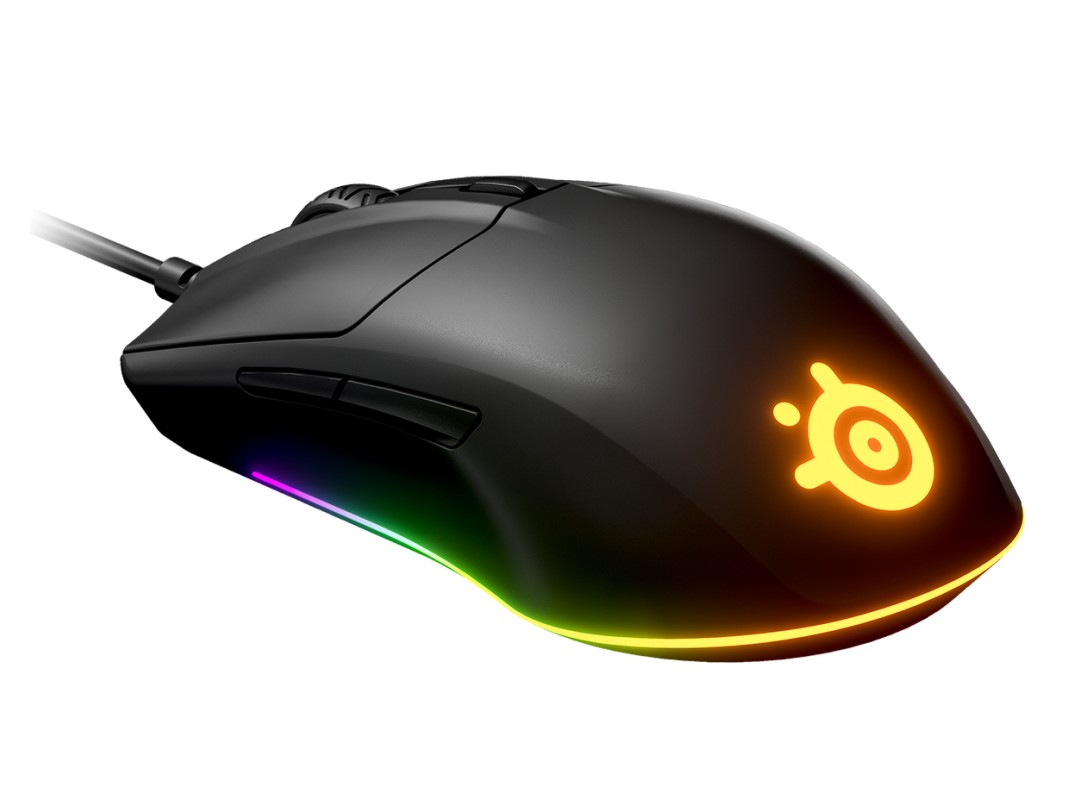 If you are currently using a high precision programmable wireless mouse for gaming this one would be good to keep as a corded back up, given it's lower price.
For those that are wanting to upgrade but not break the bank the Rival 3 is a sure bet.
It's small, sleek and super precise on and off the battlefield.