The wait is over! The dark world of Ashen will finally see the light and launch on Xbox One and Xbox Game Pass on December 7th, 2018 and what a journey it's been to get there.
To celebrate the upcoming launch of Ashen, the ID@Xbox team recently visited the dev studio Aurora44 in Wellington, New Zealand to find out more about Ashen's open-world, action RPG that Xbox gamers around the globe will soon experience.
Thrown into a world of darkness, Ashen follows the story of a fantasy world with no light, that is suddenly reborn with an explosion of sunlight. It is your role to understand and protect this light, fighting the evil and darkness in stamina-based action combat, either independently or with the help of helpful strangers through passive multiplayer gameplay.
Your journey through Ashen will have twists, turns, and magical moments as you discover both the enemies of the light, and the strength of a community that creates amazing moments together. With passive multiplayer in Ashen, you're only ever alone if you want to be – you'll never die or battle alone, because you'll have a helping hand next to you from others in the game…. if you need it.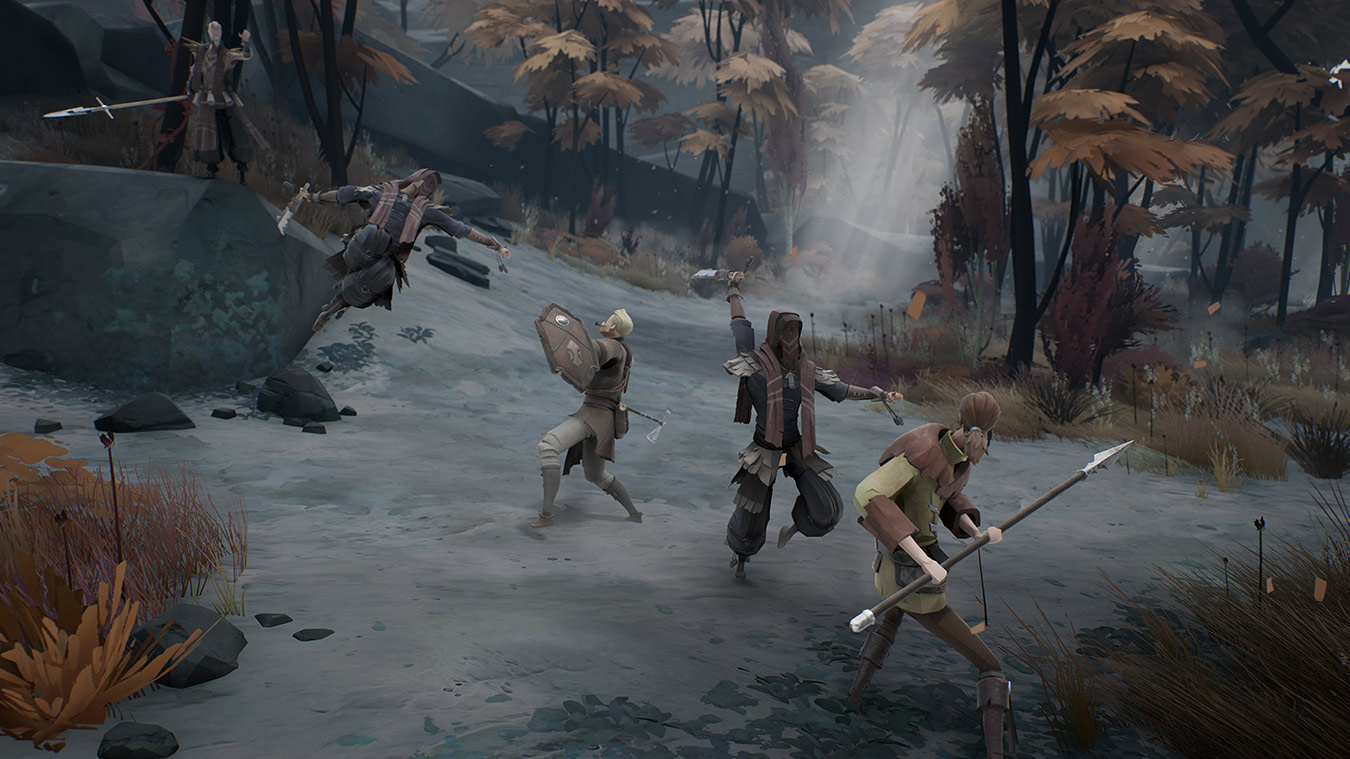 But that's not to say you won't be challenged. Whilst accessibility has been key to the games design, players who seek brutal boss fights and challenges will find a wealth of worthy battle sessions in the game.
The game's first preview at the 2015 Xbox E3 Briefing set the studio on the path to an exciting trajectory of development and new ambitions in the games design, and now, finally getting the game into the hands of players.
Xbox gamers, welcome to Ashen!