Supercars has announced an exclusive partnership with Gfinity Esports Australia (Gfinity AU) to take the virtual Virgin Australia Supercars Championship to the next level in 2019.
In the second Supercars Eseries, Supercars and Gfinity AU are teaming up with the world's leading online racing simulation service, iRacing, as the competition platform. Gfinity has been a significant force in the global esports market and Gfinity AU's move to partner with Supercars follows global tournament partnerships with major video game publishers and sporting organisations, including Formula One.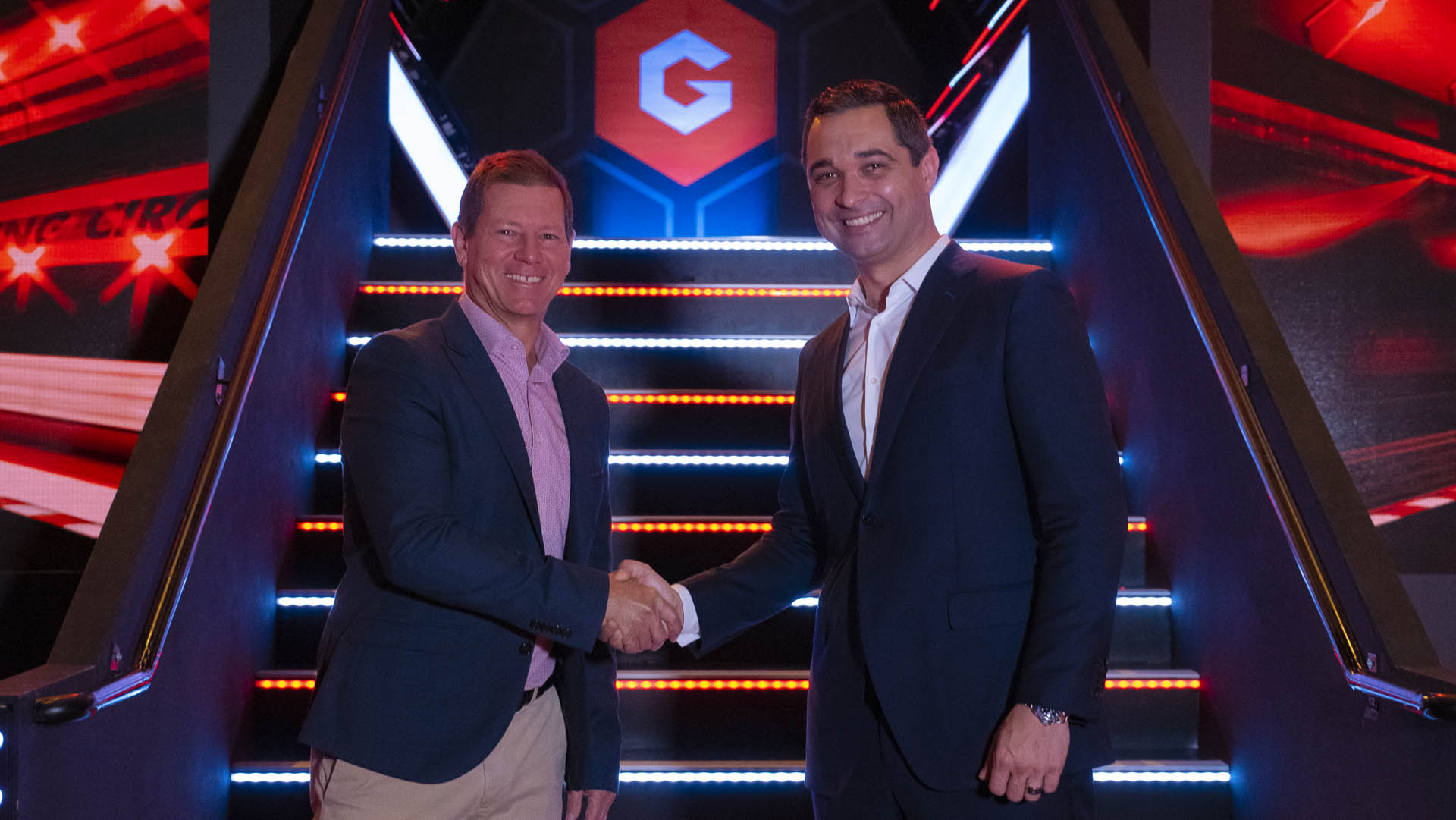 The eseries will be broadcast live and free across Supercars.com and Supercars and Gfinity AU social media channels, including live streaming platform Twitch. Twelve teams will contest the 2019 competition. These will include Supercars race teams and other teams representing high-profile consumer brands. Boost Mobile Racing is the first Supercars team to field an entry, with more to follow in the coming weeks. Gamers can make the eseries grid by being selected by to join one of the participating teams by through impressing them in the Gfinity Supercars Eseries open qualifiers, from which teams may choose their driver.
With thousands of registered iRacing competitors in Australia, the tournament is expected to attract the most talented sim racing drivers in the country. "This is a great opportunity to embrace and engage the growing Supercars fan base and esports community," Supercars CEO Sean Seamer said. "The partnership with Gfinity will help engage a new generation of fans and offer a pathway for sim drivers to showcase their skills in our cars against our best teams and drivers." The eseries supports the strategic objectives of Gfinity AU and Supercars by broadening audience bases and diversifying revenues across a non-traditional esports space. "We are very excited to be partnering with Supercars and taking their esports strategy to a new level," Gfinity Esports Australia CEO Dominic Remond said. "Racing titles are exciting and easy to comprehend, with a significant crossover into real world motorsport. It's a unique opportunity for brands to engage both the massive existing audience in Supercars and rapidly growing esports community."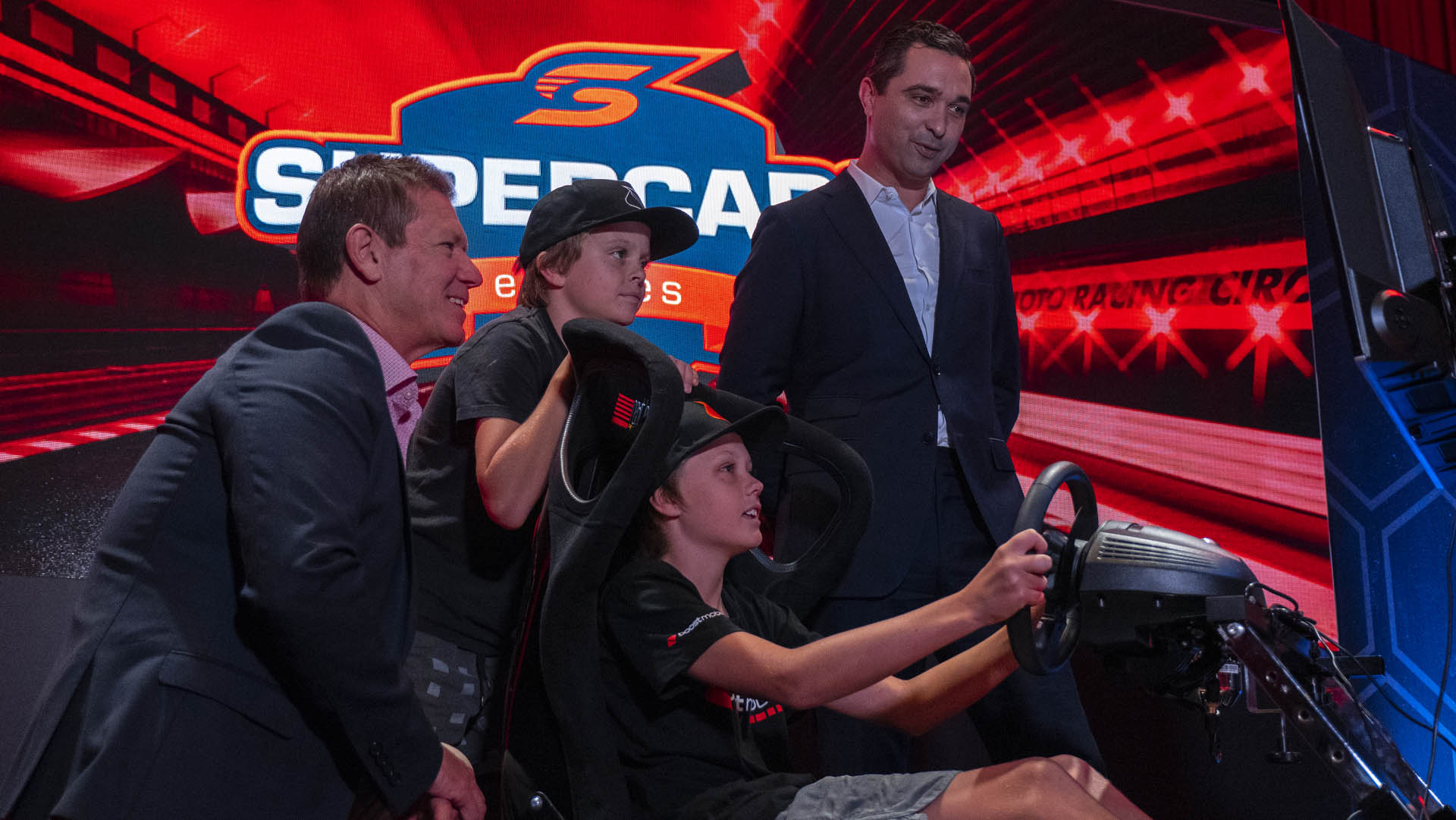 The format includes twelve teams, each with an elite sim driver, competing across the eight rounds, with the winner awarded the 2019 Gfinity Supercars Eseries title. The 2019 Gfinity Supercars Eseries will consist of eight competition rounds commencing in August and running to the end of the 2019 Virgin Australia Supercars Championship season. Registrations for the 2019 Gfinity Supercars Eseries open qualifiers open in July, with individual team driver nomination programs to be detailed separately on the Official Website.