The biggest comeback of the year just got bigger…
As their new singles heat up worldwide, GRAMMY Award-nominated multiplatinum powerhouse trio, Jonas Brothers have revealed the news that fans everywhere have waited nearly a decade for. The group will release its first album since 2009 and one of 2019's most anticipated records, Happiness Begins, on June 7th, 2019 via Republic Records.
This week, "Sucker" makes history as the band's first number one at US Top 40 radio, according to Mediabase.  Simultaneously, their newest single "Cool" has quickly ascended into the Top 20 at the format, where it continues to climb.  The songs have taken pop culture by storm, becoming the #1 and #2 greatest gainers at the format last week.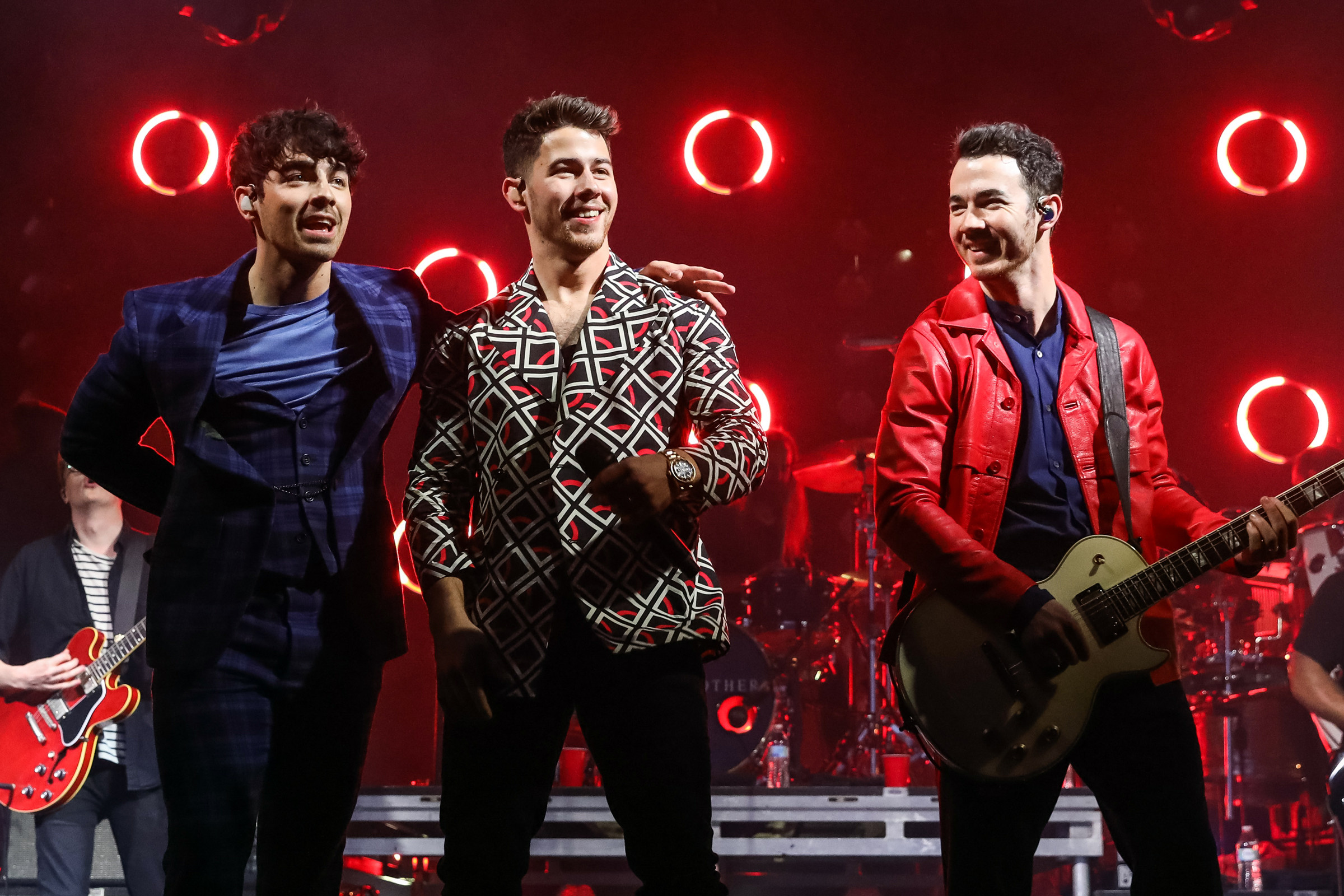 "Sucker" now exceeds 380 million global streams to date. During release week, it clinched #1 on Apple Music, #1 on Spotify, and #1 on iTunes in North America.  Globally, it became #1 on Apple Music, #1 on YouTube, #1 on Twitter, and #2 on Spotify as well as the #1 Streaming Song and #1 Digital Song. Speaking of making history, the rollout of "Sucker" marked "the first time a band debuted at #1 on the Billboard Hot 100 chart this century.  Continuing the runaway success, "Cool" notched 45 million global streams and soared to #1 on iTunes Overall Top Songs Chart and Top Music Videos Chart.
Next up, the Jonas Brothers take the stage for what promises to be two unforgettable performances at the Billboard Music Awards May 1st and Saturday Night Live May 11th, 2019.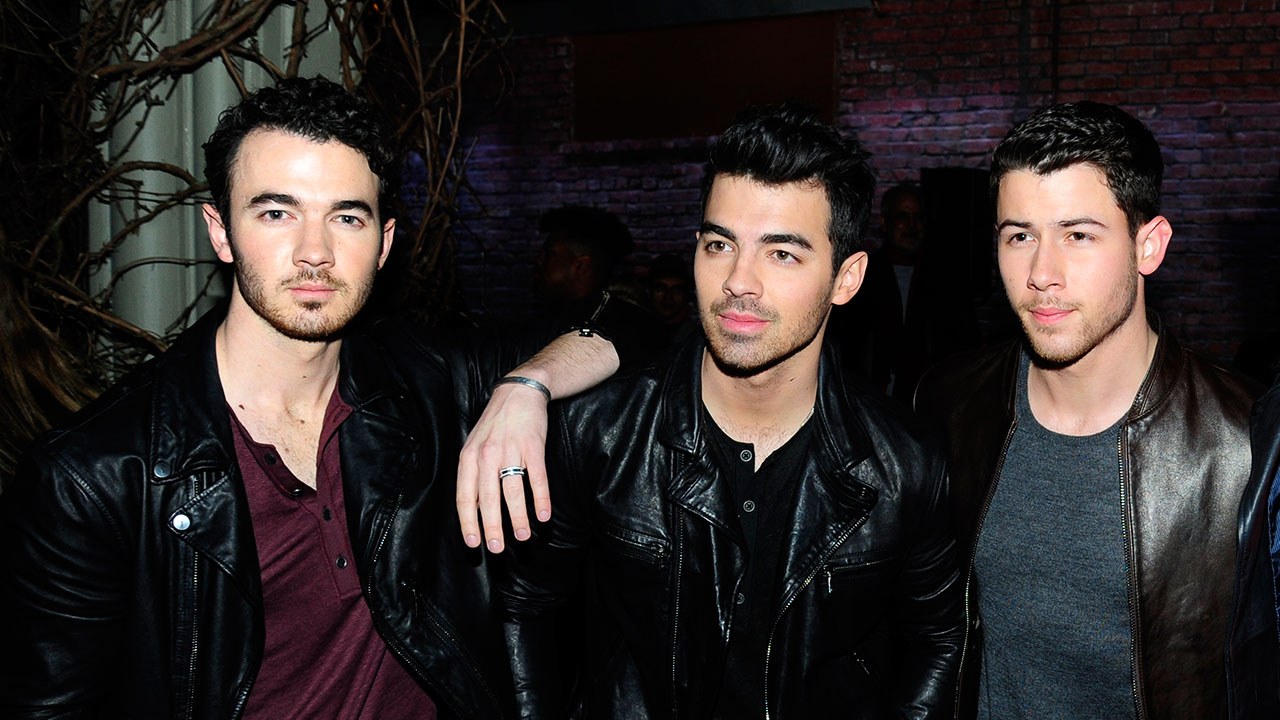 Also in the works is the Jonas Brothers new documentary. Last month they announced a partnership with Amazon Studios, Philymack, and Federal Films, a division of Republic Records, to release the upcoming documentary about the band. It's set to premiere exclusively on Amazon Prime Video in more than 200 territories.
Happiness Begins June 7th, 2019…