Over the weekend at the Mobile World Congress 2017 in Barcelona, Samsung made several new product announcements.
The Samsung Galaxy Tab S3 and the Galaxy Book are stylishly designed tablets with advanced computing technology, both offering a premium mobile experience.For digital content enthusiasts, the Galaxy Tab S3 delivers superior video and gaming experiences along with versatile usage as a productivity tool, while the Galaxy Book gives professionals enhanced computing power for work and play.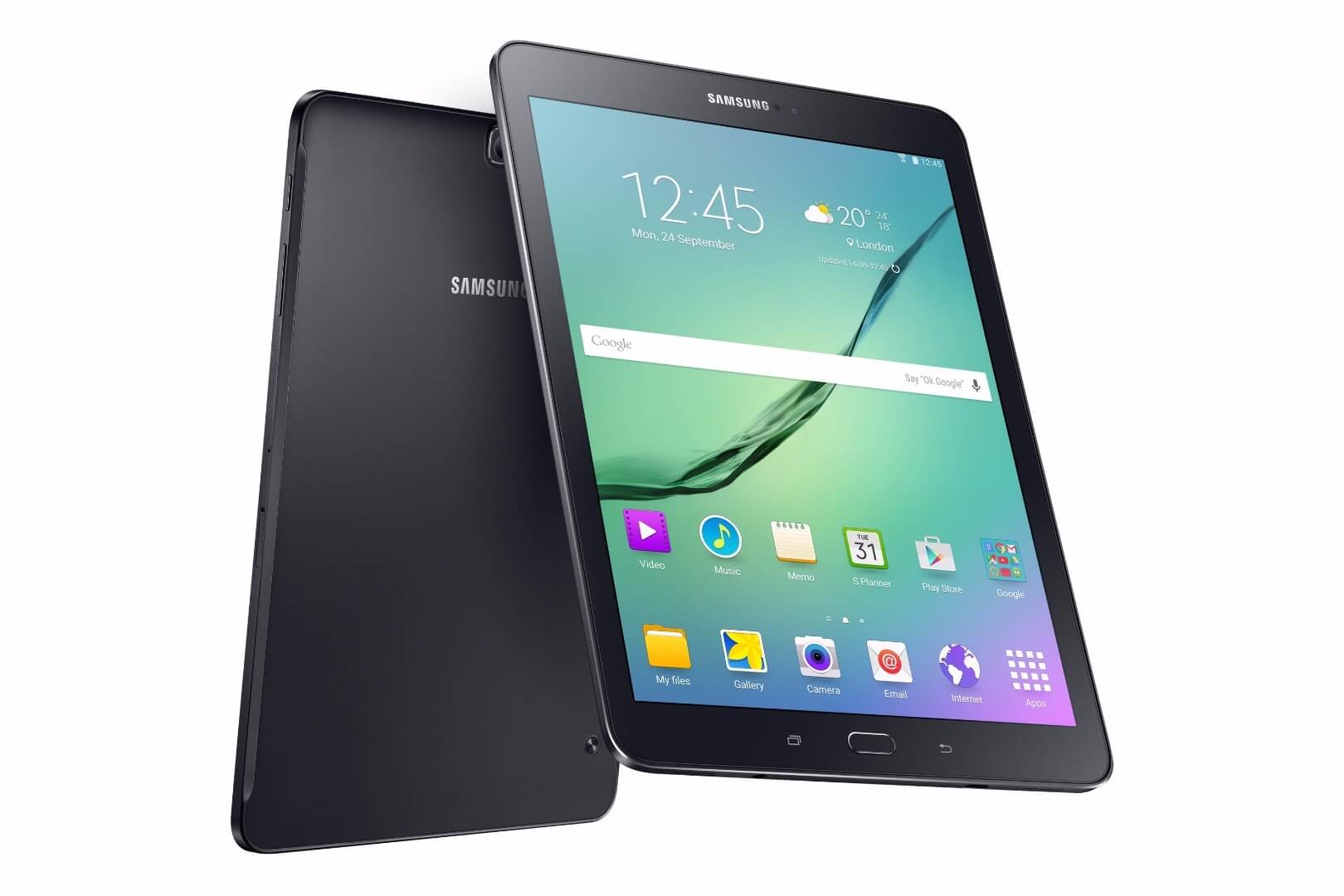 Along with this, Samsung is proud to introduce the new Gear VR with Controller, powered by Oculus. The company's first-ever Gear VR headset with a controller – the new device expands Samsung's virtual reality ecosystem and makes it easier for consumers to enjoy Gear VR experiences. For optimal play and convenience, the Controller features an ergonomic, curved design, offering convenient one-hand control and better motion interaction with minimized head movement for a comfortable user experience.
At this stage, local specifications and pricing details are unavailable for these products, however, we will issue a local announcement with these details when they are available in New Zealand.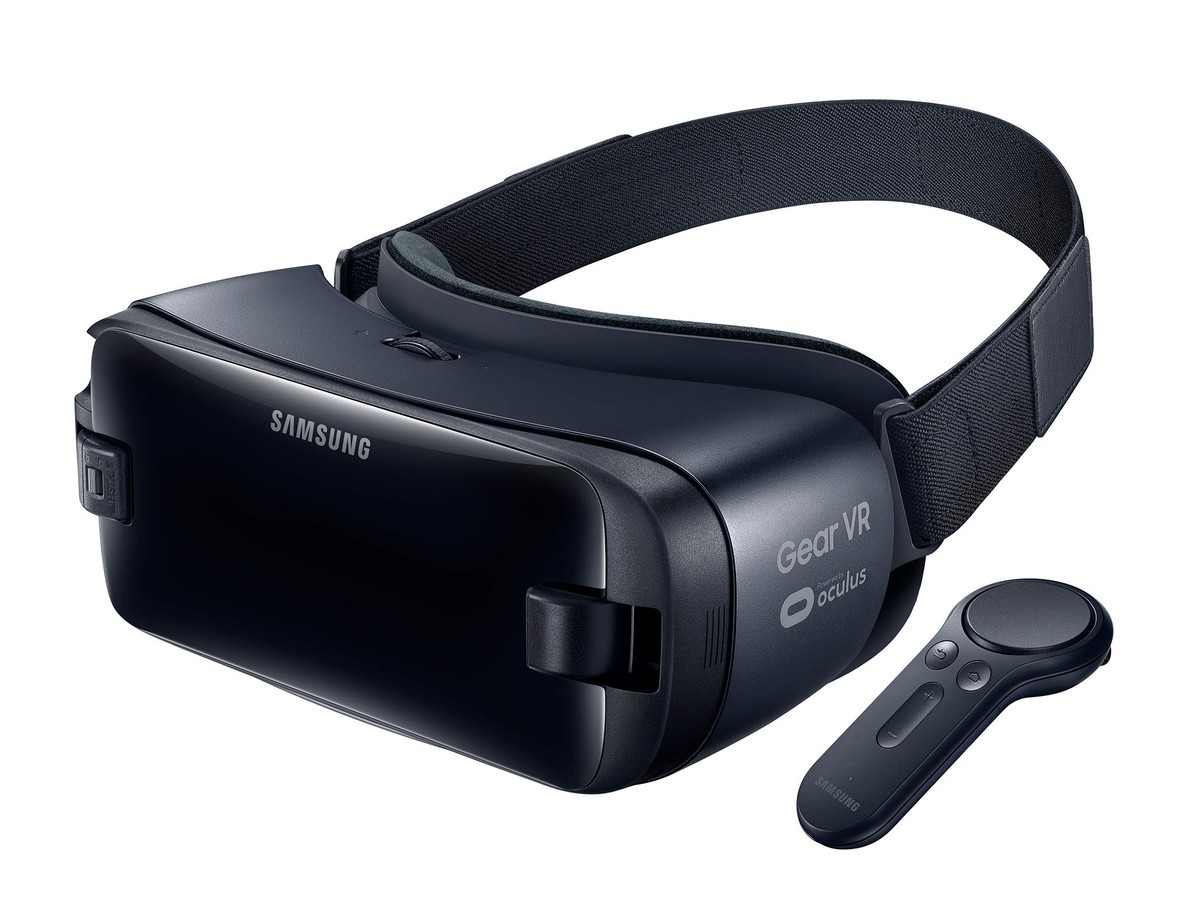 Finally, Samsung has announced that the unveil of the newest Galaxy will take place at 11:00 a.m. (EDT New York) on March 29, 2017, as part of the brand's endeavor to unbox your phone. The forthcoming addition to the Galaxy lineup represents the start of a new era, by reshaping the device that has over the years become an indispensable tool in our everyday lives.
A live streaming of the event will be available at www.samsung.com/galaxy.