Today at an exclusive global launch event, Huawei unveiled the Mate 9. Building on Huawei's success in delivering high quality mobile devices, the newest member of the Mate series provides users with improved productivity thanks to a revolutionary processor, SuperCharge battery technology and an optimised Android user experience.
"In developing the Huawei Mate 9, we started with a simple question – how can we improve every element of the smartphone experience?" said Richard Yu, CEO, Huawei Consumer Business Group. "We know that for today's business users, a fast and functional smartphone is just the beginning. Consumers also want a gorgeous design and intuitive features, so we created two new devices at the forefront of hardware and software innovation. The result is the new Mate Series, breathtakingly new, inside and out."
The Huawei Mate 9 features industry-leading hardware and advanced software that works together to keep users a step ahead.
Key features include:
Kirin 960 – Huawei's highest performance smartphone processor yet
SuperCharge technology that delivers a full day's charge in 20 minutes
EMUI 5.0, an intuitive user interface that streamlines the user experience with the OS
Second generation Leica dual-lens camera with 12-megapixel RGB sensor, 20-megapixel monochrome sensor and Hybrid 2X Zoom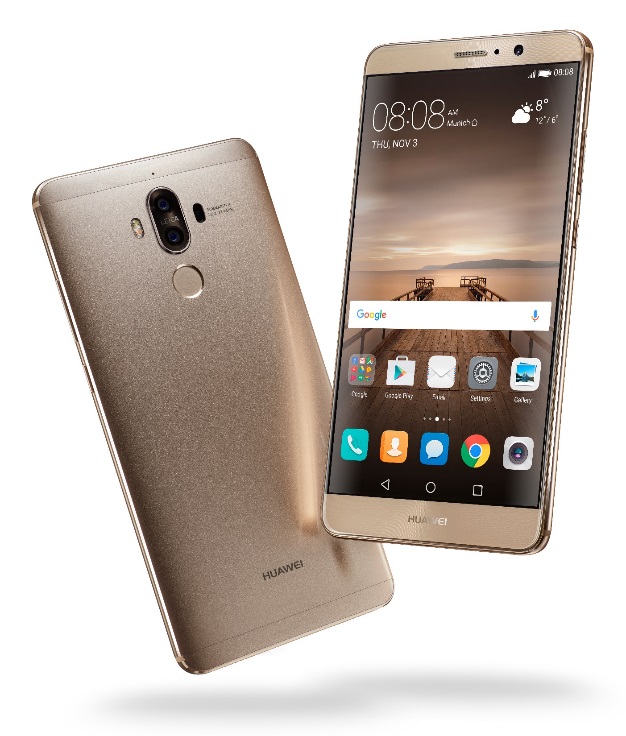 The Huawei Mate 9 Series debuts the premium Kirin 960 chipset with Huawei's Machine Learning Algorithm to deliver a fast and smooth experience, even after 18 months of continuous usage.
The world's first processor to feature a high performance Octa-core CPU (Central processing unit) coupled with a powerful Octa-core GPU (Graphics processing unit), the Kirin 960 delivers amazing performance while improving power efficiency by up to 40 percent. The Kirin 960 also takes full advantage of the new Vulkan graphics standard on Android 7.0, increasing graphics performance by up to 400 percent.
Following the global success of the Huawei P9, the Mate 9 continues Huawei's leadership in dual-lens technology by combining a dedicated RGB camera to capture vivid colours and a separate monochrome camera which excels at recording fine detail. Featuring a second generation dual-lens camera co-engineered with Leica with improved optics and camera modules, the Mate 9 features a 12-megapixel RGB colour sensor combined with a 20-megapixel monochrome sensor to deliver stunning images even in very low light conditions.
Sharper images are assured thanks to high quality Leica Summarit f2.2 lenses that are further optimized by a dual-lens camera Optical Image Stabilisation (OIS) system. The Kirin 960 processor further augments the capability of the precise camera system with a 2X Hybrid Zoom. Focusing is fast and precise thanks to the 4-1 Hybrid Auto-focus system that combines laser, phase detection, depth and contrast focus.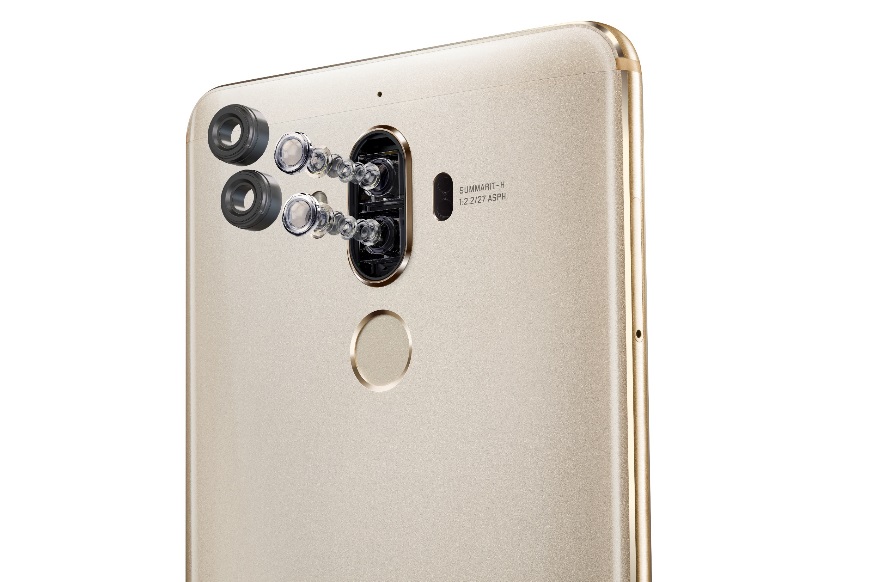 The Huawei Mate 9 combines a 4000 mAh high-density battery with Huawei's all new SuperCharge technology. With its advanced power saving technology, the Huawei Mate 9 increases battery life to provide over two days of uninterrupted performance.
SuperCharge technology ensures 10 minutes of charge delivers enough power to watch two full movies, while  a 20 minute charge will allow a full day of use.
Performance and reliability is also ensured thanks to a Super Safe 5-gate protection system, which offers real-time voltage, current and temperature monitoring to safeguard battery and charging conditions.
The Huawei Mate 9 features a vivid 5.9" Full High Definition display wrapped in a metal alloy uni-body designed for comfortable use. Based on an extensive process of research and development, each Huawei Mate 9 is constructed using 50 unique processes. The body requires one hour of CNC milling and is texturized with soft sandblasting for a quality finish that is easily felt and seen.
The Huawei Mate 9's user experience interface has been developed to ensure fast and seamless performance with prolonged use of the smartphone – a weakness that can affect the regular smartphone experience. The Huawei Mate 9 intelligently optimizes its performance by prioritizing system resources to highest priority applications based on the user's usage patterns. In addition, the Huawei user experience interface (EMUI 5.0) ensures over 90 percent of features can be reached with three clicks (and 50 percent with just two).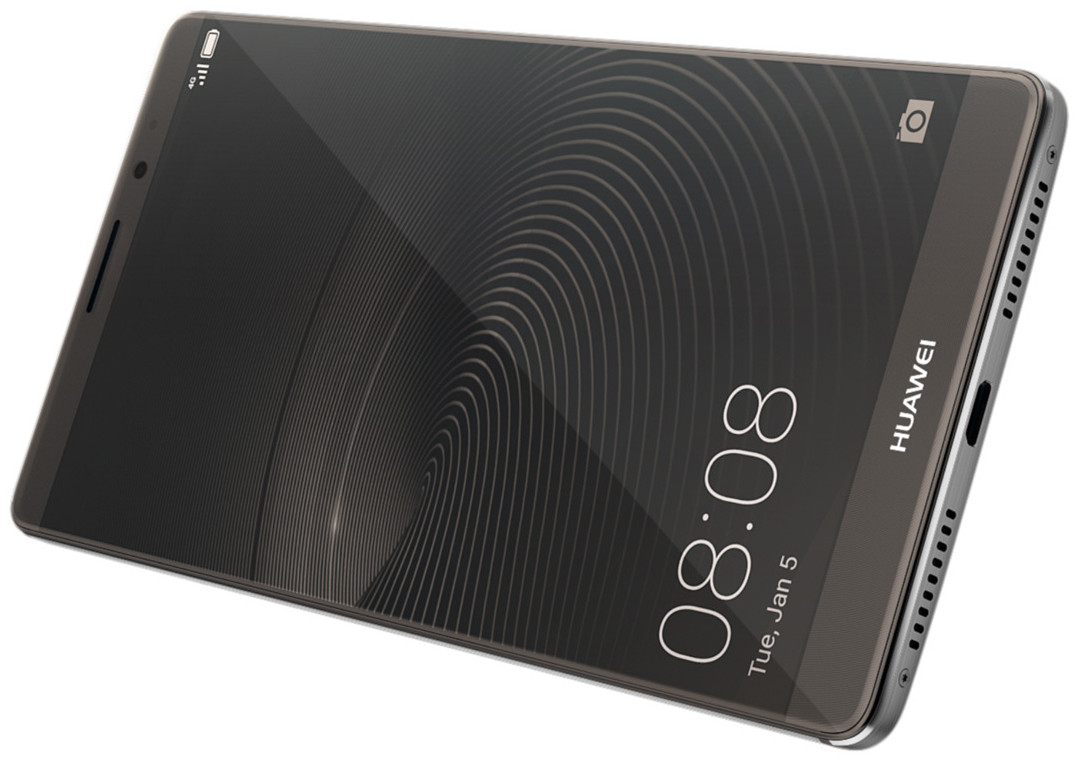 Huawei realises that accidents can happen, so they will be offering Mate 9 customers in New Zealand the exclusive Huawei Screen Promise that gifts one free screen replacement in the event that the screen is accidentally broken within twelve months of purchase. If you purchase  Mate 9 you can register your device HERE.
The Huawei Mate 9 is available in Black, Space Gray, Moonlight Silver, Champagne Gold, Mocha Brown and Ceramic White and New Zealand will be among the first countries to feature the Huawei Mate 9, although the official release date is yet to be announced.