Huawei is set to solidify its position within the top tier of smartphone manufacturers with the release of its highly-anticipated HUAWEI P20 series.
The HUAWEI P20 Pro features the world's first Leica triple camera and both devices include unprecedented AI advances, combining technology and art to bring to life a groundbreaking smartphone experience. The HUAWEI P20 is available in stores for New Zealand customers on Friday 13th of April 2018, while the HUAWEI P20 Pro will be available for pre-order on Friday 13th of April 2018 and in stores on Friday the 4th of May 2018.
Building on concepts first introduced in the groundbreaking HUAWEI P10 Series and introducing the Leica triple camera system for the first time, the new HUAWEI P20 Series delivers the world's most advanced camera system, a new generation FullView Display and 3D glass screen, and built in AI systems for the best user experience yet. The handsets are designed to look and feel beautiful, too, with the silky-smooth devices available in a sleek Black and Midnight Blue for New Zealand consumers.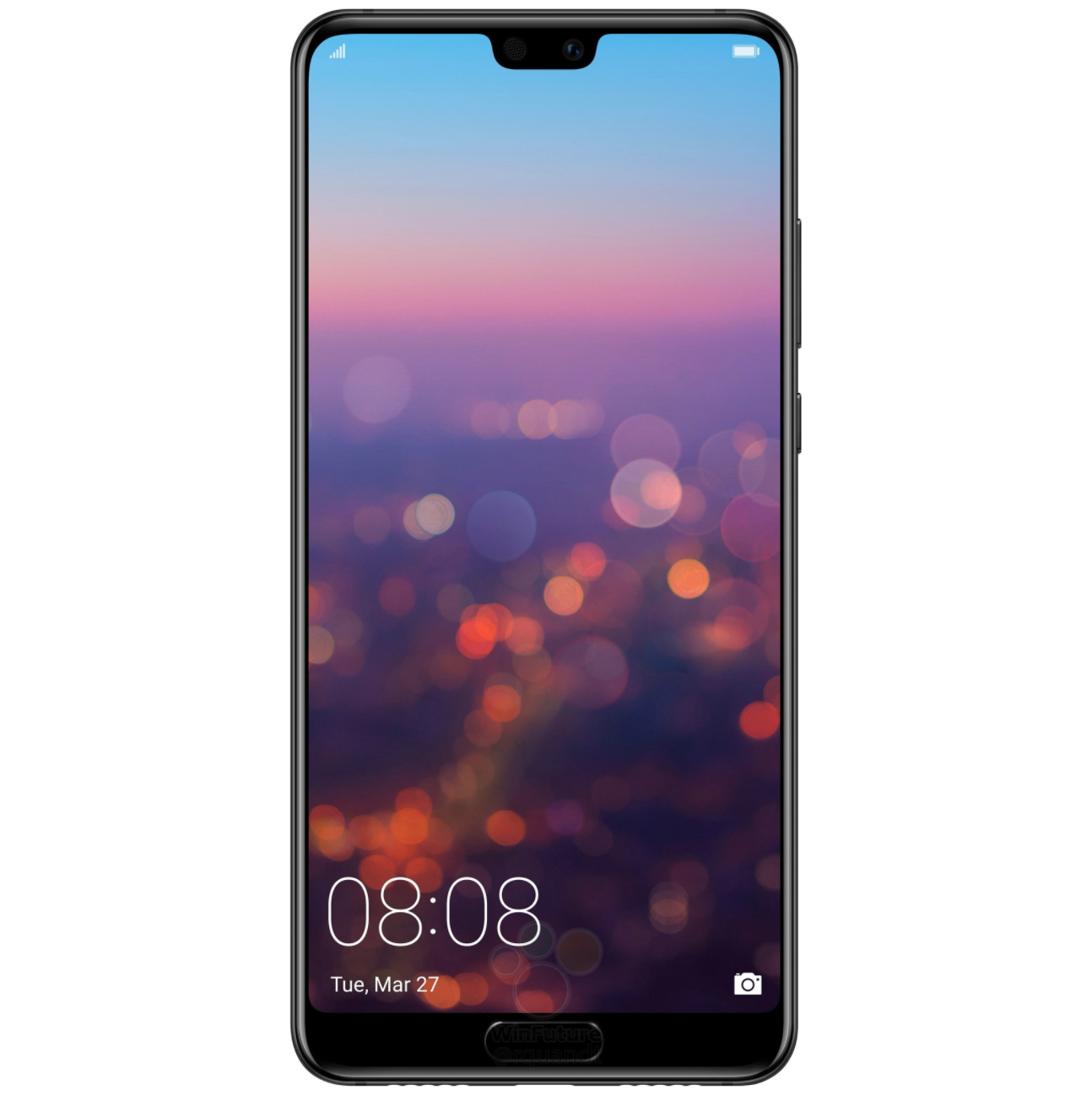 The HUAWEI P20 Series delivers 'Master AI', which makes capturing professional quality images a truly effortless experience for everyone. With real-time scene and object recognition, the superphone recognises specific photographic scenarios and automatically adjusts for optimal results. With the shot taken, it automatically grades images and highlights your best shots. The selfie has never enjoyed such popularity, with AI beautification and AI image stabilisation, every P20 selfie is a winner.
"In the age of intelligence, our customers are asking for solutions that improve their lives every day. Photography has become one of the key features for the modern smartphone and by focusing AI on this function, we've delivered a superphone that will exceed all previous expectations and redefine the capabilities of the handheld device," says Gavin Cheng, general manager, Consumer Business Group Huawei New Zealand. "The HUAWEI P20 Series takes a flagship position in our range of devices. It's another leap forward in our mission to drive superlative user experience that puts Huawei in a class of its own."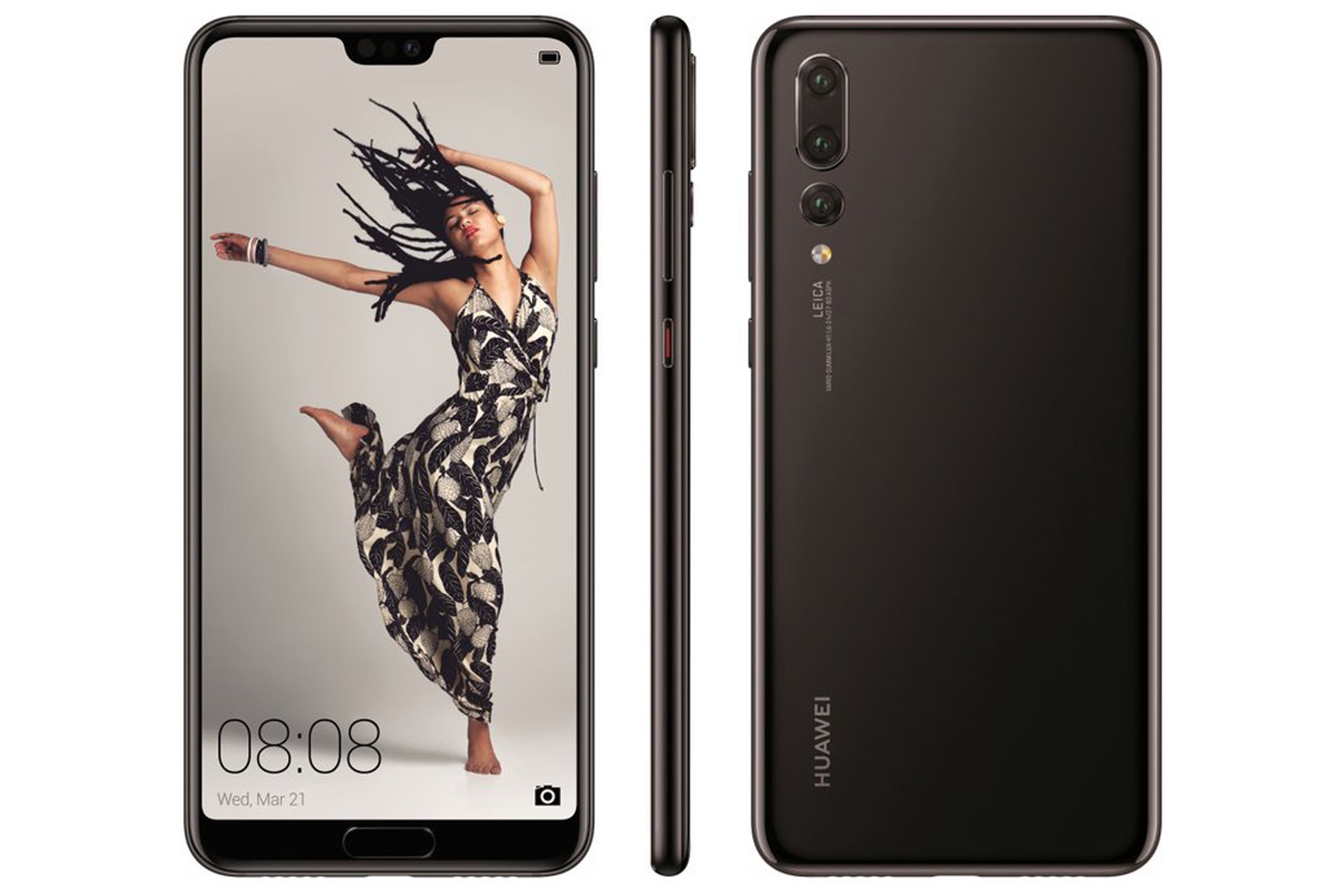 The HUAWEI P20 Series introduces an advanced new camera system, which brings consumers features that ultimately enhance every part of the smartphone photography experience. The HUAWEI P20 Pro features a Leica triple camera with the highest pixel count available on a modern smartphone – the camera configuration is comprised of a 40MP RGB sensor, a 20MP monochrome sensor, and an 8MP sensor with telephoto lens. It also features an exclusive new Leica colour with a dedicated ISP and color temperature sensor for better colour reproduction.
With f/1.8, f/1.6 and f/2.4 wide aperture to capture crisp, clear details with perfect clarity, the HUAWEI P20 Pro also includes a brand new Leica VARIO-SUMMILUX lens with 3x optical zoom to capture long-range photography of up to 5x Hybrid Zoom as well as a highly sensitive image sensor of 1/1.7 inches model (about 7.76mm x 5.82mm) to capture low light images photos with up to ISO 102400.
The HUAWEI P20 builds on the foundation of its predecessor, with an all new Leica dual camera featuring a 12MP sensor with a pixel size as high as 1.55 μm, and a 20MP monochrome sensor, enhancing the HUAWEI P20's ability to capture photos in low-light settings.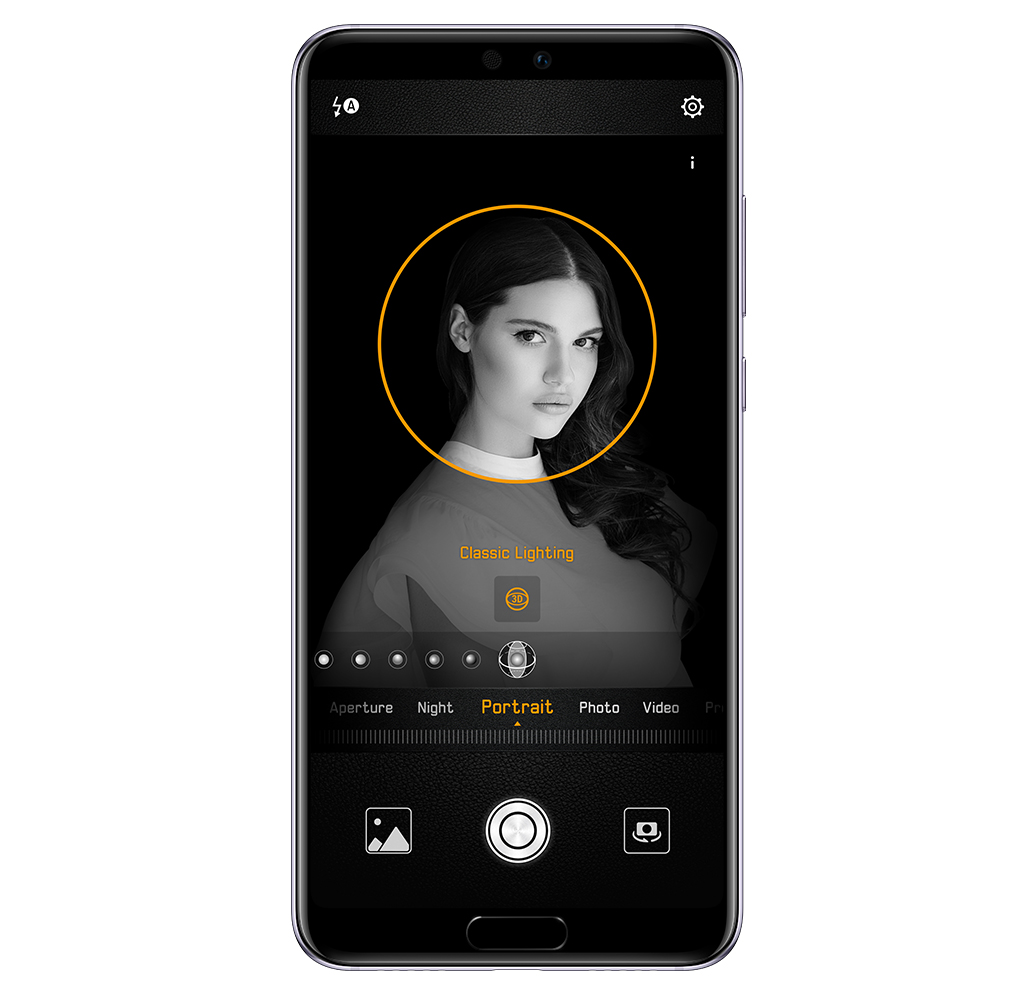 Both the HUAWEI P20 Pro and HUAWEI P20 support six-axis stabilisation and 960fps super slow motion, which is four times higher than the standard 240fps and captures details that cannot be seen with the naked eye. With Ultra Snapshot mode, both devices can capture an image in as little as 0.3 seconds by just double clicking the down volume button, even from an off screen.
In addition, both the HUAWEI P20 and HUAWEI P20 Pro feature a 24 MP selfie camera with AI beautification and 3D portrait lighting – the result is beautiful selfies with healthy-looking skin tone adjustments, delicately outlined face details, and realistic 3D feature enhancements.
The HUAWEI P20 Series' Kirin 970 processor and dedicated Neural Network Processing Unit (NPU) enable truly effortless photography. AI-powered scene and object recognition can identify more than 500 scenarios and objects in 19 different categories and automatically selectsphotography modes and camera settings to deliver incredible, professional-looking images. Brand new to Huawei's advanced camera system is 4D predictive focus, which predicts and focuses on moving objects with extreme efficiency to capture minute detail.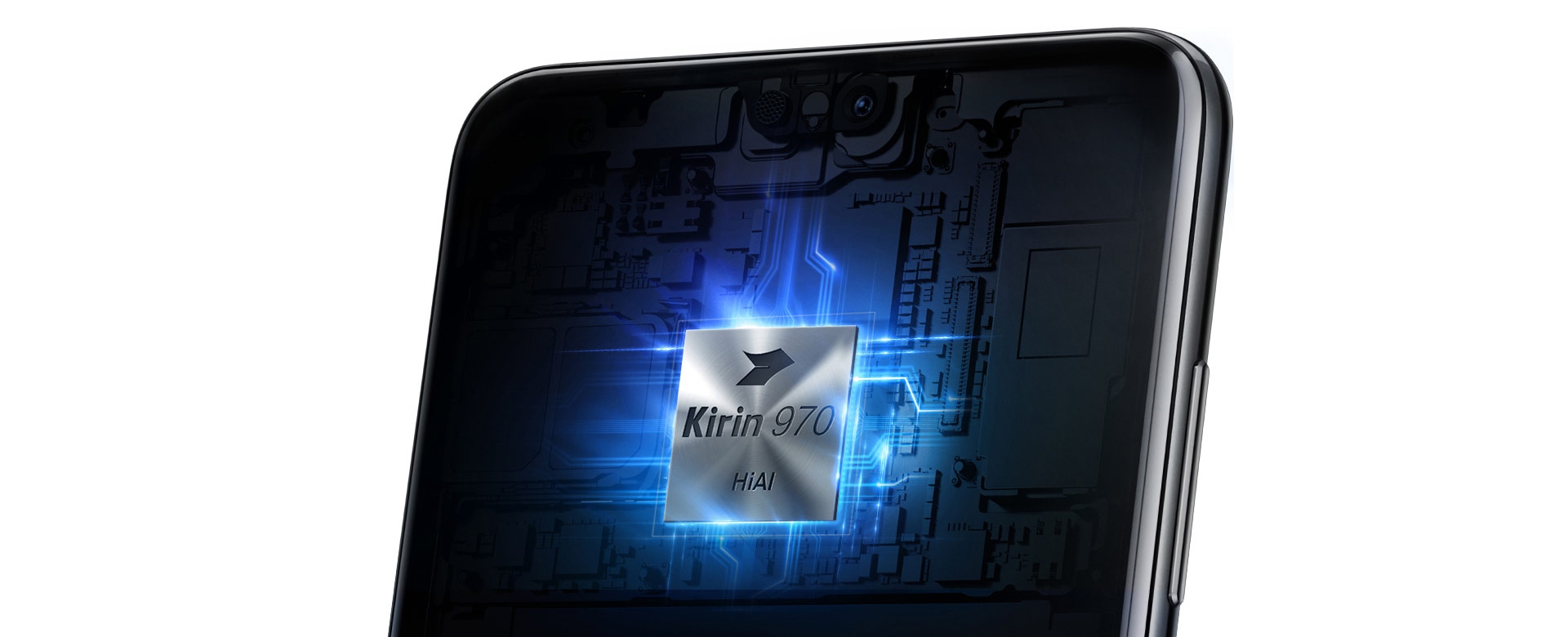 AI-Assisted Composition provides intelligent suggestions to frame group shots and landscapes, and AIS (AI Image Stabilisation) steadies handheld night shots for incredible pictures without a tripod.
The HUAWEI EMUI interface 8.1 (based on Android 8.1) delivers premium performance and a smooth user experience. EMUI is fully customisable with AI support and includes HUAWEI Share 2.0 to seamlessly share files between Huawei phones, PCs, and Macs.
Additionally, the HUAWEI HiAI Ecosystem enhances a variety of app experiences. For instance, the HUAWEI P20 Series includes on-device Prisma processing, which supports real-time filter recommendations based on scene and object recognition – the calculation speed is three to four times that of the cloud version.
In partnership with Google, the HUAWEI P20 Series supports Google ARCore delivering advanced AR capabilities.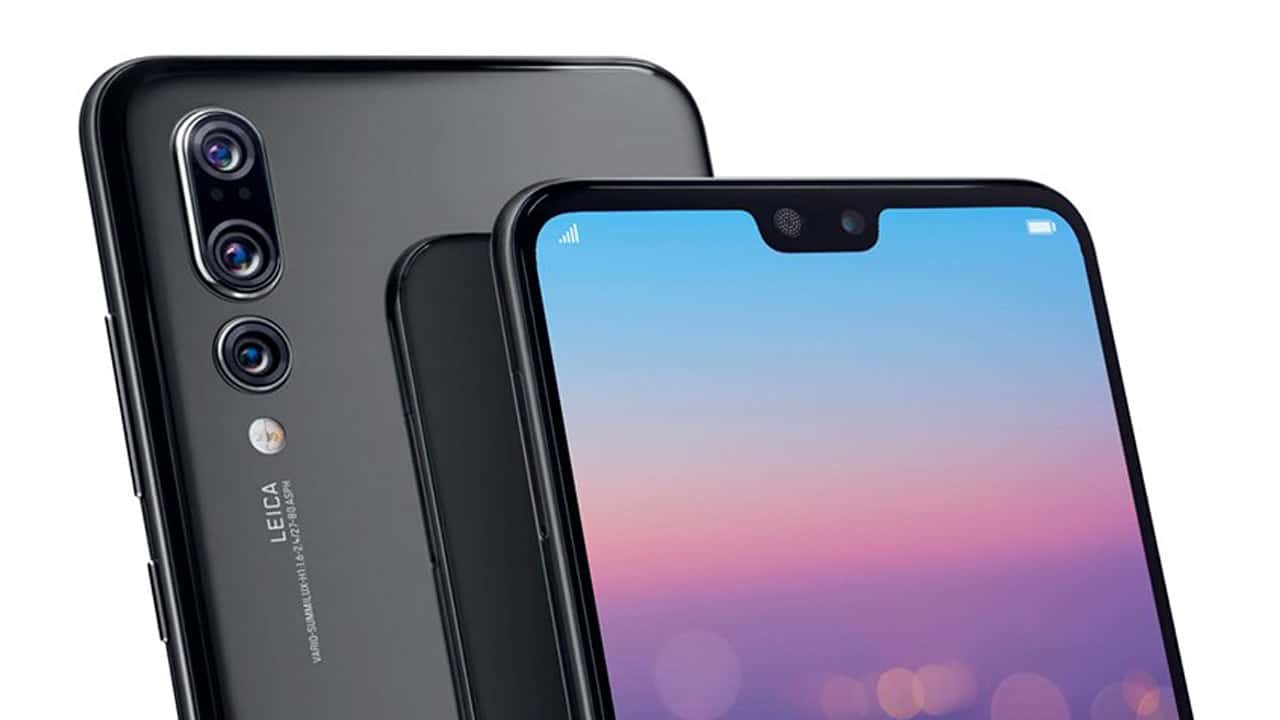 The HUAWEI P20 Series includes the best Bluetooth audio quality with 990 kps bandwidth to support Hi-res audio files. Like the HUAWEI Mate 10 Series, the HUAWEI P20 Series features TÜV Safety Certified HUAWEI SuperCharge and a 4000 mAh battery on the HUAWEI P20 Pro – and 3400 mAh (typical value) on the HUAWEI P20 – with AI-powered Battery Management.
The 5.8-inch screen HUAWEI P20 and 6.1-inch screen HUAWEI P20 Pro feature ultra-thin bezels and impressive screen-to-body ratios for better viewing experiences with more on-screen information, whether reading or gaming. The HUAWEI FullView Display seamlessly blends with rounded edges, making the device comfortable to hold and beautiful to view. Both models are available in a striking Black and Midnight Blue finish for New Zealand consumers.
With steady growth for six consecutive years, the HUAWEI P20 Series is expected to further drive consumer enthusiasm for powerful, unique devices. The HUAWEI Consumer Business Group recorded a YoY growth of 30 per cent and achieved revenues approximately 36 billion USD, with smartphone shipments exceeding 153 million units. In 2017, global smartphone market share reached 10.4 per cent (IDC, 2017), ranking third globally; share of high-end market (USD 600 and above) grew from 3.4 per cent in December 2016 to 8.4 per cent in December 2017.
SPECS & PRICE:
| | | |
| --- | --- | --- |
| Model | Version | NZD (includes tax) |
| HUAWEI P20 | 4GB + 128GB | $1,099.00 |
| HUAWEI P20 Pro | 6GB + 128GB | $1,299.00 |