Sony PlayStation ramped up the home gaming console experience with PlayStation 5 (PS5) in November last year.
Now they are taking it even further making use of one of the PS5's built-in features – 3D Audio with their Pulse 3D headset.
Wireless the Pulse 3D over the head full sized headphones will connect via your PS5 (or PS4 without 3D audio) via Bluetooth under settings.
The same can be said for PS4 aswell.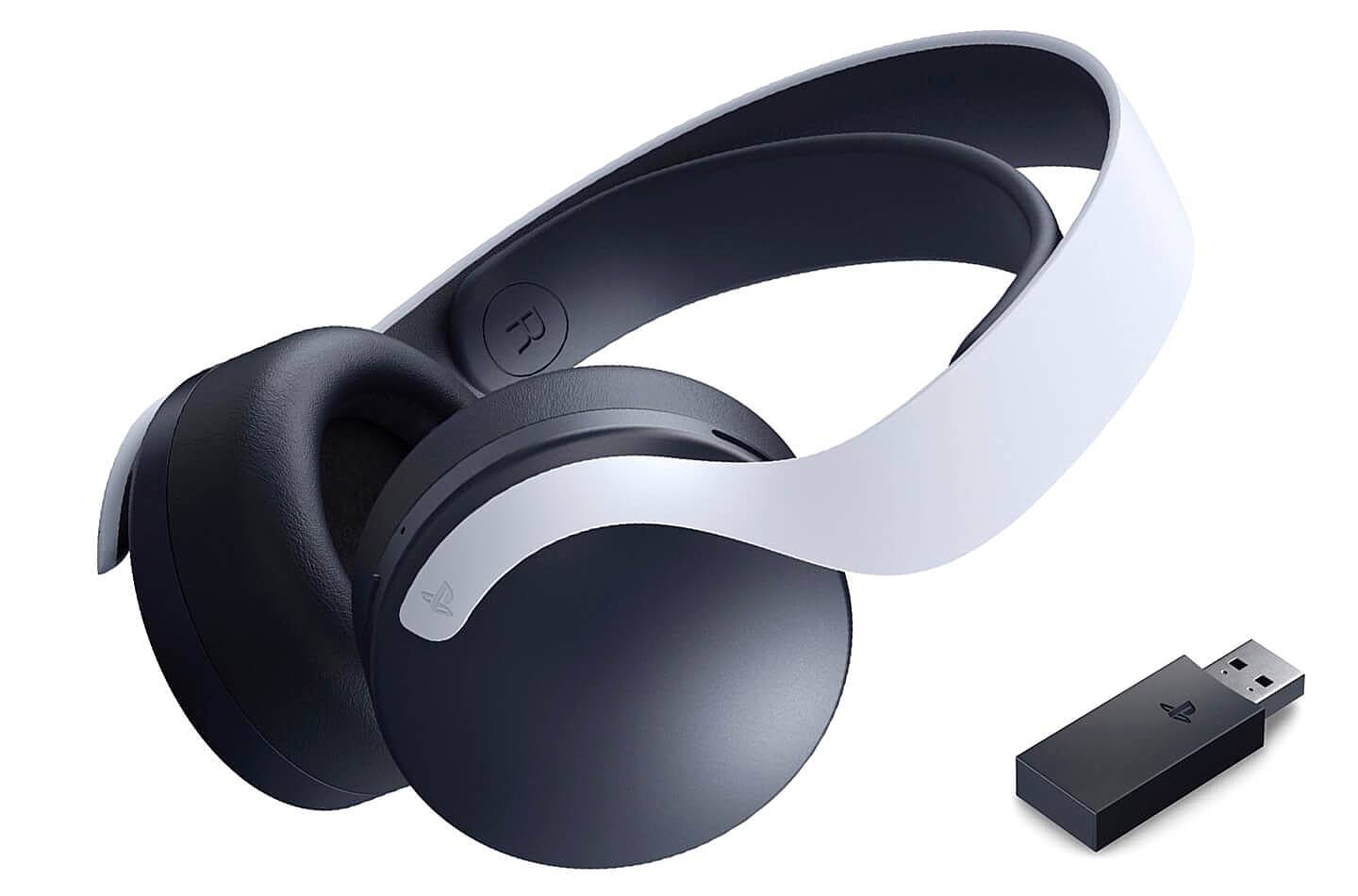 Real easy to connect up. Powering the headphones on, the PS5 instantly recognised them and connected once the USB dongle is placed into a spare port on your PS5.
For standard gaming (non 3D audio) they are top shelfers As far as wireless goes they are on par with any other industry giants like Steelseries or Turtle Beach by offering up a virtual surround.
However to really maximise your gaming audio playing a 3D audio enabled game, such as Returnal you most definitely notice what sets the Pulse 3D apart from any other third party competitor.
3D Audio basically gives you a spatial sound scope – likened to if you were actually there on the planet (reference to Returnal), hearing what you as the main character would hear in a real-time world.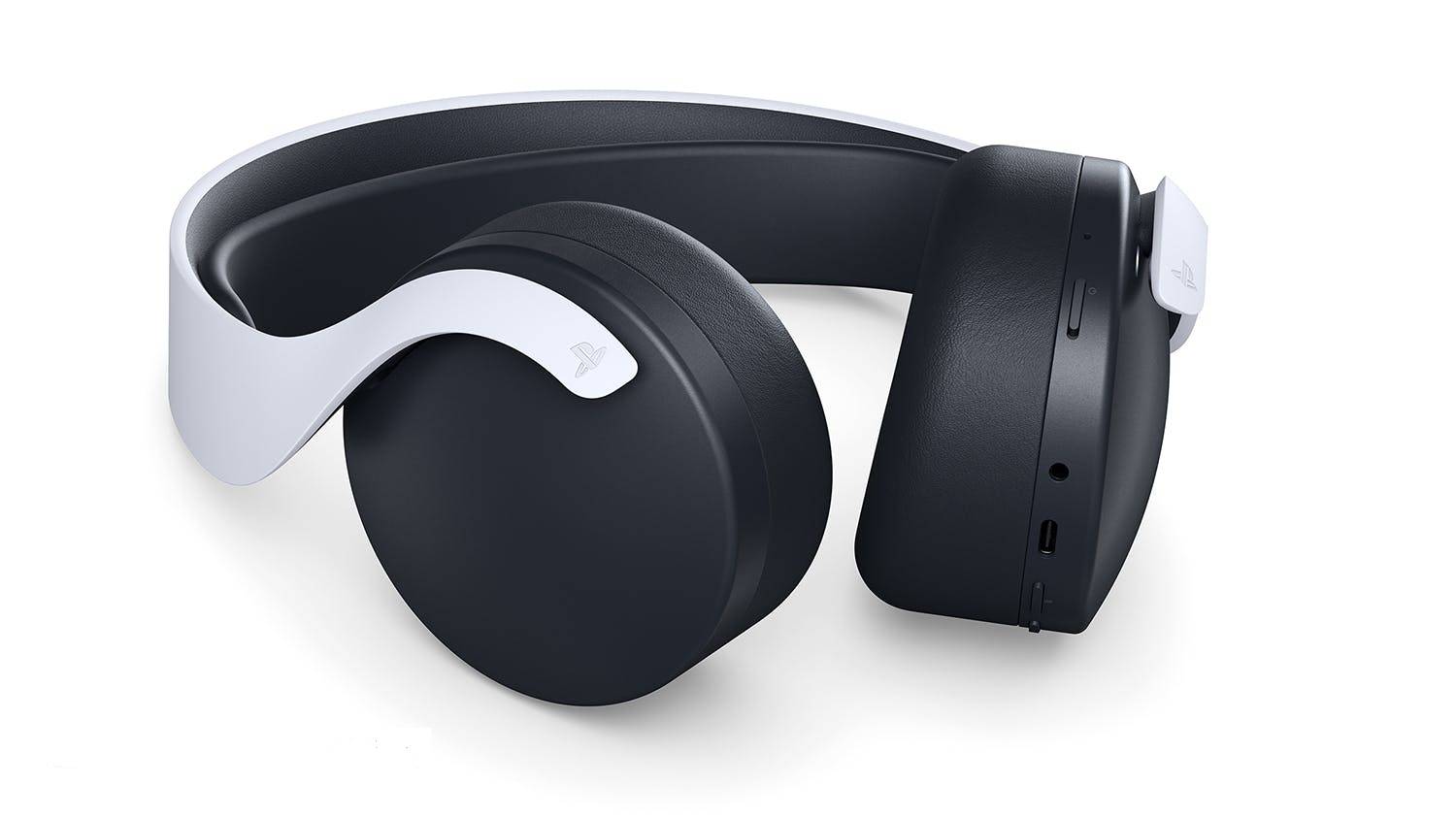 Much like the short-lived stereoscopic 3D (which I am still a fan of and still have a 3D TV in my home) sound effects, voice and soundtracks pop out in a surreal virtual audioscape like you've never heard before.
The Pulse 3D headset from PlayStation is designed for long gaming marathons. The super cushioned ear pads and flexi headband stop both sweat and any irritation after a few hours of wear.
The headset is rechargeable via the supplied USB-C cable and also comes with a 3.5mm cord if you want to connect to something, well, a little bit old skool, or your PSVR.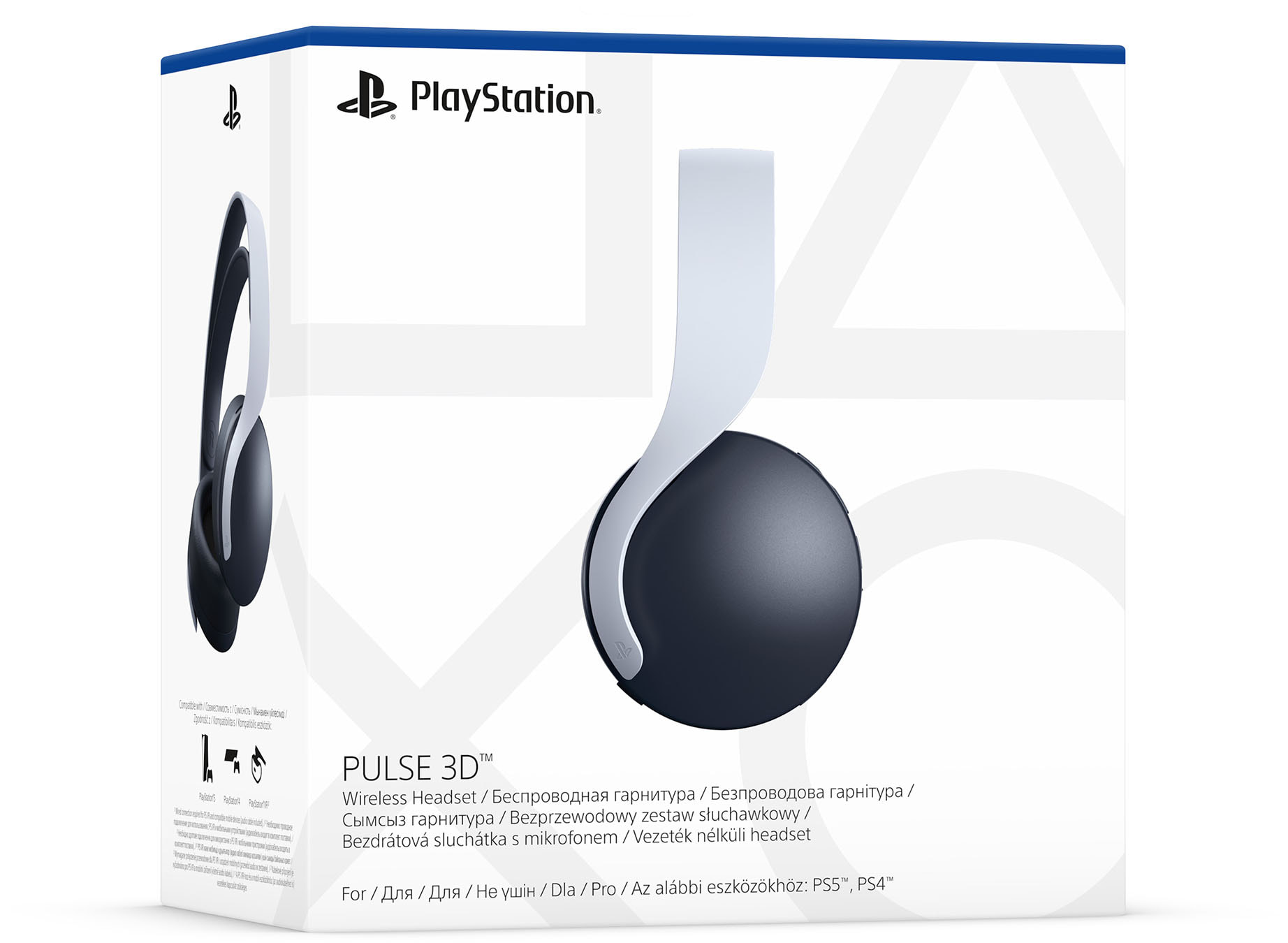 Audio controls aswell as Chat functions are found on the rim of the right earpad. I think a little bit of a missed opportunity here though. Would have been excellent to see touch controlling added to the side of the wide headset.
I did find myself removing the headset to tweak volume until I memorised the buttons.
You'll get a generous 12 hours of continual use from the Pulse 3D from a full charge. I know I have already exceeded that timeframe and still have not needed to charge them since the initial full charge up.
While you can use these on almost any device via cable (and I tried, iPad, Android smartphone and PC w. 3.5mm connection) they are designed to take your gaming audio beyond the realms of stereo or even Hi-DEF and fully immerse you in to the world you're currently playing within.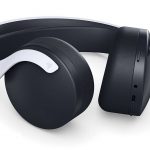 PlayStation Pulse 3D Headset Review