The time has come to look deep into the darkness, as Kalypso Media is excited to reveal the best look yet at upcoming RPG Shadows: Awakening with an all-new gameplay trailer (above).
The new video shows a selection of the different playable characters that await when players take control of the Devourer later in 2018 – each offering a wealth of deadly abilities that can be combined across realms to devastating effect with the game's unique party system.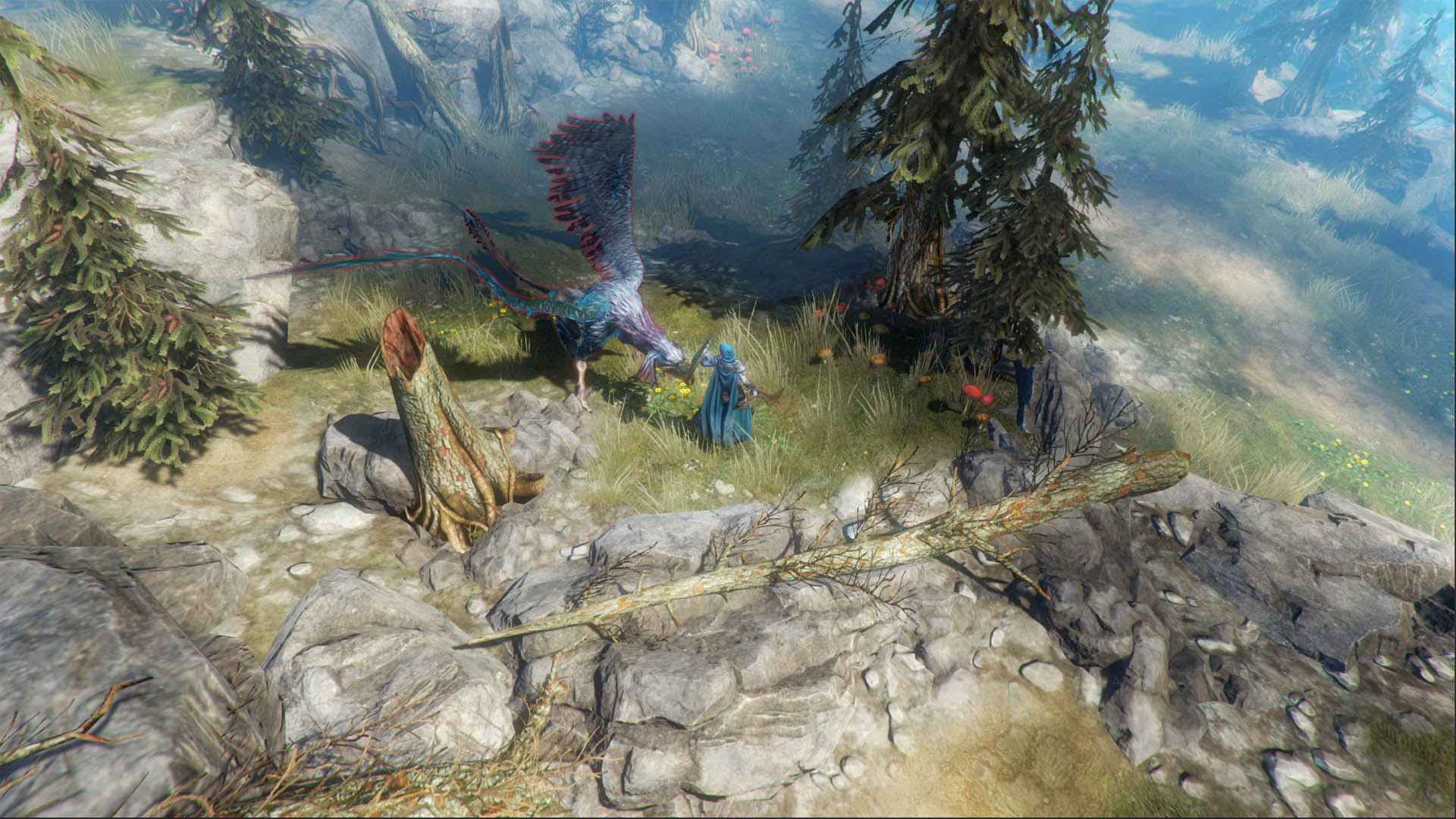 Shadows: Awakening is the new adventure in the Heretic Kingdoms saga. After the members of the secret council known as the Penta Nera are assassinated, their souls are consumed by the Devourers – evil demons which possess the ability to absorb the memories and personalities of the souls they acquire and materialize them as their puppets. Re-emerging into the mortal realm once again, the demonic Penta Nera continue their quest for power and immortality, but at what cost?
A unique, isometric single-player RPG with real-time tactical combat.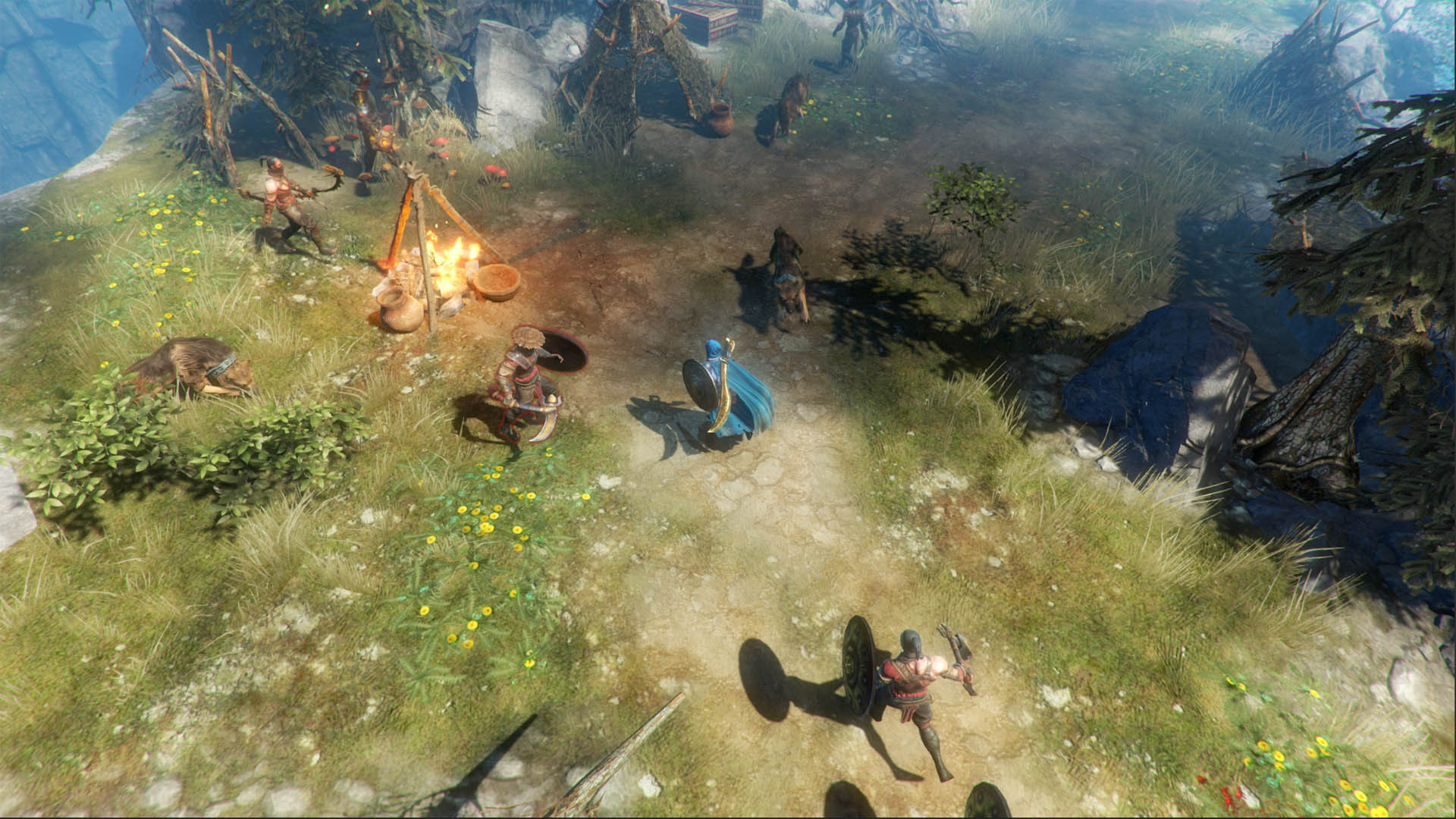 You take control of a demon summoned from the Shadow Realm – the Devourer – to consume the souls of long-dead heroes and embark on an epic adventure with challenging gameplay, a gripping storyline and enchanting graphics. Do you have the focus and wits to master the world of the Heretic Kingdoms? Gather your party, control powerful heroes and use their skills to your advantage. But who is in charge… the demon, or the souls that it has devoured?
It's up to you to either thwart a major threat and save the world, or to plunge it into complete disaster…
Shadows: Awakening is currently scheduled for a Summer 2018 release on PlayStation 4, Xbox One and Windows PC.