Home security innovators, Ring, have taken their already stellar Video Doorbell series and released the Video Doorbell Pro 2 which gives you the full 360 view.
We received one of their Pro 2's with the optional extra Chime and beefed up my outside security.
Firstly Ring provide you with everything you're likely to need to get yourself up and running.
The Ring Video Doorbell Pro 2 is wired, so you'll need to either run the A/C power adaptor cable through a gap in the door or through a closed window if possible. The cable is thankfully thin.
Or if you already have a electronically wired doorbell you can just reuse the same cabling (recommend you get an electrician in to do this though).
Once you're all powered up it's time for the Ring magic.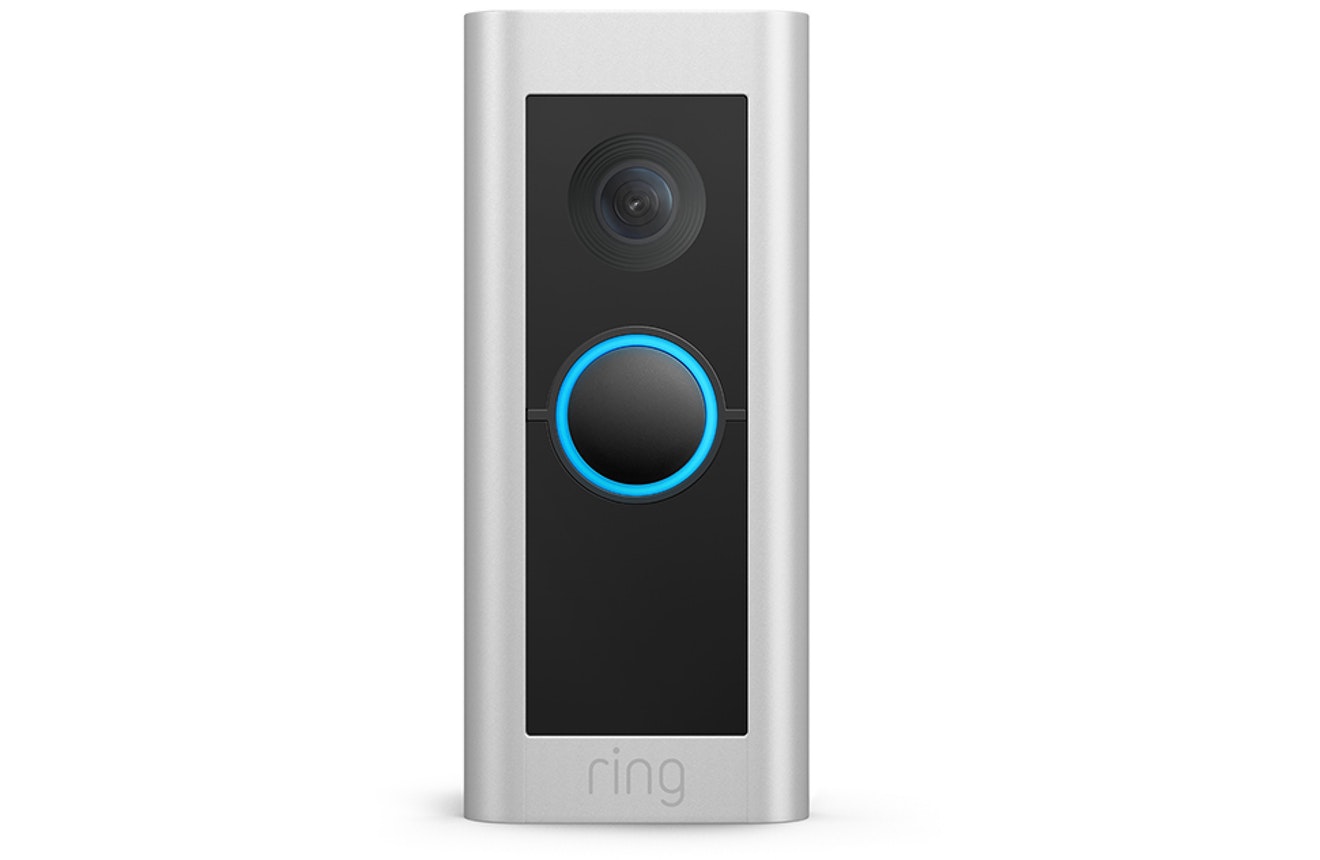 As I'd already setup and reviewed the Ring Video Doorbell 3  (Wireless) and the cheaper Ring Video Doorbell Wired prior I had the app on my smartphone. You'll need this to get both the Pro 2 and the additional Chime (sold separately) setup.
The Ring app for Android or iOS is fairly straightforward and easy enough for newbies. I had an advantage, obviously, as I had setup a couple of these before.
The Chime is designed to be placed indoors and plugs directly in to a power outlet. Both the Pro 2 and Chime will then connect to your home's WiFi. They will also integrate into Google Home, Apple Homekit or Alexa.
Then it's a series of tweaks and customisation from the options of differing chimes and setting alerts.
The Ring Video Doorbell Pro 2 is a huge leap over its predecessor.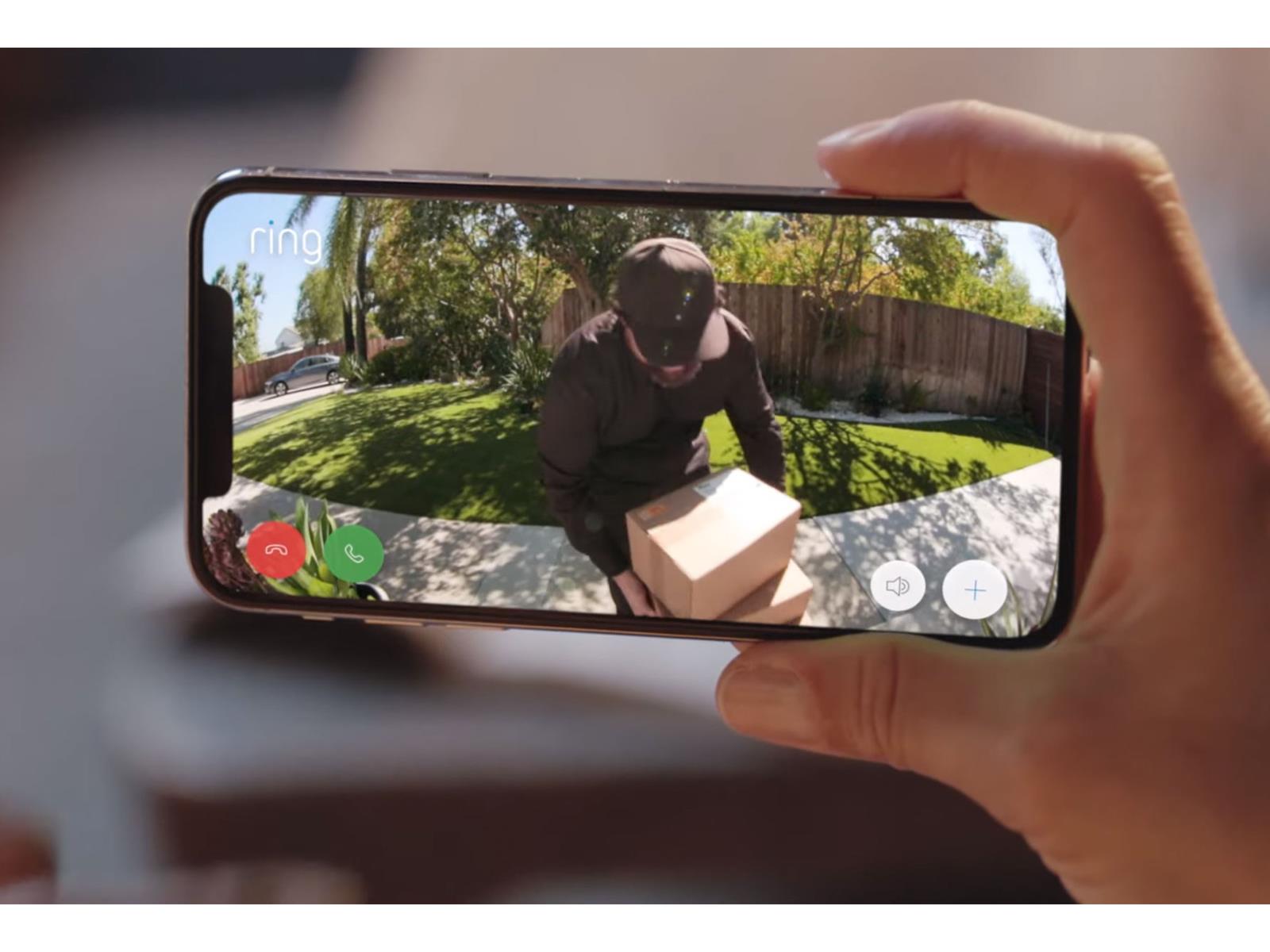 Instead of a upper half body shot of someone at your door, the Pro 2 goes for the full monty, head to toe, using a 360 motion lens.
An even newer feature is the inclusion of a birds-eye view using the 3D motion detection with a history of when the camera was first triggered to the point it stopped recording. You'll set your own surveillance boundary, so that… well, you're not spying on the neighbours and picking up alerts everytime they step outside in their dressing gown to put something in the rubbish bin.
It will record movement outside (if you chose this option to be on) and of course will begin recording instantly when someone pushes the doorbell.
The Ring Video Doorbell's begin to record instantly – with a pre-roll at first in standard low-res black and white for around 1 to 2 seconds until the FHD recording starts up.
Equipped with night vision the Pro 2 will record in HD even if it's pitch black outside.
You'll receive alerts of motion or a ring of the doorbell on your smartphone or tablet no matter where you are.
Ring have recently upgraded their app and you can set reminders aswell as geo-fencing alerts to arm or disarm the Video Doorbell Pro 2.
Via the app you can have a two way conversation with whoever may be at your door. Ring have also improved the voice clarity with the Ring Video Doorbell Pro 2.
You can view the recordings which are saved in the cloud – but without a 12 month subscription you cannot save or download.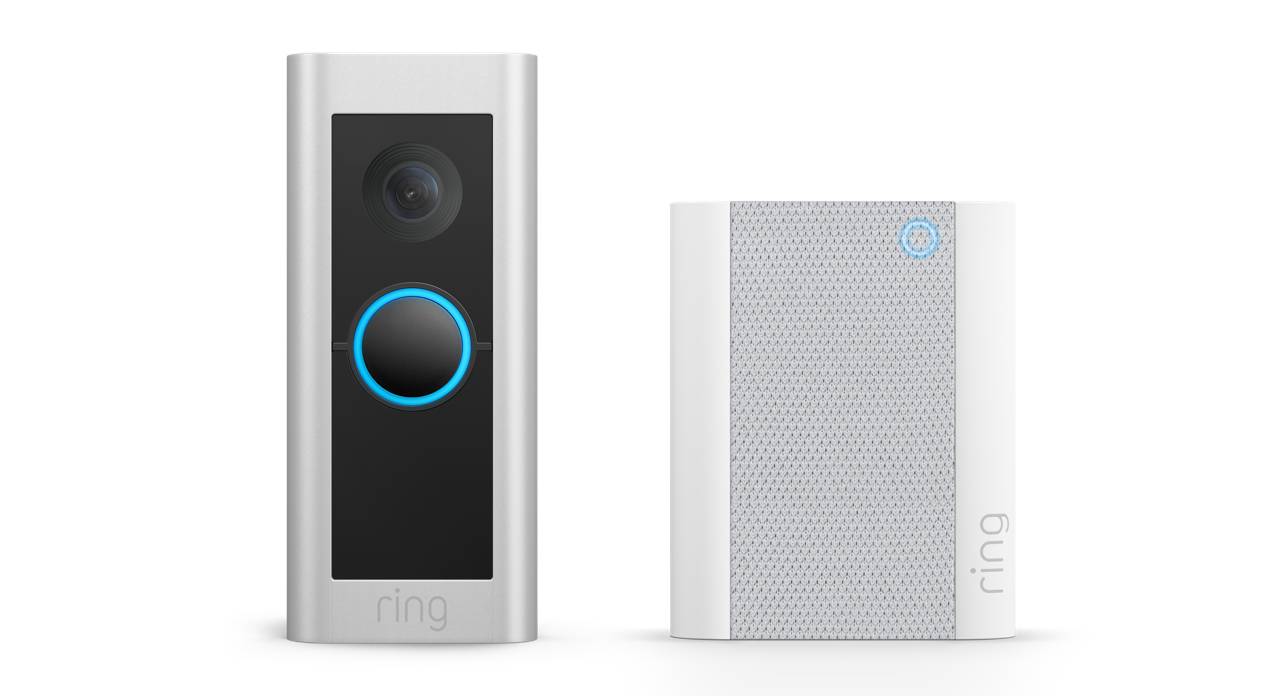 I'm still on the fence (pun intended) about requiring a subscription to be able to save or download a recording. I'd like to see Ring offering at least a 24 hour window to be able to grab the recording if you need it.
This said, if you are serious about who is skulking around the front of your door you're likely to sign on to the 12 month subscription anyway – it is super cheap and of course beneficial to do so.
So if you're waiting for those online shopping goodies to arrive and know that for sure the courier is going to wait until you're not home to delver them, or at the very least just for peace of mind, the Ring Video Doorbell Pro 2 is a huge step up from last years Pro and the superior method of keeping your home and yard secure.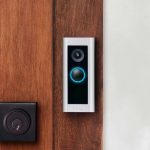 Ring Video Doorbell Pro 2 Review