Today on May the 4th, otherwise known as Star Wars Day, Disney+ has released a brand-new original Star Wars series, Star Wars: The Bad Batch, a first-of-its-kind Star Wars themed short from "The Simpsons" and multiple themed cinematic experiences in celebration of a galaxy far, far away.
As a special treat for fans, Disney+ will debut "Maggie Simpson in 'The Force Awakens From Its Nap,'" a new Star Wars-inspired short, bringing characters from the Star Wars galaxy to the fictional town of Springfield.
The new promotional short is the first of several from "The Simpsons" that Disney+ will release throughout the year paying tribute to the service's marquee brands and titles.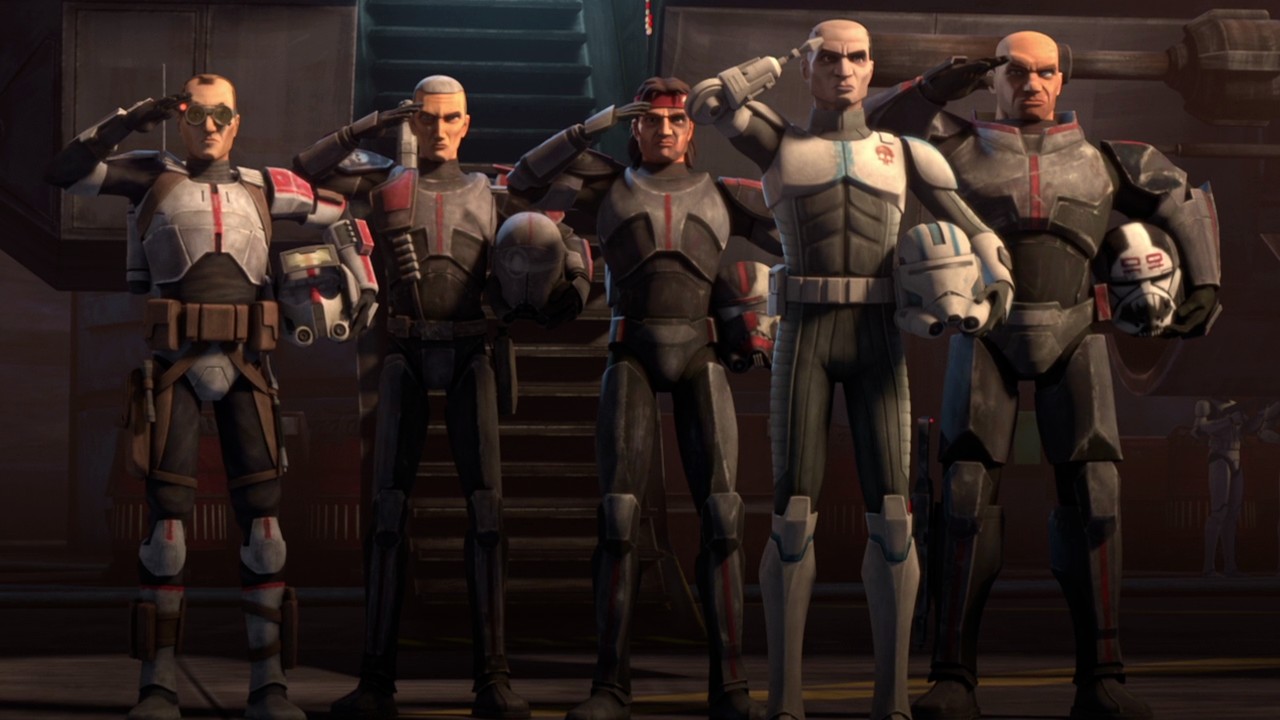 Additionally, to celebrate the creativity and artistry of the Star Wars community, Lucasfilm and Disney+ have commissioned original artwork to take over the service for several days – a first for the platform.
A global group of artists and Star Wars fans have created illustrations representing an assortment of Star Wars movies and original series, bringing them to life in their own unique styles.
Star Wars: Bad Batch is exclusively streaming on Disney+.
Support STG by donating