What makes a villain?
A traumatic childhood? Being bullied as a child and adult? A mental illness or brain injury?
What of one person experienced all of that from their earliest childhood memories through to present day? Unrelenting, everyday – all the while just trying to put on a happy face everyday.
The Joker sees Joaquin Phoenix as the mental illness inflicted Arthur Fleck, who has compassionate dreams of a better life for himself.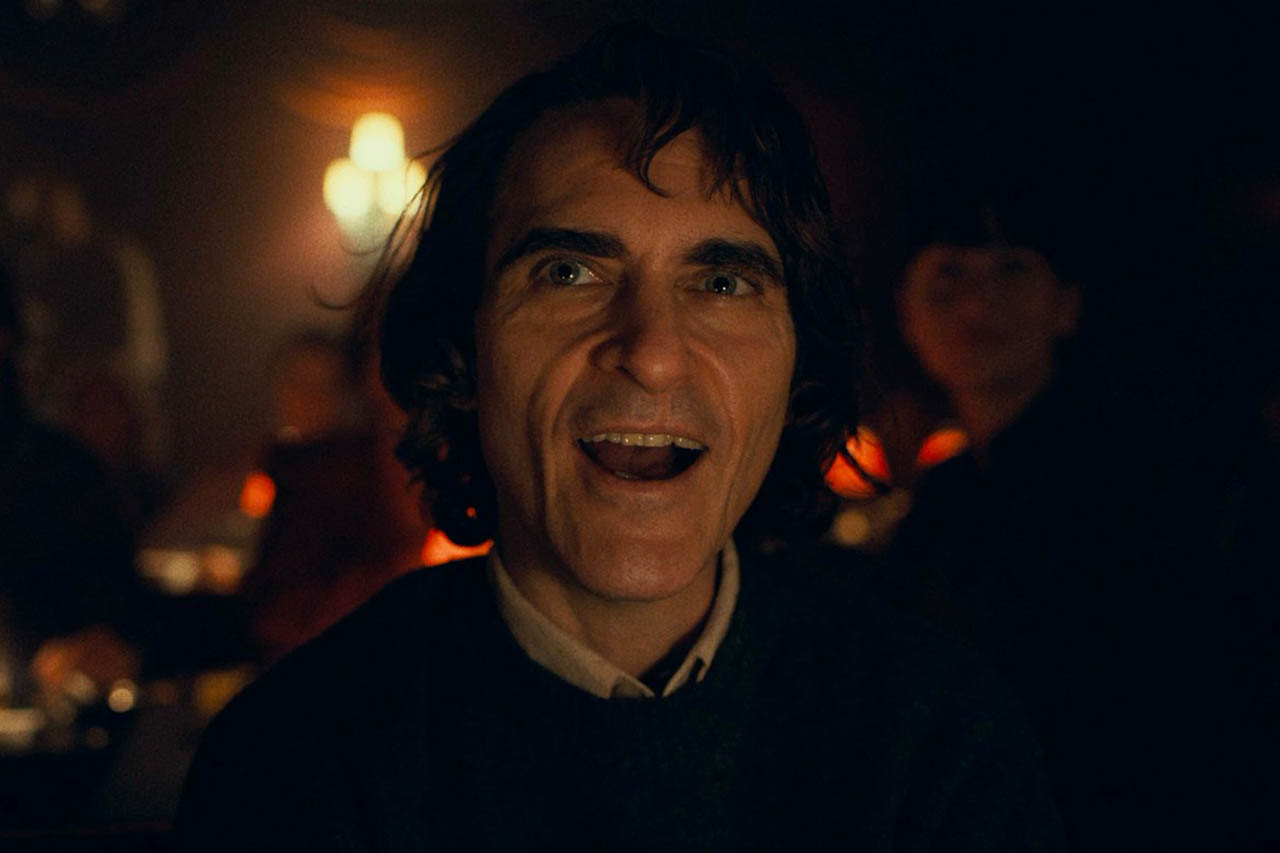 He lives in a small apartment in the quickly deteriorating socially troubled city of Gotham taking care of his ailing elderly mother – the only one he is able to relate with and the only one that he knows loves him unconditionally. Arthur's only escape from his reality is within a television Variety Talk Show hosted by the sarcastically humoured Murray Franklin (Robert de Niro).
Fantasies of being on the talk show, being a successful stand up comedian, making people laugh, seeing them happy play out in his mind like an alternate existence.
Working as a Clown for hire – the face he wears for work is not the face he wears on the inside.
Seeing a counselor, taking meds, does not exactly help.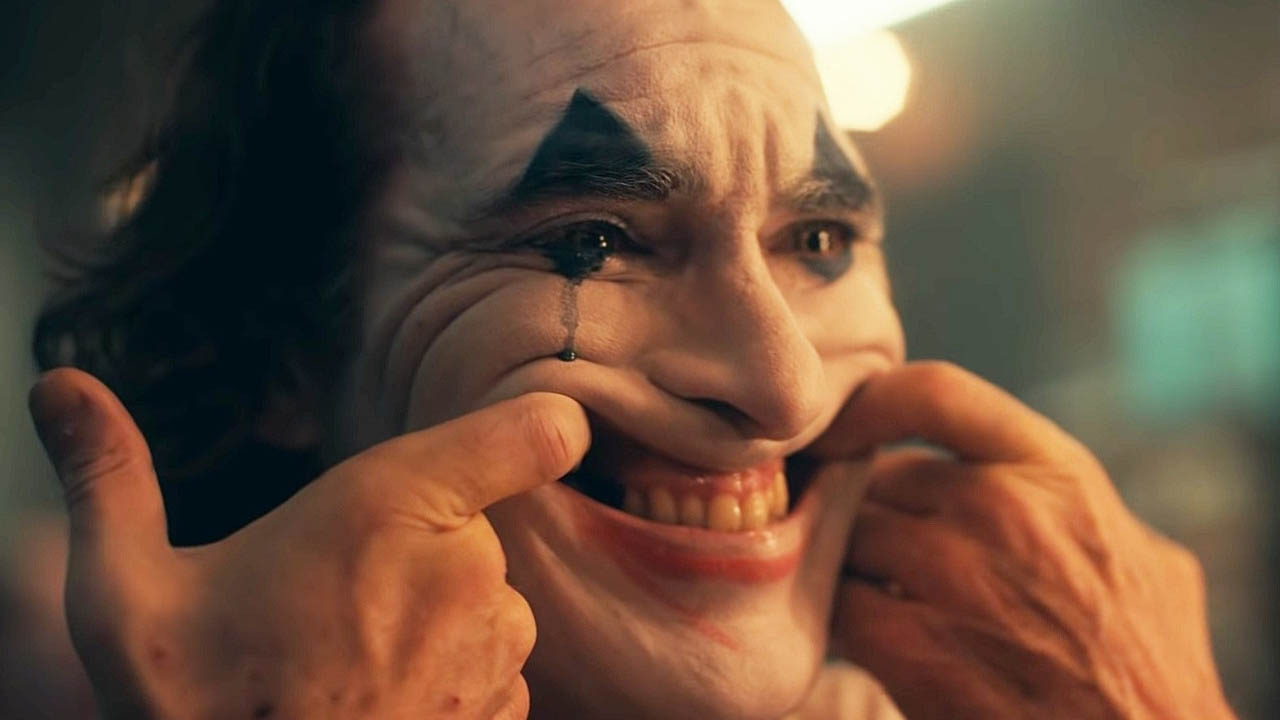 Having a condition where he will break out in to fits of obnoxious loud laughter when nervous or scared and knowing that no one is listening to him, no one is there to help him, knowing that everything that he tries to do to better himself, to make others laugh – feel the happiness that he cannot, always fails, Arthur begins to spiral in to a darker place.
Having an overwhelming fantasy driven obsession with his neighbour Sophie Dumond (Zazie Beets) combined with being fired from his job, hospitalisation of his mother – who lied to him throughout his entire life, a mis-directed attempt to find his true father and public ridicule from his idol Murray Franklin, Arthur snaps. The Joker is born.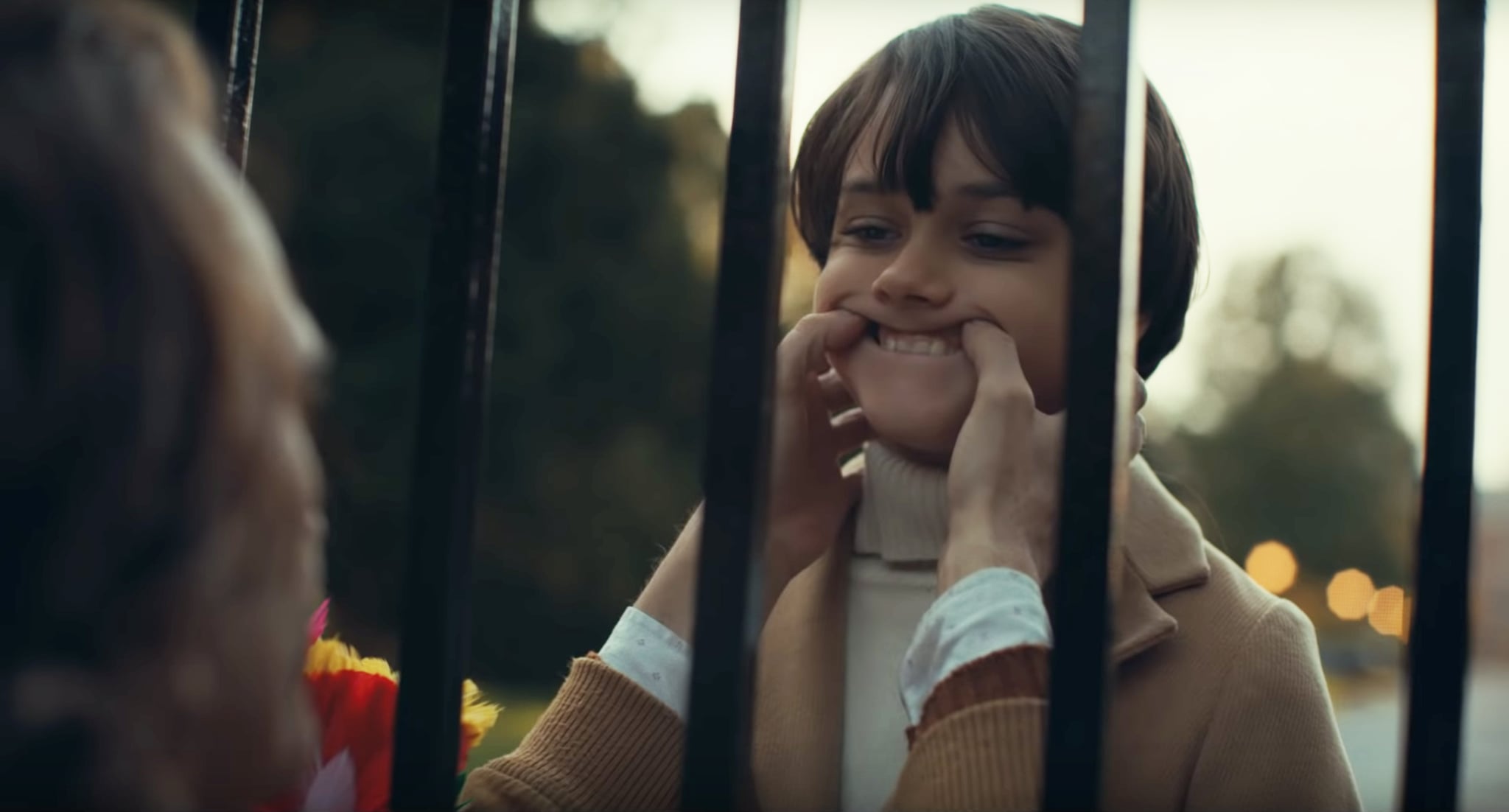 The Joker is a visceral film that plays out a lot of 'do not's' and social taboos for cinema in a nakedly raw and unforgiving icy cold slap in the audiences face. There is no political correctness, there are no apologies, and as a spectator you begin to feel a lot of empathy and a varied amount of confused emotions all in one instance.
While The Joker does take place in Gotham City and also encapsulates the DC Batman lore, this could easily be a standalone film in its own right.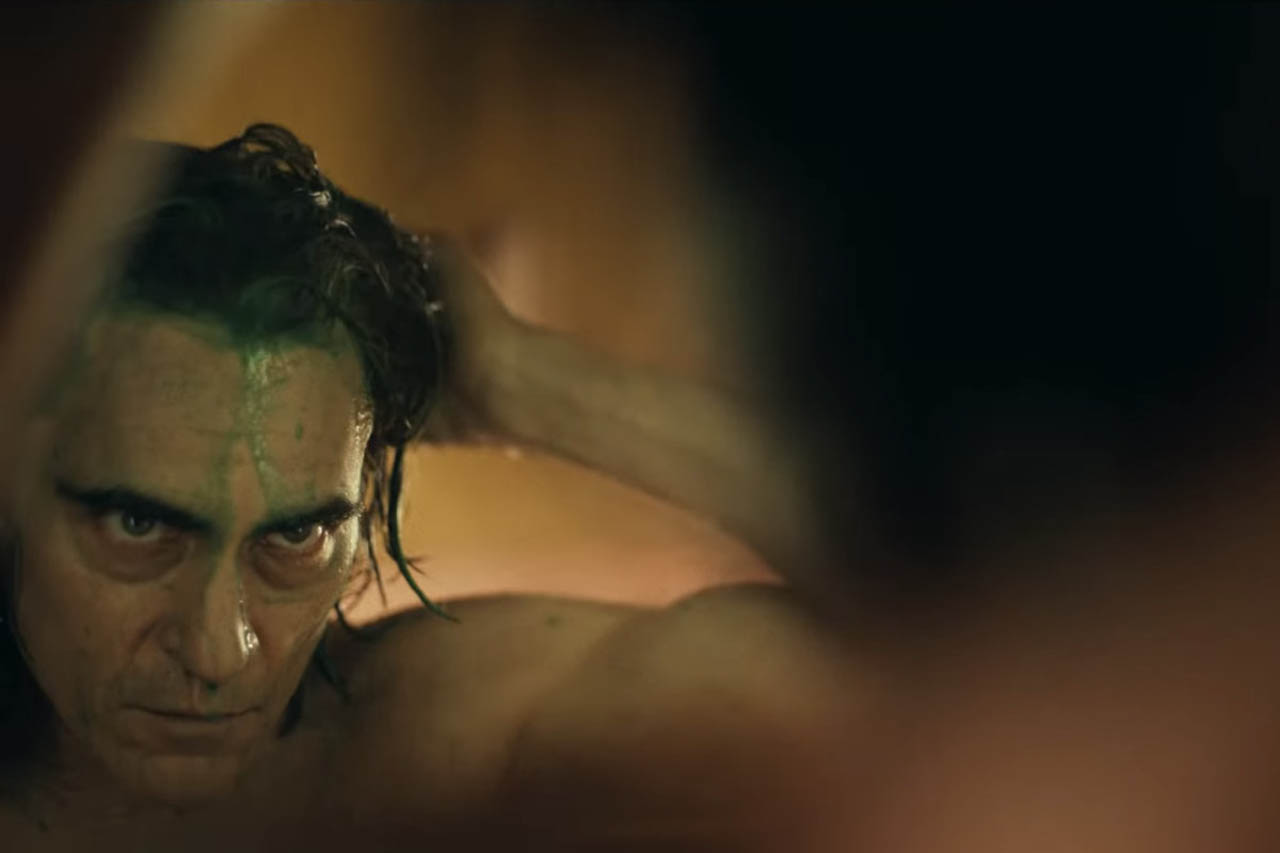 Seeing the steady evolution of the Joker through Joaquin Phoenix's intimately personal performance of Arthur Fleck epitomizes why the actor was chosen for the role. It's a beautifully gaunt, endearing and psychological portrayal that will stay with you long after you leave the cinema.
For those that have seen other Batman / Joker films will most likely pick up a few Easter eggs throughout and for the more observant you should notice that almost every variant of The Joker from the 60's to present day is either narratively or visually incorporated throughout the spiraling narrative.
The best film I have seen in the last couple of years and my absolute pick for THE film of 2019. Experience The Joker.
The Joker (Warner Bros. – 2019) Review
Film Details
Year: 2019
Rating: R16
Running Time: 122 MINS
Genre: Drama, Psychological
Director: Todd Phillips
Starring: Joaquin Phoenix, Zazie Beets, Robert de Niro, Frances Conroy
Production Studio: DC Films, Village Roadshow Pictures, Bron Creative, Joint Effort
Distributor: Warner Bros. Pictures</p