NOW CLOSED – Games night at yours!
All of us gamers have done all nighters, weekenders and even longer. Epic sessions such as these require an equally epic fuel to keep going.
To celebrate Arnott's latest Shapes Flavour Battle mobile game, they have teamed up with us here at STG for you to get in to some of their newest delectable Chicken Wings Shapes.
The flavour you can see, the taste that will keep you coming back for more. Fueling yourself with the healthier choice of gamer nibbles, Arnott's Shapes Chicken Wings will keep you in battle mode.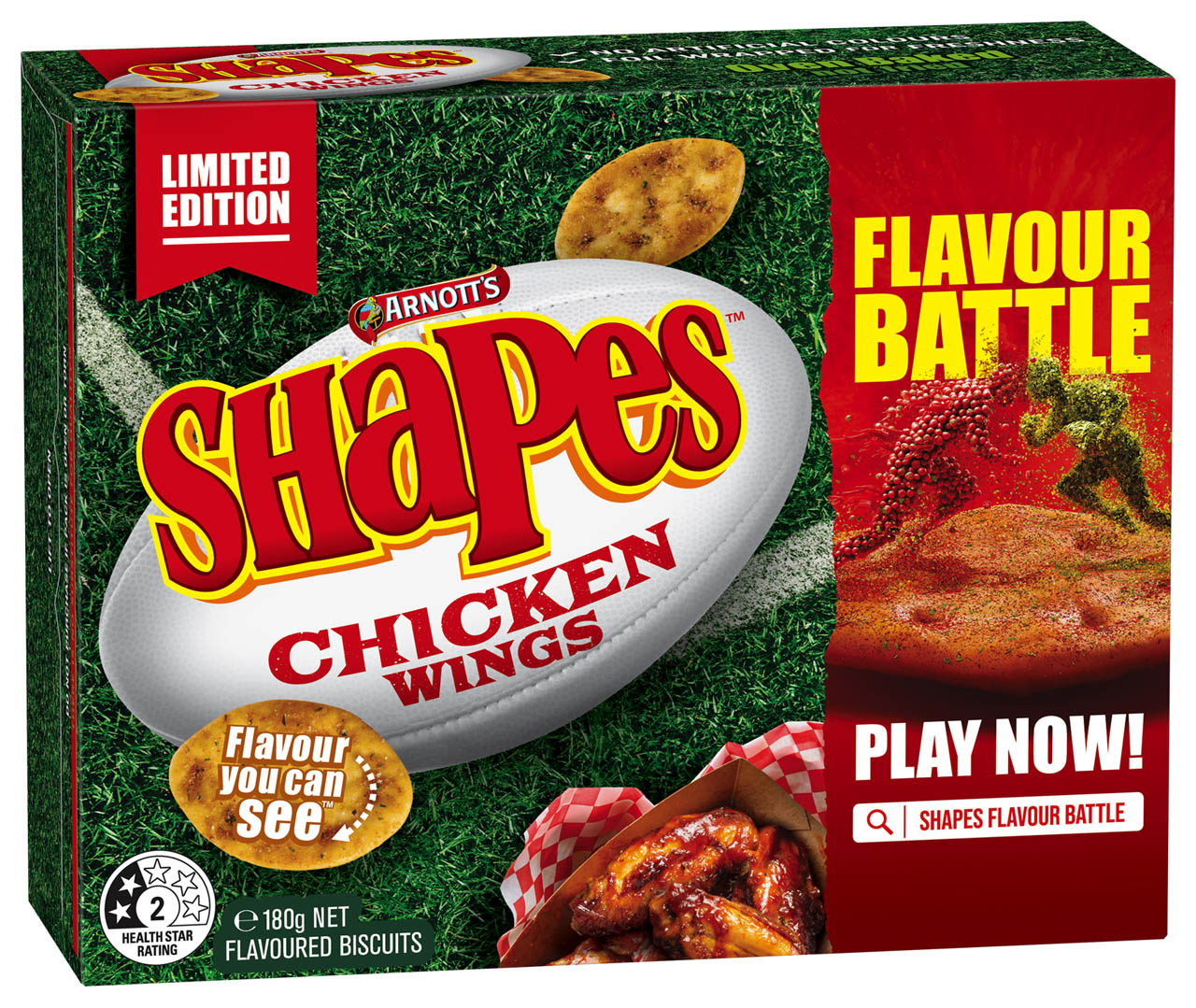 Thanks to our mates at Arnott's New Zealand STG has FIVE Boxes of Shapes Chicken Wings to Giveaway!
To Enter – head on over to Arnott's Shapes Flavour Battle (link here) and partake in a flavour filled fun bout of fisticuffs. Then report your highest score to us.
Easy.
Every entry counts and you can enter by placing a Comment below, hitting us up on Facebook, Tweet to us, or Email Us.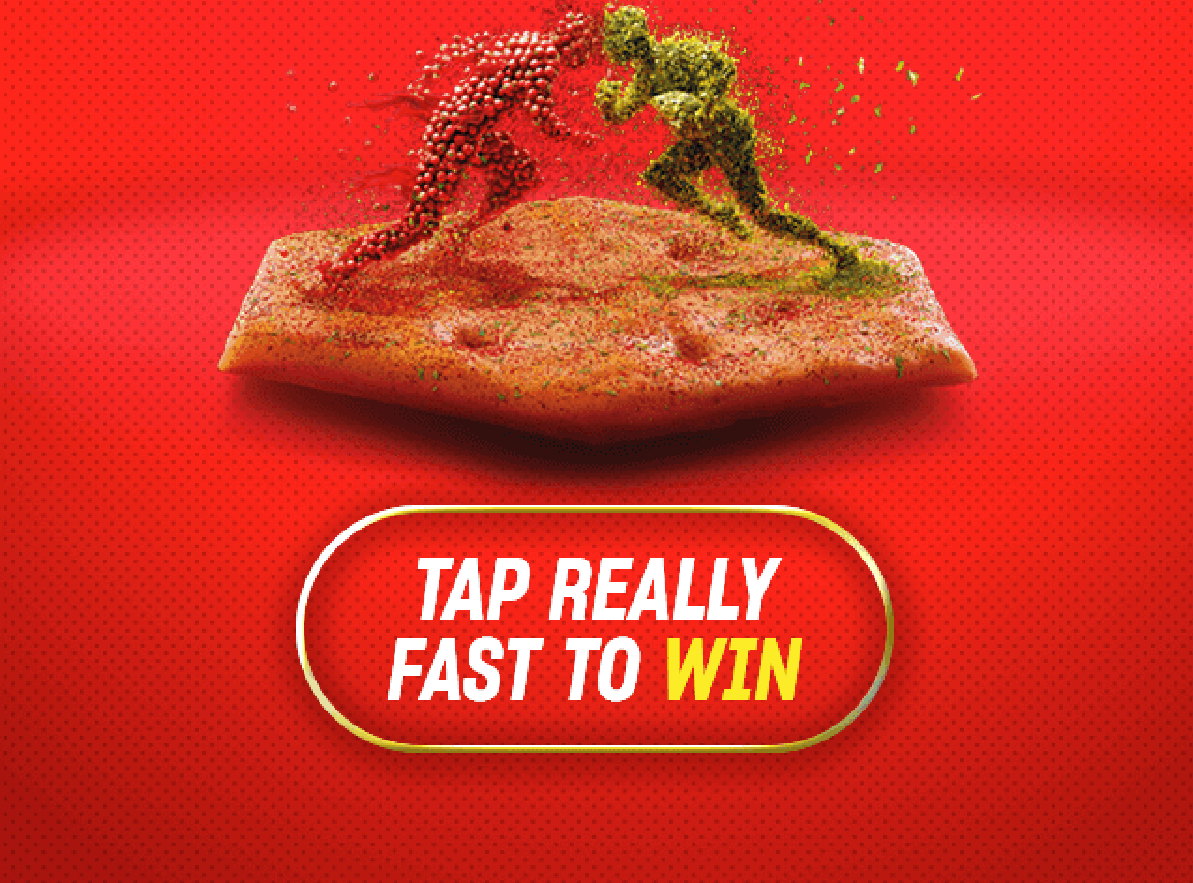 Arnott's Shapes Chicken Wings are now out in your local supermarkets, convenience stores and gas stations. Game on and nibble like you mean it.
* Winner(s) will be randomly selected from those that Comment below / Facebook Comment / Email in accordance to the above Question.Winner(s) will receive x5 packets of Arnott's Shapes Chicken Wings. Competition ends on the 17th of October 2019.