You know a movie is good when you still have popcorn past the halfway point.

The movie throws you straight into the deep end and you are there the entire 160 minutes, including the post credits scene of course. No part of the movie felt slow or like it dragged on.

I knew this going in but there are a lot of characters. Like really a LOT. But it's not like watching Game of Thrones for the first time and forgetting who is who. These are characters that I've not just followed in the MCU for the the last 10 years but grown up with them as household names.

One of the most important qualities I saw was the characters all had their specific relationships with each other from previous films and we even get to see many new exciting ones. I was also worried that some of the characters would feel more like cameos but I am so happy to be proven wrong. You WILL see your favourite character being a total badass at least a few times.

Then of course there's the antagonist. Thanos and his children feel immensely powerful from start to finish but importantly they don't feel unstoppable. There's a great mix of sweet victory and crushing defeat all throughout the film.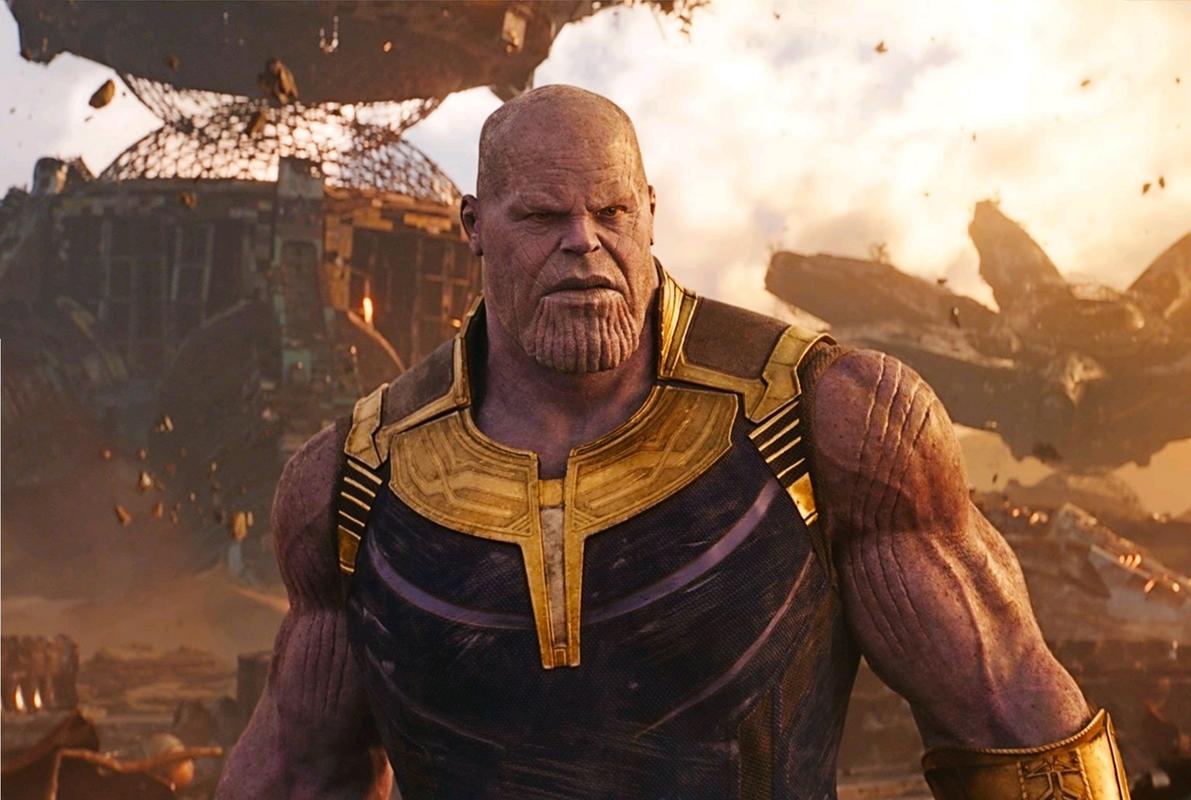 As an action fanatic I was fed some of the best fight scenes I've seen on the big screen in a long time. You can feel the weight of every punch, laser, gunshot and thunderbolt. There was creativity in some of the conflicts and others were just simply beautiful fights between super powers.

With every movie in the MCU connected and this being the biggest crossover between them all yet, I did feel pressured to make sure I had seen them all before walking into the theatre. After it was finished however, it didn't feel nearly as necessary and more like a bonus. You just need to know the rough idea of what happened in Civil War and that Wakanda is a thing. Everything else is picked up very quickly.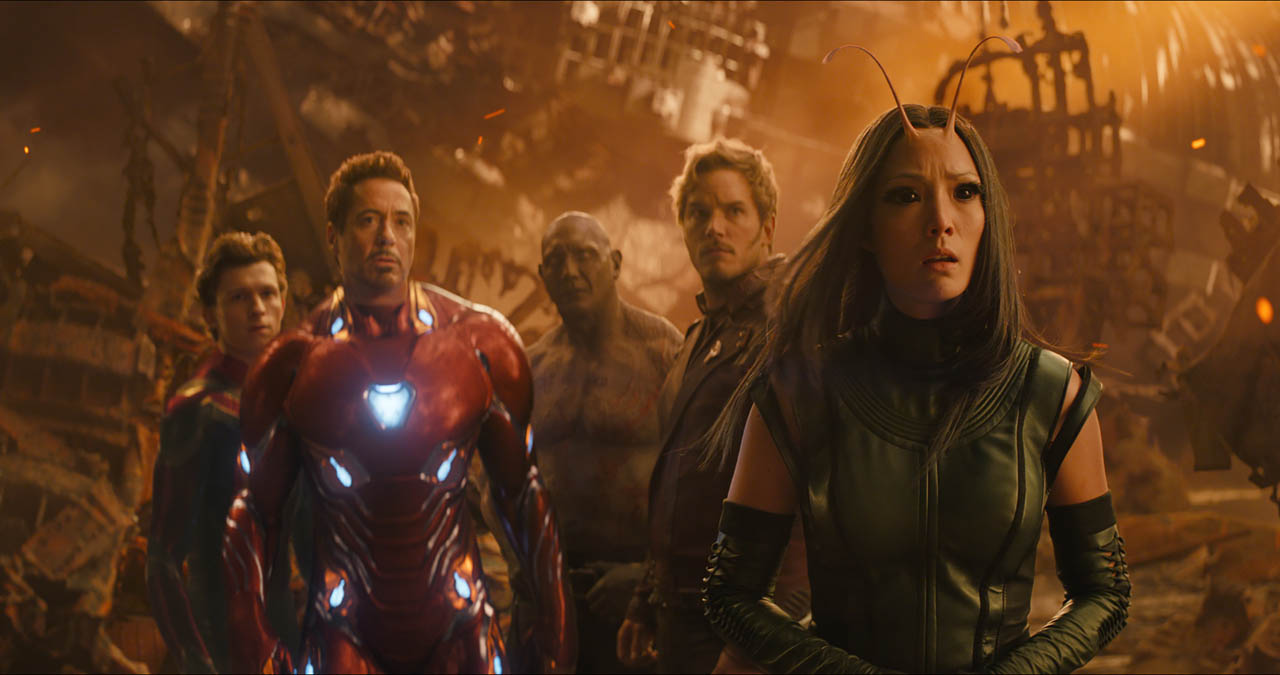 I'm still excited for all of the fan theories that will come out from this. Everyone in the building wanted to discuss the film afterwards and what they thought would happen next. I know I have a ton of ideas about what might happen.

But hey, unlike Thor, I'm just a dude.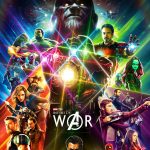 Avengers: Infinity War (Disney | Marvel – 2018) Review
Film Details
Year: 2018
Rating: M15+
Running Time: 149 MIN
Genre: Action
Director: Anthony Russo, Joe Russo
Starring: Robert Downey Jr., Chris Hemsworth, Mark Ruffalo, Chris Evans, Scarlett Johansson, Benedict Cumberbatch, Don Cheadle, Tom Holland, Chadwick Boseman, Paul Bettany, Elizabeth Olsen, Anthony Mackie, Sebastian Stan, Danai Gurira, Letitia Wright, Dave Bautista, Zoe Saldana, Josh Brolin, Chris Pratt
Production Studio: Marvel Studios
Distributor: Disney</p