There will be few gamers who don't know of Devil May Cry, as for 17 years, the series is the iconic hack and slash action game.
For anyone who missed it, because they were too young, or it didn't fall on their radar, the Devil May Cry HD Collection is an excellent way to catch up on the series. For those who missed that six years ago, it's now on PS4 and Xbox One.
It's a little hard to not be a bit cynical, because it is beefed up a little, but it's far from the difference of the jump that was made from standard definition to high definition. The reality is, it does make the game a little more accessible to people, so that is a good thing.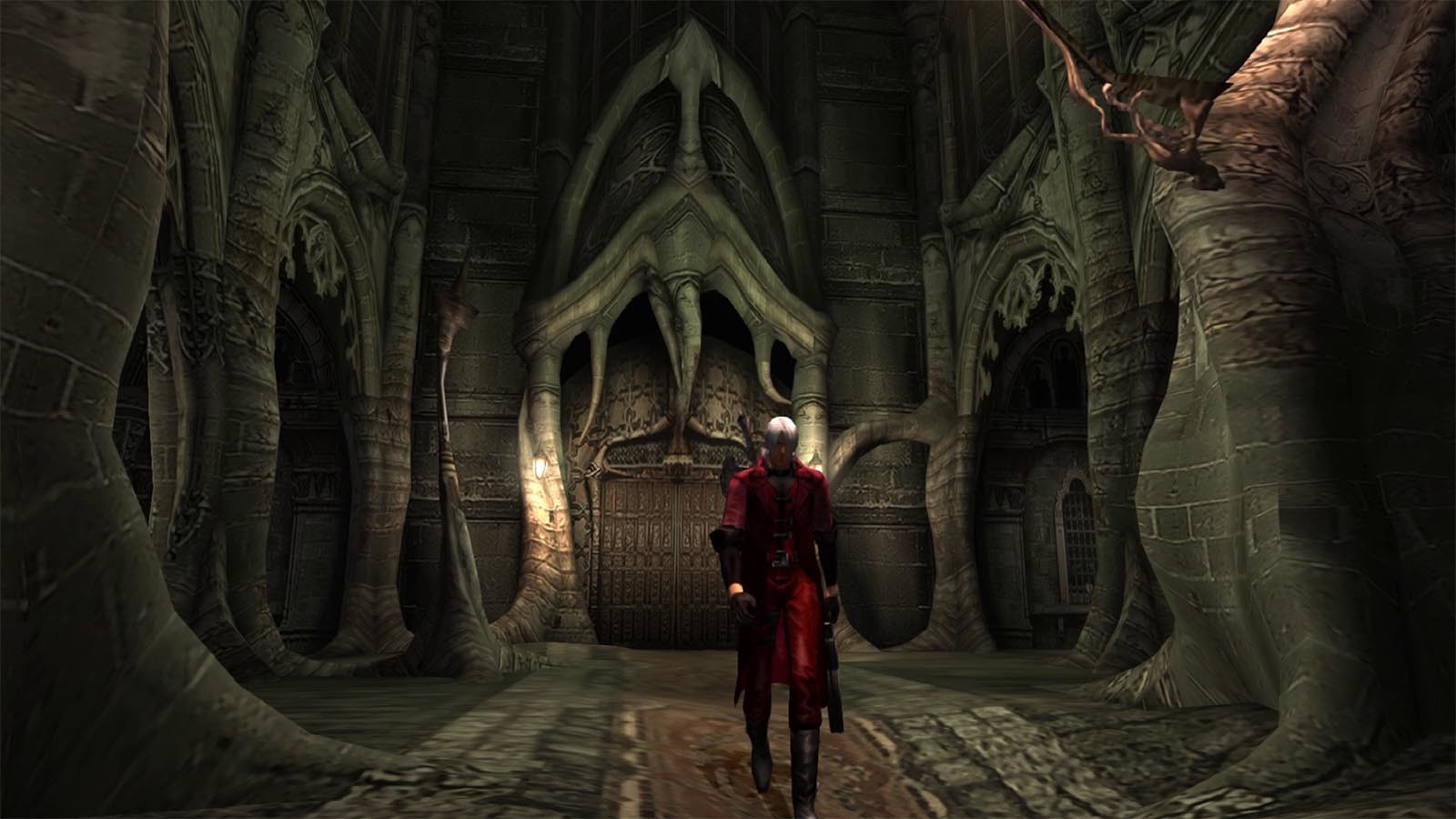 For the few who don't know, Devil May Cry tells the story of Dante, the son of a Demon and a Human. Dante wants to kill the demon who killed his brother and mother and gets told said demon is coming back. He proceeds to hack and slash through many demons to get to the primary one.
If you haven't played the games before then I don't want to touch too much more. There are three games, but talking about the other plots gives away the first ones. So long story short, being half demon, Dante has a whole lot of power, and kills substantial numbers of demons across the games.
As this is a port of the HD Collection, which was a tidied-up version of the PlayStation 2 games, the gameplay can be rough. Generally, the fighting has aged surprisingly well, and if you are used to indie games where you can stand clunky gameplay, then you'll be able to put up with these old games and their quirks.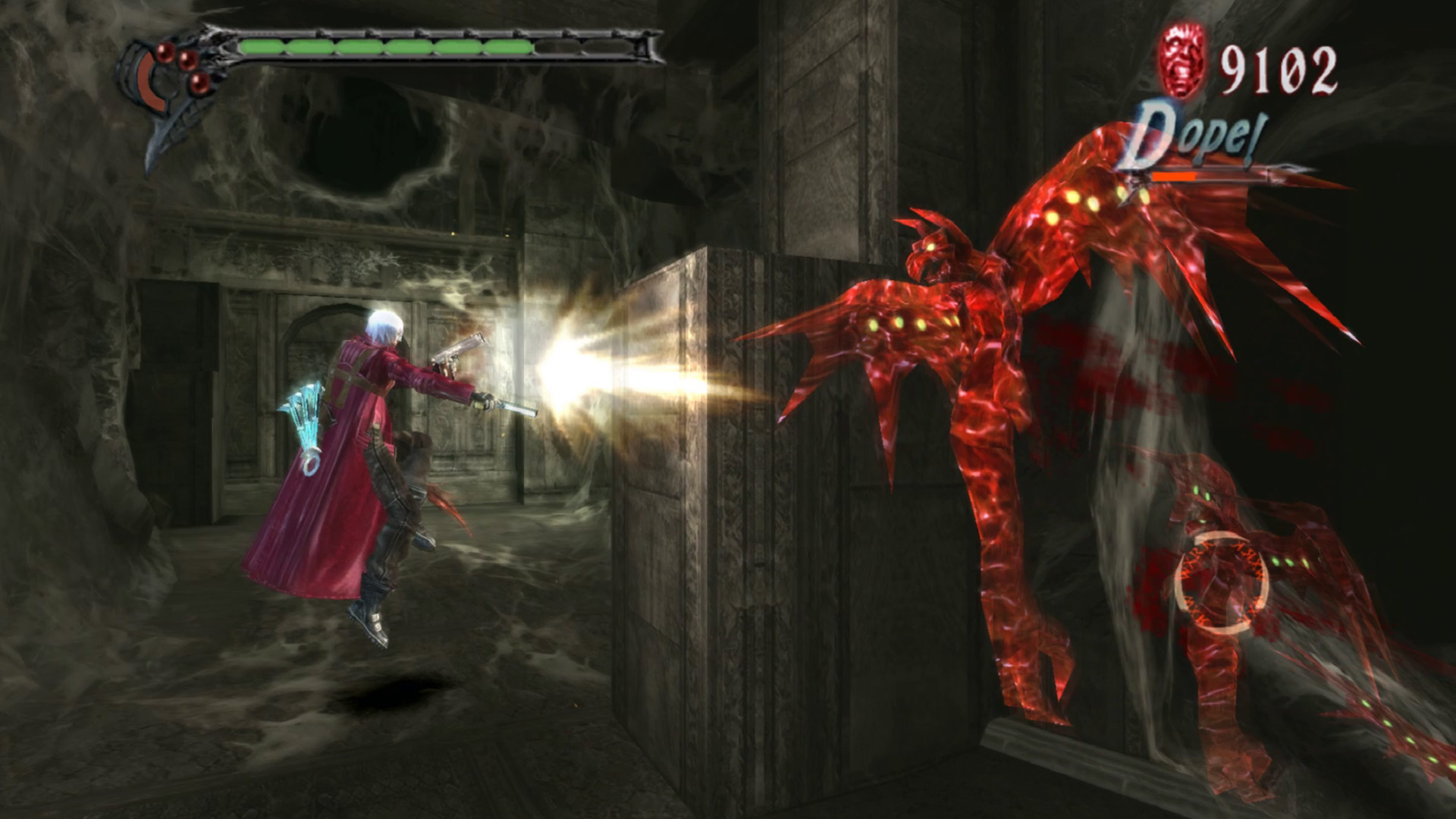 The gameplay doesn't translate as well outside of combat, where you will find yourself doing a lot of platforming, and that can get painful at times. If there is one thing that has quietly come a long way in the background, it's general platforming mechanics. The number of times it didn't seem to respond correctly, and I fell to my death, were too many.
The new ports have come with an upgrade in resolution and some tidying up, but if I'm being honest, my eyes can't see a difference to how I remember the HD Collection looking. The reality is the major tidying up was done with that port, and no other major change will happen without basically rebuilding the game, a la Crash Bandicoot N'Sane Trilogy.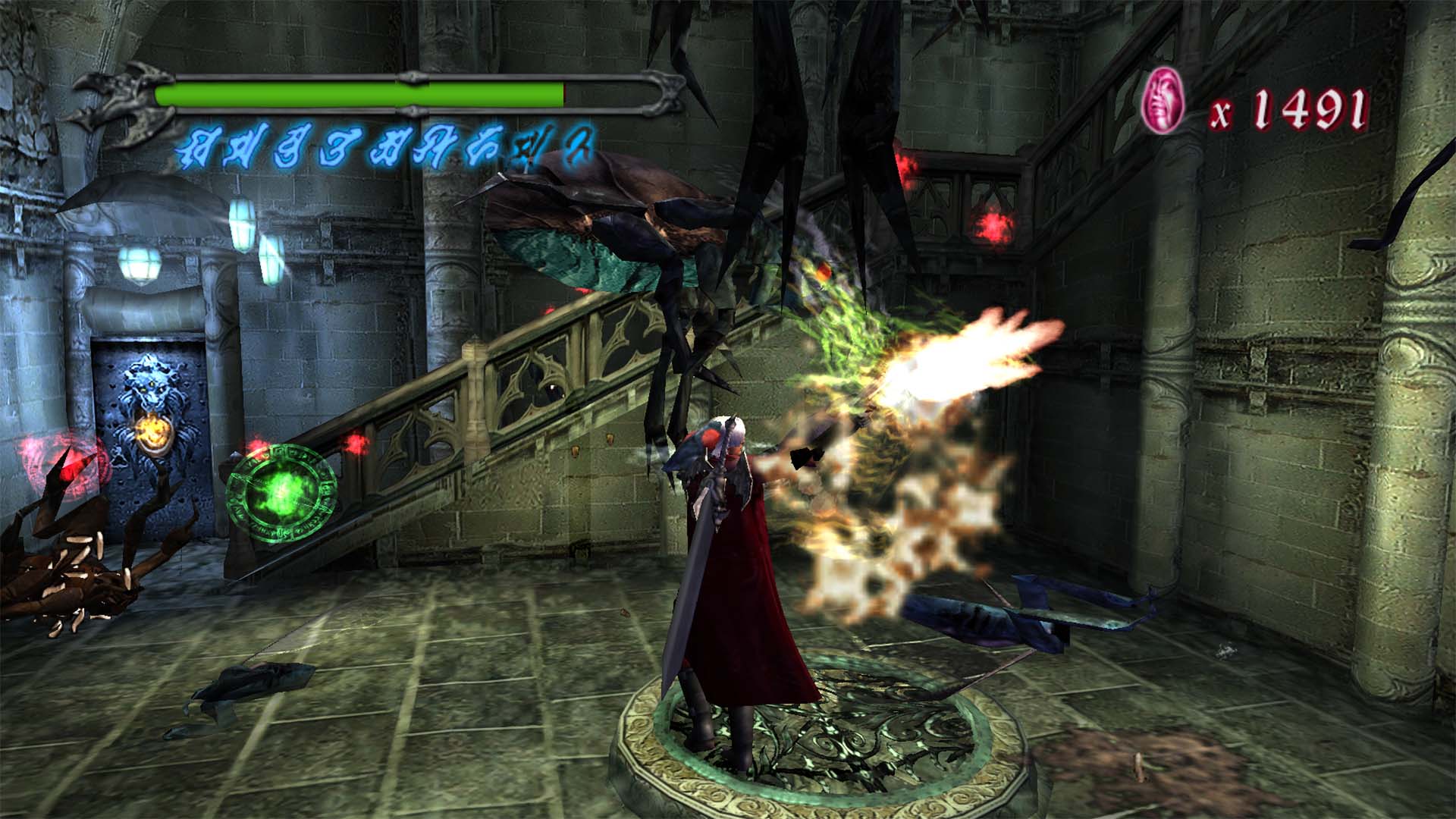 Instead the game is exactly what many of us have played many times before, a great original entry, an average sequel, and another great entry to round out the Trilogy. Though they are getting old, they are worth experiencing, at least for a first time.
If you have never played the series, or at least the originals, you should check this one out, but if you're a returning fan who played the HD Collection, you won't find anything new here, as it's exactly what you have played before, probably at least two times.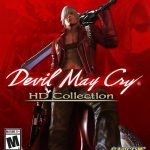 Devil May Cry HD Collection (Xbox One) Review
Game Details
Released: March 2018
Rating: M15+
Platforms: PlayStation 4, Xbox One, PC (Windows 10)
Genre: Action
Developer: Capcom
Publisher: Capcom</p