Black Desert Online's upcoming naval-focused expansion, Margoria, is set to arrive Wednesday, January 25th. In addition to adding new treasure-filled sea areas and a harbor that connects to new territory, the Margoria Expansion will introduce underwater monster hunting, ship construction, over 100 new quests, guild-versus-guild naval combat ― the best way to establish dominance on the new trade routes―and more.
The Margoria Expansion will be made available to existing Black Desert Online players for free.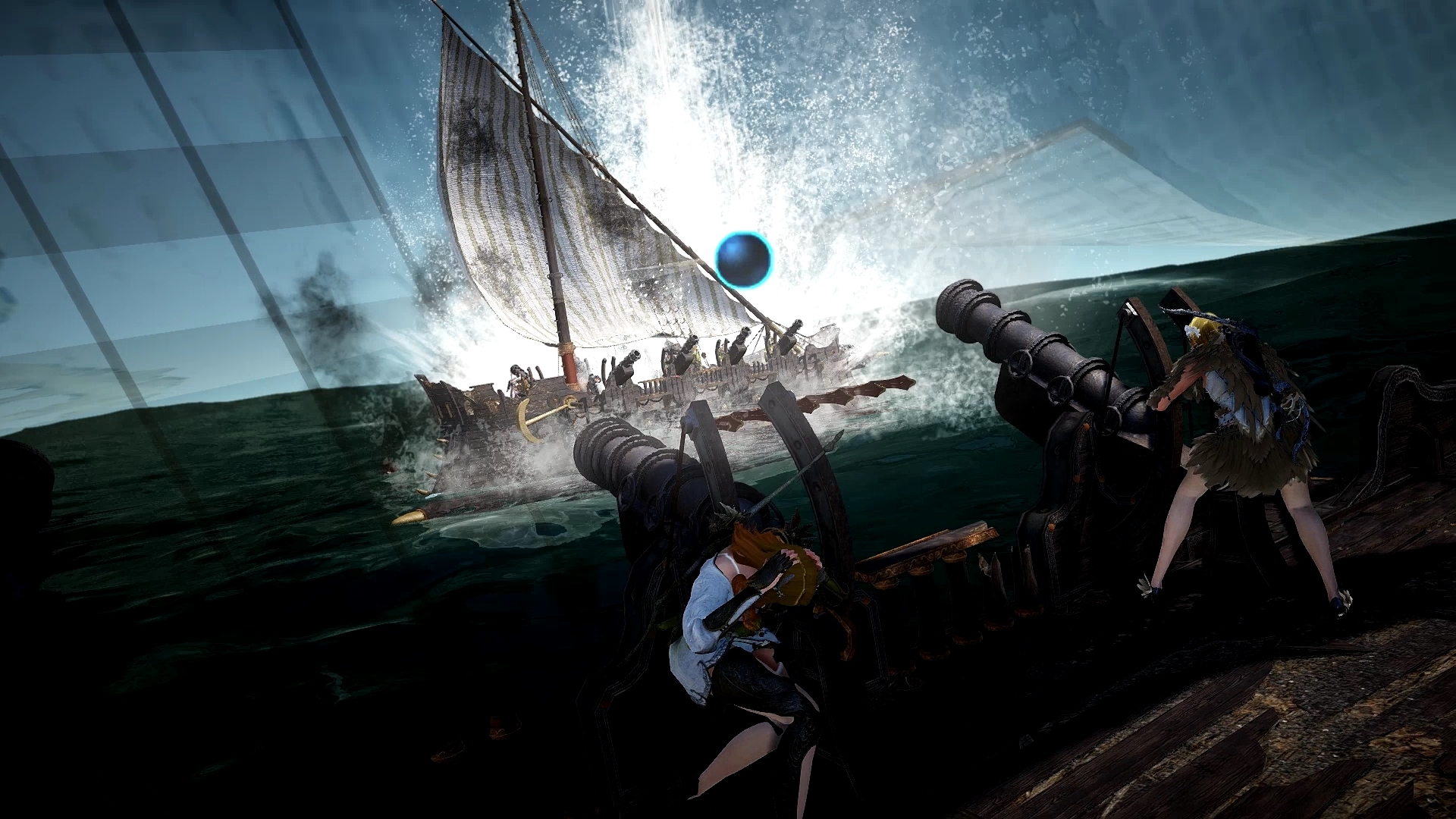 An update to Black Desert Online's ocean systems was released in October to prepare for the new features coming with the Margoria Expansion (video above).
Help to Support Shane the Gamer
Everyone that works on StG is a volunteer. Keep StG Independent and (mostly) Advertising Free with a Donation
Thank You for being AWESOME