Today, Project CARS continues its programme of continual updates and fresh content delivery with the release of the Old Vs New Car Pack featuring three retro machines and their modern-day counterparts. The Old Vs New Car Pack feature three retro machines and their modern-day counterparts from the factories of BMW, Ford, and Ruf.
Introduced in 1964, the Ford Mustang quickly became one of the company's most-recognizable models, single handedly starting the muscle car revolution that shaped the American car market for more than a decade.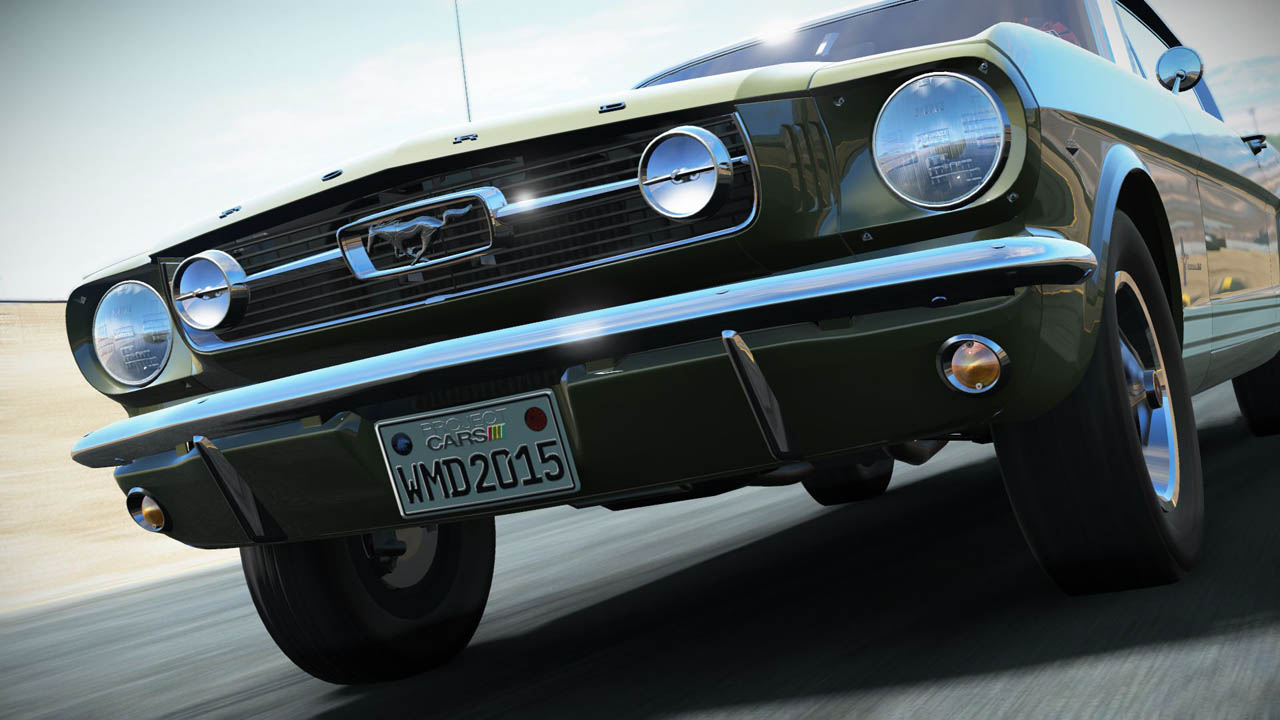 After the first one million road cars of the original Mustang had been build, Ford gave its best-seller an extensive upgrade, equipping the car with a more powerful 4.7 liter V8 engine and introducing the now-iconic Fastback body style.
Now, in 2015, the Mustang GT is the newest addition to Ford's iconic range. Powered by a massive 5-litre V8 engine and delivering more than 428hp of power and 528 Nm of torque, buyers can choose between a full manual and automatic six-speed gearbox, the latter coming with genuine shifting paddles – a first in the long history of the Mustang.
Based on the Porsche 911 3.2, the 1987 CTR Yellowbird is one of Ruf's most iconic models, and one that helped build their reputation for building no-compromise sports cars.
The 3.4 liter twin-turbocharged flat six engine provided 469hp from two large turbochargers and intercoolers, and had been equipped with a new Bosch Motronic as well as an ignition setup originally designed for Porsche's 962 Group C race car. Thanks to extensive weight-saving measures such as usage of fibreglass and aluminium, the CTR weighs just 1150 kilograms, resulting in a very impressive performance.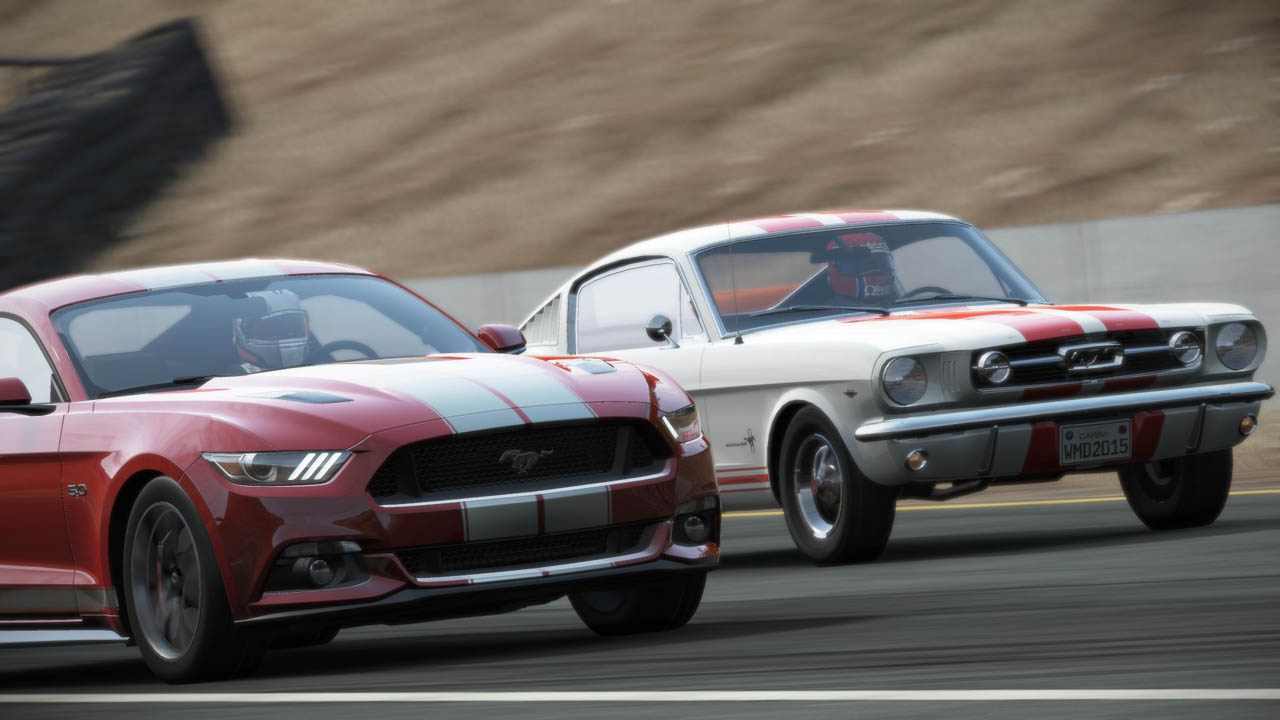 BMW's 2002 Turbo road car made the history books in 1973 by becoming Europe's first-ever mass-produced road car powered by a turbocharged engine.
The 2002 Turbo's two-litre four cylinder engine provided 170hp of power, a figure that made the 2002 one of the most powerful cars on the road during its time. Unfortunately, the 1974 oil crisis forced an end to the 2002 Turbo's production after just one year as gas prices were soaring across the world.
Only 1672 cars were produced during the model's limited production run, making the 2002 Turbo one of BMW's most iconic and most sought-after classics. Built to the Super 2000 touring car regulations, the 320TC is BMW's weapon of choice for competition in the World Touring Car Championship (WTCC) and countless national touring car series around the globe. Weighing 1170 kilograms, the car is powered by a 1.6 litre DI-turbo four-cylinder engine and a full adjustable six-speed sequential gearbox.
Driven by veteran touring car aces such as Tom Coronel, Franz Engstler & Stefano D'Aste, the 320TC clinched five world championship wins.
Project CARS is out now on PC, PlayStation 4 and Xbox One.