Codemasters has today announced that it will be adding PlayStation VR support to DiRT Rally, one of the highest rated racing games on PlayStation 4, in the coming weeks.
The VR compatibility upgrade will be available as a standalone DLC Add-On for existing players at AUD$19.45 on the PlayStation Store, and will let you drive in fully immersive VR throughout the entire game supporting every car, every route and every discipline within DiRT Rally.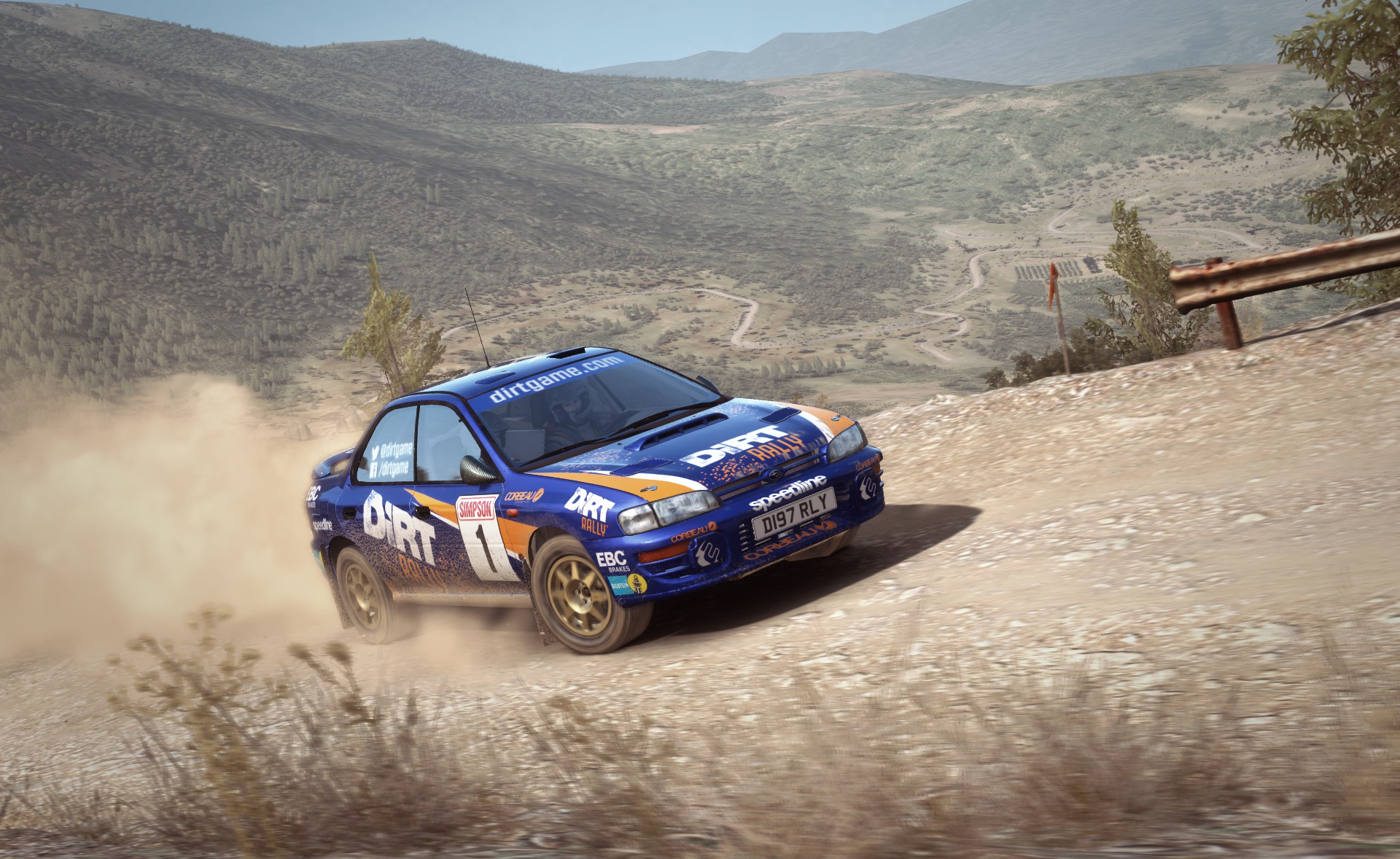 As well as allowing you to drive any of the stunning rally, rallycross and hill climb cars in full VR, the update to DiRT Rally will add a completely new Co-Driver Mode to the rally sections of the game. This new feature allows a second player to become engrossed in the action as they use the buttons and touchpad on a DUALSHOCK 4 to give the pace note calls to the driver from the social screen. Just like with real life co-driving, timing and accuracy are vital in order for you to complete the stage in the best time possible.
Paul Coleman, Chief Games Designer, DiRT Rally, said: "The PlayStation VR upgrade allows you to get closer than ever to the experience of being a real life rally driver. The addition of the co-driver mode also allows you to work together with a friend to get through the stage and adds an even deeper level of realism and immersion to the rally stages."
The update will immerse players into the world of rally like never before as they take on some of the most challenging rally stages in the world, as well as multi-car racing at three locations in the FIA World Rallycross Championship.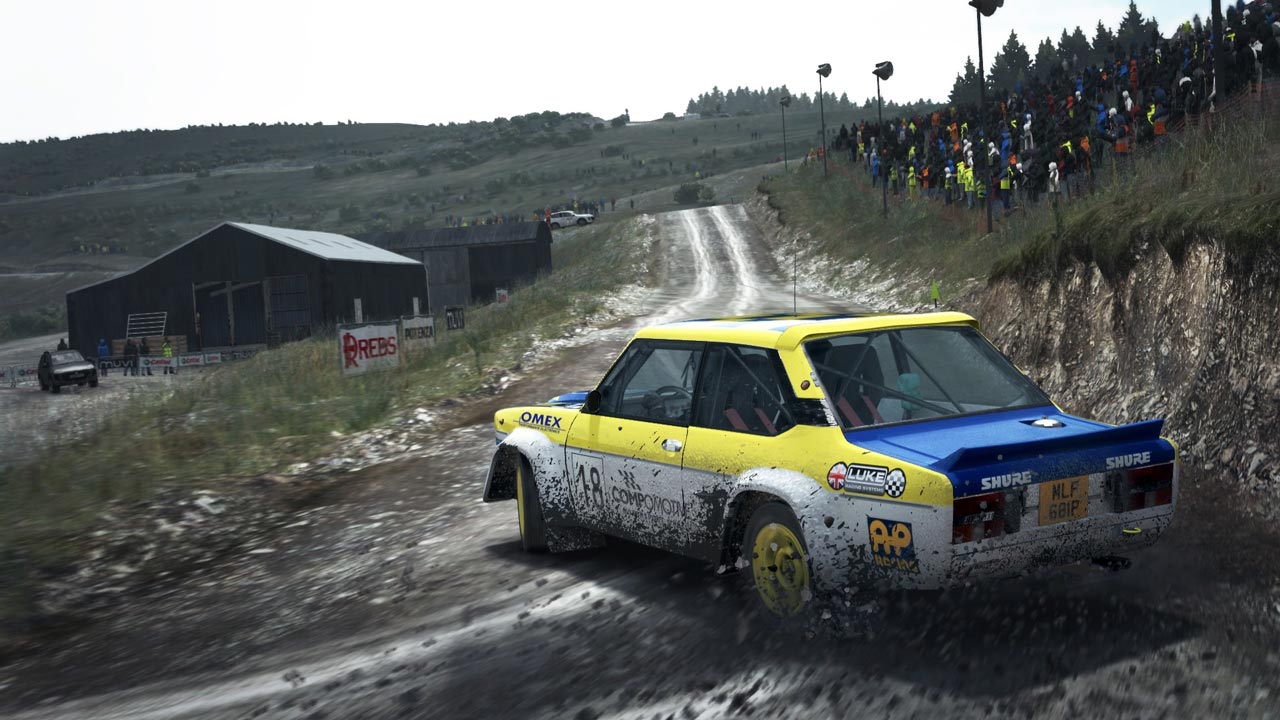 Built by Codemasters and road tested over 200 million miles by the DiRT community, DiRT Rally is the ultimate rally experience. It captures the essence of what makes rally unique like no other game – that sense of trying to remain in control of your emotions, as you hurtle along dangerous, undulating roads at breakneck speed, aiming to squeeze everything out of your car whilst knowing that one crash could irreparably harm your stage time.
Every stage tests you differently, as you race on the edge of control across varying surfaces in a range of environments such as snow, ice, tarmac and dirt and as you tackle a variety of weather types. As the car suffers attrition, you need to account for mechanical damage whilst your dedicated rally team tries to keep you competitive with time-limited repairs. Stages string together and each rally becomes a marathon-like test of concentration and skill as you trust in your co-driver, chasing that ever-elusive perfect run.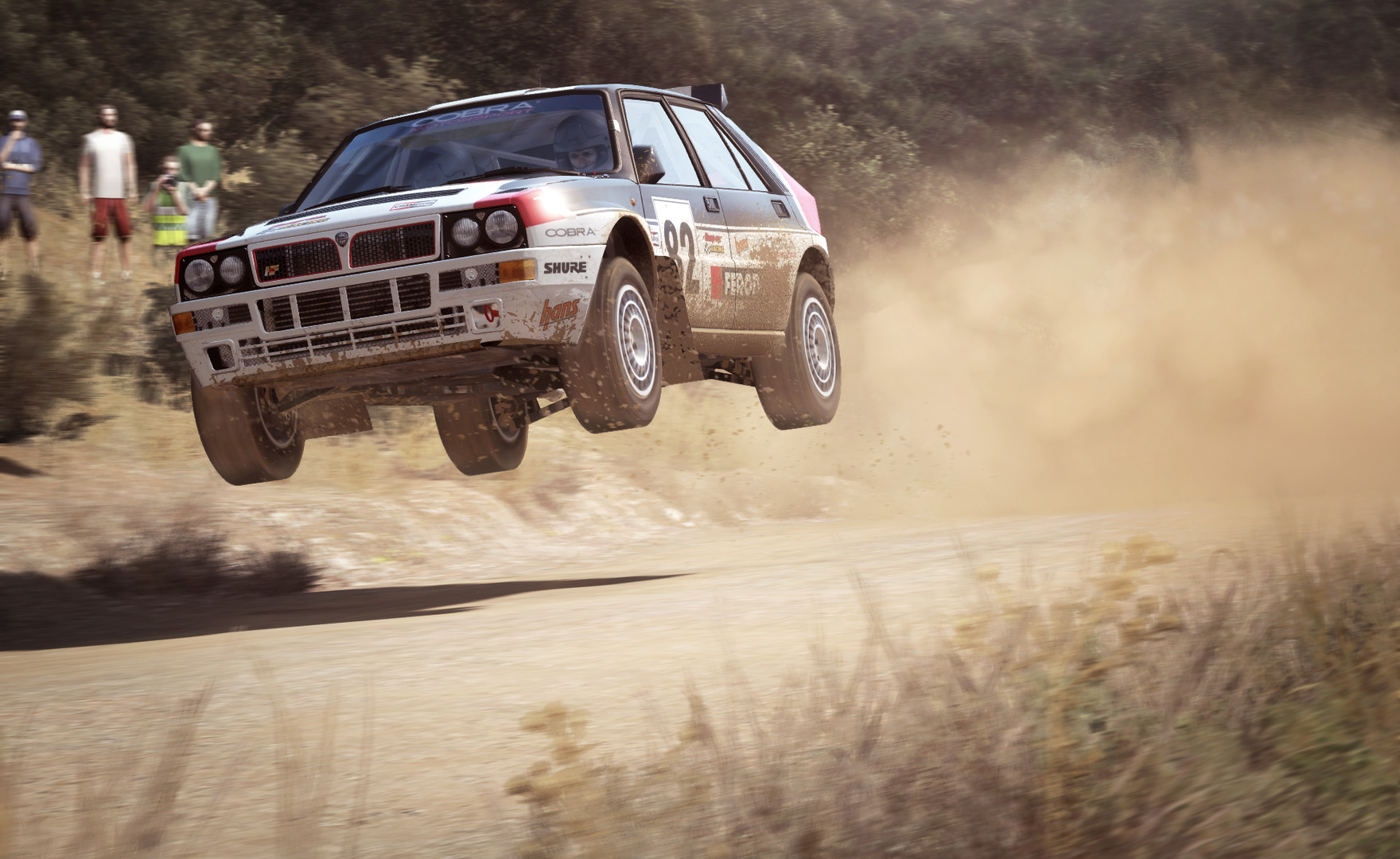 DiRT Rally also includes officially licensed FIA World Rallycross Championship content, allowing you to experience the breathless, high-speed thrills of some of the world's fastest off-road cars as you trade paint with other drivers at some of the series best-loved circuits, in both single player and high-intensity multiplayer races.
Help to Support Shane the Gamer
Everyone that works on StG is a volunteer. Keep StG Independent and (mostly) Advertising Free with a Donation
Thank You for being AWESOME