Independent developers, Lucid Games, announced today that their high octane arena-based vehicle combat game, Switchblade, is coming to Early Access on PC via Steam and PlayStation 4 on August 28th, 2018.
Teamwork is everything in Lucid's moba-inspired vehicle action game. Switchblade sees players compete in a frantic 5 v 5 arena-style battle. Switching seamlessly between heavily armed sci-fi vehicles at any time and creating endless tactical choices, teams must react quickly, plan strategically and work together in order to take down opposition towers.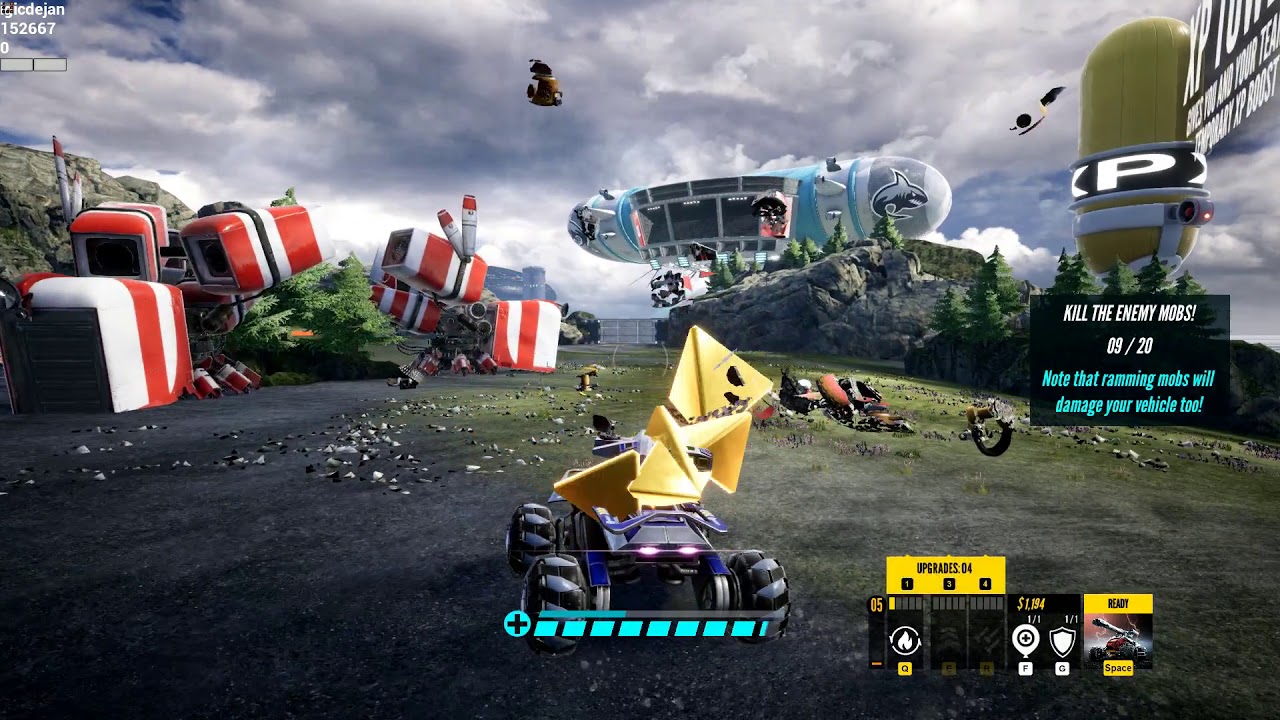 Battling and escorting explosive mobs, healing teammates damaged vehicles and defending towers from the enemy onslaught – every vehicle has a strategic role to play in Switchblade. Players must choose their roles wisely and be willing to switch in an instant to make every second count in the arena. This is war at 150 miles per hour, requiring fast tactical decision making, individual skill and relentless teamwork to be victorious.
Players will be able to join the Switchblade Founders Program on Steam or PS4 at launch. Founders will benefit from a special Founders Pack, details of which will be announced in the coming weeks.
[rns_reactions]