Breath of Light, a beautifully construct meditative puzzle game with a hypnotic soundscape designed for players to take time out, relax and challenge themselves, is now available on the App Store for iPad and iPhone.
In Breath of Light players rearrange mystical stones to guide light through a mysterious world and bring it back to life. There are no clocks or scores, just the urge to solve puzzles as beautifully as possible.
"We wanted to create something quiet and beautiful. Our goal was to give players a time-out from everyday hustle and bustle," says Many Monkeys Director Matthew Ditton.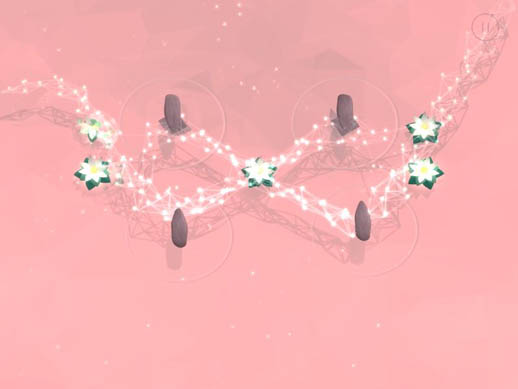 Ben Weatherall — best known as the artist behind the smash hit Crossy Road — created the final concept designs that drove the game's visual direction, although many artists were called on to help find the game's look and feel including sumi ink artist Junko Azukawa, graphic artist Scott Bartlett and pixel artist Ryan Keable.
The game's haunting soundtrack was composed by a Melbourne musician Matthew Ridgeway, who is better known by his studio project name Winterpark.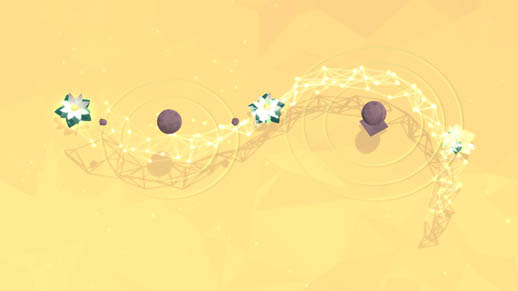 Breath of Light is the debut App Store launch for Many Monkeys, a Melbourne indie studio. Ditton jokes that "Many Monkeys is the best indie studio you've never heard of."
Monkeys has been developing games and art installations for more than three years and has had work showcased in such diverse places as The National Gallery of Victoria, The South Australian Museum, Splendor in the Grass music festival and at the 2014 Australian Open.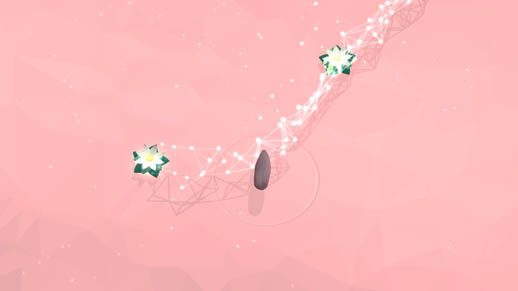 Breath of Light is available on the App Store and the games' soundtrack on iTunes.