Today, Ubisoft announced that Assassin's Creed Rebellion, a free-to-play strategy RPG mobile game from the award-winning Assassin's Creed universe, is now available on the App Store for iPhone and iPad, as well as Google Play for Android devices.
Developed by Behaviour Interactive, in collaboration with Ubisoft Montreal, Assassin's Creed Rebellion is a completely new Assassin's Creed experience that allows players to engage with fan favorite Assassins from different eras. In the game, set in Spain during the height of the Inquisition, players manage their own fortress and forge their own Brotherhood by recruiting and training more than 40 Assassins. As they upgrade skills and become more powerful, players will spark the rebellion against the Templars and lead epic missions with custom teams of three Assassins from their Brotherhood. With multiple combat styles, players can tackle missions in various ways by utilizing stealth, assassinating or directly attacking the Templars to weaken their oppressive grip on Spain and put an end to their reign.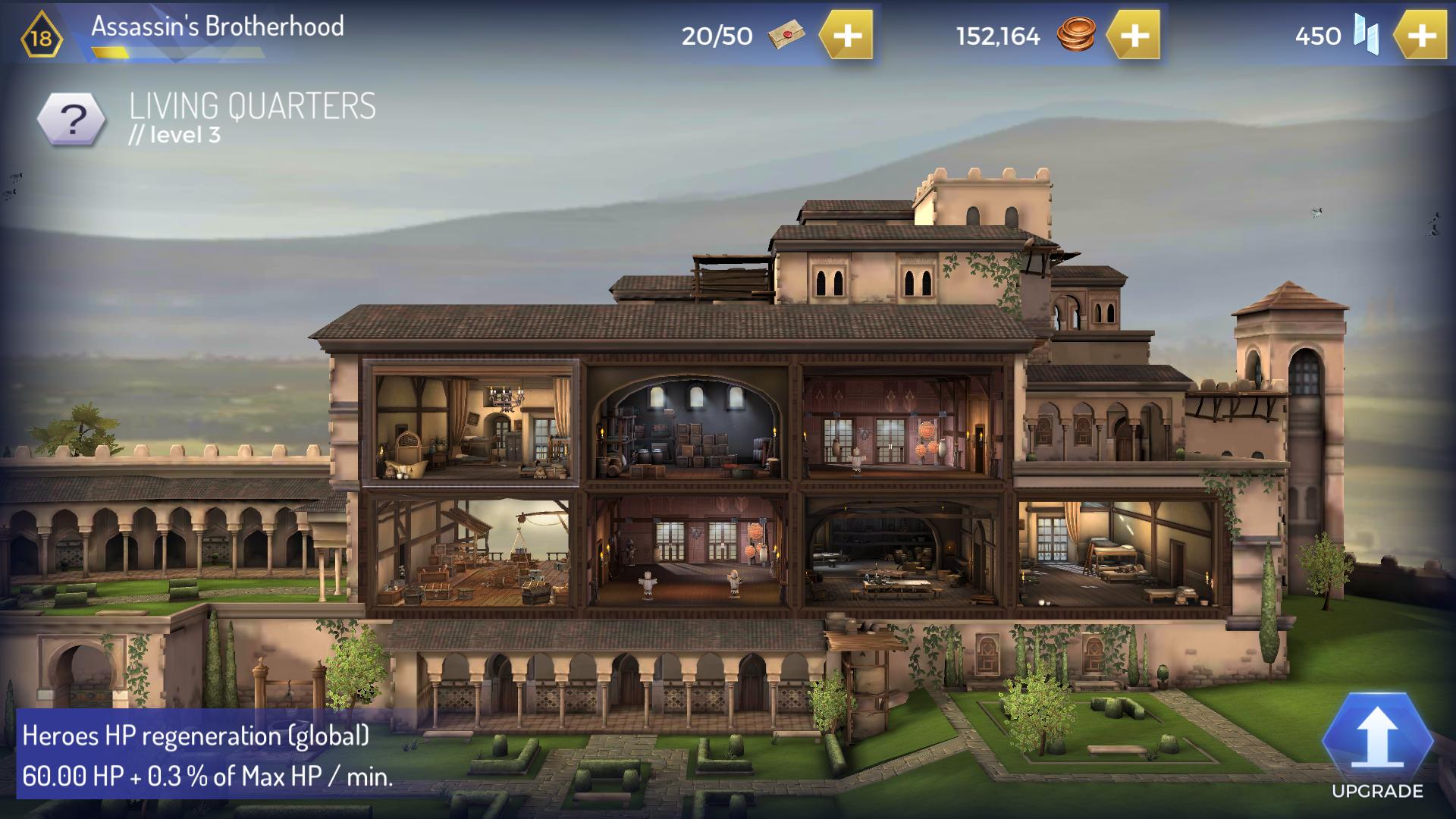 For the first time in franchise history, Assassin's Creed Rebellion contains a full roster of legendary characters, including Ezio, Aguilar, Shao Jun, Claudia and Machiavelli, with more than 20 new unlockable characters created exclusively for the game. Players will explore different settings from the franchise during time-limited events, including Ancient Greece in Assassin's Creed Odyssey, to compete with other players in the event leaderboard and to earn exclusive new heroes like Alexios and Kassandra.
Assassin's Creed Rebellion also features optimizations on the new iPad Pro, incorporating a new level of technical and visual performance. With higher texture resolutions, improvement on 3D-model rendering and overall performance optimization, the quality of the game and the player experience is completely transformed.
Assassin's Creed Rebellion is available now on the App Store for iPhone and iPad and Google Play worldwide.
[rns_reactions]