Esteemed bass king Minnesota finally dropped his highly-anticipated Curio EP on Liquid Stranger's WAKAAN label earlier this year packing five expertly crafted tracks. Continuing to bring more to the table, Minnesota has continued to take the EP further this fall with a hefty remix package that's sees Pigeon Hole, Esseks, Partywave and um.. providing the rework treatment.
Minnesota blurred the lines between electronic genres, with the combination of arpeggiated synths, raw dubstep basses and fat, pounding drums to fulfil your every electronic craving. Fulfilling that craving further, Pigeon Hole takes Dark Crystal to darker and deeper realms with its churning rumbles and wubs. Meanwhile, Esseks transforms Desert Diamond into a desert of distortion weaved amongst pulsing synth structures. Elsewhere, Partywave shifts Technique up a gear with fierce drum break downs and electrifying build ups whilst um.. breaks Technique down into intricate clicks and wobbles layered subtly amongst one another.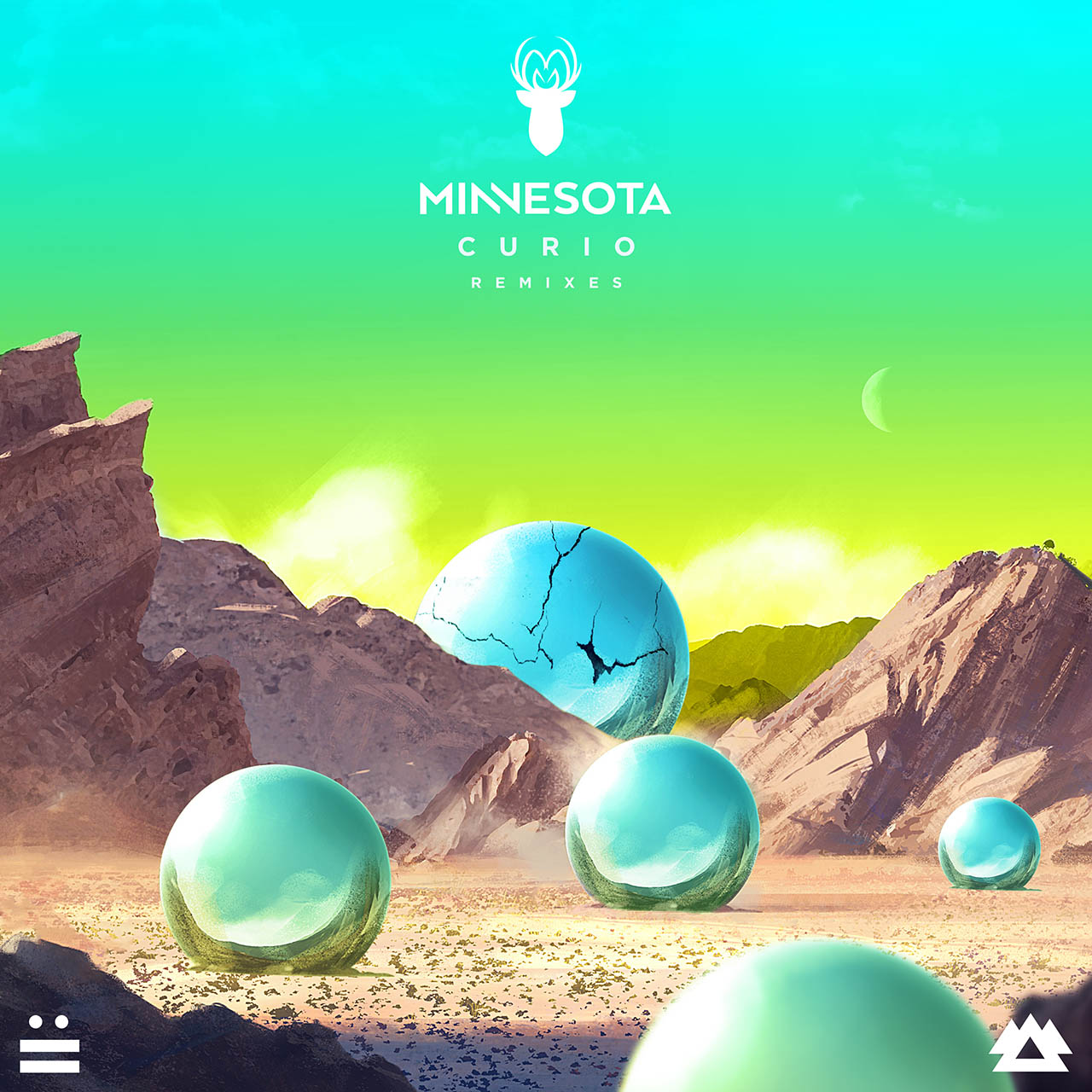 Minnesota has firmly cemented himself as an artist with a gold-standard reputation when it comes to weird and wonderful bass music. While he never falls short in bringing the heat when it comes to dancefloor potential, Minnesota retains his underground appeal and experimentality. After seven years of touring and five innovative EP's under his belt, Minnesota continues to build momentum and champion fellow bass peers with his Curio Remixes EP and there's no sign of his own success slowing down any time soon.
Minnesota's Curio Remixes EP is out now via WAKAAN.
[rns_reactions]