Battlerite Royale, the action MOBA and battle royale mash-up by Stunlock Studios, secured the leading position on Steam's Global Top Seller List just a few hours after its launch on Steam Early Access yesterday.
Just like its predecessor, arena brawler Battlerite, Battlerite Royale has successfully kicked off its Early Access launch, with a full free-to-play commercial release planned for 2019.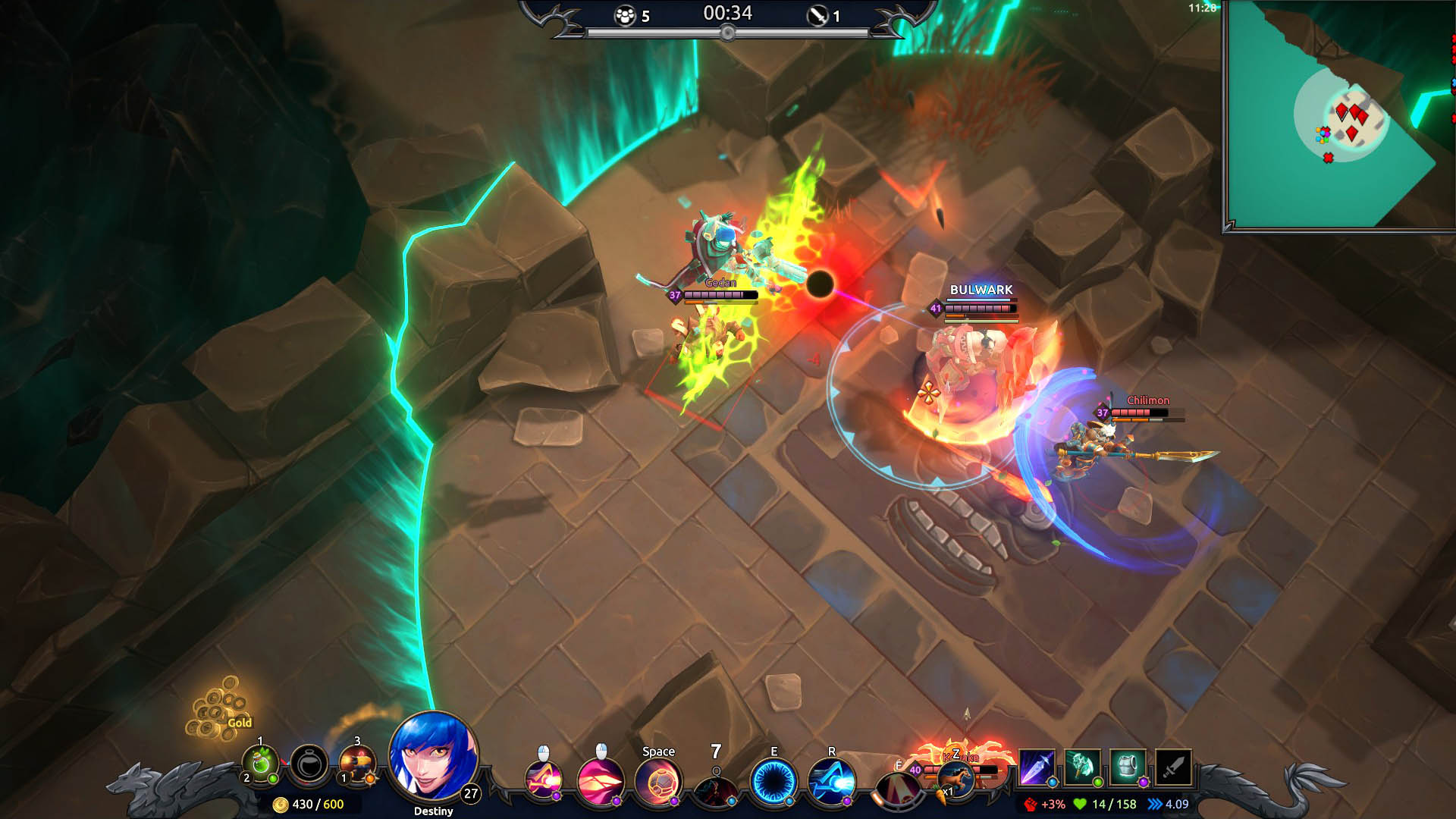 In Battlerite Royale players skydive from the back of a wyvern and land on Talon Island to explore the lush and colourful surroundings, stumbling upon a variety of items and intriguing consumables such as barrel disques, rocket boots, and bear traps. During fast-paced, cutthroat matches players rely on vigilance and quick wits, utilizing treasured collectibles to overthrow opposing players, grab their loot, and ultimately be the last one standing.
The Early Access launch of Battlerite Royale features 20 different Champions to choose from, each with unique fighting styles, so even the most demanding players will find the right fit for their own play style.
[rns_reactions]