Panasonic has developed two models of its first Digital Single Lens Mirrorless camera with a 35 mm full-frame image sensor, the LUMIX S1R and the S1. The models are equipped with the world's first 4K 60p / 50p video recording function and Dual I.S. image stabilisation system.
Andrew Reid, Product Manager at Panasonic NZ, says, "We're really looking forward to introducing the new LUMIX cameras to Kiwis – they are a real game-changer. With the rise in social media and content generation, more people are enjoying a hybrid of photos and videos, widening the range of expression in the production of content, which is where the LUMIX S1R and S1 comes in."
Panasonic is bringing the new cameras to market as part of the LUMIX S series, striving to provide "specialised value" to customers desiring higher expressiveness. The cameras have the user-friendliness and robustness essential as tools for photography or videography by professionals, while also incorporating an entire array of Panasonic technology refined over a century in the consumer electronics business and 10 years developing Digital Single Lens Mirrorless cameras: digital technology like image or signal processing, plus optical and heat dispersion technology and more. The combination of these will provide customers with new outstanding value for photography and videography.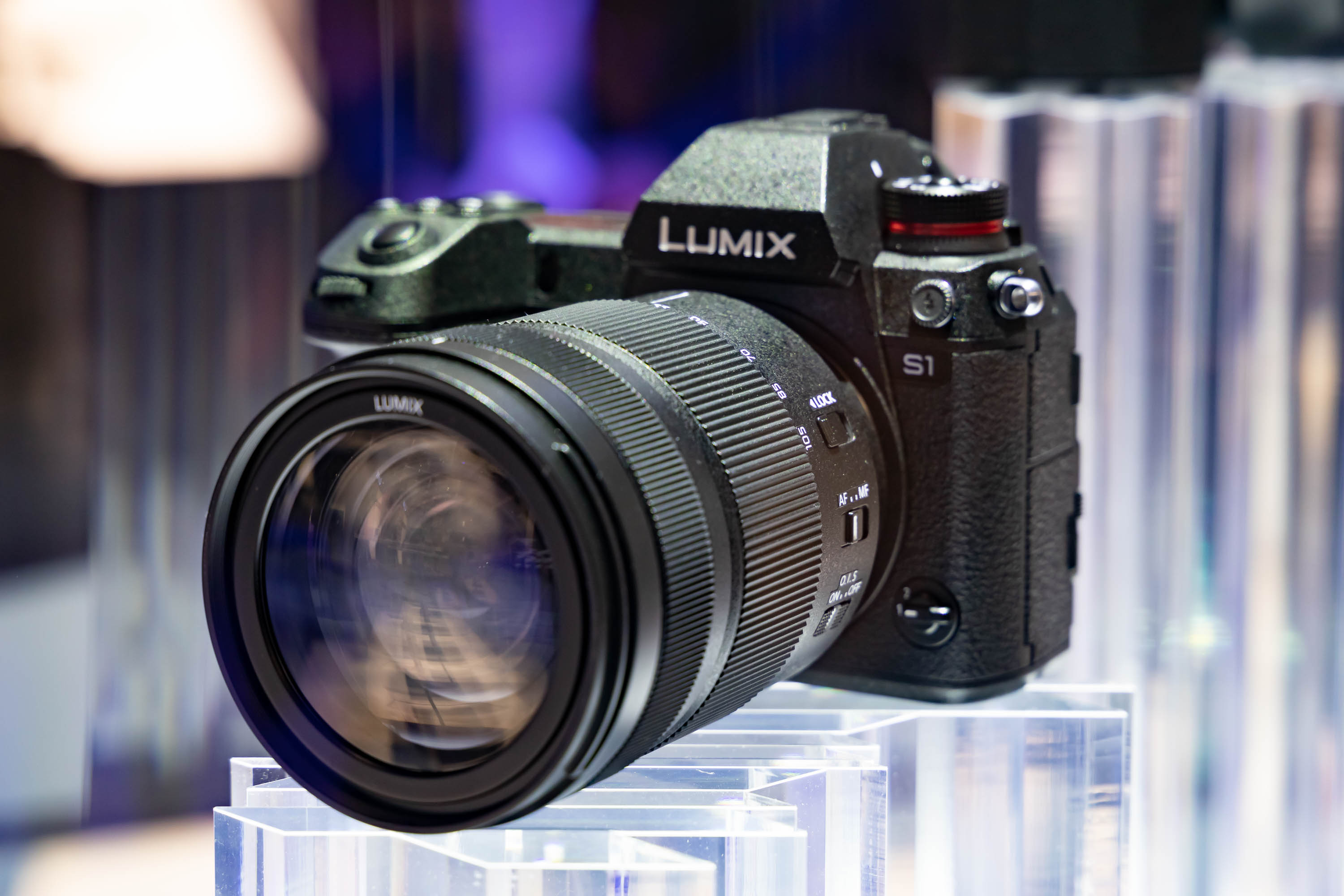 Panasonic has also announced they will also expand its lineup of LUMIX S series compatible lenses, developing more than 10 by 2020, including a 50 mm / F1.4 fixed-focus lens, 24-105 mm standard zoom lens, and 70-200 mm telephoto zoom lens.
For the LUMIX G series of Micro Four Thirds Digital Single Lens Mirrorless cameras, Panasonic has started developing a LEICA DG VARIO-SUMMILUX 10-25 mm F1.7 lens that will achieve the world's first zoom with maximum aperture of F1.7 for the entire range. On top of this, the support services for professional photographers, which started in Japan in April last year, will be available in Europe and the United States this fiscal year.
The LUMIX GH5, G9, and GH5S high-end Digital Single Lens Mirrorless cameras that Panasonic has steadily released since 2017 have already gained a solid reputation among professionals and high-level amateurs across the world for the quality of their pictures and ability to capture the vitality and beauty of life.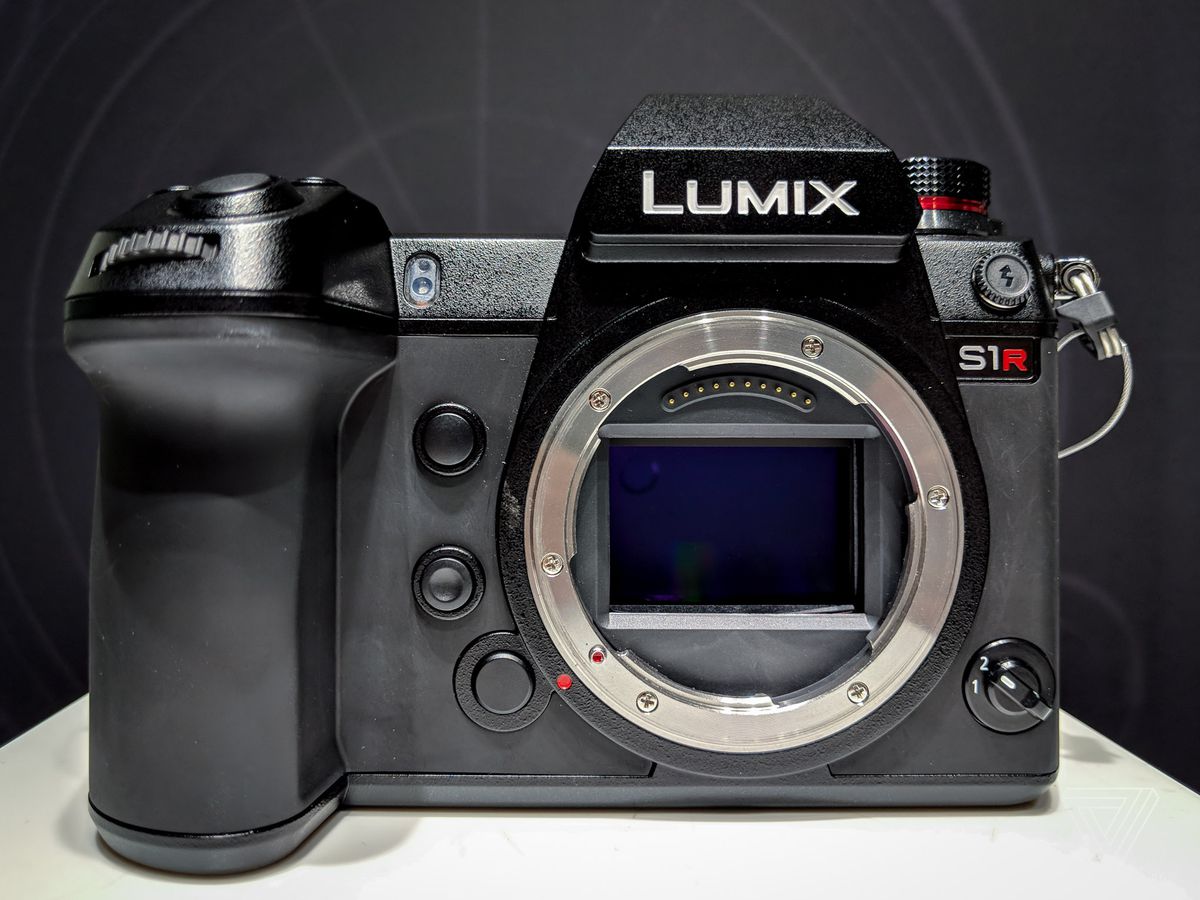 This success owes to Panasonic's world-first support for 4K 60p / 50p video recording, and the world's fastest autofocus function using the company's proprietary DFD (Depth From Defocus) technology. Panasonic will continue to provide new value to customers through the unique features of the compact yet high-definition LUMIX G series, while also reaching the professional market through the introduction of the full-frame LUMIX S series and the greater reach of the company's support system. Through these measures, Panasonic will help to create a new culture of photography and videography.
Prototypes of the new cameras and lenses introduced above will be exhibited at Photokina 2018 and will be available early in 2019.
[rns_reactions]