THQ Nordic is partnering with Microsoft Studios and 343 Industries to bring Halo Wars 2 for Windows 10 to retail stores worldwide via physical packaging release. In addition, purchases of the physical retail release of Halo Wars 2 on Windows 10 PC will grant digital access to the Xbox One version via Xbox Play Anywhere.
Both the Standard and Ultimate Edition of Halo Wars 2 will be available at retail stores with high-quality packaging. The physical retail release of Halo Wars 2 Ultimate Edition is stunning and provides fans with four-day early access to the core game, a Season Pass and Halo Wars: Definitive Edition, an enhanced version of the original Halo Wars that is playable on both Windows 10 and Xbox One as an Xbox Play Anywhere title.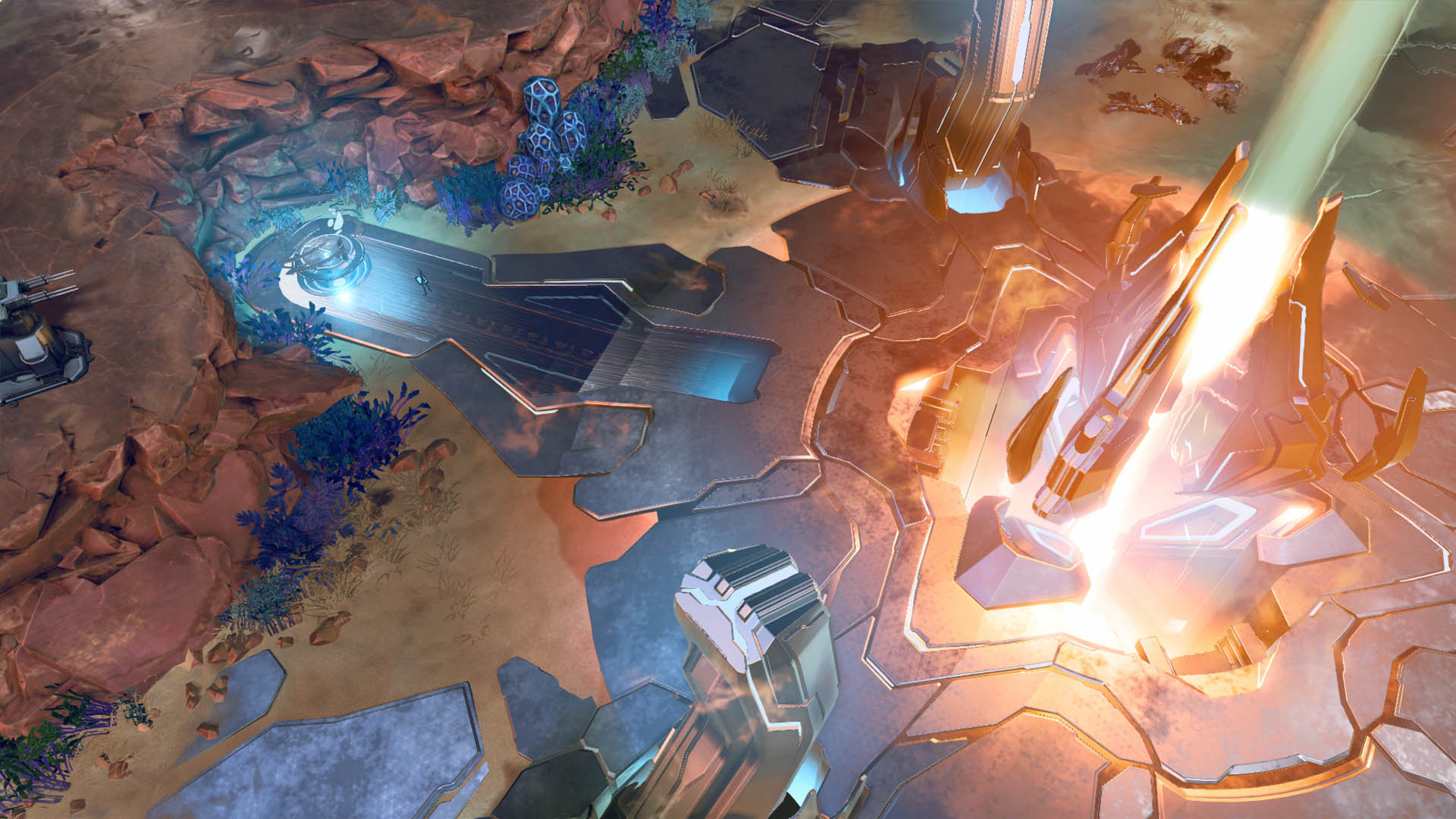 "After working on so many titles together with Microsoft in 2016, we are stoked to start the year with another partnership. Being able to deliver such a big franchise to RTS and Halo fans alike, the opportunity to buy and own this game in a beautiful physical shape is something we appreciate a lot." – Lars Wingefors, founder & Group CEO of THQ Nordic.
"For fans who love to own the box, we're excited to partner with THQ Nordic and bring Halo Wars 2 to physical release on Windows 10," stated 343 Industries Studio Head of Strategy Games Development Dan Ayoub. "THQ Nordic has been great to work with and we look forward to the game's release on Feb. 21, 2017."
Help to Support Shane the Gamer
Everyone that works on StG is a volunteer. Keep StG Independent and (mostly) Advertising Free with
a Donation
Thank You for being AWESOME