October 31st.
This date gives most people a tinge of satisfying fear of the boogeyman. 40 years ago – it struck terror as the masked Michael Myers silently crept out on to the silver screen and introduced us to new terrors and the now horror cliché of killing babysitters.
In 1978 movie goers flocked to the cinemas to be frightened on Halloween by a film of the same name.
A deranged serial killer wielding a knife and wearing a mask, getting stabby on on the night of the supernatural.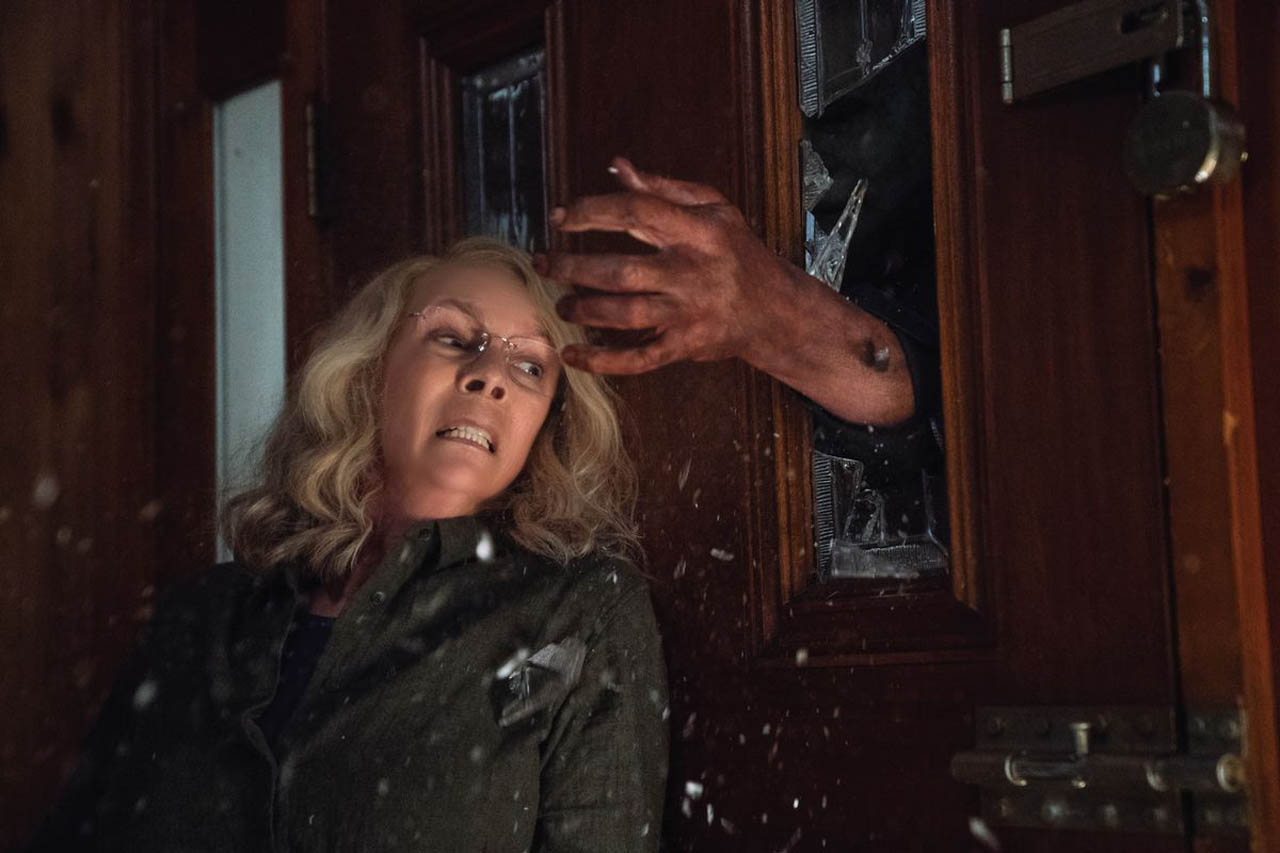 This set in motion the introduction of one of the horror genres most iconic and recognisable figures, the silent but deadly Michael Myers created by horror master John Carpenter.
Halloween (2018) is a direct follow on from the 1978 classic. Four decades have passed and Michael is safely locked up in Smith Grove Sanitarium, a mental asylum.
Two podcasters, Aaron Korey and Dana Haines come in to the Myers' hometown of Haddonfield to try and interview Michael.
Flanked by Michael's new doctor Dr. Ranbir Sartain, the two British journalists try and get a rise from the ever silent Myers by showing him his mask. The mask that we all know. The mask that seems to have a life of its own.
After meeting Michael, they track down Michael's sisters Laurie Strode (Jamie Lee Curtis who played the original Laurie Strode in the 1978 film). The sister that survived the family slaughtering on Halloween decades ago. The one that got away.
Knowing that her brother, Michael, is about to be transferred to a different Institution, Laurie, who is now a bad-ass yet reclusive grandmother, has been training for years to kill her brother, knowing that if he escaped, he would come for her.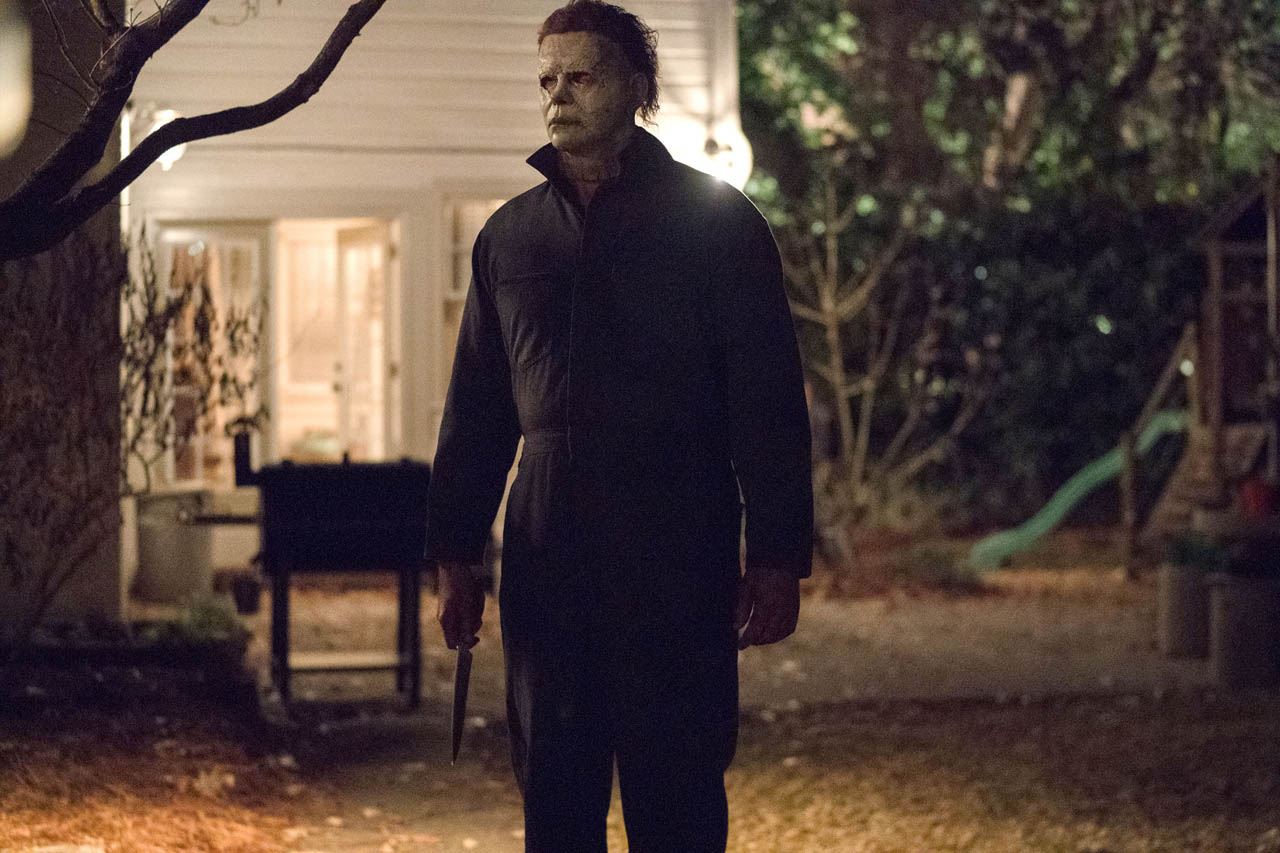 Halloween (2018) is superbly crafted by Jason Blum (Producer of The Conjuring and Insidious films) and doesn't lose track from the 1978 original.
There are a few moments in the film that pay homage to the original, yup, there is even a babysitter moment.
But, Halloween (2018) Is more than just a modern day classic / teenager slasher flick, there is real substance to the Myers family story in what is on the face of it, an eye for an eye, revenge plot.
I've never tired with the Halloween franchise of films (Michael Myers has always been my fav horror character). While Halloween H20 was 'okay' yet a little misaligned and taking advantage of the 'Millennium' craze at the time, the series has had a few sequels and even a couple of artistic but fully enjoyable Rob Zombie remakes. Halloween (2018) isn't just a horror film for the spooky season, it is what fans of the original had been waiting for.
A conclusion, of sorts. An ending that, as you would guess, leaves the floor open for more.
Michael can't die… or can he?
[rns_reactions]
Halloween 2018 (Universal Pictures) Review
Film Details
Year: 2018
Rating: R16
Running Time: 105 MIN
Genre: Horror
Director: David Gordon Green
Starring: Jamie Lee Curtis, Judy Greer, Andi Matichak, Will Patton, Virginia Gardner, Nick Castle
Production Studio: Miramax, Blumhouse Productions, Trancas International Films, Rough House Pictures
Distributor: Universal Pictures</p