Sony Mobile released information today on the availability and pricing of its most ground-breaking smartphone to date, the Xperia XZ Premium. The latest addition to the Xperia X series family.
Announced at Mobile World Congress in February, the Xperia XZ Premium features the new Motion Eye – a camera so advanced it captures motion that the human eye can't see, a beautiful 4K HDR display, super-fast download speeds, a stunning loop design, and even more intelligent features.
Officially named "Best New Smartphone at MWC 2017", the multi-award winning Xperia XZ Premium is a testament to Sony Mobile's relentless pursuit of innovation.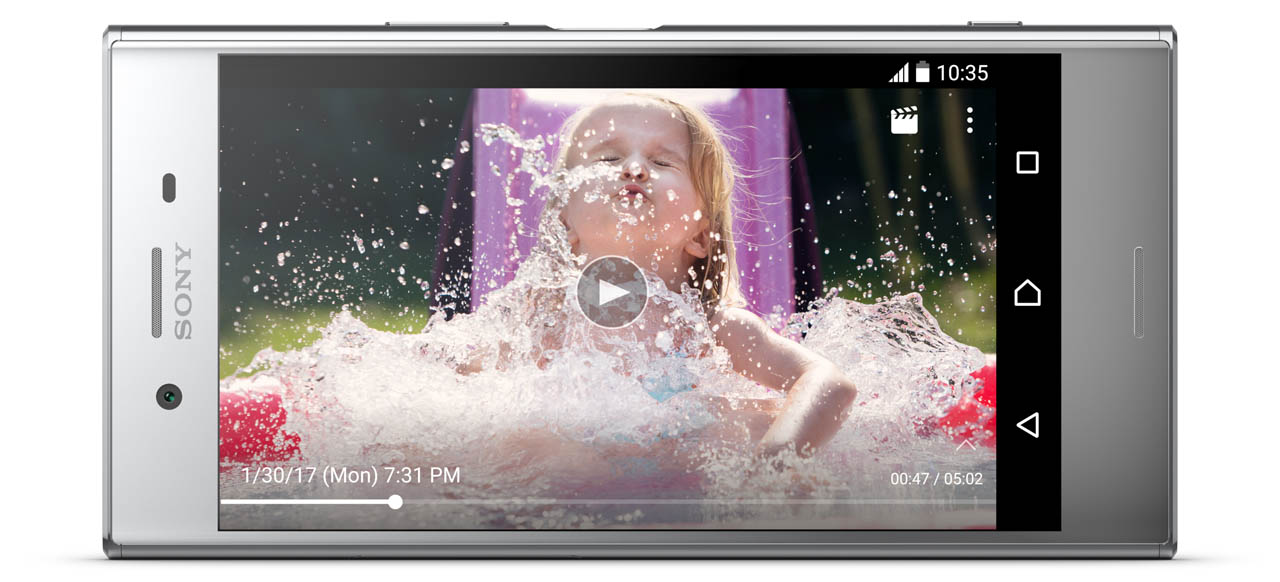 "The Xperia XZ Premium is our most technologically capable smartphone ever featuring a number of world-first hero specifications. We're thrilled to finally introduce the product to the New Zealand market," said John Featherstone, Managing Director of Sony Mobile Oceania. "At Sony Mobile, we thrive to be at the forefront of smartphone technology. From 960fps Super slow motion video playback, Predicative capture, to 4K HDR display, the Xperia XZ Premium is packed with premium and ground-breaking technologies. We want our customers to experience everyday life in a truly unique and personalised way like no other. The Xperia XZ Premium Super slow motion video capability allows consumers to reveal the magic of seemingly ordinary moments and make them 'wow'!"
Spark's Head of Consumer Customer and Marketing, David Redmore said the company is thrilled to be partnering with Sony Mobile: "As the exclusive carrier partner for Xperia XZ Premium, we are excited to offer our customers this ground-breaking innovation from Sony Mobile."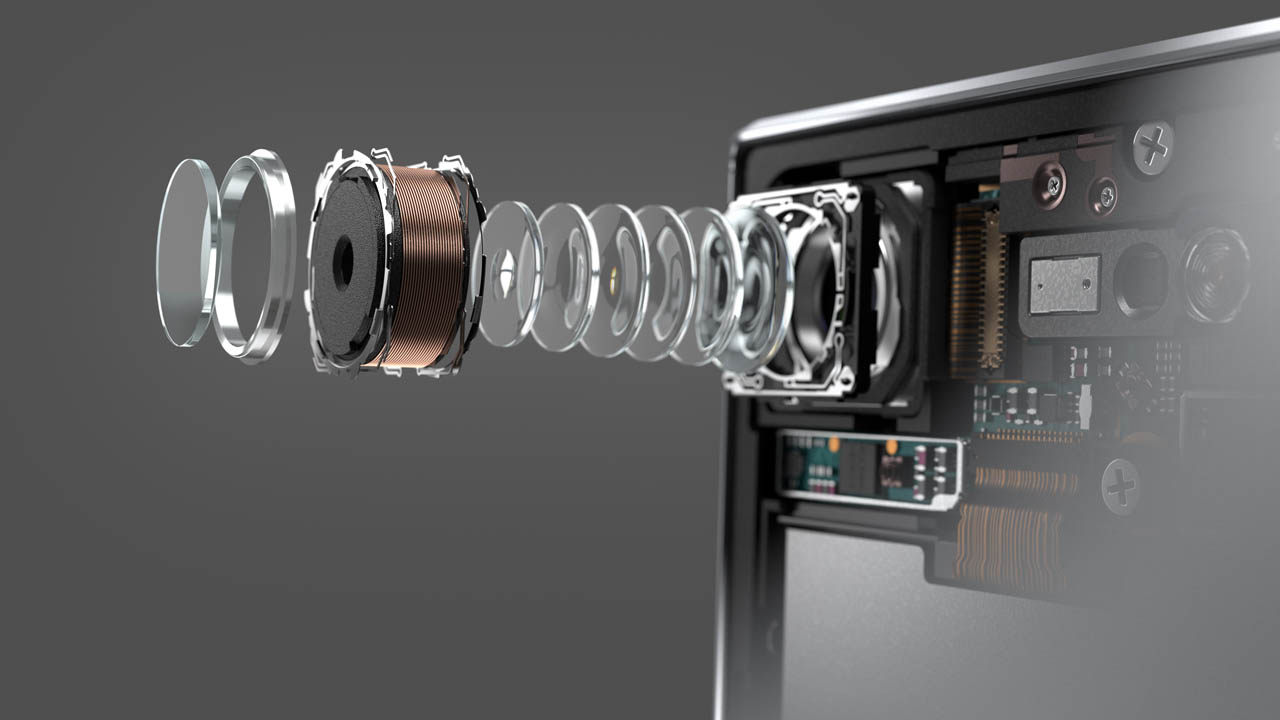 The Motion Eye camera system is the world's first 960 frames per second Super slow motion video playback that is four times slower than other smartphones, giving you more details than has ever been possible in the palm of your hand. Combine this technology with the new Predictive Capture which stays one step ahead and automatically starts buffering images when it detects motion even before you press the button, so you can find a moment your eye may just have missed from a selection of up to four shots taken a second before you clicked.
The Xperia XZ Premium has a 19MP high resolution sensor with 19% larger pixels to capture more light and provides exceptional detail and sharp images even in low-light and backlit conditions and is the world's first 4K HDR (High Dynamic Range, 2160 x 3840) 5.5" display – using Sony's BRAVIA TV technology to give you an immersive 4K HDR viewing experience in the palm of your hand.
Keeping to the high resolution Sony Mobile realise that vivid images need clarity in audio. High Resolution Audio playback allows you to hear every nuance and detail in a track as if you're right there with the artist. Sony's native DSEE HX technology even up-scales streamed tracks or MP3s to near High-Res quality and if you connect with wireless speakers or headphones, LDAC ensures you don't lose a drop of sound quality by transferring three times more audio data than normal Bluetooth.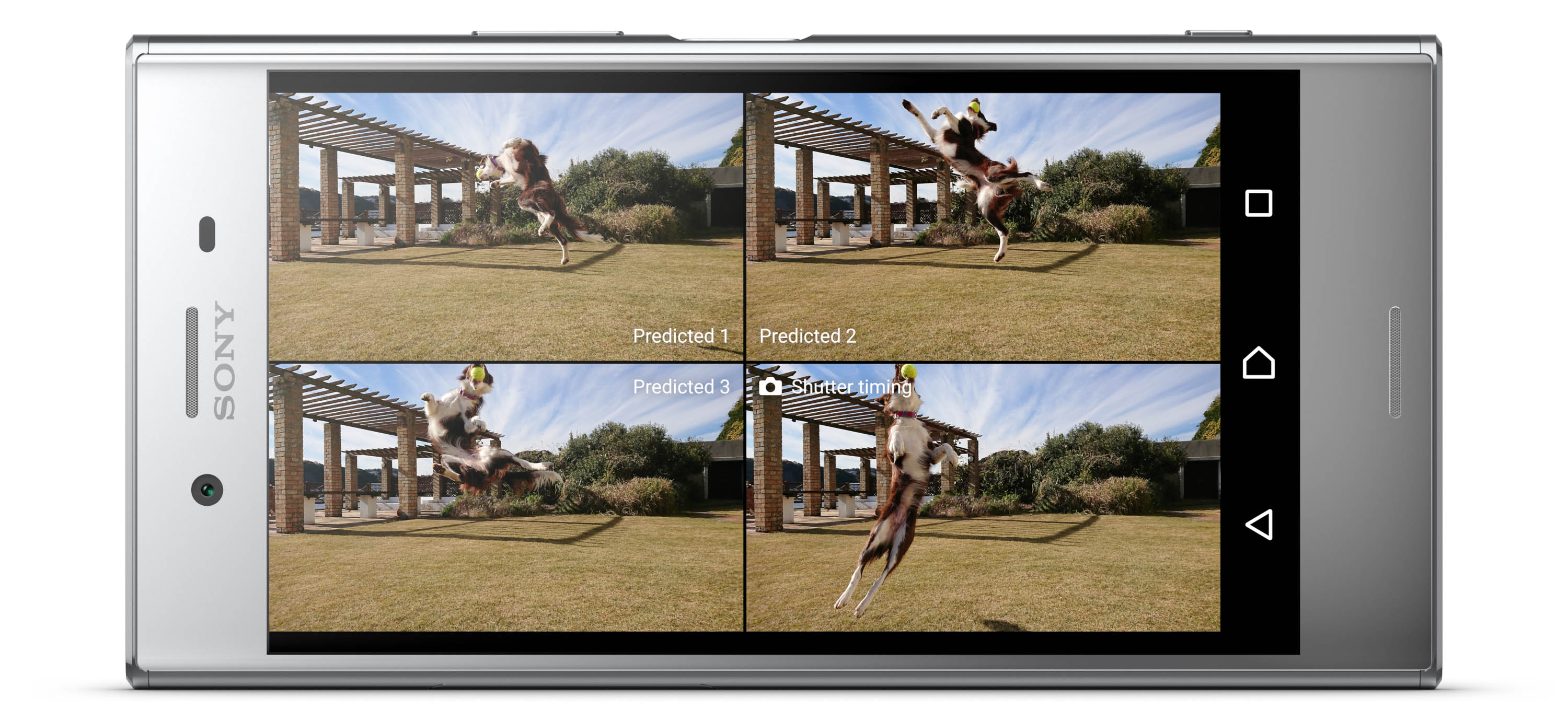 All of this works with your PlayStation 4 console remotely, you can play the latest cutting-edge games with its advanced processing and fast memory access – means gameplay is always smooth and responsive, plus the 4K screen and powerful stereo speakers make it feel like you are actually in the game.
But what is 4K and a superior camera technology without the processing power. TheXperia XZ Premium boasts super-fast 1Gbps download speeds to get 4K movies in your hands in seconds (depending on locale and data speeds available) and is powered by the cutting-edge Qualcomm Snapdragon 835 Mobile Platform.
For external connectivity you can expect supercharged file transfer thanks to the USB 3.1 connection, which is 10 times quicker than USB 2.0 with a transfer speed of up to 5Gbps.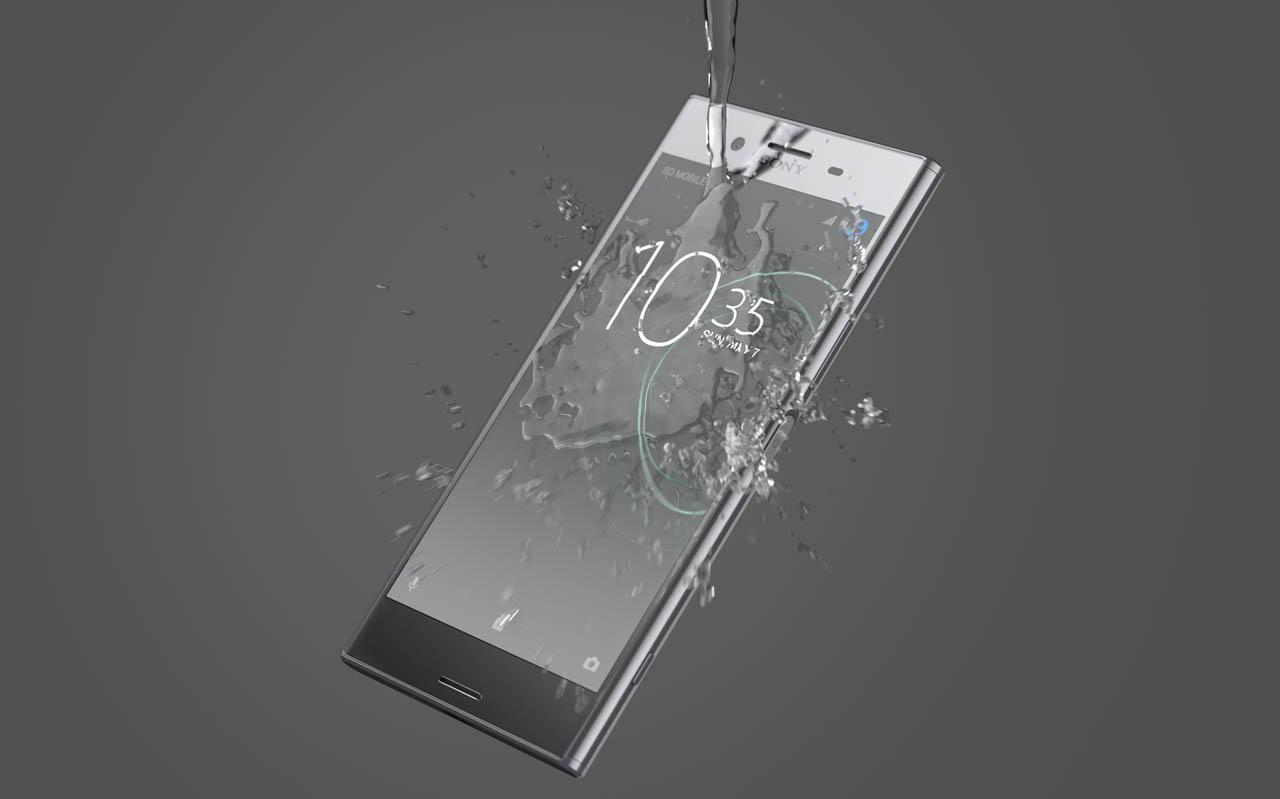 Designed to be harmonious from any angle, the exquisite glass loop surface which when turned over reveals a luxurious mirrored effect on the back with seamless flowing lines and intuitive finger-print sensor power button.
Sony Mobile know that life can also be a bit rough and rugged for a mobile device. The Xperia XZ Premium is water resistant, dust-proof and has increased durability with reinforced Corning Gorilla Glass 5 on the front and back of the handset. For sustainability the Battery is maximised with Smart Stamina, which accurately estimates how long your current battery will last based on your normal usage and the Battery Care and Qnovo Adaptive Charging is still built in to protect your battery and keep it healthy up to twice as long.
The Xperia XZ Premium, is exclusive to New Zealand carrier partner, Spark, but can also be purchased directly through Sony stores and online. Consumers can get their hands on the Xperia XZ Premium in Luminous Chrome across all outlets at the price of RRP: $1,199 NZD from today.