Samsung Electronics Co., Ltd., today unveiled to us its vision for 2016 during its press conference at CES 2016. The tech giant underlined the importance of innovation that makes a meaningful difference in people's everyday lives, and showcased its focus on the Internet of Things (IoT) as an open platform. Samsung also revealed the new bezel-less curved SUHD TVs with Quantum dot displays, its newest smartwatch – the Gear S2 Premium, and a new Windows tablet, the Galaxy TabPro S.
"Samsung has continuously worked to help people live smarter lives, and this year we have taken a huge step forwards with our diverse, IoT-enabled products and services," said Tim Baxter, President and Chief Operating Officer of Samsung Electronics America. "We will continue to enhance consumers' quality of life by listening to their needs and strengthening our ecosystem."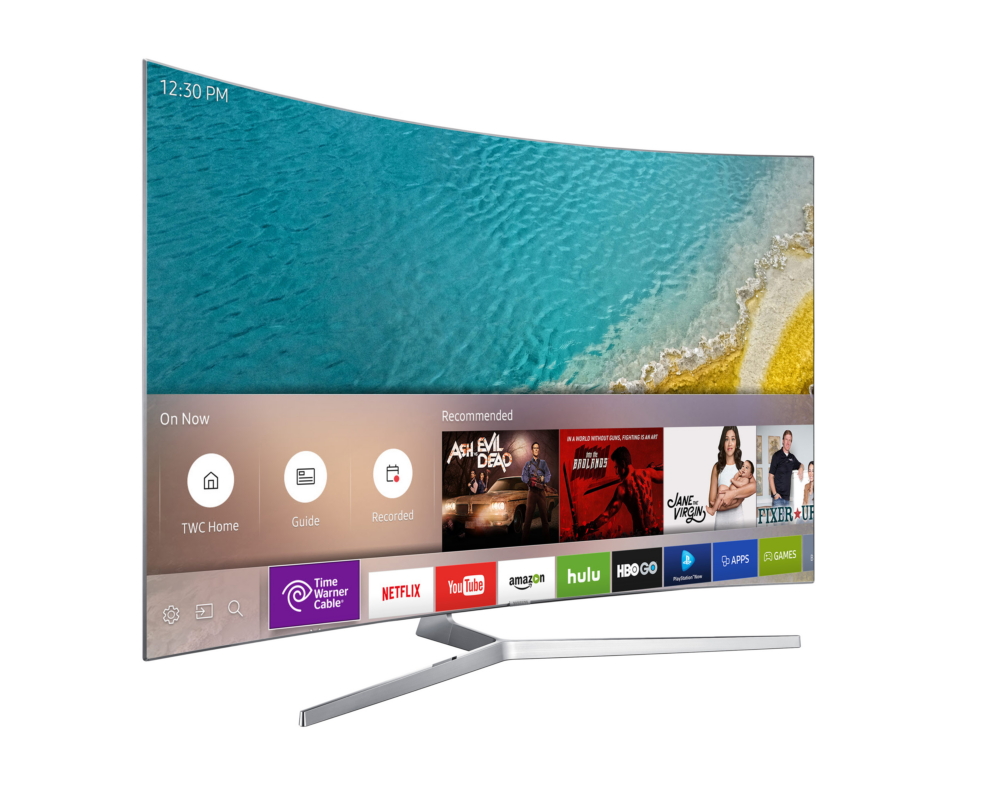 Samsung unveiled its spectacular new line-up of SUHD TVs that feature the world's first bezel-less curved design, unparalleled picture quality with Quantum dot display, and the smartest user experience, making it easy for consumers to access all their entertainment content in one place.
Samsung's 2016 SUHD TVs feature the world's only cadmium-free, 10-bit Quantum dot display, offering the most true-to-life picture quality, with stunning brightness, exceptional contrast and the most lifelike colours ever offered by Samsung. The future of display technology, Quantum dot display converts light into nearly any colour in the visible spectrum without distortion or compromising the brightness level, delivering the optimum viewing experience for consumers, regardless of the lighting environment.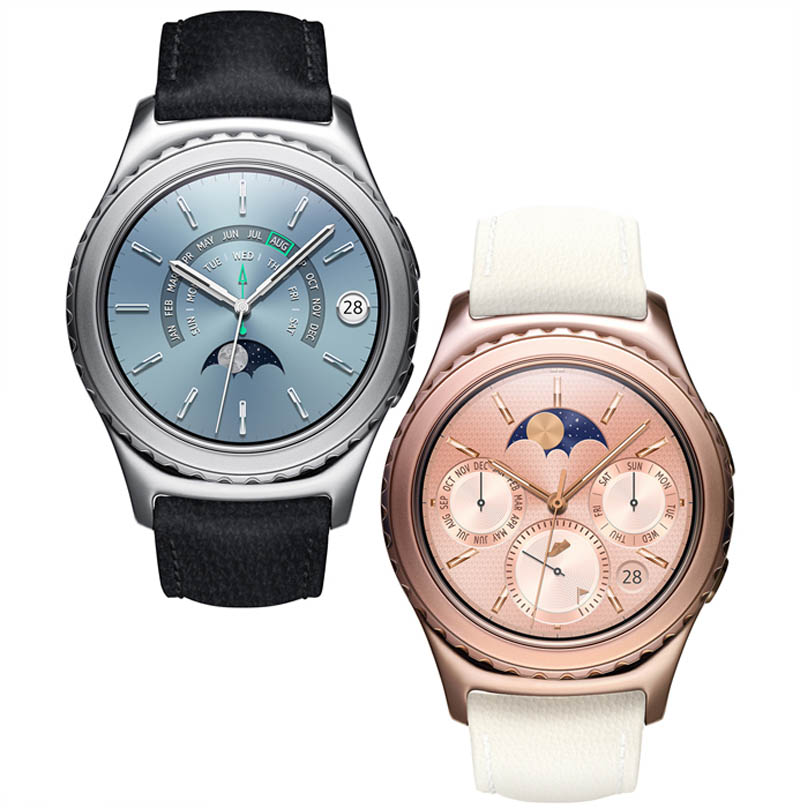 Built on the Tizen operating system (OS), the new Samsung Smart TV eliminates the need to juggle multiple remote controls. The Samsung Smart TV will automatically recognize the type of set-top box, game console, OTT box or home theater system that is connected to the TV. This allows users to control all of the external devices with the Smart Control remote — with no setup required.
Also at the CES press conference, Samsung also introduced the Gear S2 classic with two new unique colour variants; Rose Gold and Platinum for a classic, timeless design. These new models reflect Samsung's commitment to bringing more choice to its consumers with new material varieties, providing users with diverse options to express and match their style while highlighting its circular design and advanced functionality.
The Gear S2 will also offer expanded compatibility to devices running on iOS, making the smartwatch accessible to a wider range of mobile users.* Samsung also announced the availability of a wide selection of additional apps – from eBay, ESPN, Uber, Voxer and more – to both the Gear S2 and Gear S2 classic.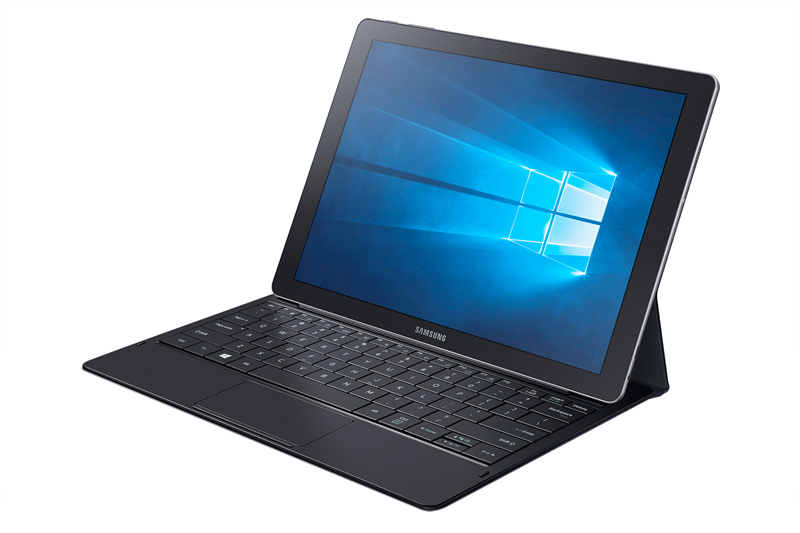 In addition, Samsung unveiled a brand new mobile product category with the announcement of its Galaxy TabPro S, which combines Samsung's world-class technology and Microsoft Windows 10 into a premium tablet. By integrating the most popular features of laptops and tablets, users now have access to full notebook PC functionality in a lightweight tablet for the most productive mobile experience.
With a sleek and lightweight form factor, the Galaxy TabPro S is designed to be easily carried around all day. A full-sized keyboard cover enhances the usability, while a flexible hinge enables optimal, dual-angle viewing for the clearest display under any circumstance.
2016 is shaping up for fans of Samsung and consumers combined. Truly the biggest innovators in the tech sector currently.