Particula LTD, smart connected toy specialists and creators of GoCube, are launching their next innovative product, GoDice.
GoDice are a set of smart connected dice that bring the best dice games of all times to the 21st century, with a slick design, premium quality, and a whole new magical playing experience. It brings friends and family (of all ages) to play together, bridging generations, turning screen time into quality time.
The GoDice connect seamlessly to a companion App which features a lobby of fun games for everyone. There are games for family and friends, games for kids, educational games, party games and so much more!
"It's like the Kindle of Board Games" says Udi Dor, Particula's CEO, "You can download new board games, new content, fun educational activities with a click of a button. The digital screen becomes a cool innovative board game, with sounds, animations and effects that brings new life, new excitement, and fun techy experience to classic games as well as to new ones."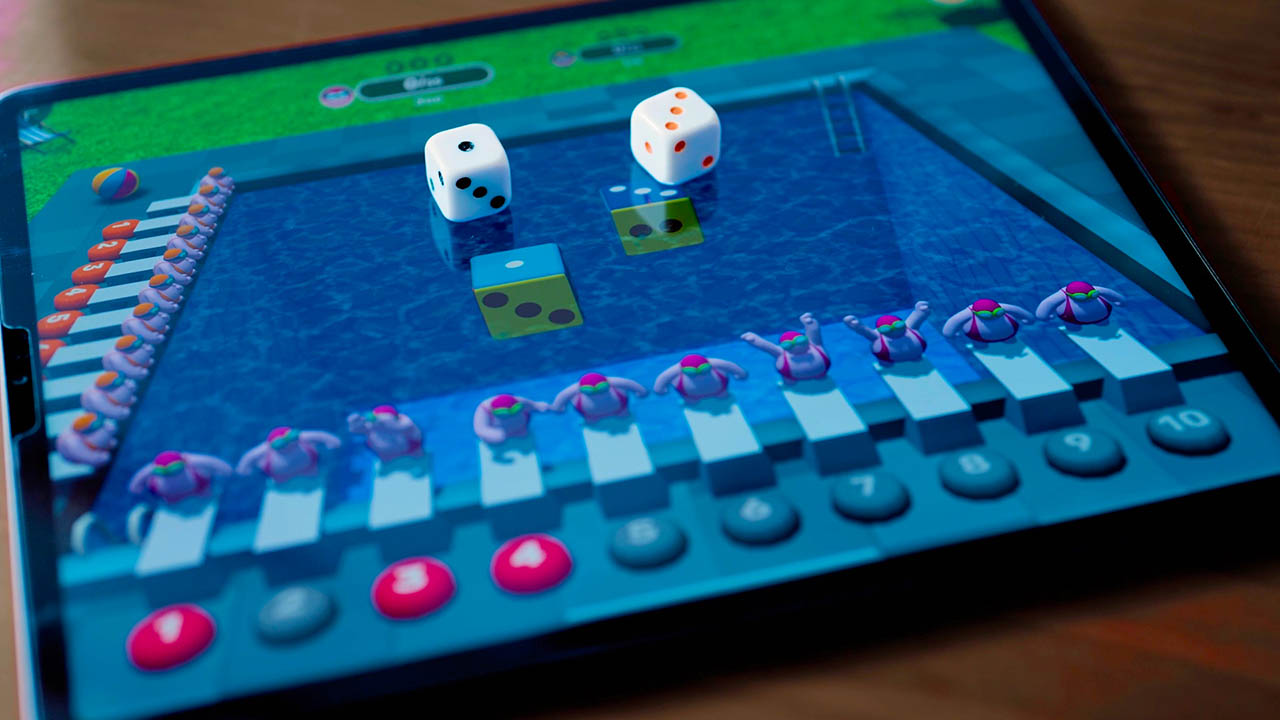 The first list of games include: Yatzy, Farkle, Backgammon, Pig, Unlucky Sevens and more. Some of the games include STEAM learning through play, such as maths (for different levels and ages) and trivia games that introduce various subjects through play patterns. Consumers can also expect new games and content to be released periodically as Particula partners with well known games publishers.
For the D&D and RPG players, GoDice also proposes a unique set of D&D shells. These are a set of premium quality polyhedral shapes (e.g., D20), that can be assembled on top of the connected dice, turning the smart standard (d6) dice into the world's first set of connected D&D dice.
With TPG tools in the GoDice app, as well as API to connect it with existing virtual D&D platforms.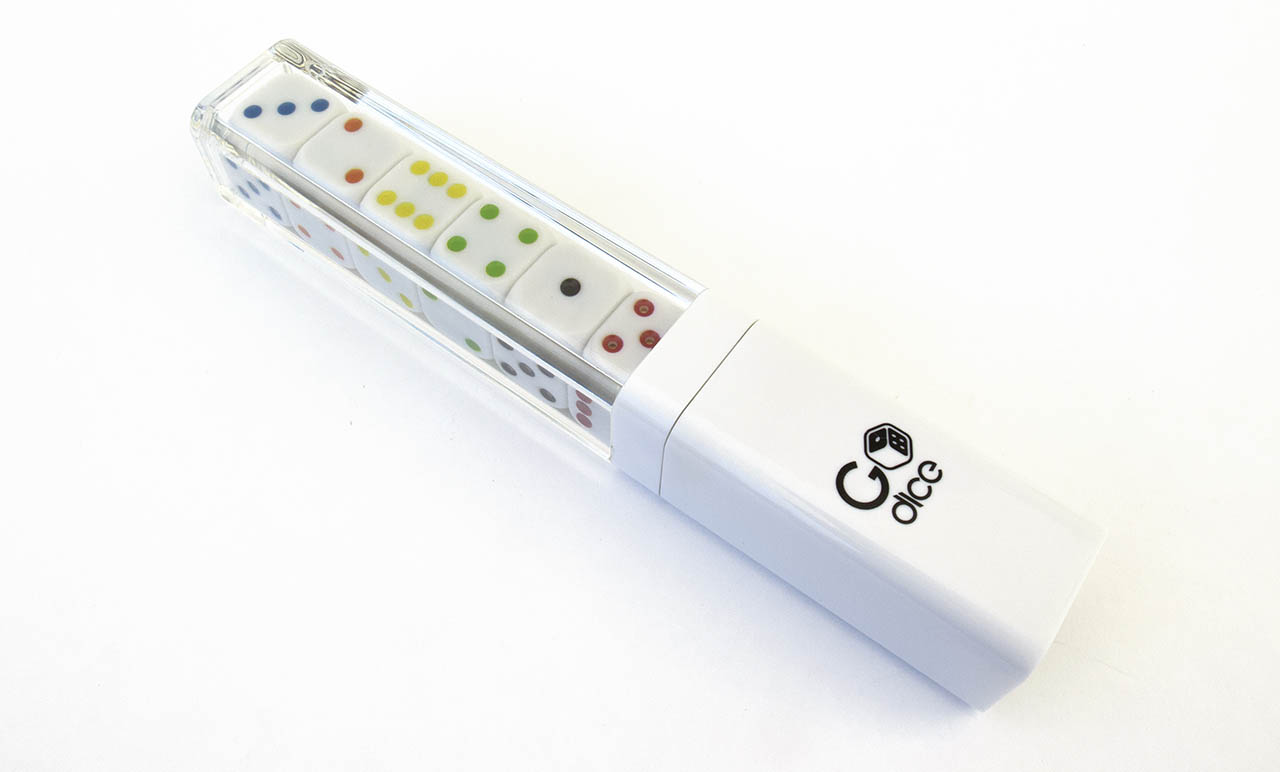 Each dice is equipped with 3D sensors, wireless connectivity, a colourful light system and instant (ten seconds) charging solution that enables two hours of gameplay! The set of dice are stored in a beautiful transparent case that doubles as a charger. The entire product is slick and compact, which makes it also great for travels, carrying a whole bank of games and family activities for all ages in your pocket.
GoDice comes with a set of six dice, carrying case, a charger and a set of accessories.
Be a supporter of STG